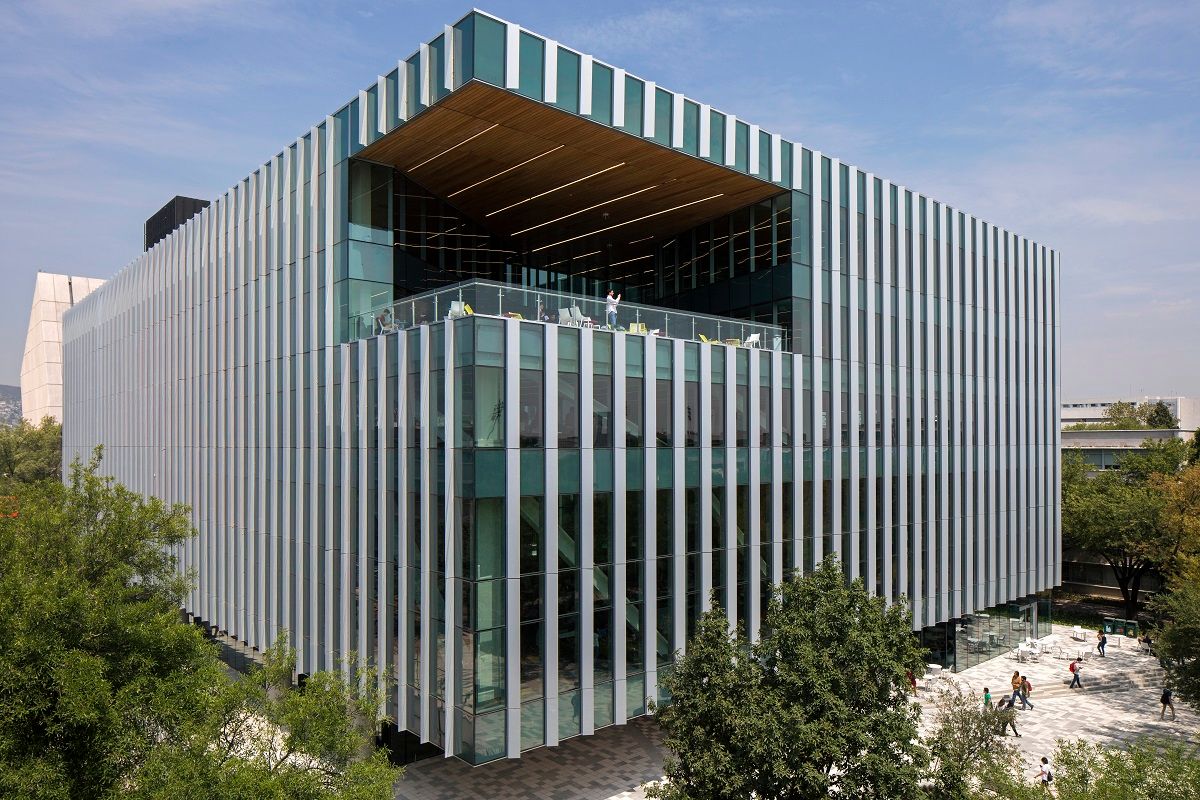 As posted by worldarchitecture.org
Tecnológico de Monterrey new Main Library has been recognized as "The Best Academic Library in the World" - over 30,000 sq. ft category - during the Library Interior Design Awards 2018.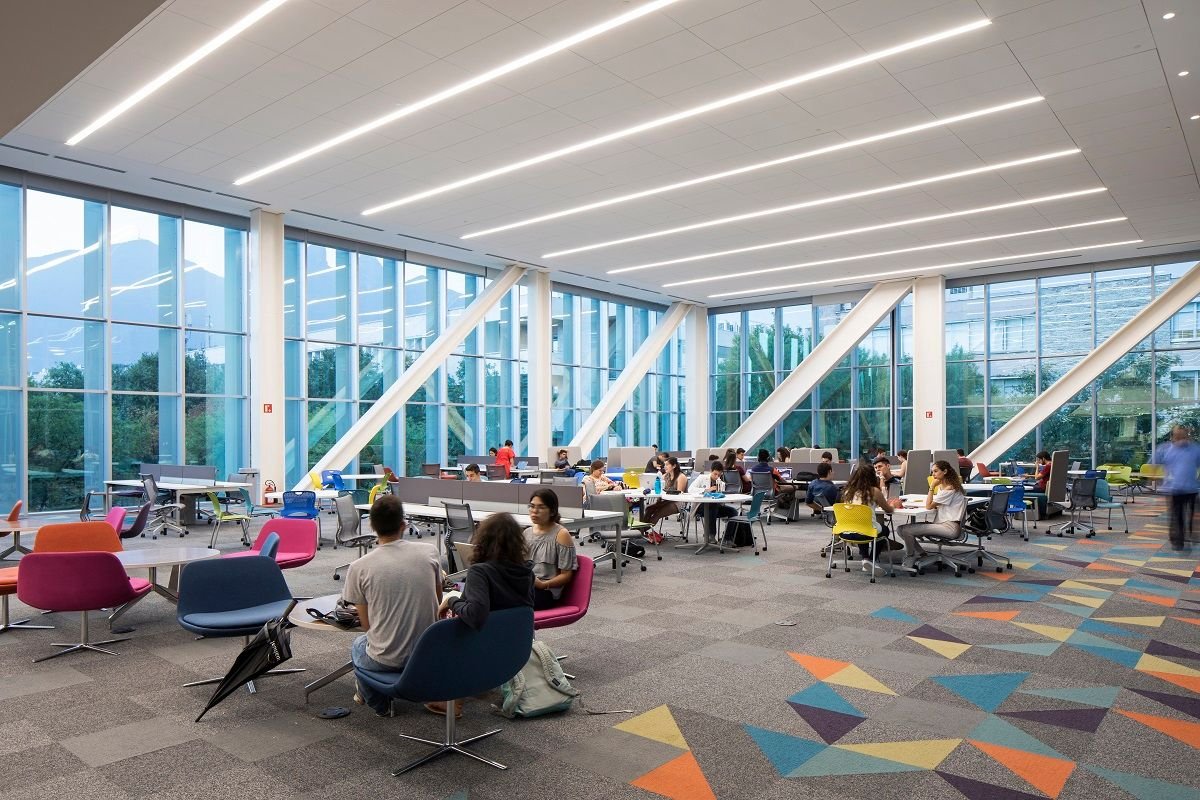 World Architecture added that:
The building, located in the city of Monterrey, in the northern state of Nuevo Leon, Mexico, was recognized by the International Interior Design Association (IIDA) and the American Library Association (ALA), both of them organizers of the biennial event that recognizes achievements in library interior design aesthetics, creativity, and function.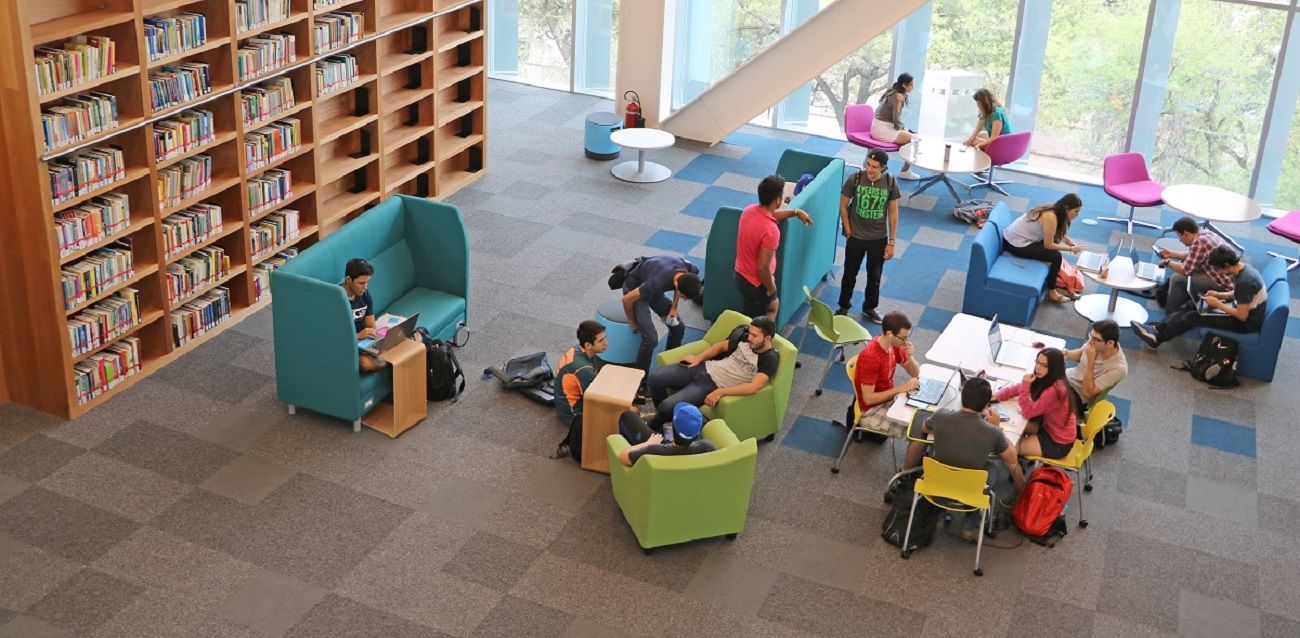 And also:
The design of the library was developed by the following international firms: Sasaki Associates Inc, GLR Arquitectos, RDLP Arquitectos and Convirtus.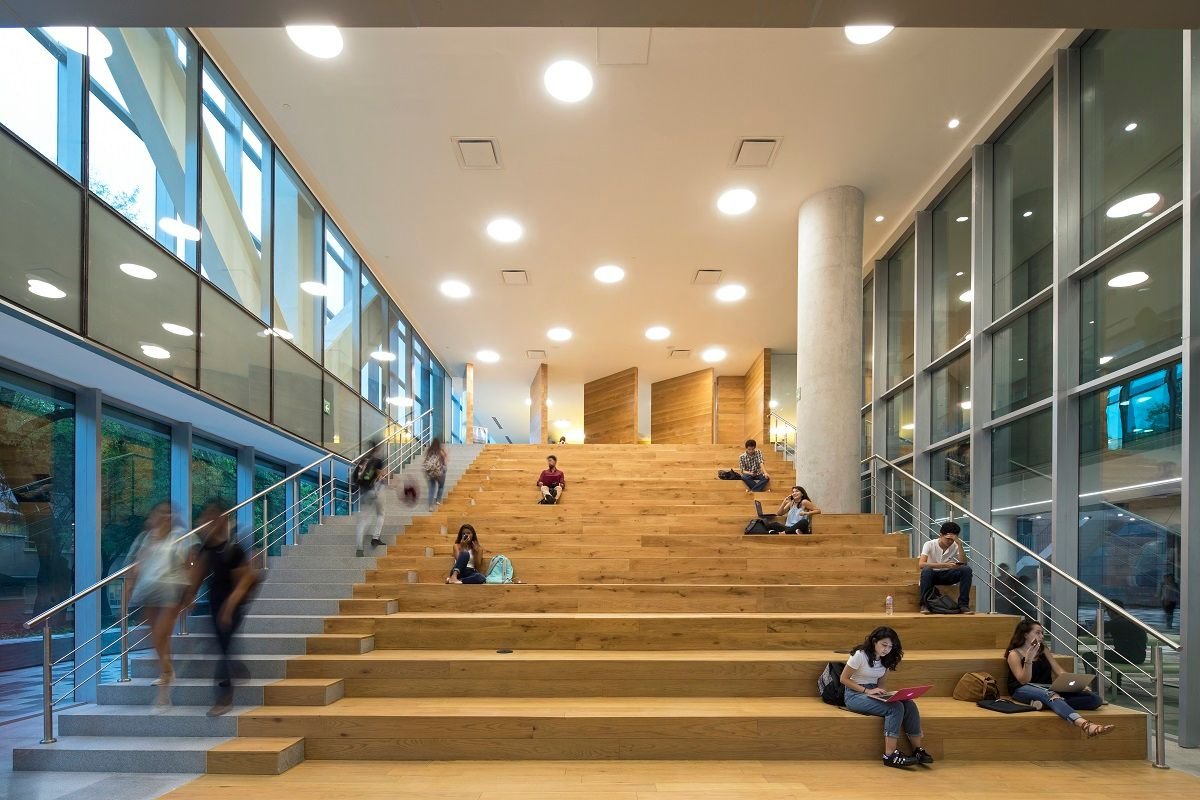 World Architecture explained further that:
Inside the six-story building, the students find an open auditorium, a Learning Commons area where they can learn, work collaboratively and take the best advantage of information on digital media. In this libary, the students also can spend time at the cafeteria, the terrace, as well as at some of the various conference and exhibition rooms.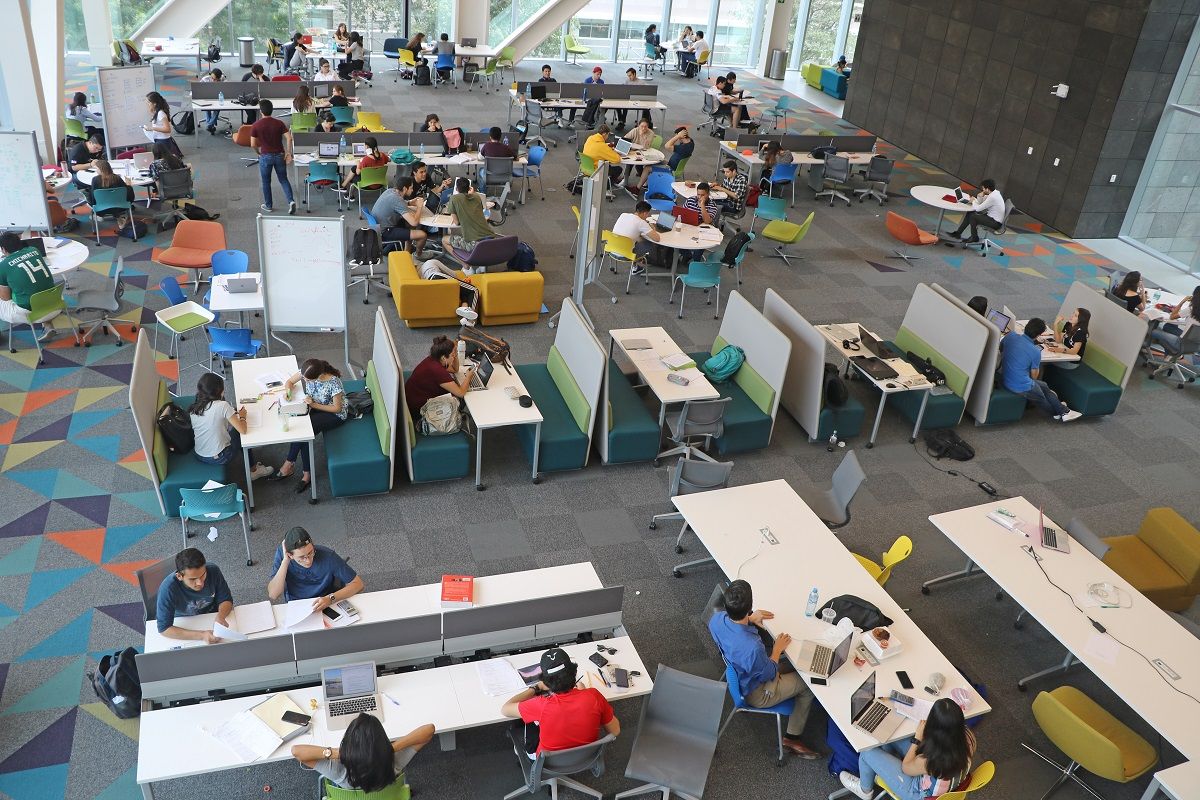 To conclude their post they also added that:
The library has a capacity of more than 350,000 books and 2,500 users. Its system of escalators and elevators are designed to allow universal accessibility. Outside the structure, sunshades distribute the sunlight that enters the building and the use of transparent glass lets the light get inside, but not heat. It also includes intelligent automatic blinds.
Back/North view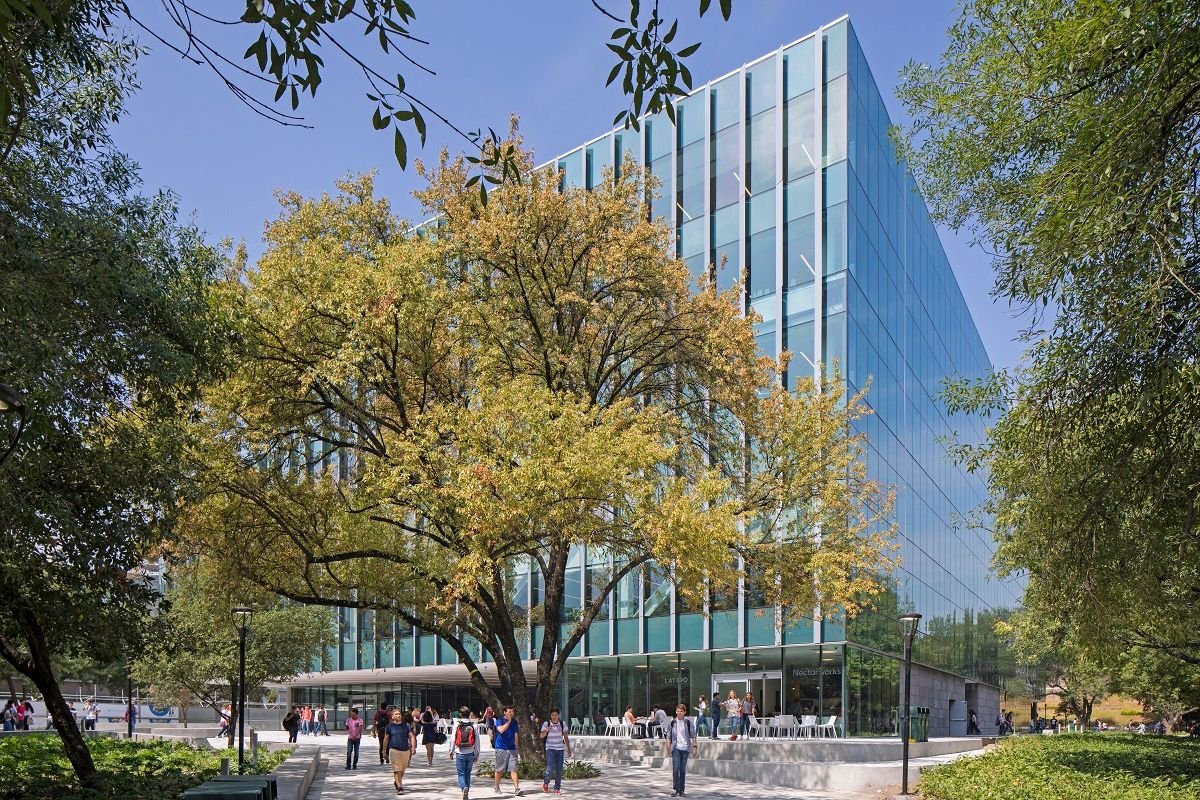 All images courtesy of Tecnológico de Monterrey
Source :https://worldarchitecture.org/architecture-news/ehenh/mexican_library_recognized_as_one_of_the_best_in_the_world.html