Football does not end the drama. For example, former world champion Argentine rate is twice as many as Ajaz The 1998 World Cup winning team beat Fans by 4-3 goals.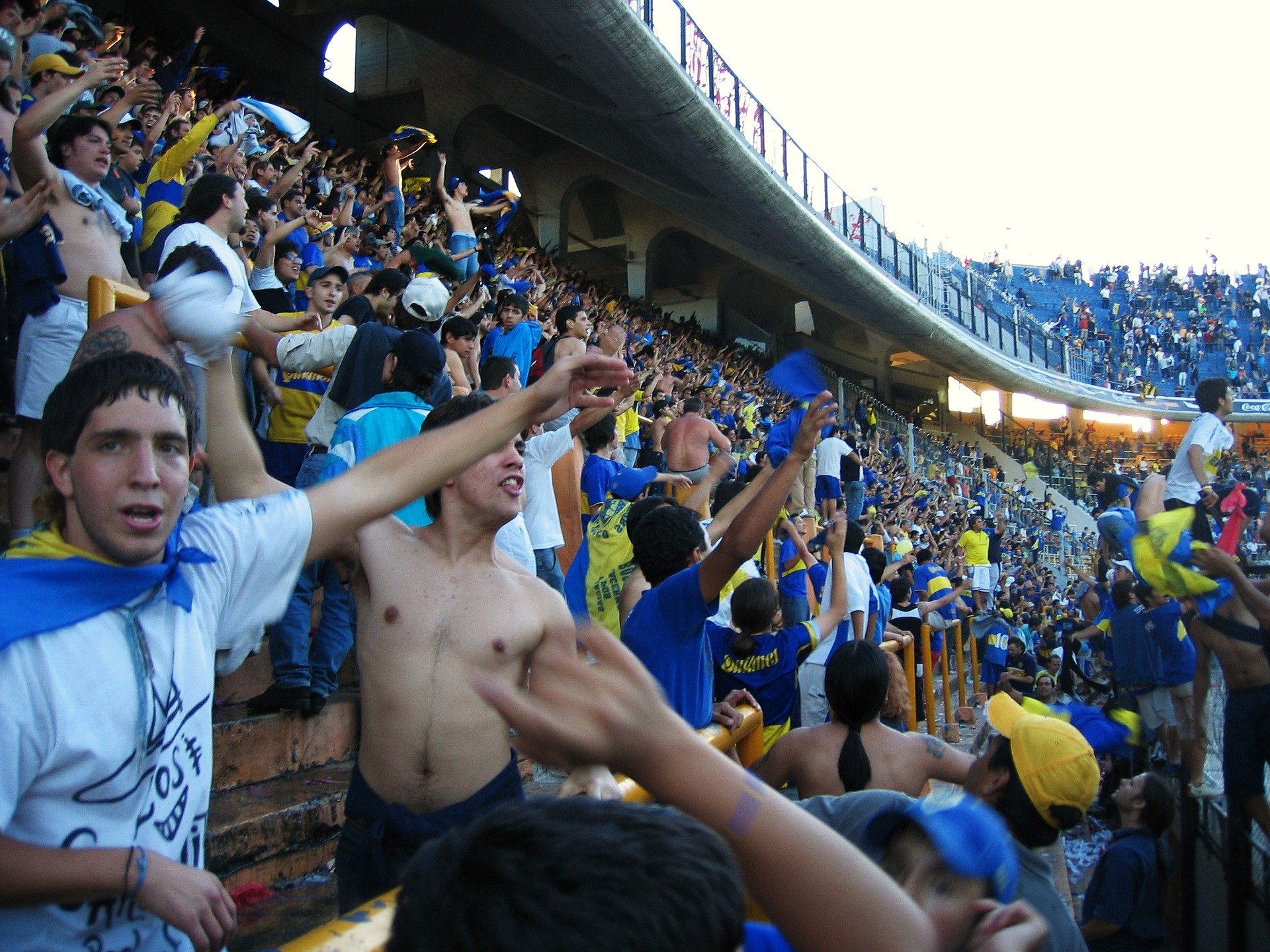 Source
On June 30, in the first match of the knockout stage, Argentine defeat This resulted in the departure of Arjentina. Messi, the little wizard of football, took part in the Argentine World Cup in Argentina.
As a result, thousands of Messi fans broke their heart. Nobody can accept this rate. In the 13th minute of the play, Penalti scored the first goal by Fans. First round Anthony Grizman for Fans After Argentina's Defeat in the 41st minute, Argentine returned to equal level with Argentina.
Kianne scored two goals for Fans As a result Messi's dream of winning the World Cup remains intangible. Former world champion Germany, who have been eliminated from the group stage earlier,