Hello my dear Steemians and Art Fans,
---
---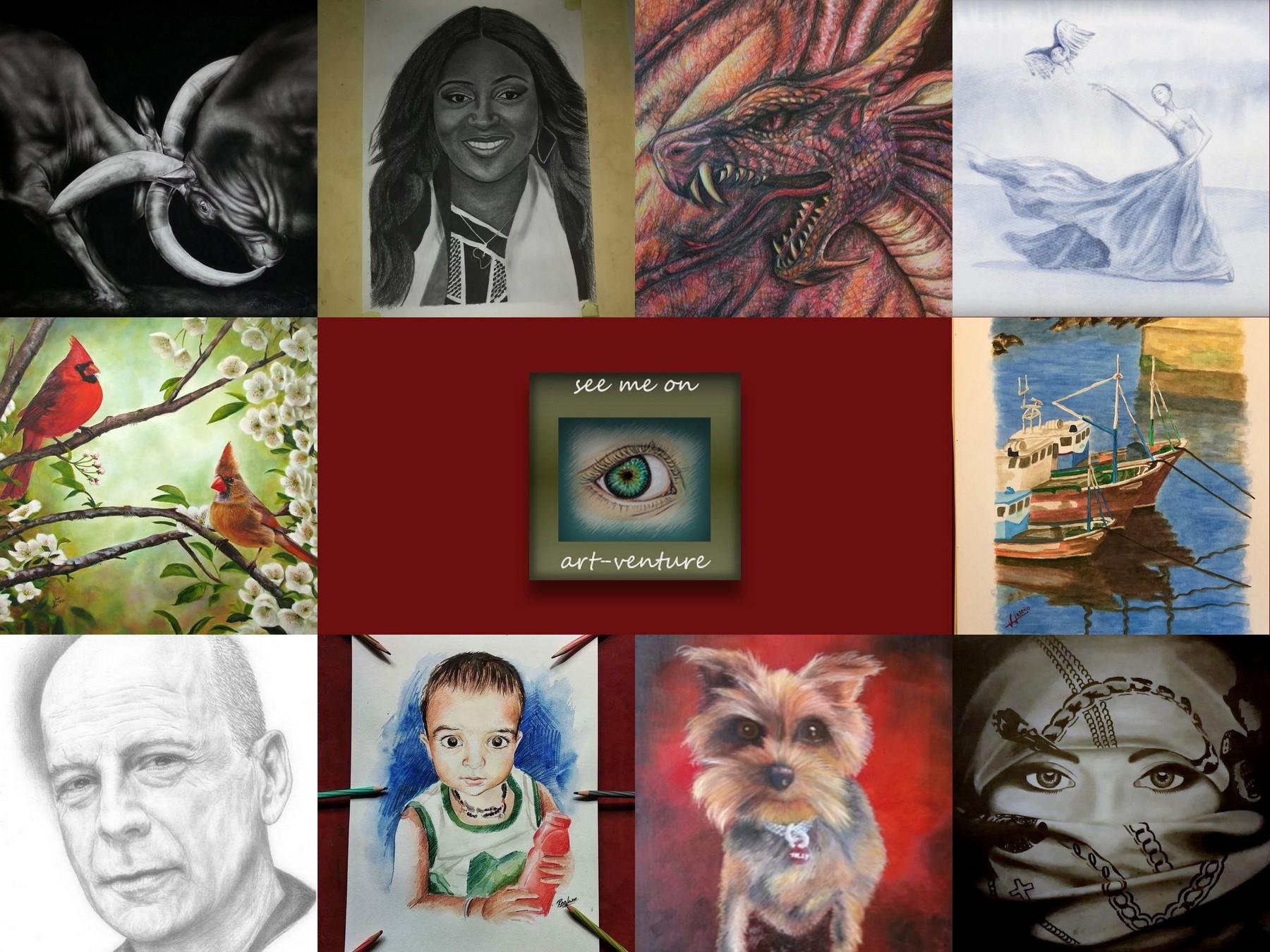 No.4
*
This is a project to support young artists of traditional Art on Steem.
Today we have a beautiful selection and I am glad that many of you following our magazine and using our tag #art-venture, it is easy to find you guys, currently we search throughout the site for the artworks but later if we have many people using our tags then we will curate only htem.
For now only 4 people using it, therefore they will have bonus curation but only with 50%. Now please enjoy...
Today's selected Artists
*
My charcoal drawing | Fighting Bull by @miorrizzuan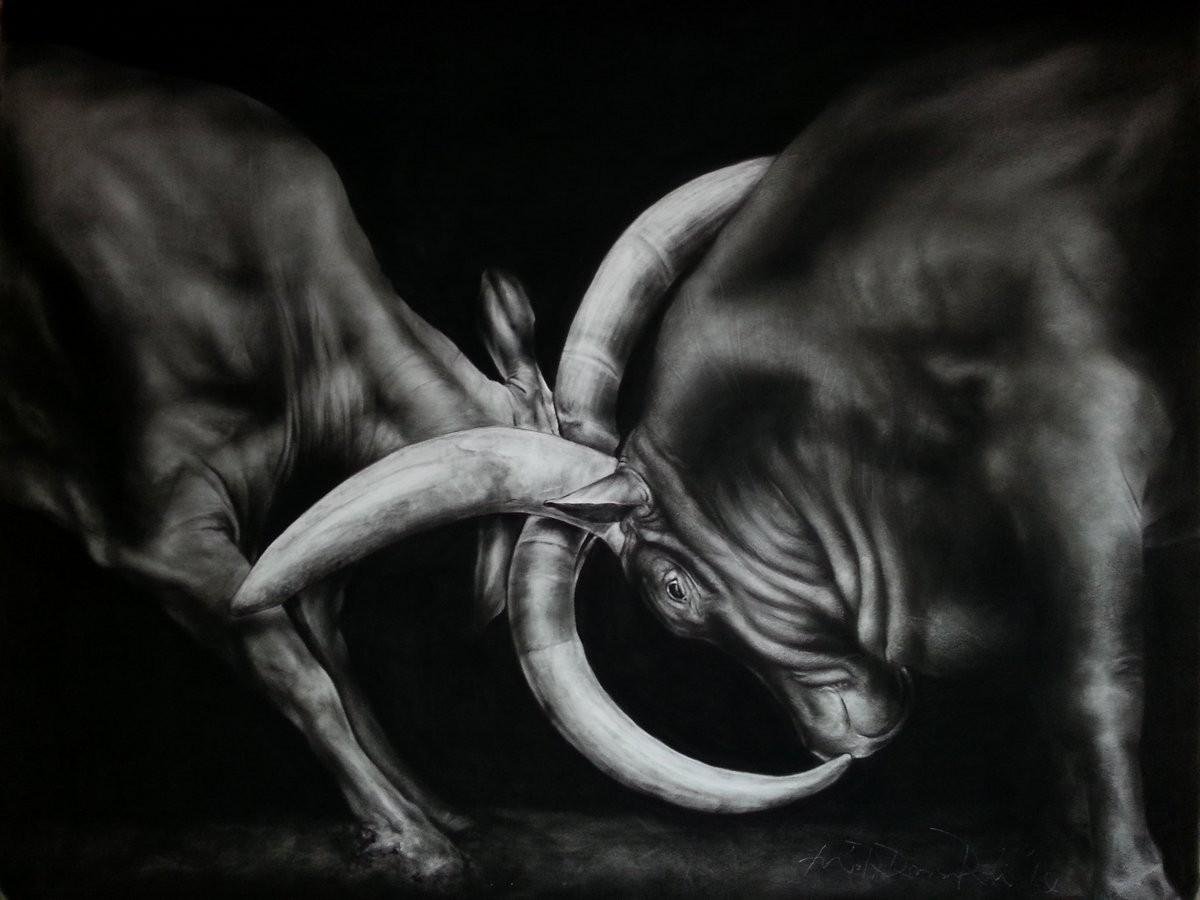 *

How to Paint a Dancer and a Falcon in Watercolor by @artistleonardo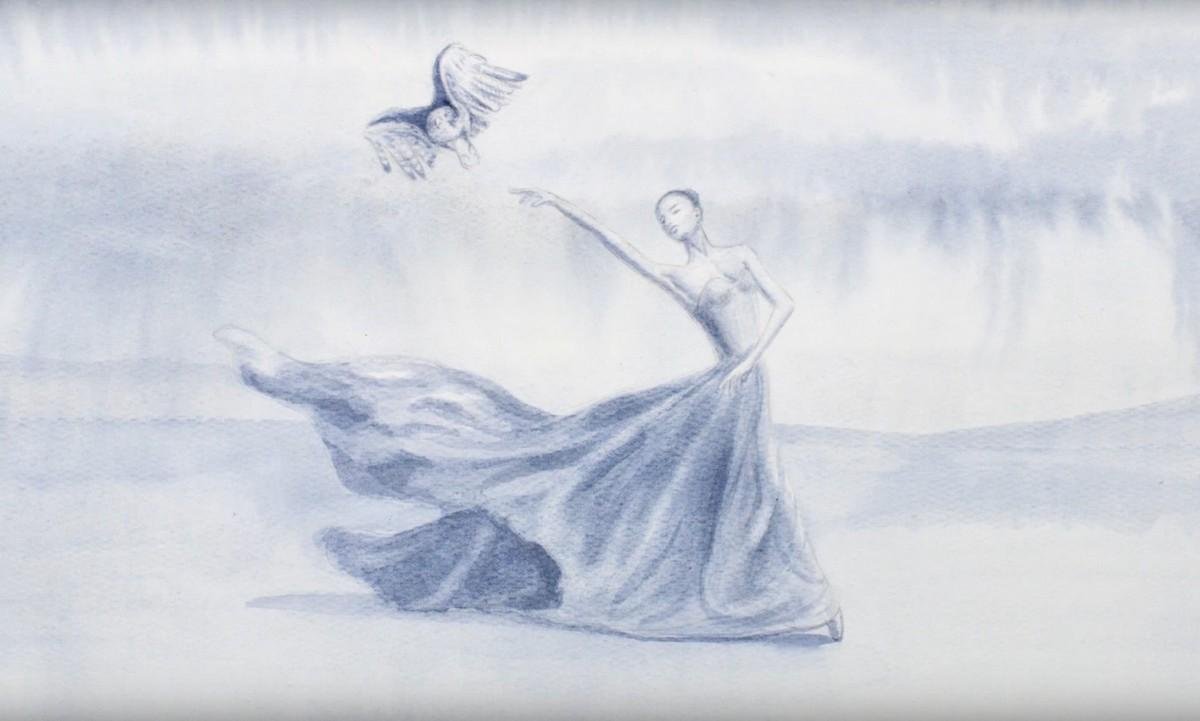 *

Puerto de Lastres Asturias by @vicenteajb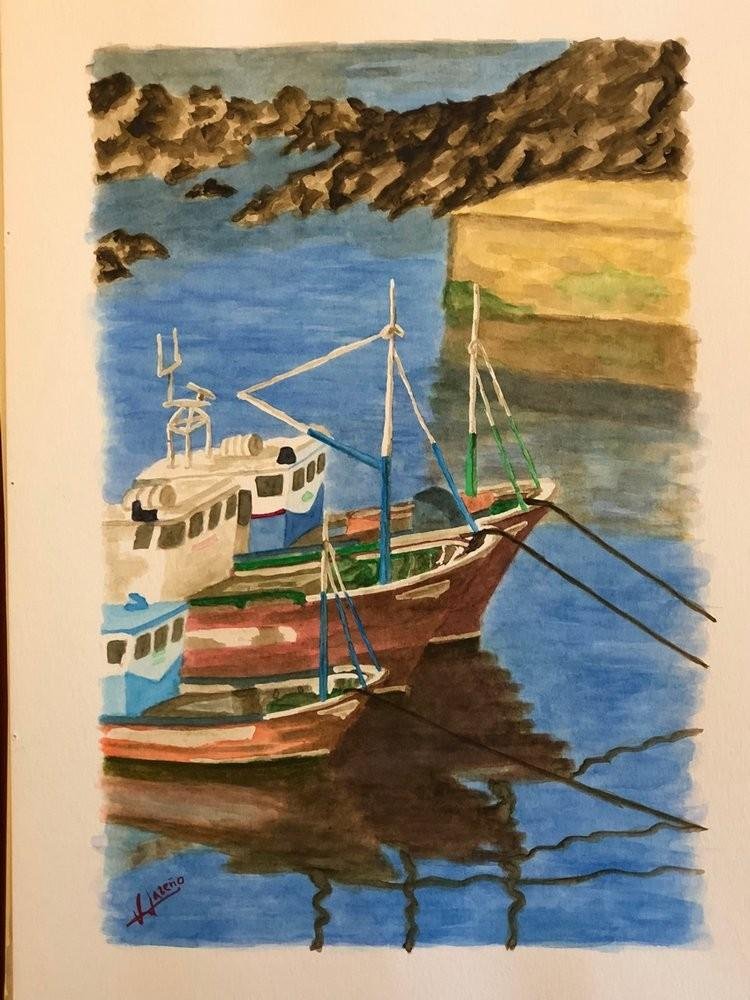 *

Drawing a portrait (2) by @alkor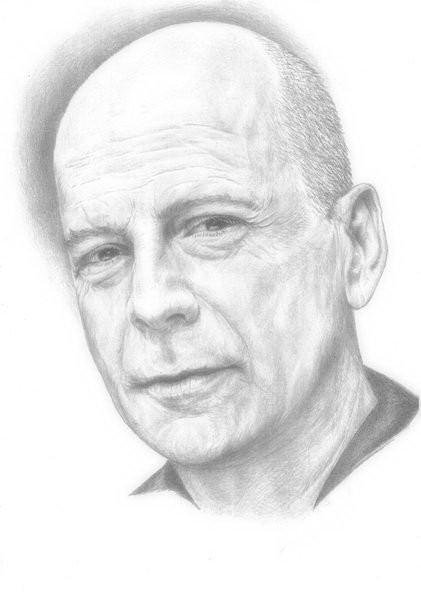 *

Oil painting in time lapse of 'Tilly' the dog for Dave and Gillian by @libramedia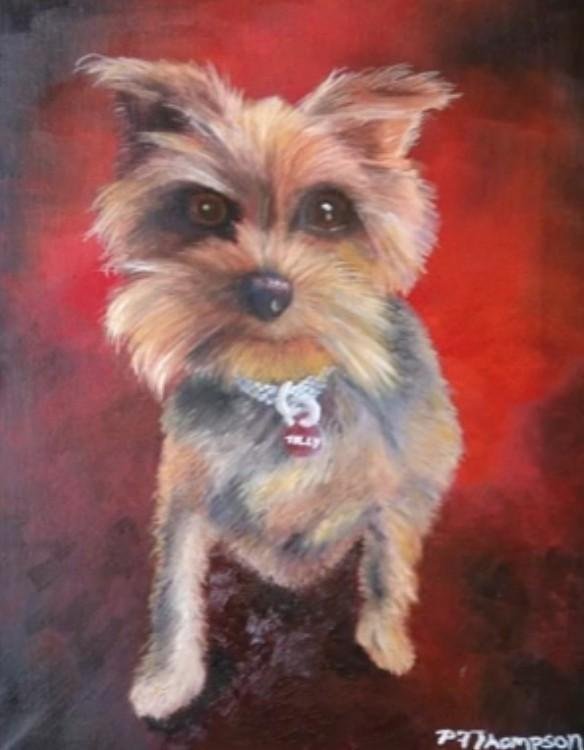 *

Recap of my drawing "Mystic eyes" Original art by @realitycartoon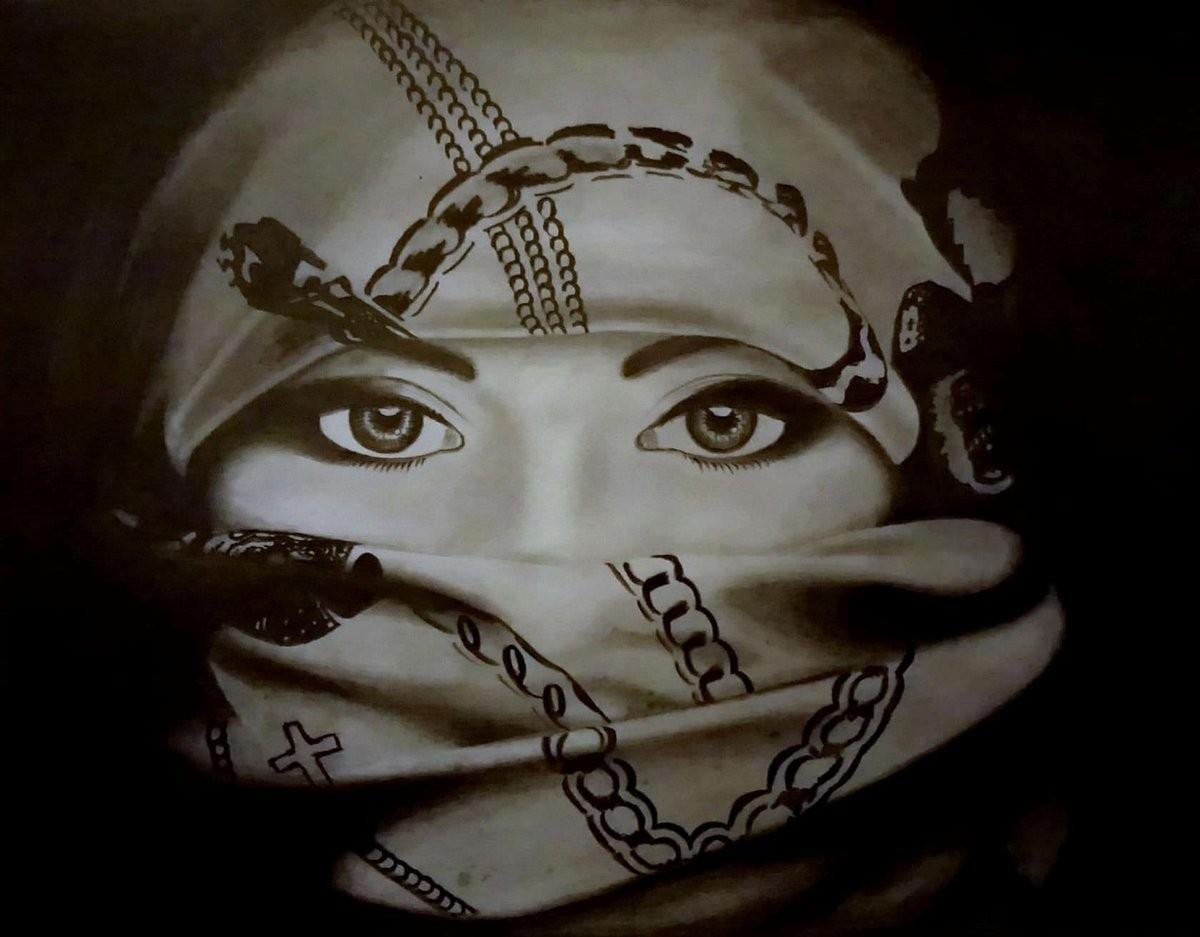 *

Surprise gift from a little artist to the parents. by @raghao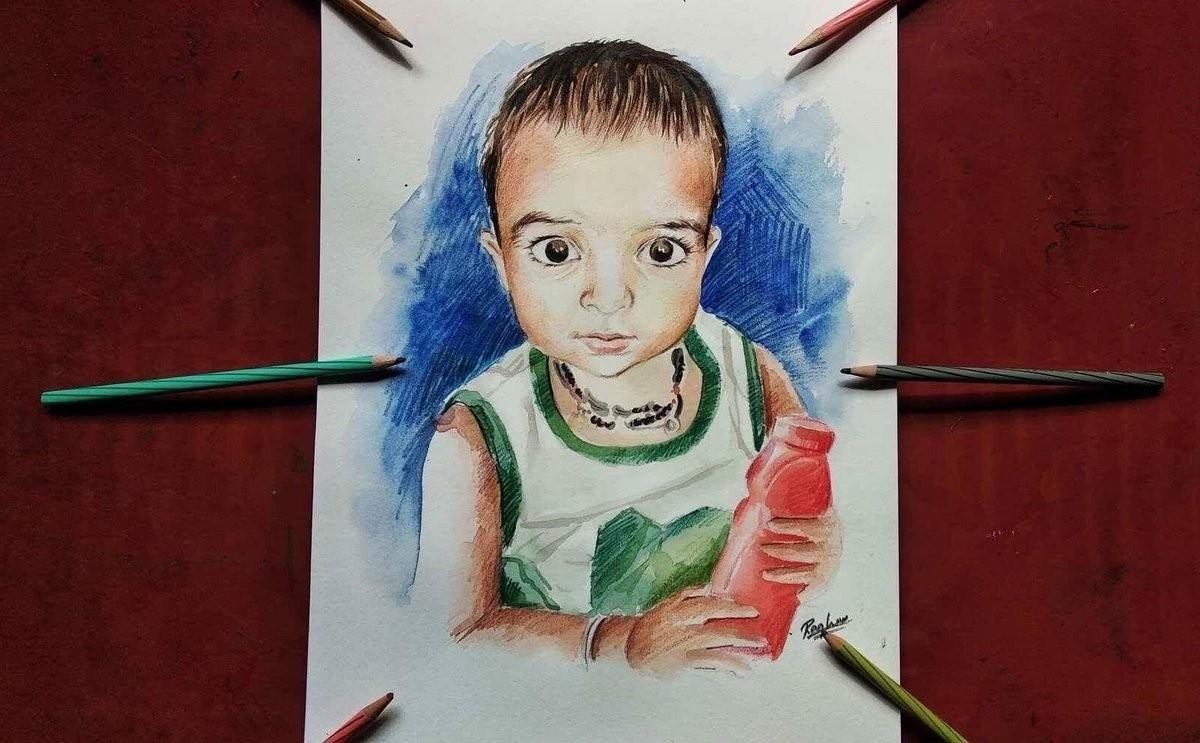 *

Drawing # 12 Crimson Dragon by @kaito1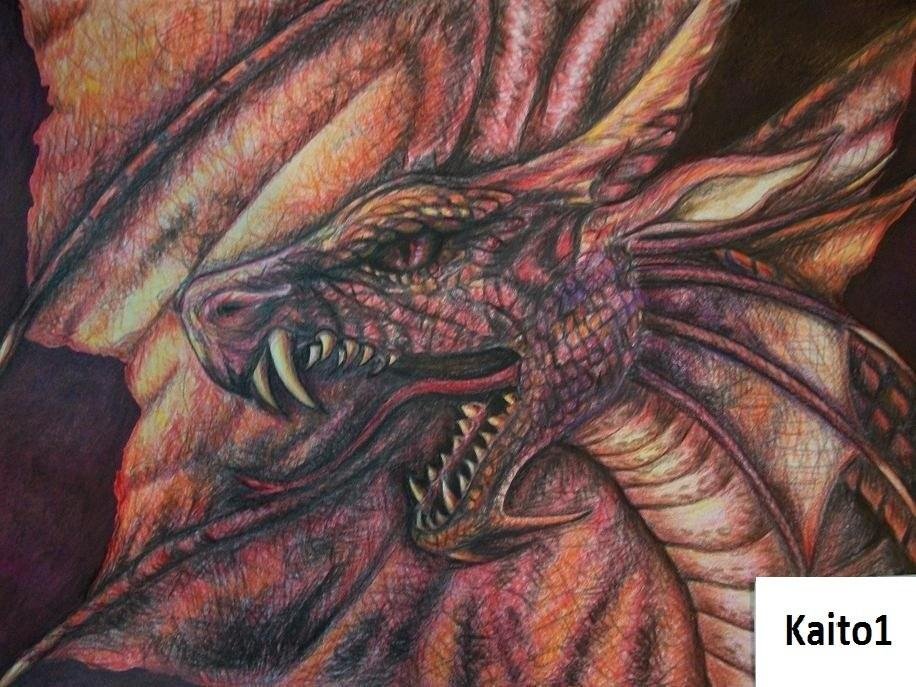 *

Quick but amazing drawing by me @ajadudraws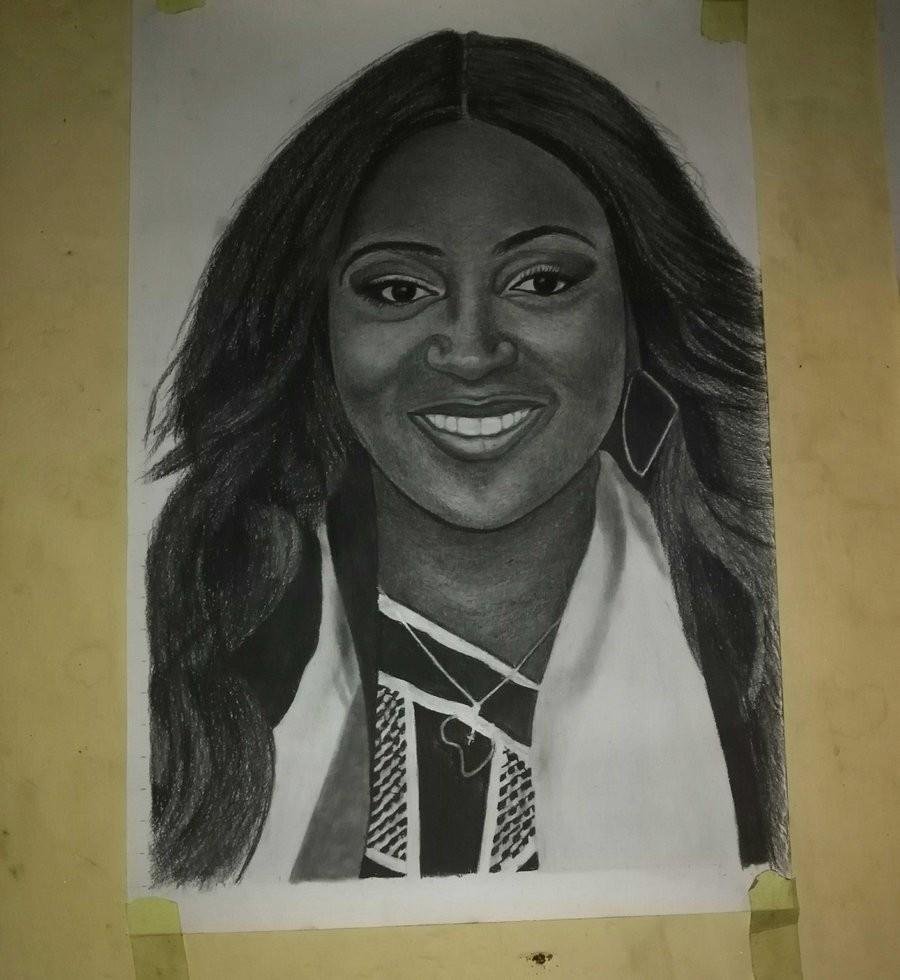 *

Couple of cardinals painted in oil by @normazaro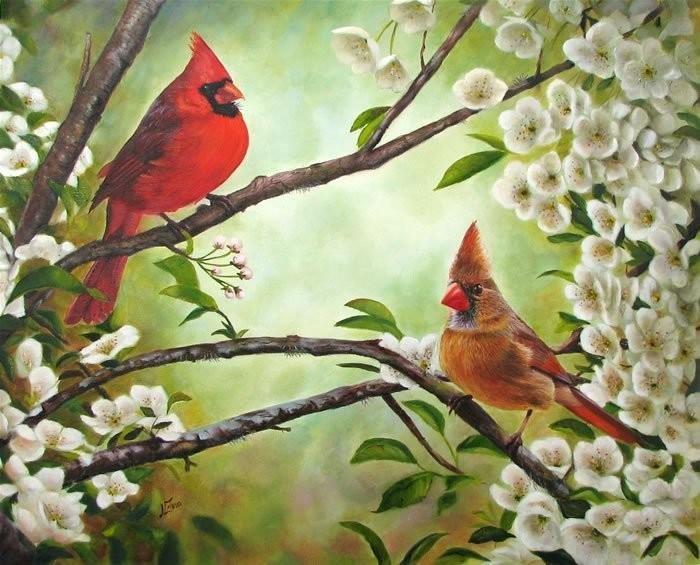 *

---
---

*
What meant by traditional Art:
Pencil drawing, watercolor, acrylic-oil painting , pastel
Always with a step-by-step process
Art works should be submitted under tag: "art-venture"
Sorry No digital-art !
Every second day curation of 10 posts with 100%
A day after curation for re-charging the power.
---
*
---
Delegated SP until now …
Now we have ... 9,283 SP ... in our account !
*
---
If you would like to delegate to the Art-Venture Project you can do so by clicking on the following links:
25SP, 50SP, 100SP, 250SP, 500SP, 1000SP, 5000SP

*

Your contribution would greatly appreciated,

*
our Supporters