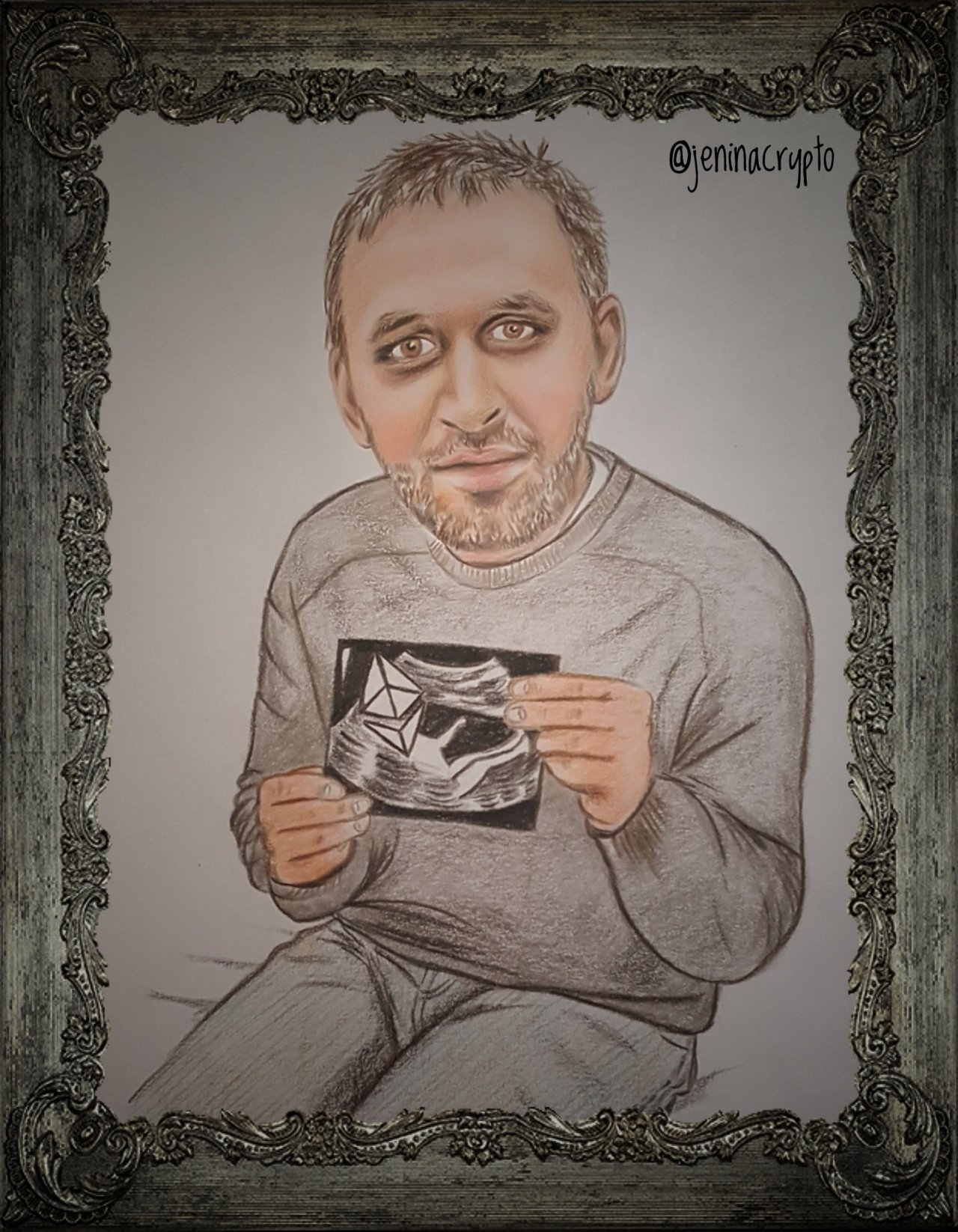 ETH is Ultra Sound Money.
Combination of Proof of Stake and EIP 1559 makes ETH ultra sound money, enjoy this antique portrait of Vitalik's dad before Ethereum was born! lol
Dmitry Buterin is a Russian Serial Tech Entrepreneur, Investor, and Founder of three multi-million dollar businesses, including the non-profit focused software-as-a-service. He is based in Canada and is known around the world as the father of Vitalik Buterin, one of the co-founders of Ethereum.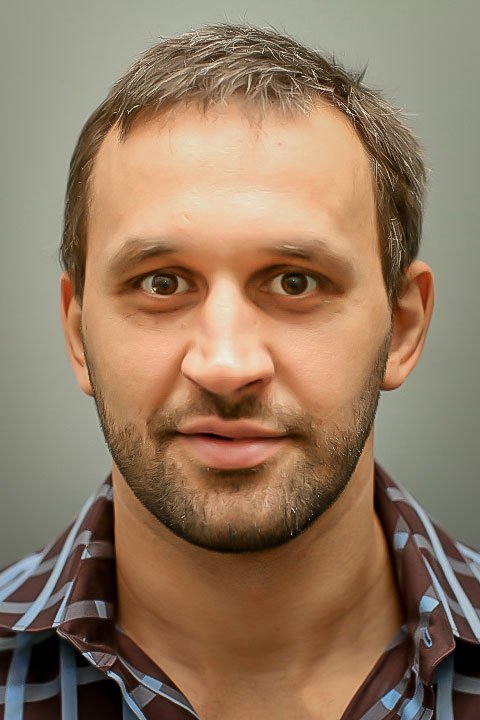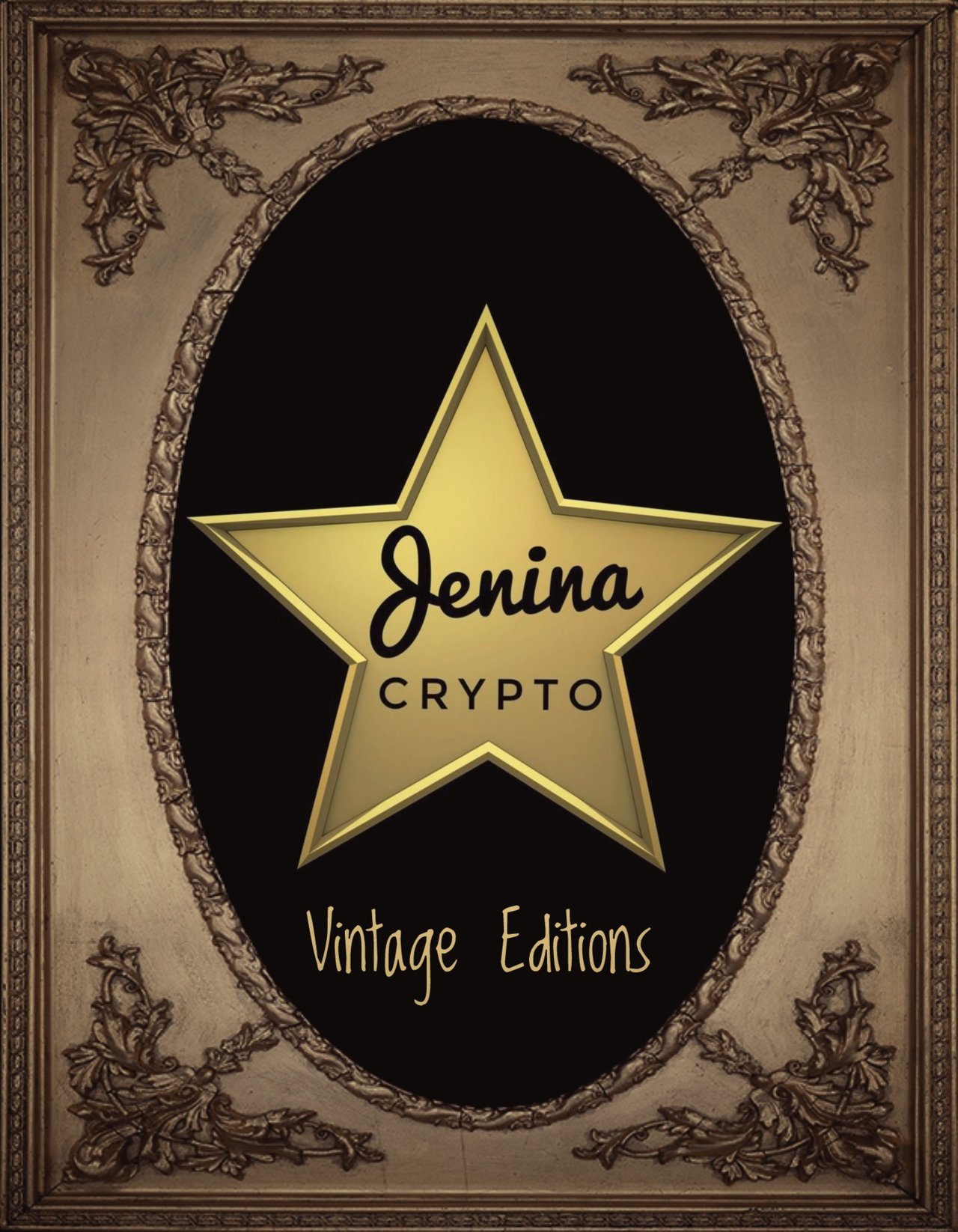 JeninaCrypto portrays your favorite CryptoStars!
https://linktr.ee/jeninacrypto