Steemit community will vote for 3 artists
TO BE THE WINNERS OF THIS COMPETITION

---
---
The artists are from Art-Venture Magazine and they are qualified
by @art-venture

Here are the 10 artists and their work you will give their voice to
Art-Venture Contest "Magazine No.92"

---

---

Picture number 1
Nude - by @elenarcangeliart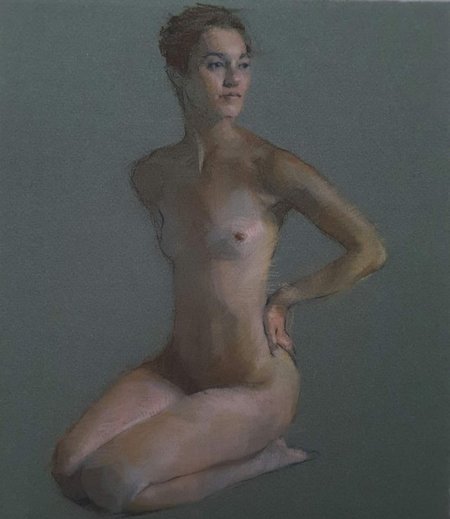 ---

Picture number 2
My metal canvas for ''Neon Corp.'' ( Dog series)...@neonartist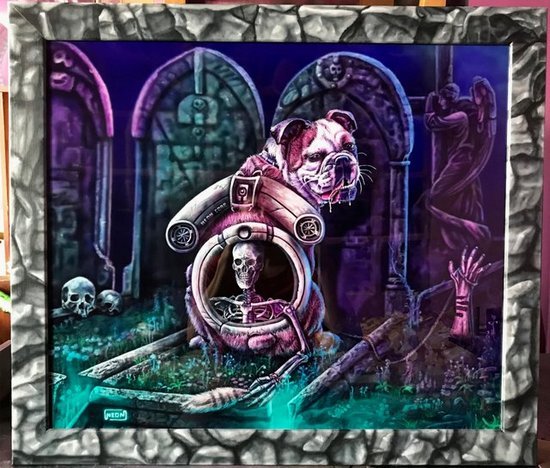 ---

Picture number 3
Ballpen Art: Akanm d Boy.....Funny Clown - by @ebene06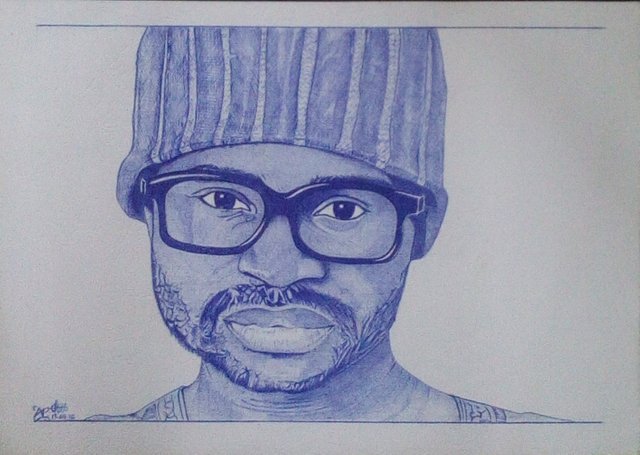 ---

Picture number 4
My Gift to Ethan - by @unyimeetuk
---

Picture number 5
Some Works in Progress; Because I can't finish anything - by @twirble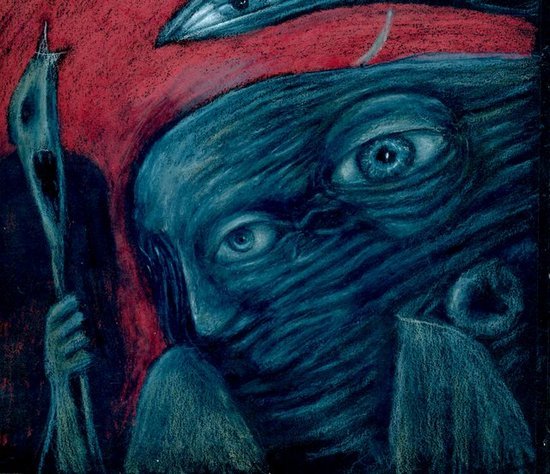 ---

Picture number 6
Speed racer sketch - by @kevmcc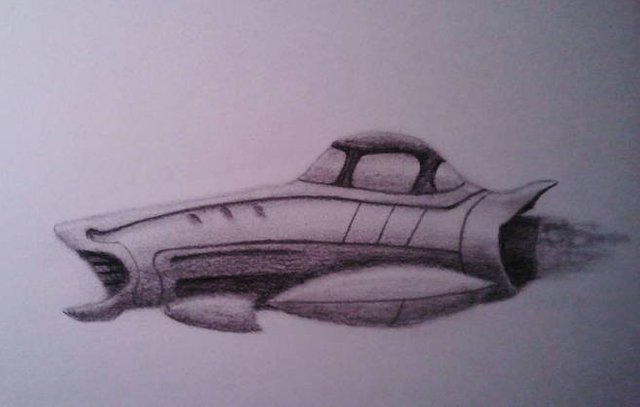 ---

Picture number 7
-The Imitation- by @mister-omortson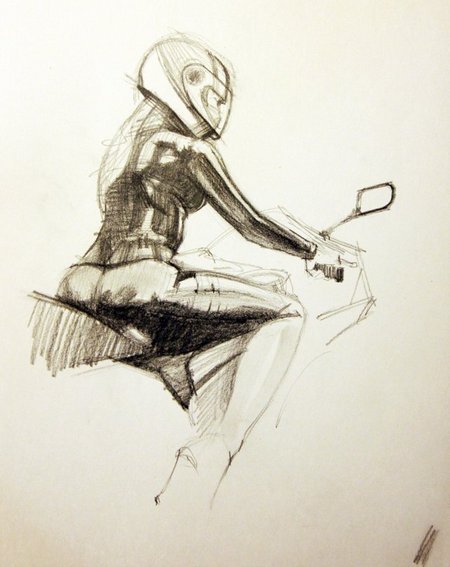 ---

Picture number 8
THE RELATIONSHIP BETWEEN THE PLANT AND THE ROCK. painting 2015 - by @romanie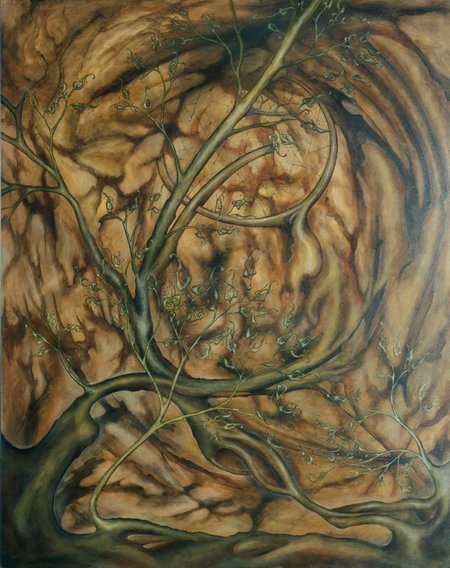 ---

Picture number 9
New pencil drawing with step by step process - by @masummim50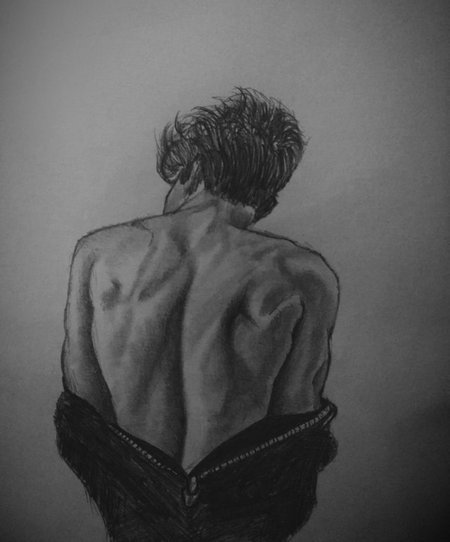 ---

Picture number 10
Dragón en rescate / Dragon in rescue (in graphite pencil) - by @billytercero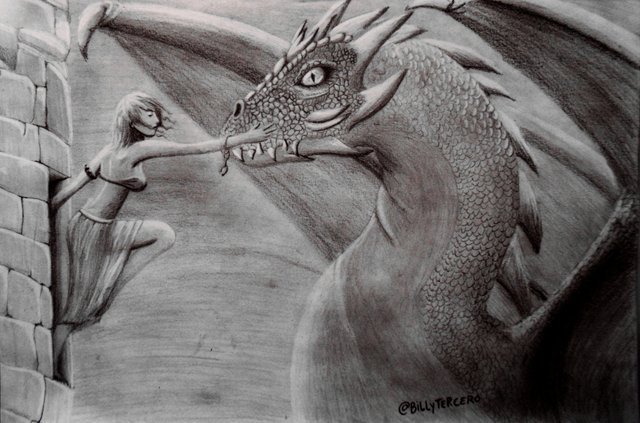 ---

You will vote for your 3 favorite artists in this competition
The pictures/artists will be numbered from 1-10
You are using the comments field to vote
It is not allowed to vote for yourself, only comment
You select 3 picture numbers and write in order, as the winner :
winner 1. Image Options ?
winner 2. Image Options ?
winner 3. Image Options ?
The vote will end midnight on the 25 th of Mars and the winners will be announced in a new post
---

---
Thank you to all our sponsors who contribute to the winners
"Art-Venture Magazine Contest No.92"
---
---

If you wish to contribute to this competition
you can donate STEEM or SBD
Send to @xpilar Write:
Donation "ART-VENTURE CONTEST 92"
---
To you who give their vote on 3 of the pictures will get
a little upvote

---

To all Steemians be so kind as to not leave gifs, etc.
so as not to distract from the contest thank you.
---
---