I've also gotten a few other new pieces of art done too.
I'll start with sharing this fun new set of earrings! The colors make me think of beach toys, and pool inflatables, and just having a good time and enjoying the summer. 🏖 Available @ https://www.nexusvisions.com/earrings
Like all my jewelry, they're signed and dated on the back.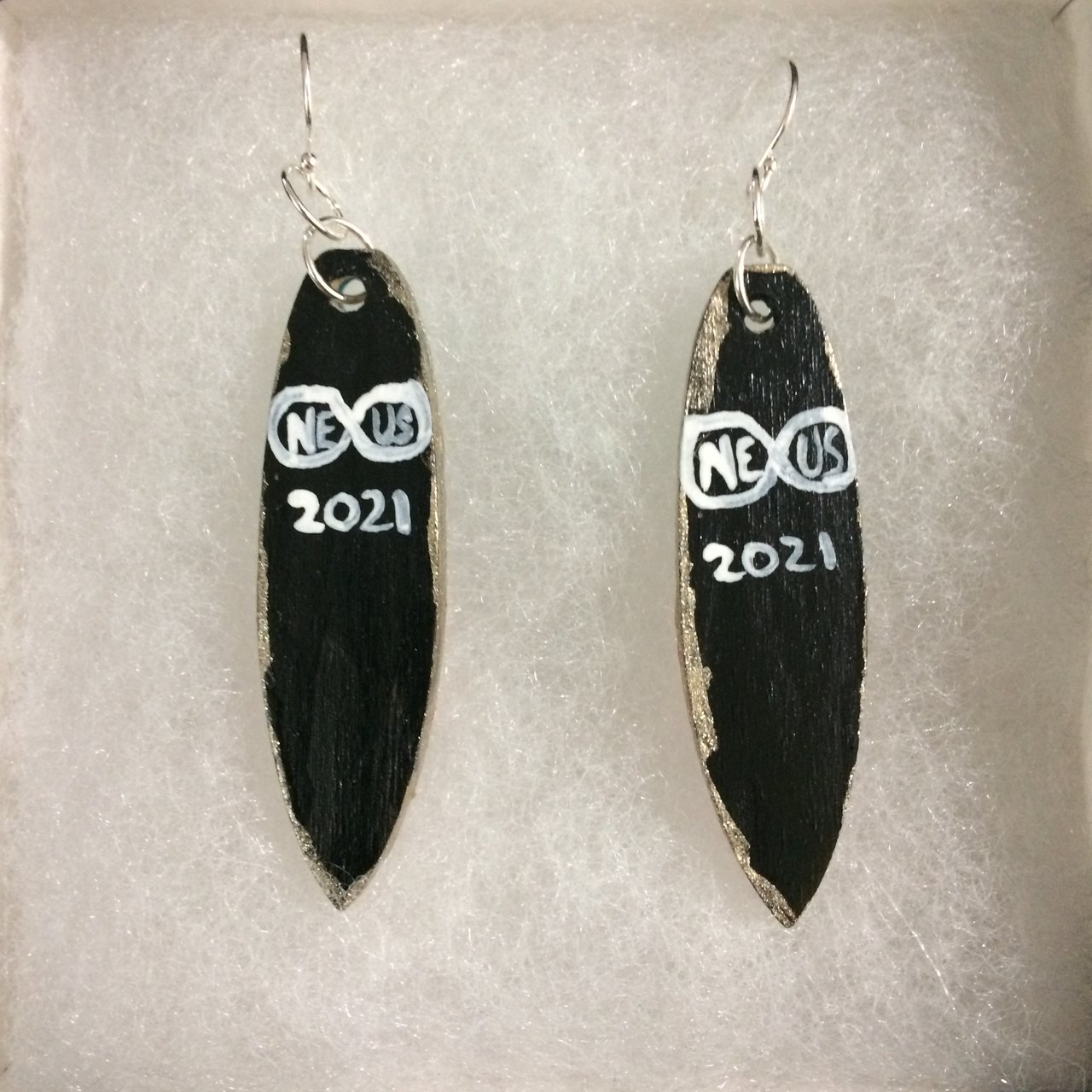 I finally set up my spot to take pictures of my new creations. That feels like a big "block" has been removed. I hope it'll make it easier for me to be a bit more consistent with sharing all the things I make. Hope you'll stay tuned! -Adam