I have been away from steem platform for a very long time, longest I've ever been. The reason is I had a full pack of schedule for the last couple of months starting mid January and haven't had a good rest ever since. And If ever I had a few time to spare I rather spend it with family, friends, pets, and sleep.
But despite not being active here for a while, I had some great time on the discord channels. I talked to discord friends XD
Anyway, I would like to update my profile just so you know I am still interested to come back AHAHAHHA, of course!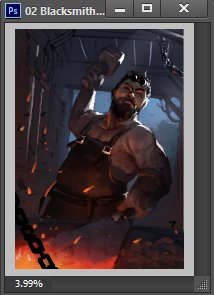 Artworks copyright @adelair - All Rights Reserved
The other night I had some free time and decided to finally start painting a new personal artwork.
Part of my training was that every time I was asked for a sketch it should already be in a teaser version of how the final output might look like.
But of course, there will be some fixing to do during the rendering stage :) But at least you know where you're heading
The process consists of
Guidelines, more guidelines
Setting the Horizon

Rules of Third guide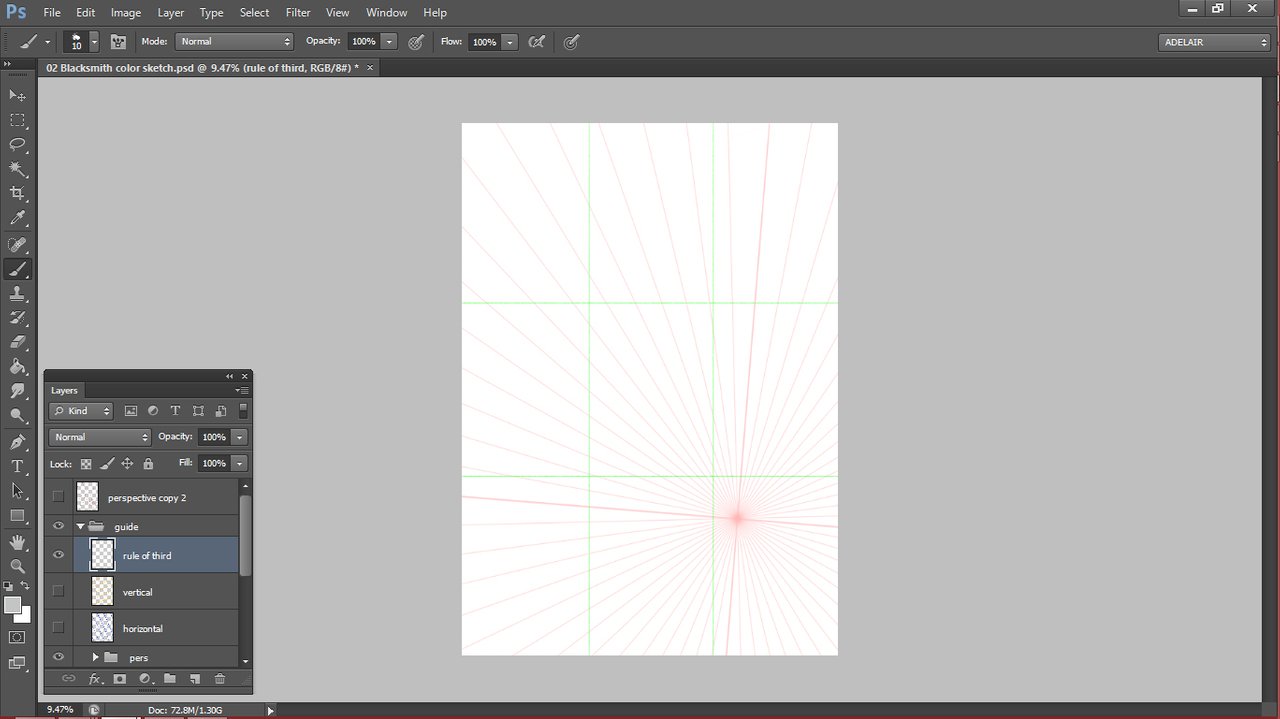 Horizontal guide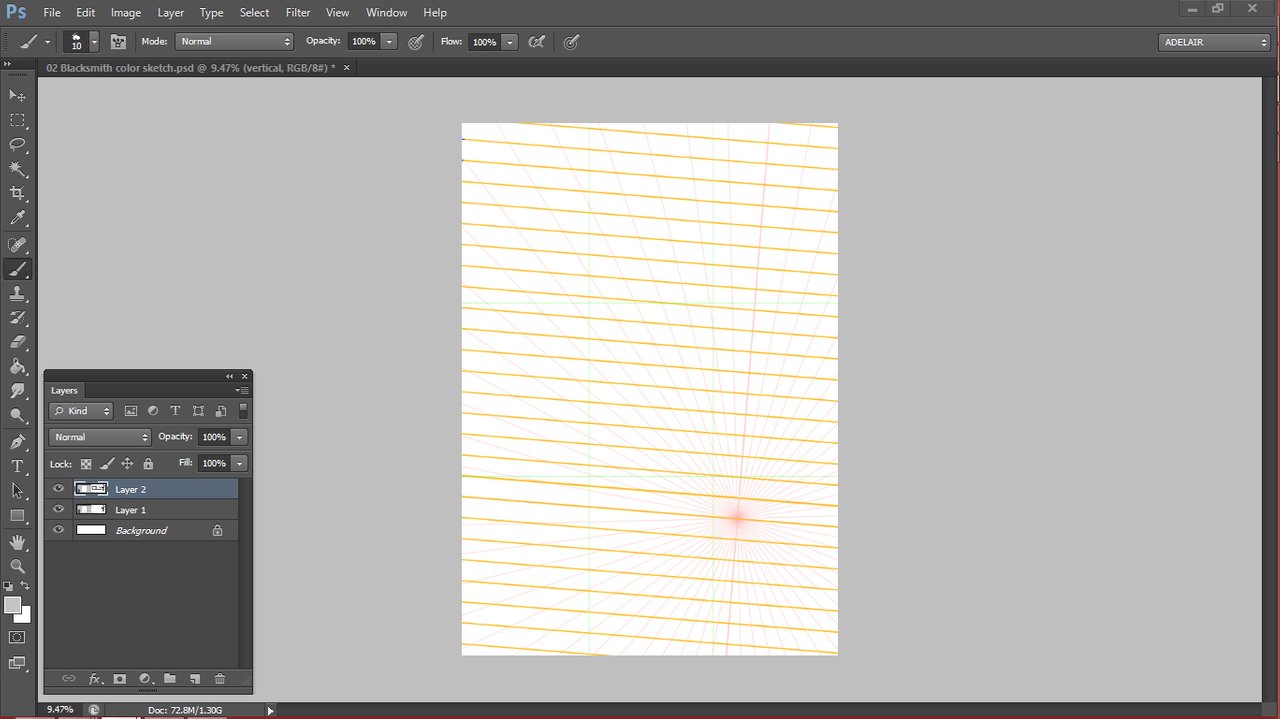 Vertical guide (adjusted base on perspective)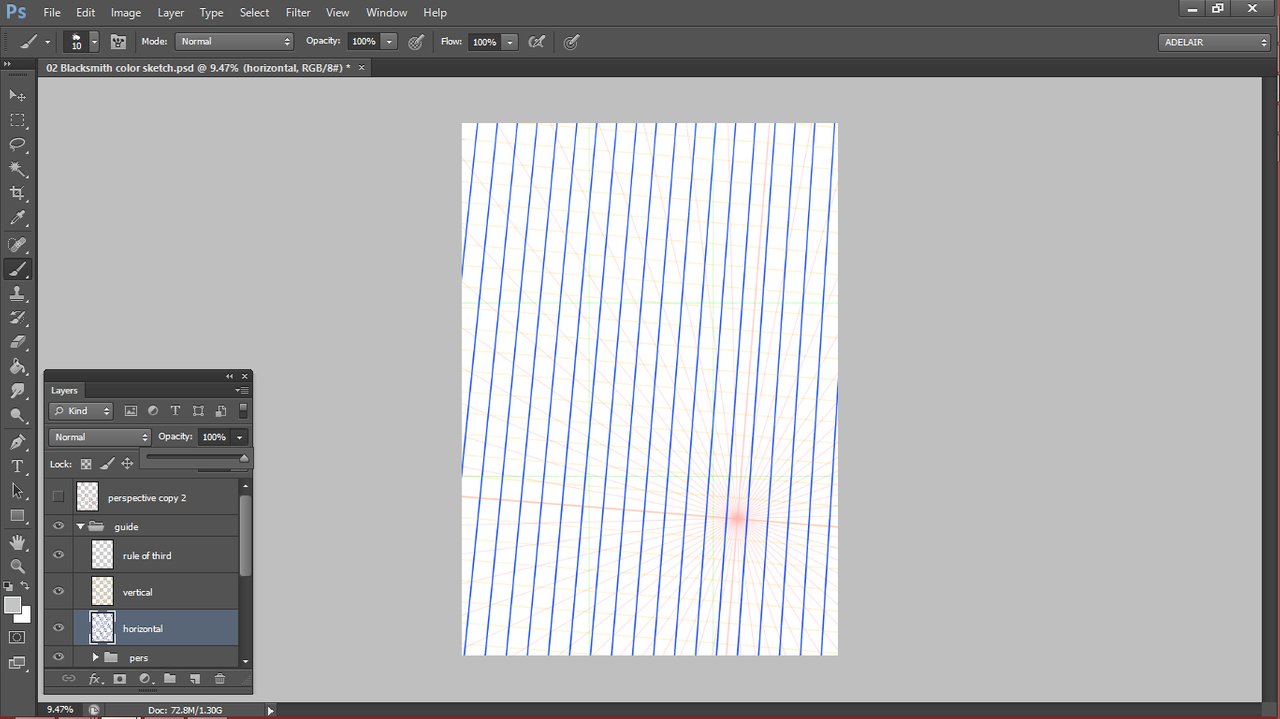 Line draft (I just select from my library of composition drafts, it's such a waste not to render them, right?)


BnW draft (I haven't kept the updated one coz I already used it and merged it with colors

-And finally the color sketch a.k.a teaser sketch hihihi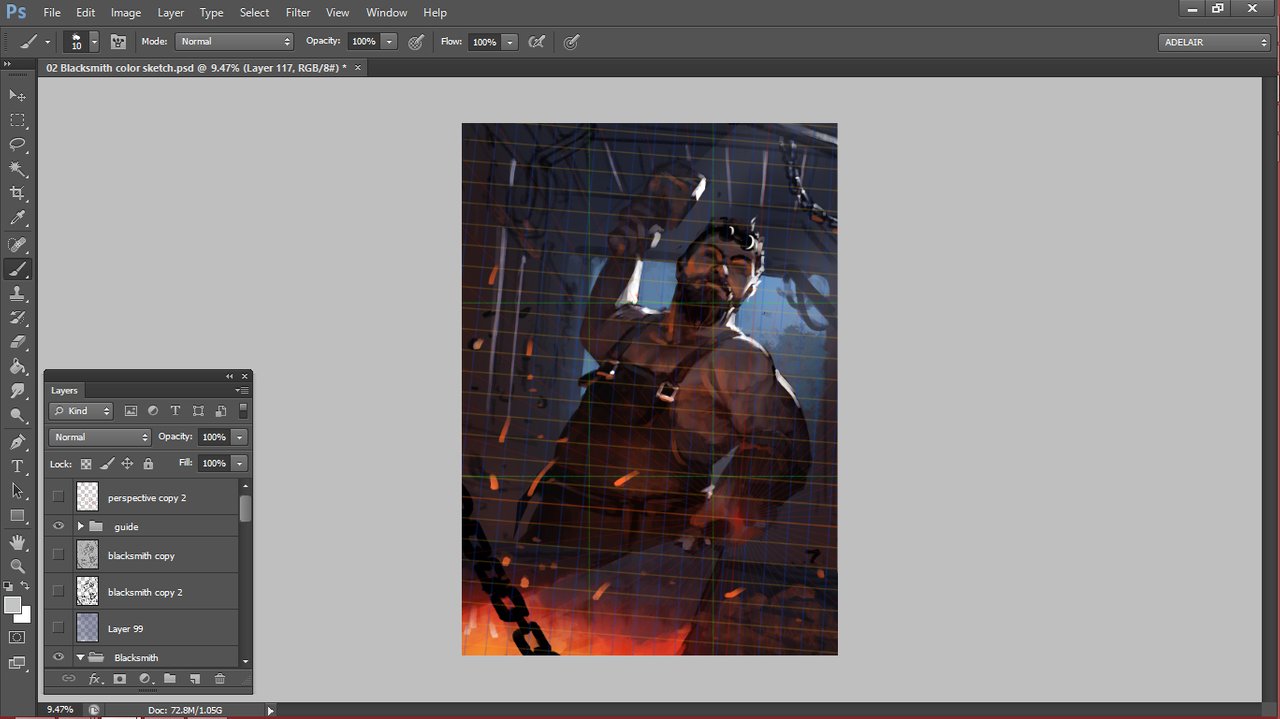 Right now I am resuming to work on client stuff and will continue this precious in my free time.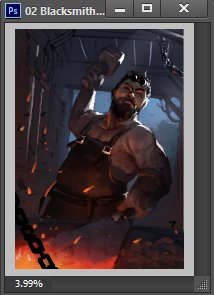 If you want to support me, feel free to like my fb page : https://www.facebook.com/artdelair/
I sometimes post client works there :D
Thanks and see you soon!