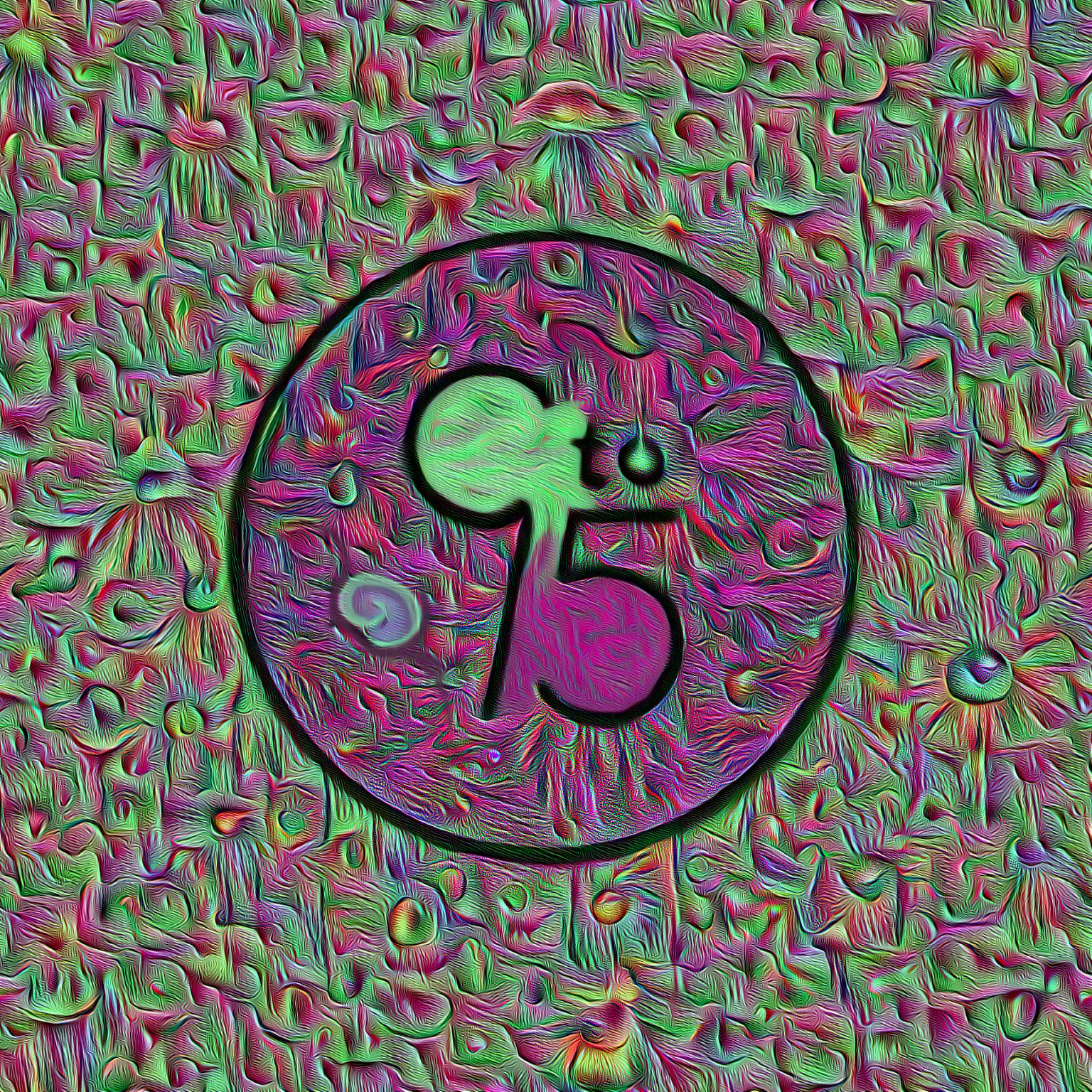 I'm running a month-long online art installation over at 9to5.tv starting today!
9to5 is a month-long digital art exhibition in Atlanta that dissolves the boundary between artist and audience by way of an experimental livestream and emerging interfaces.

The ideal 9to5 participants can interact with projects, performances, and broadcasts that influence the final artworks using a custom built suite of tools.
Go and check it out here: http://gallery.9to5.tv/dream-canvas