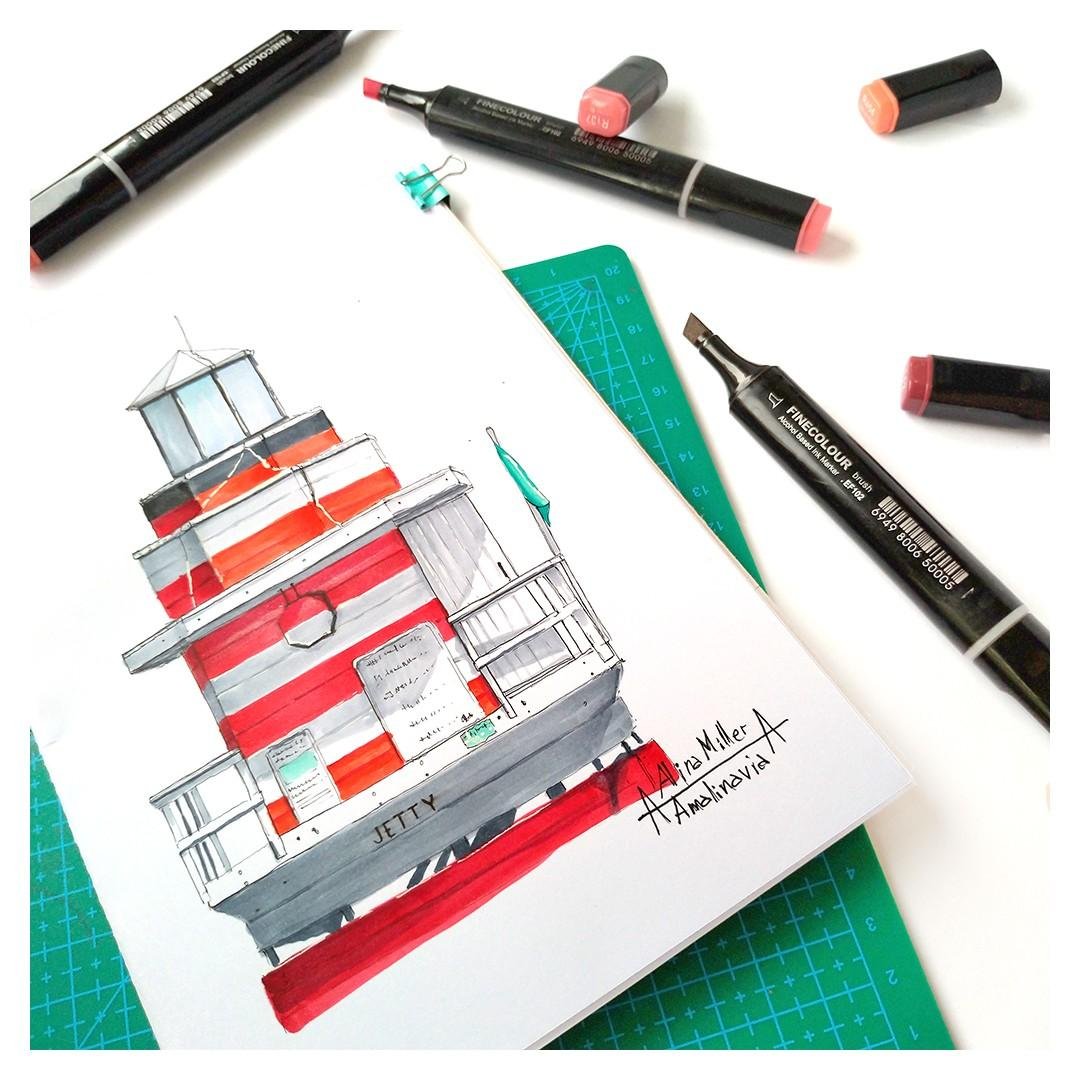 Another video that I want to share with you. I drew it live on Instagram with a friend Olya. You can watch the full video on my youtube channel:

Also, on my Instagram account, I draw postcards, stickers, markers and watercolors. SFS (Do you know this?)
SFS means «shout out for shout out».
You can also take part - the rules are described in the post here:
https://www.instagram.com/p/B3bcOWQo9AX/
I have prepared some more step-by-step lessons for you, I think they will appear on my blog by the end of the week. See you))
---
All my paintings can be bought for sbd/steem
---
---
Thank you for watching!

P.S. It is hard to write in English, because my native language is Russian. But I'm learning. If you notice serious errors in the text that interfere with the correct perception, please let me know about them.