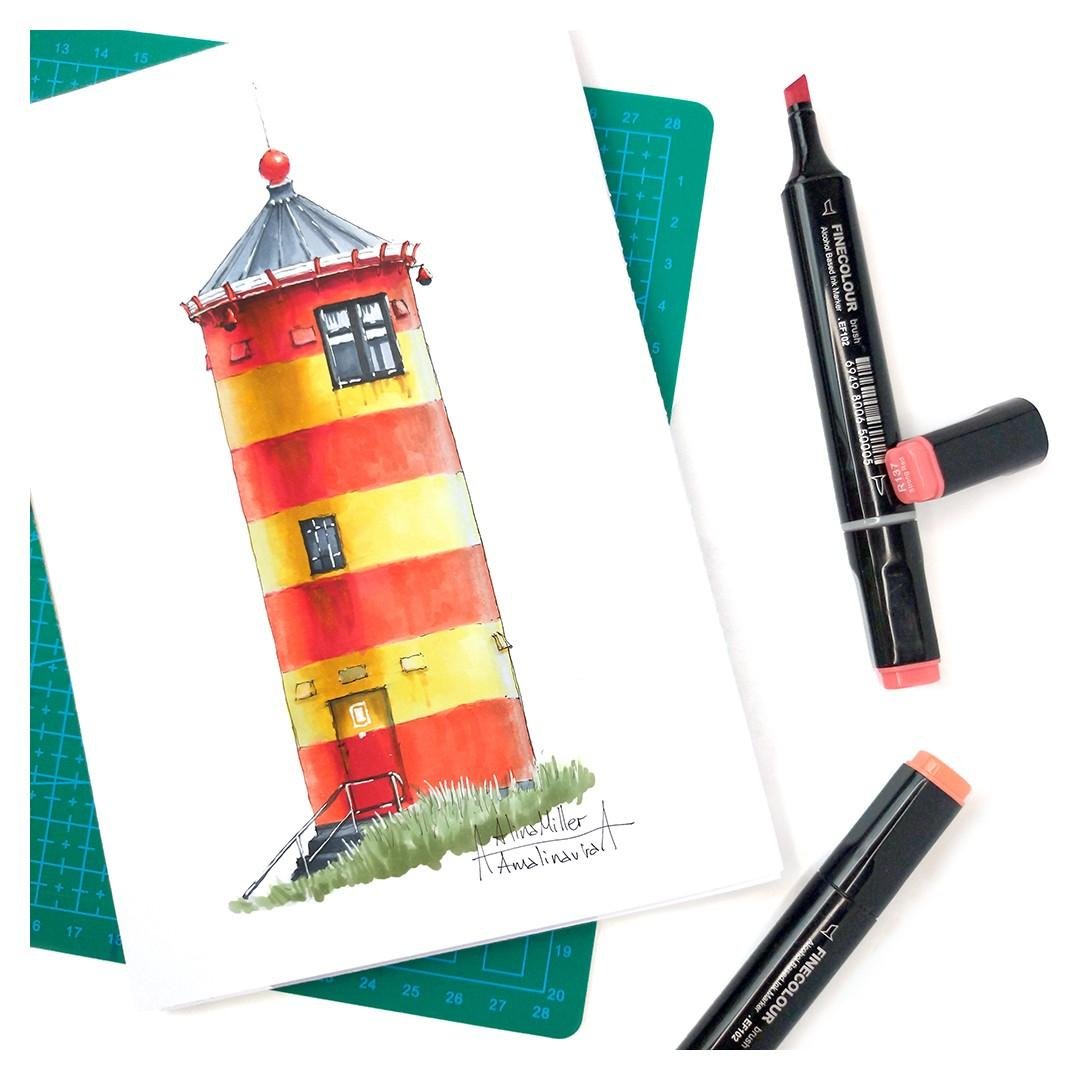 I did not disappear ... For a long time I just could not figure out how to download the video😂😂😂.
On Instagram, I had a live broadcast where I drew a lighthouse. This is lighthouse which I painted:
https://www.instagram.com/p/B0n_G2LAuyY/
You can watch the full video here at this link:
https://vk.com/video-170664073_456239017
And this is speed painting video:

I think I'll do the next post tomorrow)) I have something to show you more!
---
All my paintings can be bought for sbd/steem
---
---
Thank you for watching!

P.S. It is hard to write in English, because my native language is Russian. But I'm learning. If you notice serious errors in the text that interfere with the correct perception, please let me know about them.