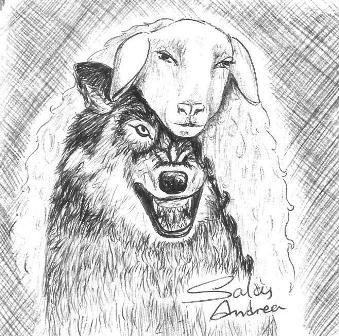 Have you ever thought about how difficult it is to really know a person? I know this sounds tragic but it can have truly fatal consequences to let a wolf in sheep's clothing enter your life.
To all sociopaths we have opened the doors without realizing it. Only until they hurt us a lot do we realize who the person you really trust is.
A person who does not fit anywhere for their toxic behavior patterns but who can deceive you with impeccable behavior. But after the curtain opens you can see the work completely.
This theme caused me some rejection, the idea is not to insult someone or label him as misfit. I just wanted to vent in an objective way a couple of traps that I fell into in past years.
I present this step-by-step illustration of a disguised wolf made to ballpoint pen.
STEP BY STEP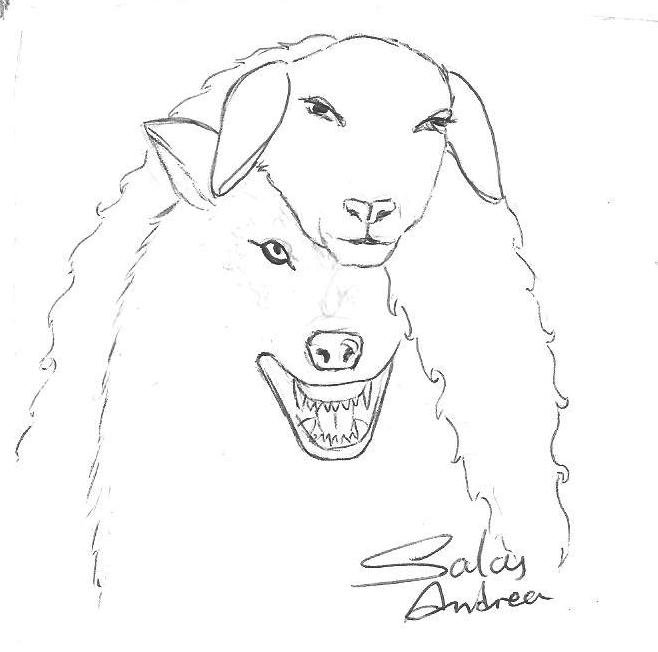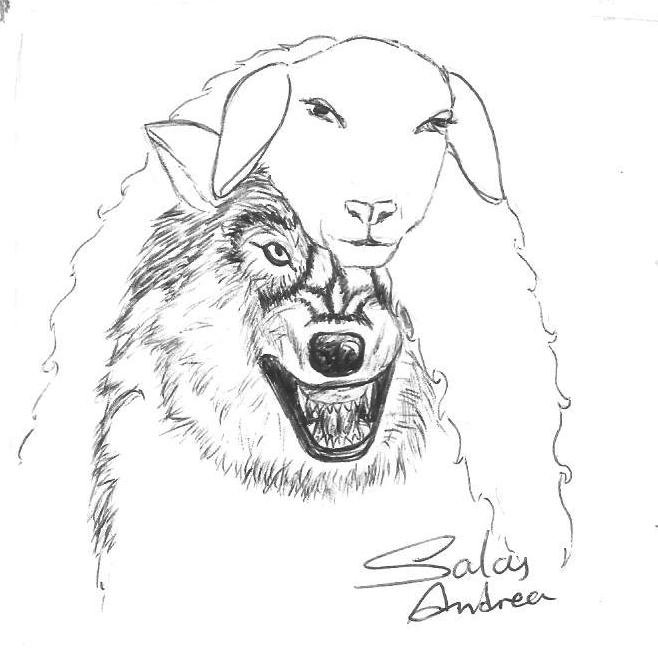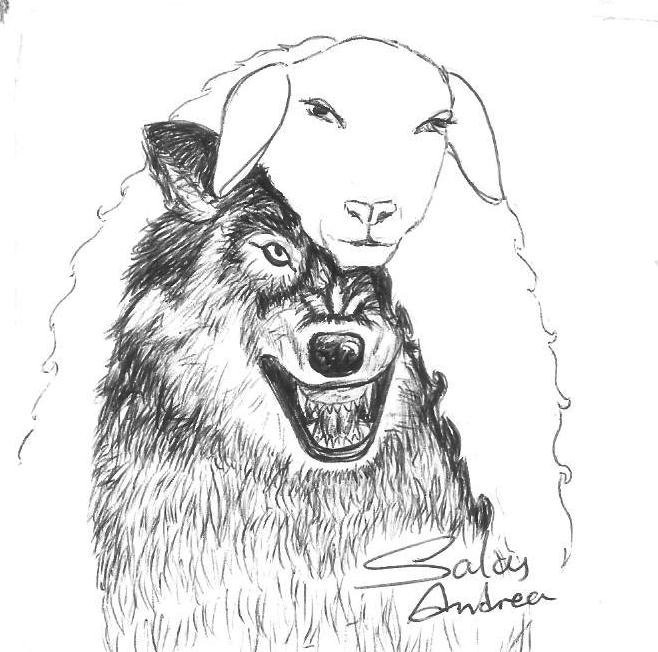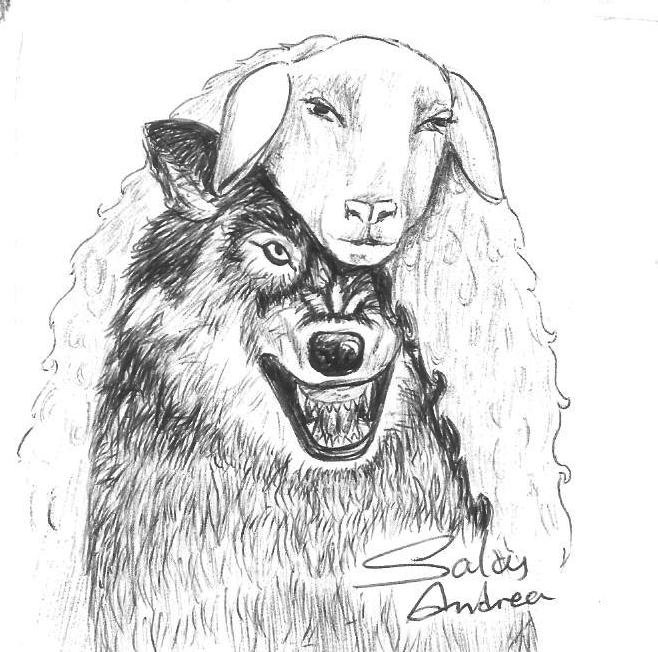 FINISHED PROJECT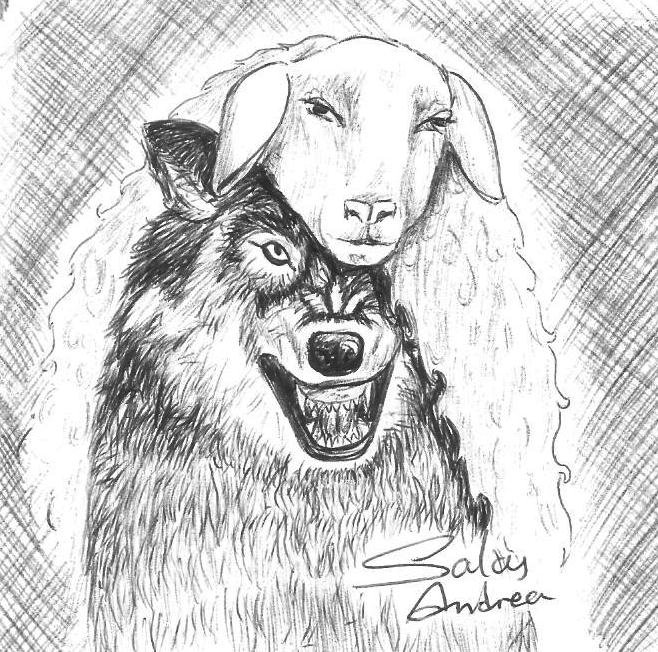 Has it been to your liking? I invite you to continue seeing excellent illustrations for InkTober in the profile of @OCD and @original.content.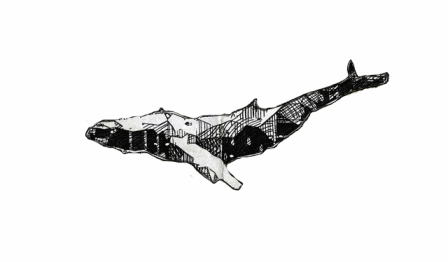 And a special greeting to the communities of @discovery-it, @stellae, @c-sqared, @curie, and @helpie for the support provided.





Copyright @andreasalas - All rights reserved