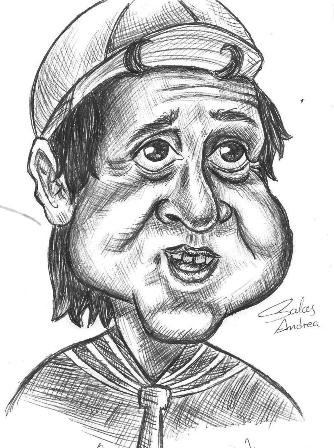 Treasure, almost immediately after seeing the theme of the day I remembered a character from a very popular Mexican series, even today. Do you know "El Chavo del ocho"?
Well, I'll tell you a little. In this series there is a character named Kiko who is a boy spoiled by a mother who believes she is a high class even living in a working class neighborhood.
Constantly "Doña Florinda" the mother, calls it "my treasure".
You just have to see a little "El Chavo del ocho" maybe you like it, maybe not. It is a comedy based on the pranks of a group of children played by adults.
You dare?
I leave a bit of the process of this drawing made with ballpoint pen for InkTober.
STEP BY STEP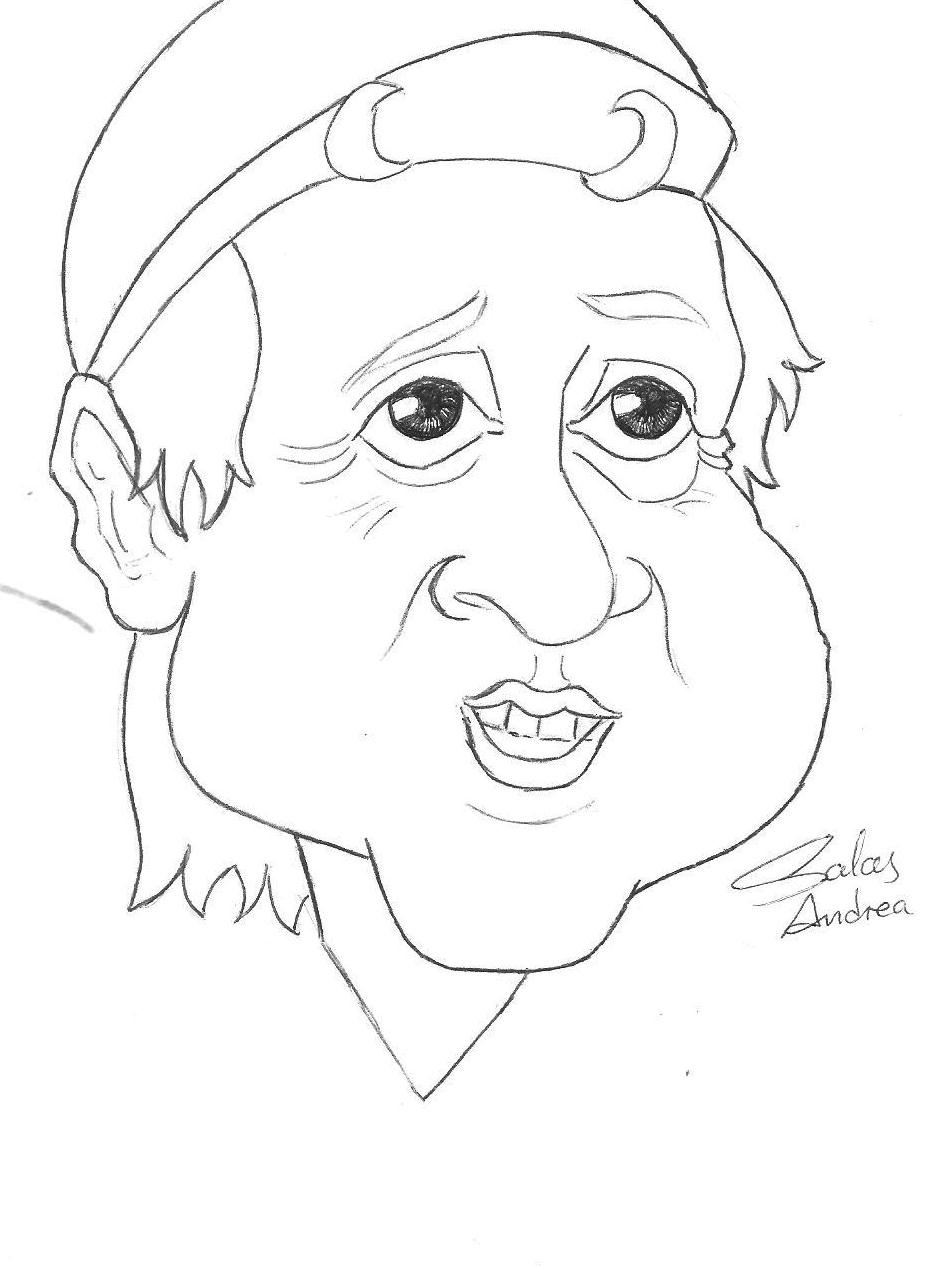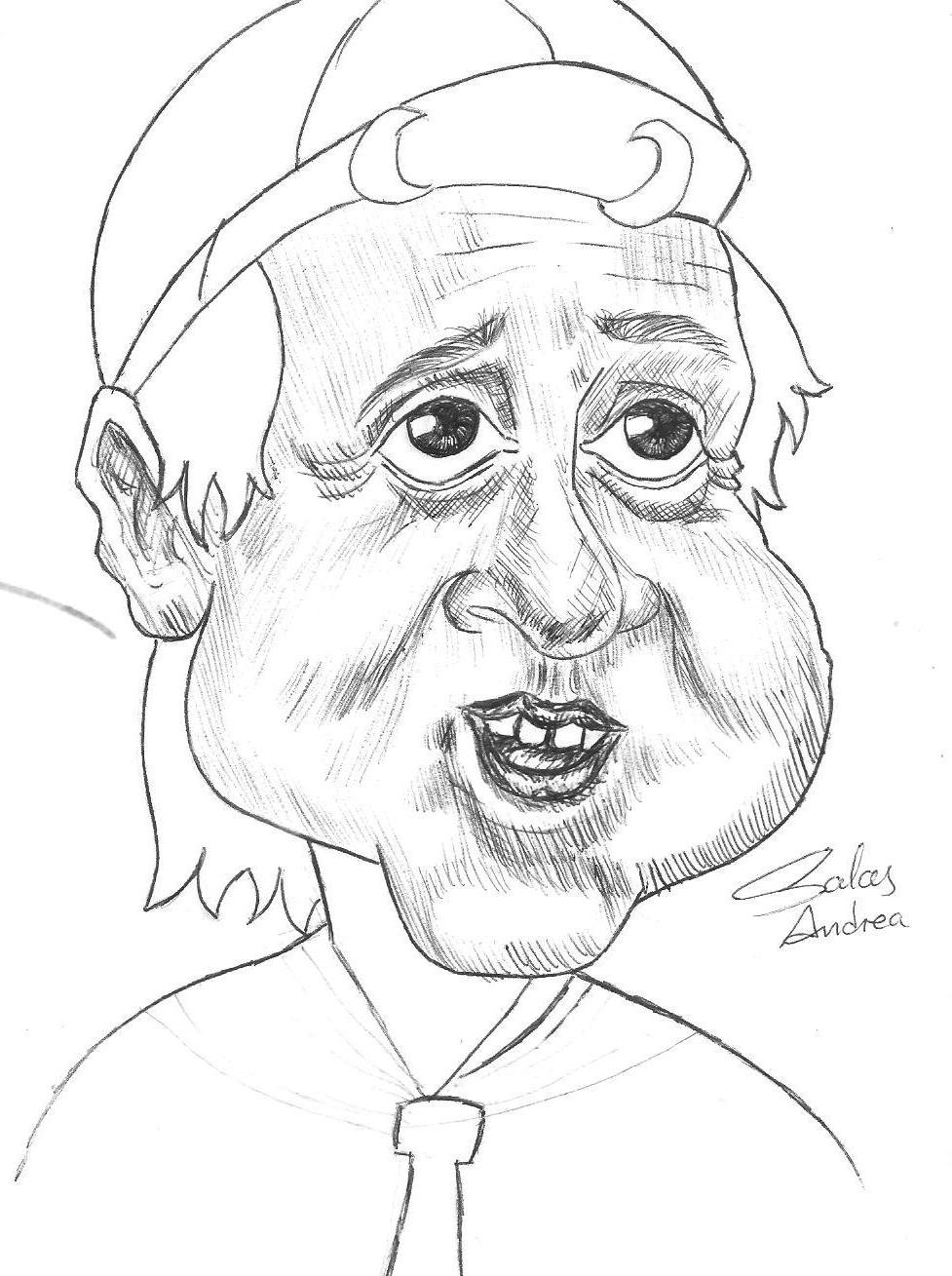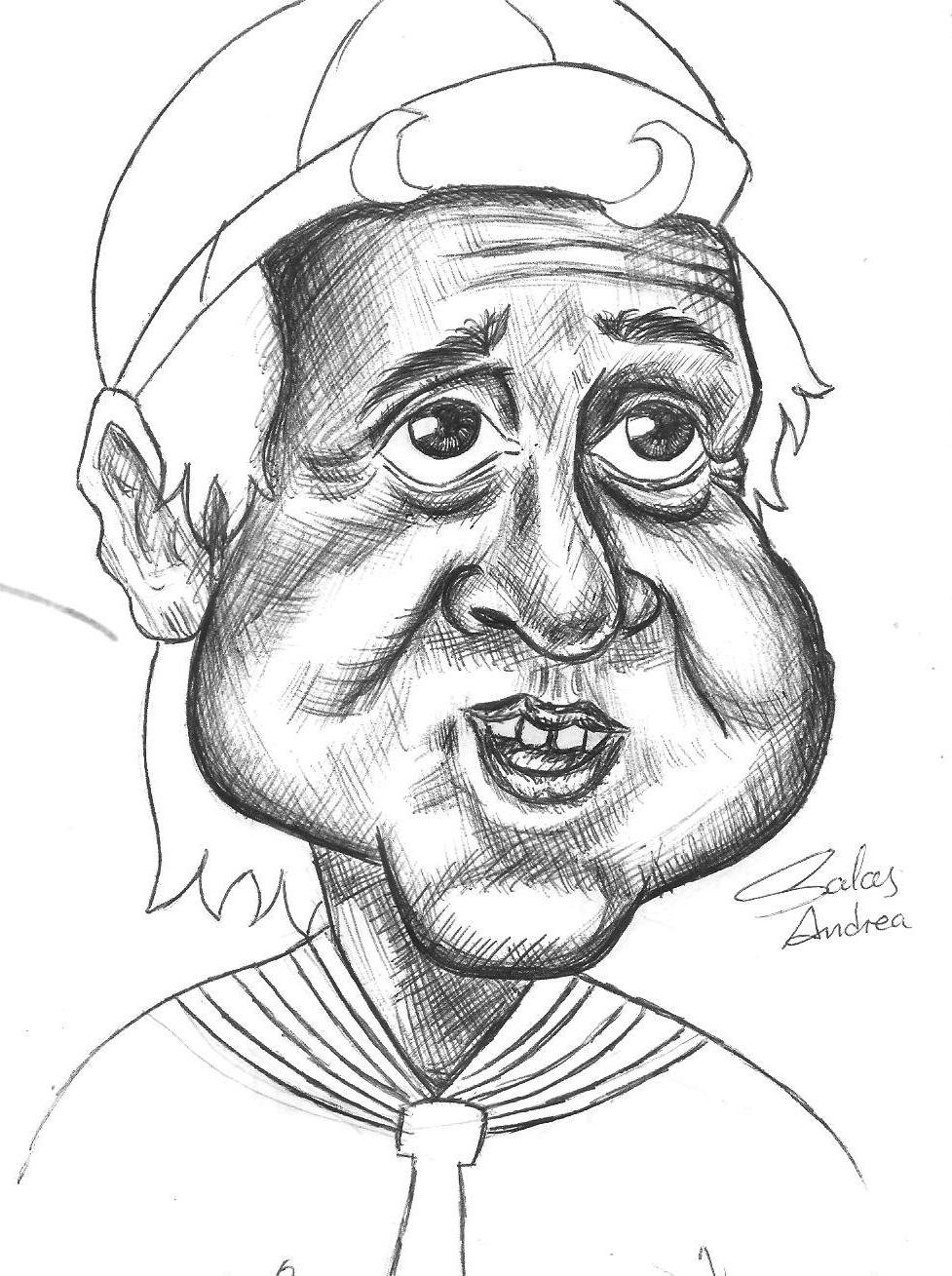 FINISHED WORK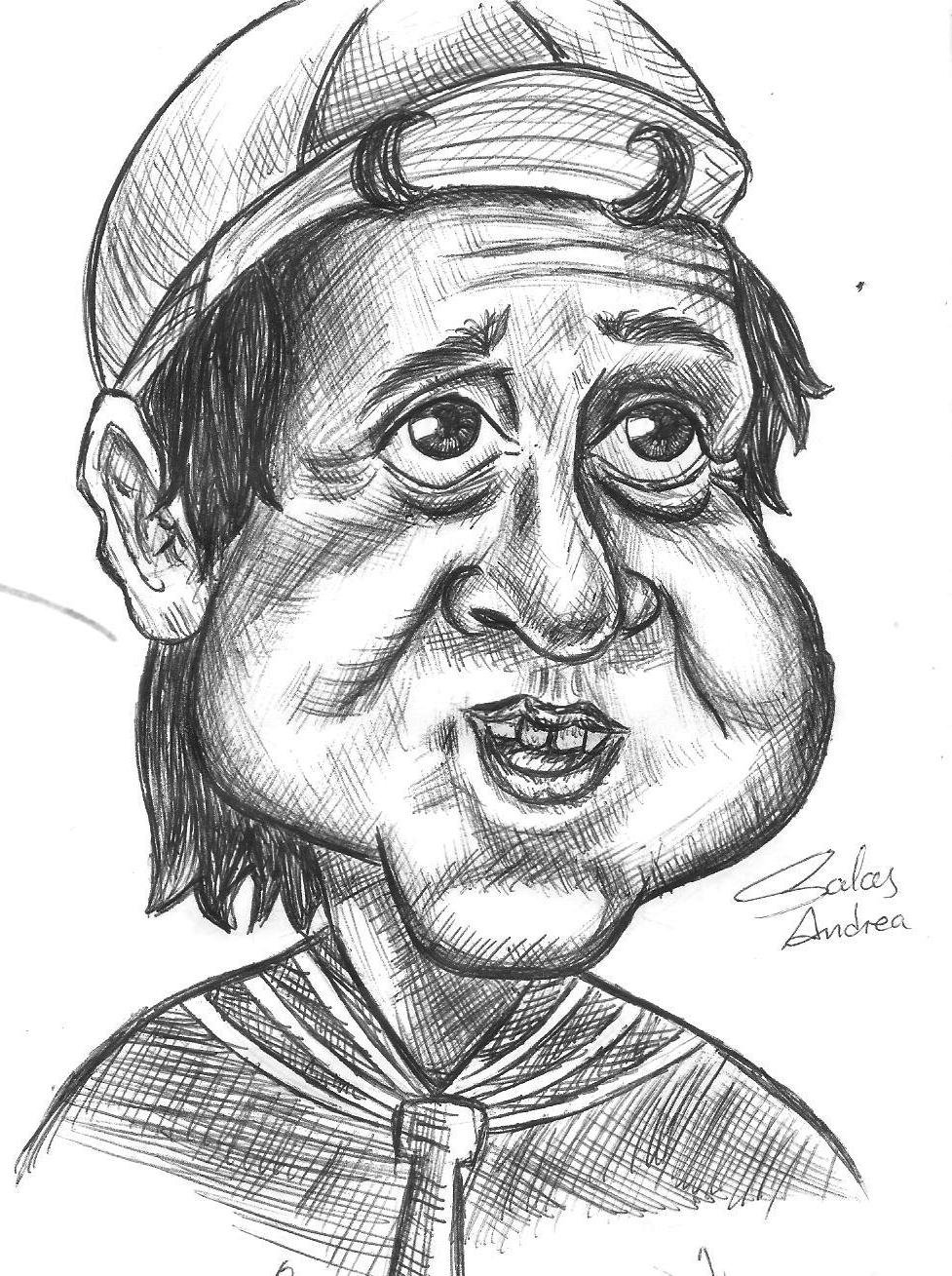 See it also on Facebook
Has it been to your liking? I invite you to continue seeing excellent illustrations for InkTober in the profile of @OCD and @original.content.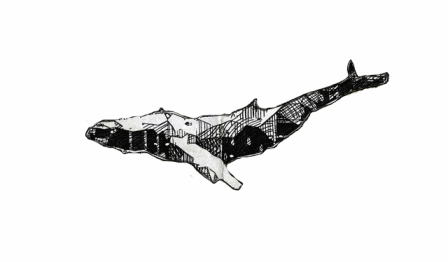 And a special greeting to the communities of @discovery-it, @stellae, @c-sqared, @curie, and @helpie for the support provided.





Copyright @andreasalas - All rights reserved