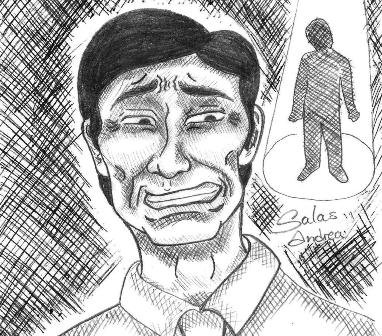 Do you sometimes not feel that a ghost of the past haunts you?
Far from speaking in paranormal terms. Some of us are afraid of the past, because we look back and we don't want to be who we once were. Or we may not want to get involved with people who hurt us.
I have many ghosts in my past: who I was, who I was with, where I was. The past may be the worst ghost.
Just don't look back and if you do, try not to come back ... try not to get caught again.
If you look back ... let it be to remember something beautiful ... something useful ... something wonderful.
I don't know if I expressed myself well with this illustration, but here I leave you the process.
STEP BY STEP
An anguished face.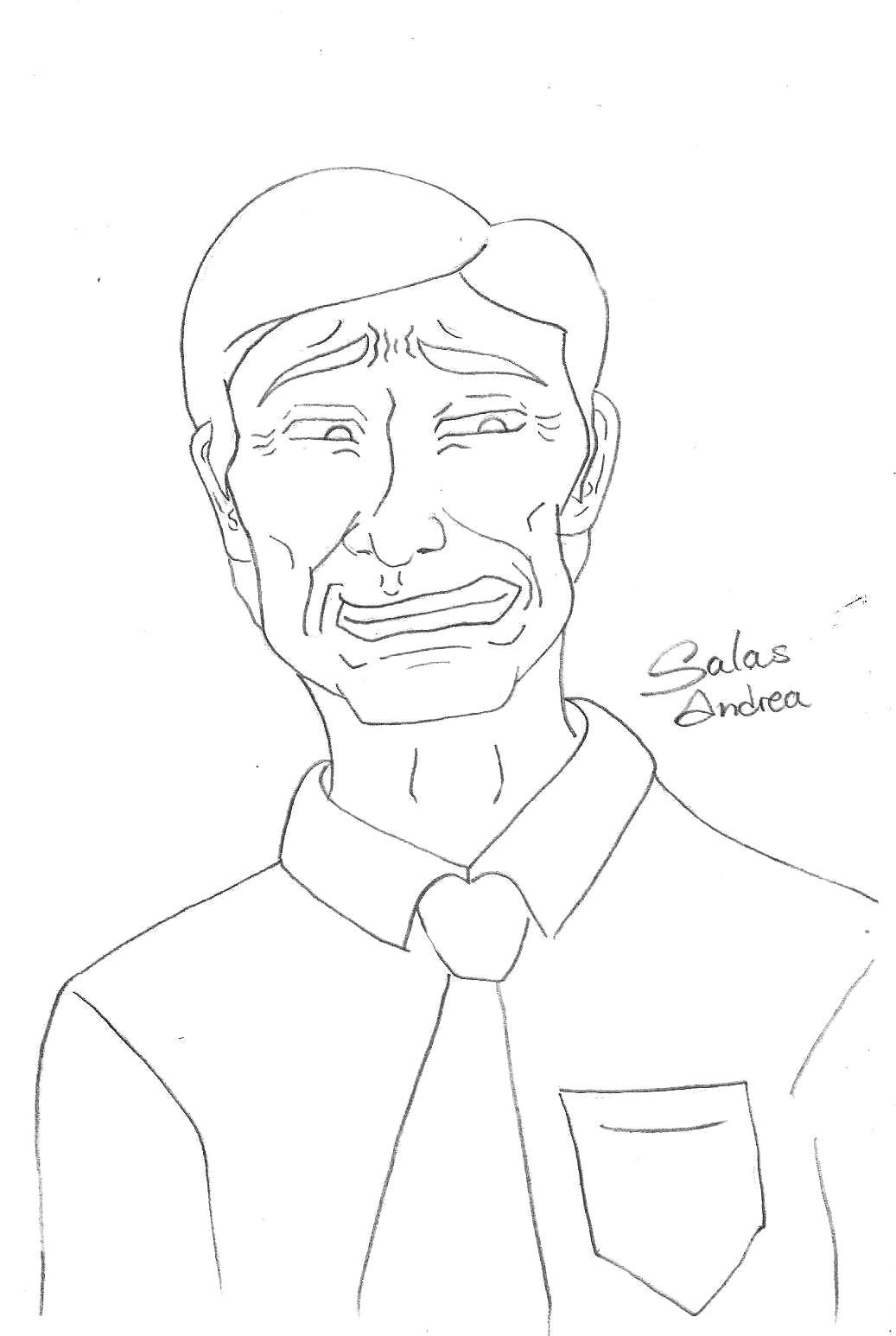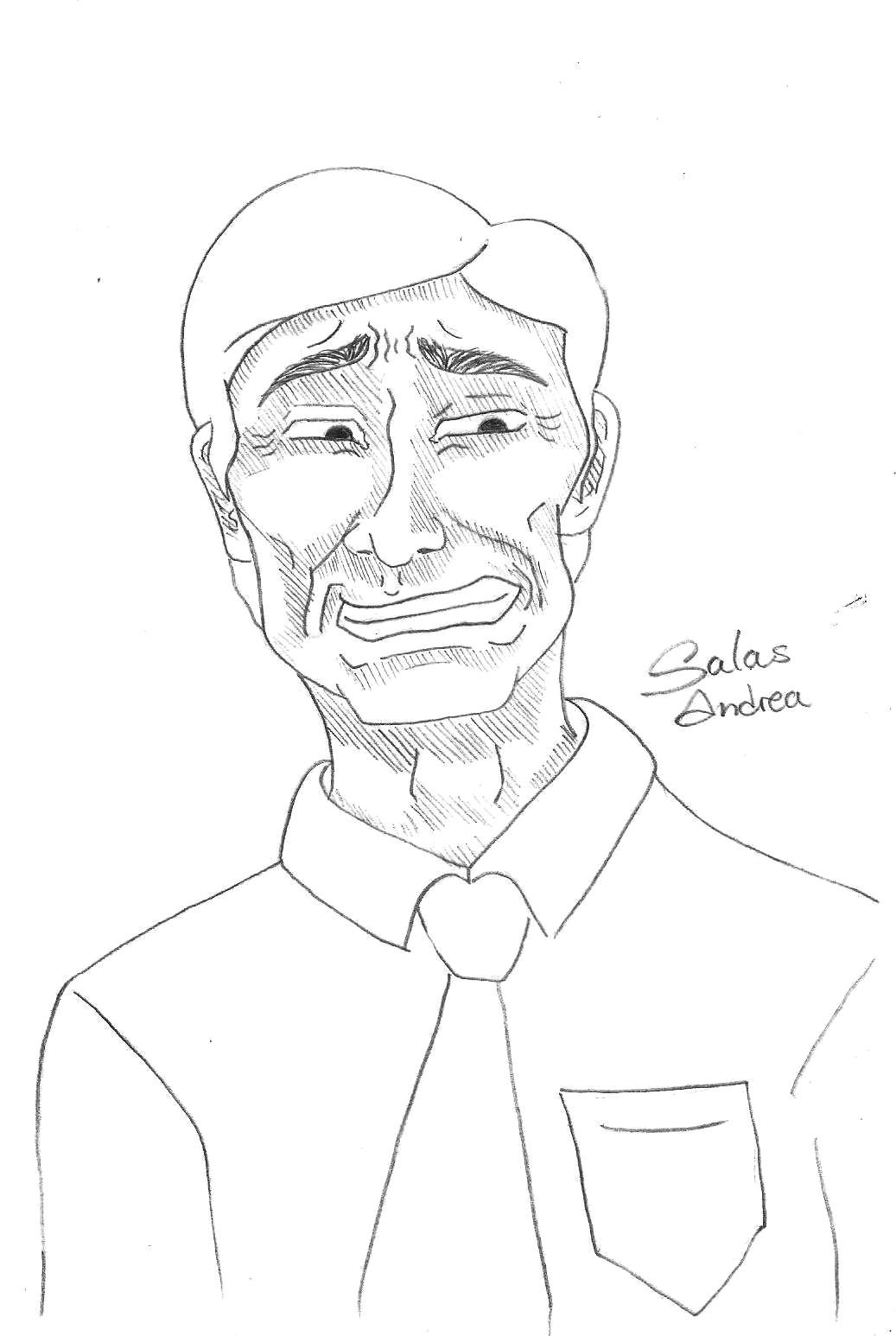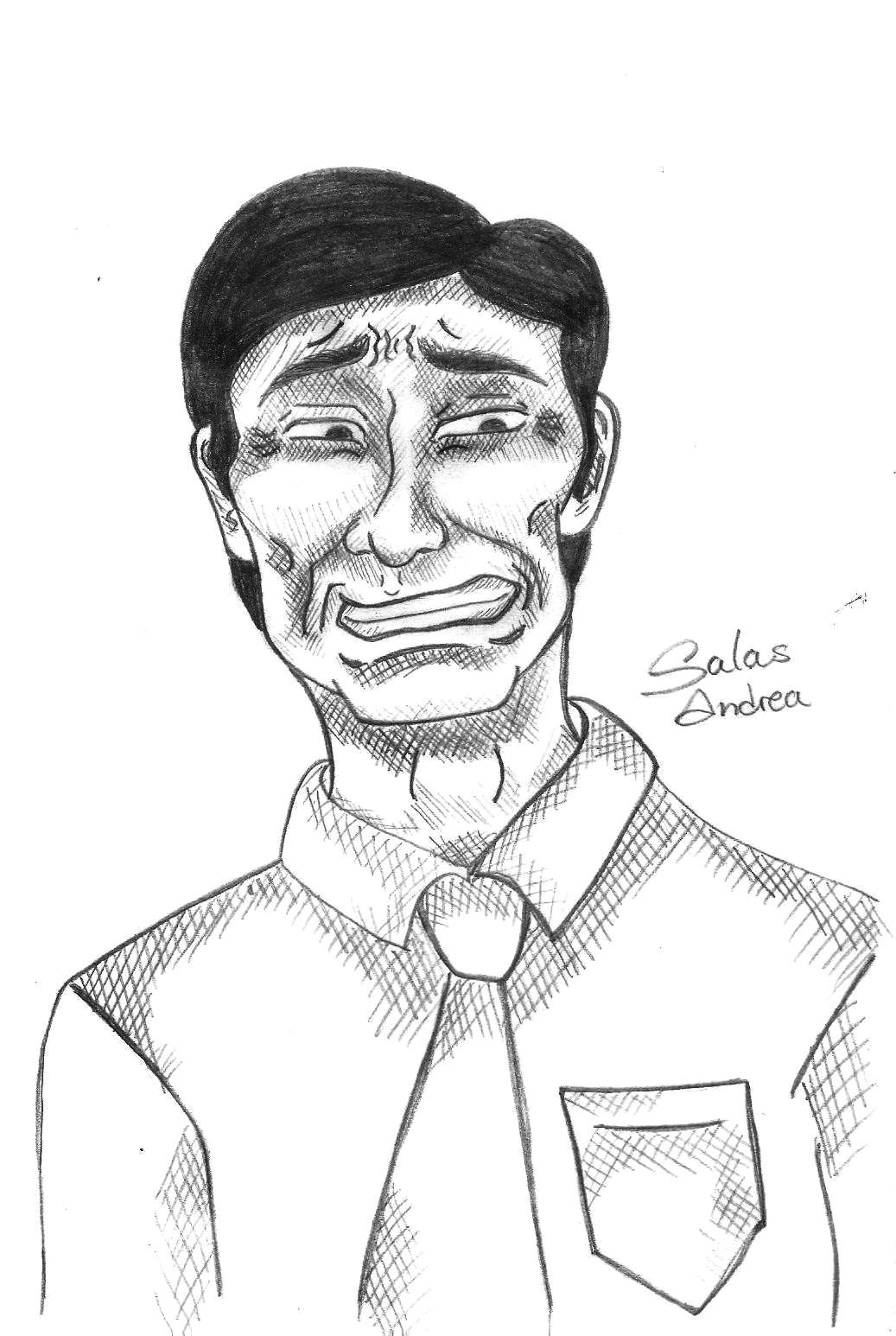 FINISHED WORK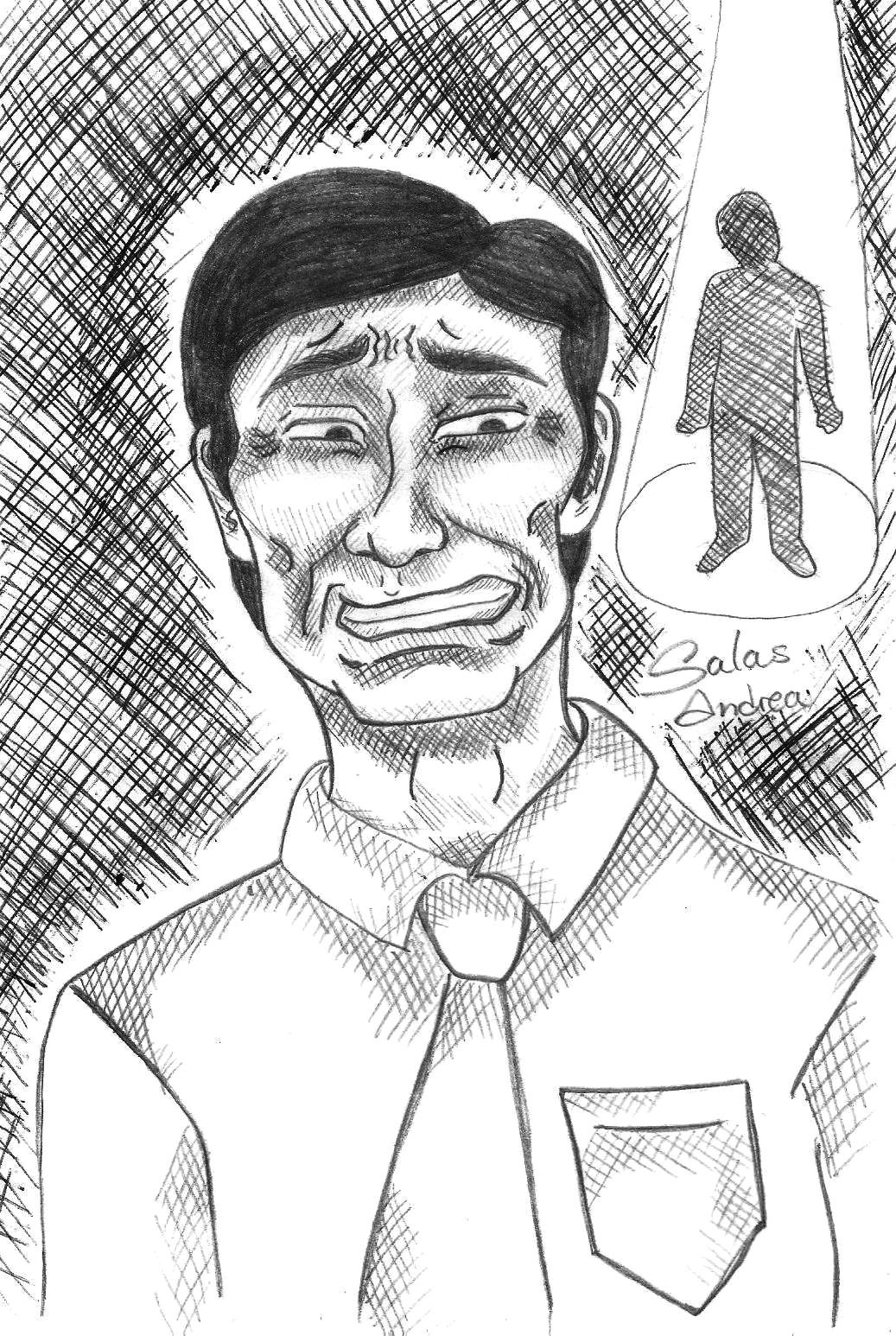 See it also on Facebook
Has it been to your liking? I invite you to continue seeing excellent illustrations for InkTober in the profile of @OCD and @original.content.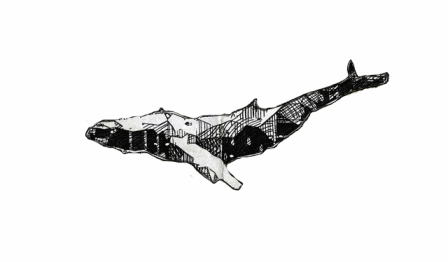 And a special greeting to the communities of @discovery-it, @stellae, @c-sqared, @curie, and @helpie for the support provided.





Copyright @andreasalas - All rights reserved