copyright©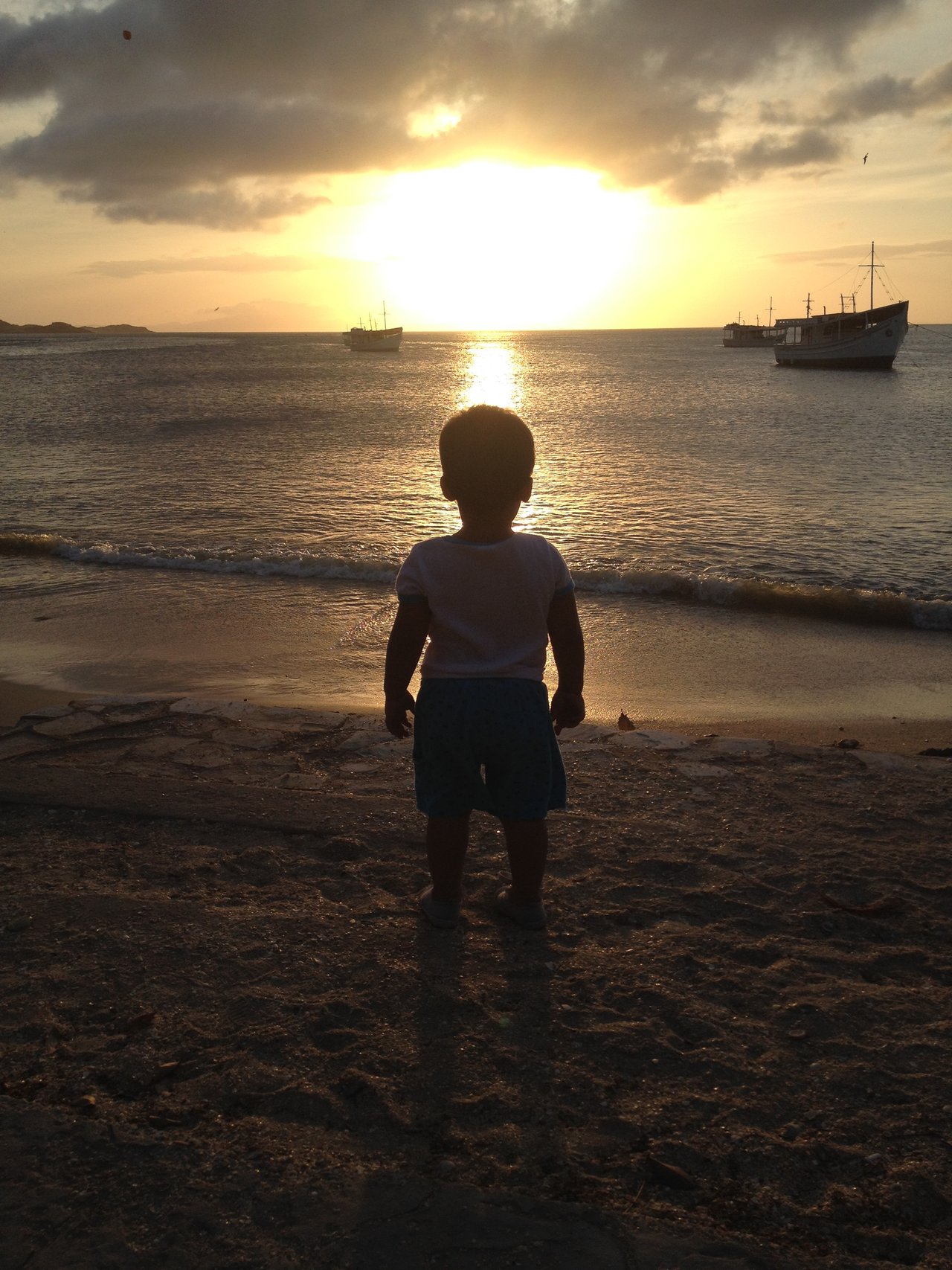 copyright©
I live in a town where the closest beach is 5 minutes away, and there is a plaza where I like to go with my son to sit and watch the sunset. It is incredible how therapeutic it can be.
copyright©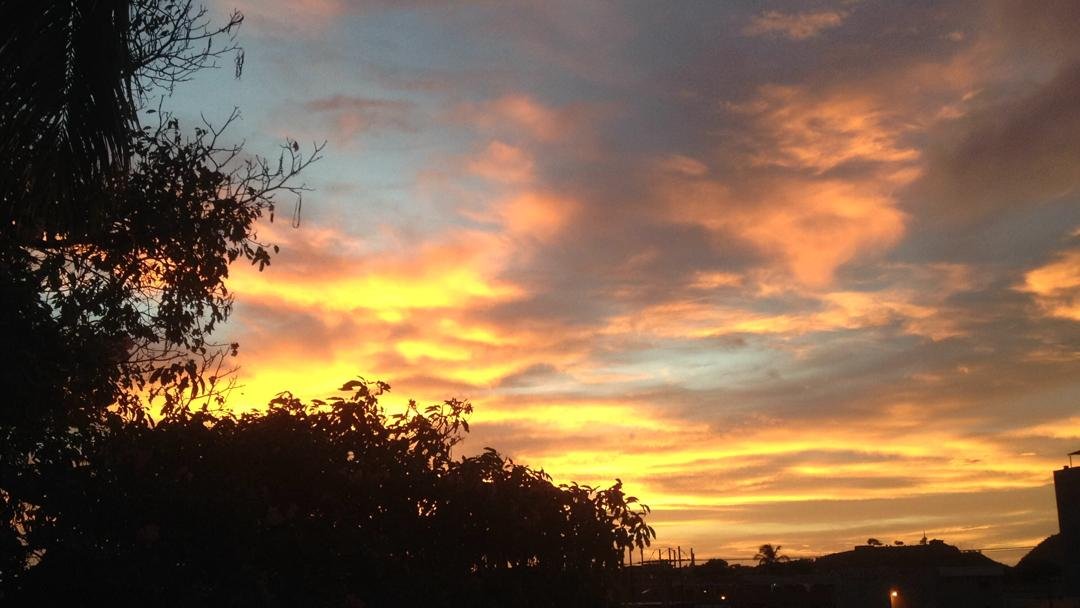 copyright©
The boats look incredible, that curve that surrounds them by the water, makes them especially beautiful. And it makes me think that sometimes ships can be like words, that they get lost from sea to sea, between fog and mist. But in a mysterious and beautiful way.
They can even bring endless stories, beautiful or tragic stories, and endless treasures.
copyright©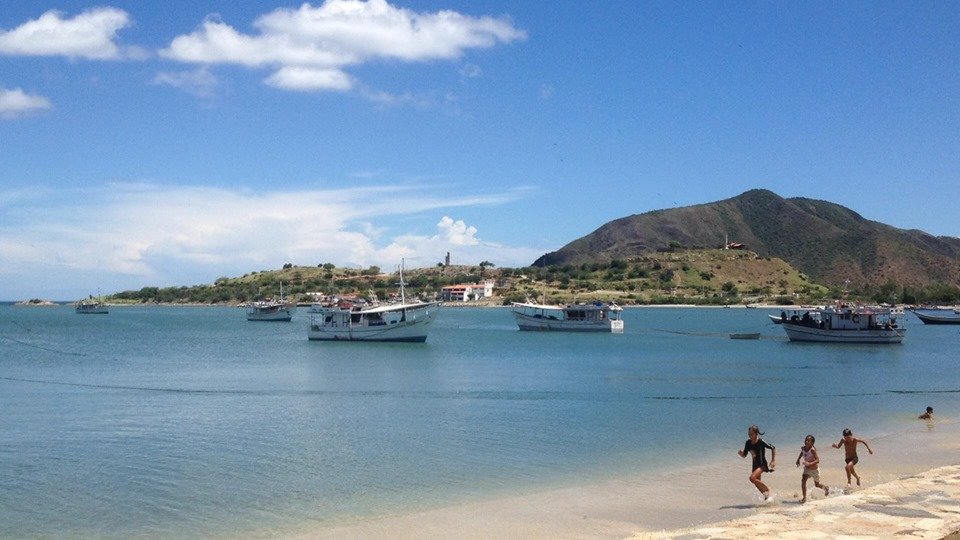 copyright©
The mystical can be so magnetic in this place.
My son loves to see the sea, and be emotional when watching them start, my son enjoys the landscape as much as I do, and he likes to run from one place to another in the plaza and enjoy every moment.
copyright©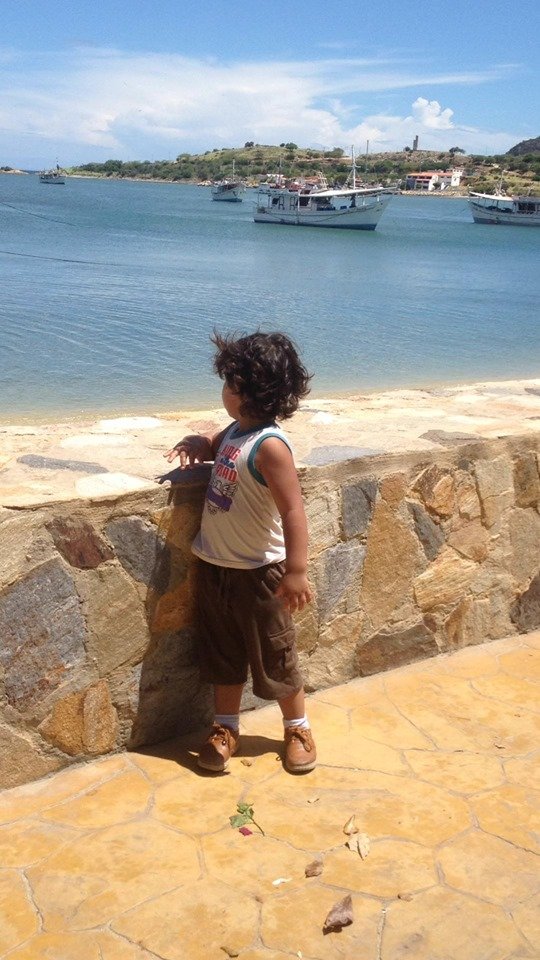 copyright©
But, what we like the most about that moment, is seeing the sunset, how it hides little by little, and it lets us know that no matter how many storms there are, or how much rain falls, he will always be there, he leaves for a while, but it gives us the assurance that every morning it will appear, and more beautiful than ever, lighting up every morning, radiant and unique, it will be there to light us up while we read the newspaper, while we are on our way to work, while we are going to a field day. Its beauty surrounds with a bright and genuine curve. Its nature is so pure.
The sea, its sound, its aroma and the feeling of being there are incredible things to live. And no matter how many times I go to that place, they are always different moments, full of joy and if it is with my son, they are unforgettable and pure moments.
It seems to me that the sea and the sunset are like a fierce heart, and just thinking about it, they have a taste of salt in my mind.
A.
Photography: Andrea Carolina Cedeño
Place: Juan Griego, Margarita Island,Venezuela
Camara: My phone
copyright©