Hi everyone, I've recently posted my Introduce Yourself Post and there I shared my avatar, which I used as my profile picture here. I'd like to show you how I made the drawing itself and how I edited it with Photoshop by showing you the steps and the GIF image I made.
Here are the 2 drawings I used as reference, they were from the book of "The Manual of Aeronautics":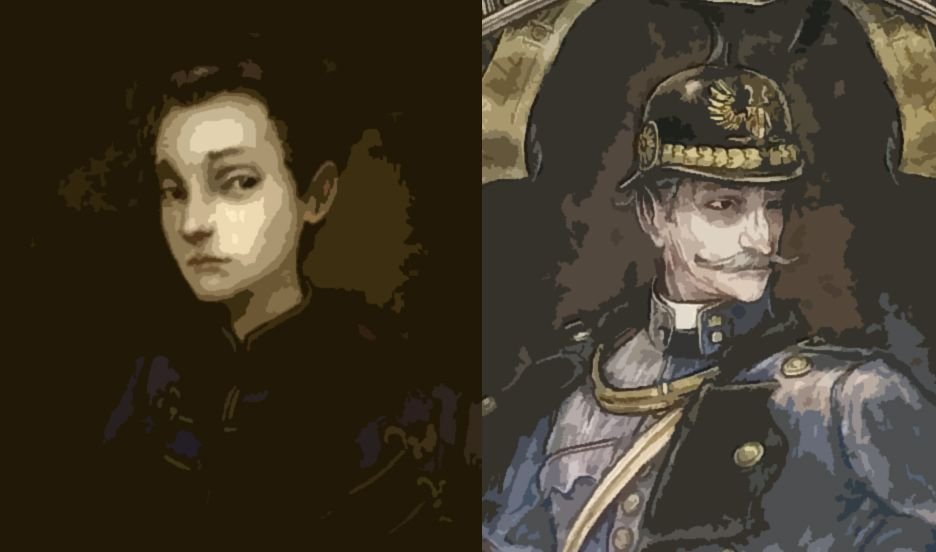 ---
Here is the Step-by-step process of how I created my avatar:
I started off with a sketch of the image I want to use. I didn't really use a pencil for this one and just straight off drew everything with pen. Just because I don't have any pencils at all. I forgot to buy one.
After photographic my sketch, I opened it in Photoshop for editing and coloring. On this step, I used a few filters in Photoshop. Mostly, it became like this because of the Cutouts filter. Because I used a flash on my original photograph, after using the filter it created a gradient of 3 colors that I had to remove by simply filling in everything with the lightest color of the background.
I used the Magic Wand Tool to capture the area for his hair and did a bit of adjustments using the Refine Edges feature of it. I opened a new layer, named it 'Hair' and started filling it in with a shade of brown.
I did the same thing with the skin on his face. Afterwards, I added a layer effect called Multiply to balance out the colors. I also painted over a few things that are lighter and darker and also used the Burn Tool to further add shadows into his skin and facial features.
I added details into his eyes by making the surrounding white, the irises brown and blackening the pupils too. Balanced it out with a few touch ups with the Burn and Dodge Tools.
Then, I started filling in the darkest parts of his clothes. I used a dark but faded Navy Blue color for the shadows under his coat and for the ones on his neck.
I filled in his uniform a shade of blue (looks like faded denim to me). Made sure it's not too bright by using a layer effect again, this time it's Darken.
Next, I filled in his coat the exact same way with his hair and the shadows on his clothes. The layer effect I used here was Color Overlay, the lighter parts of the coat were incidental but I decided to keep it because it adds more sophistication into it rather than having everything in one solid color.
I finished coloring it by adding the gold accents on some parts like the sash, the buttons, and the pins on his uniform.
I added more contrast and decreased the brightness a bit on the original image that is still under all these layers of colors. It made my outlines more emphasized and distinguishable.
---
Animated Process:
Lastly, I added one layer of adjusted Curves to balance out the colors on the whole image, I manually set the curves for RGB collectively and separately. I then made a GIF out of it. If you did notice though, the step-by-step on the photos doesn't actually matched the steps on the GIF image. I realized it only after saving the individual images that arranging the coloring process from painting the clothes and hair then face will be much better if I did it hair then face then clothes. Just my personal preference.
That's it! That is how I created my Avatar for @artofsteempunk by fusing 2 separate images through drawing, some editing in Photoshop, and years of practice too.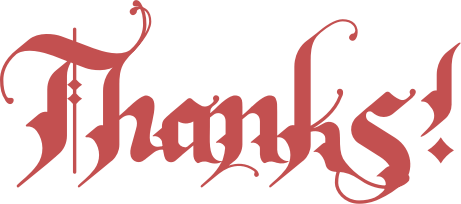 ---
All images original, edited or photographed by @artofsteempunk.