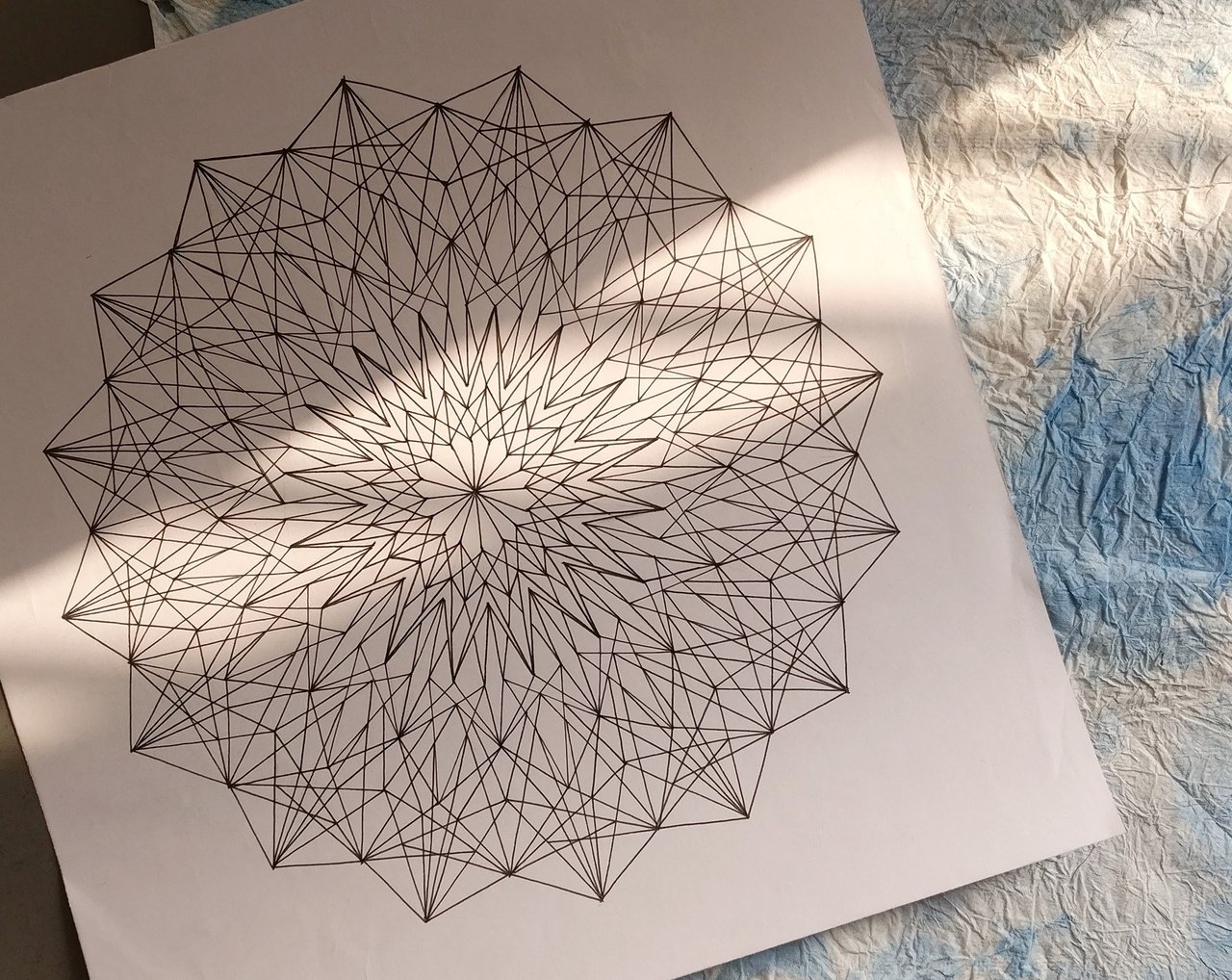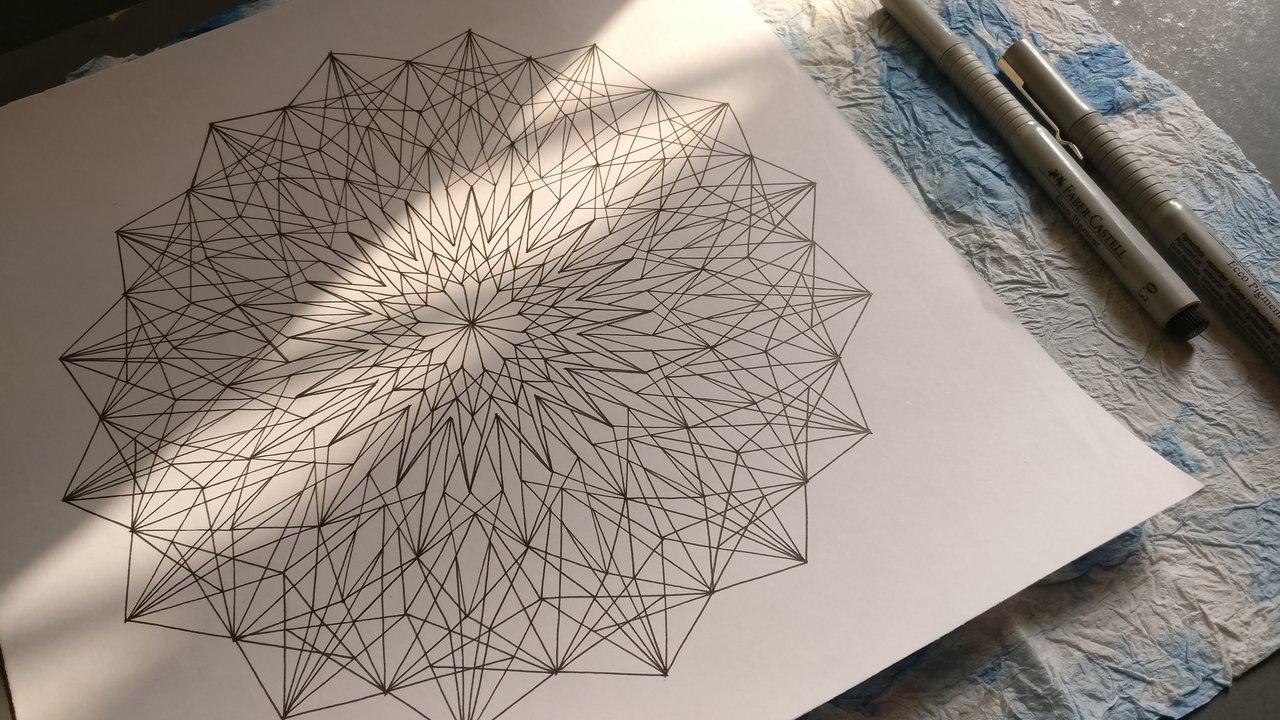 Hey creative minds!
It most certainly feels like I'm rising from the dead here. A little life update: have successfully completed my four years of the college course, now what remains is six-month working in the field, i.e. an internship in interior designing. For now, I'm home for a break of about a month or two. And I really wanted to dedicate this time to my other creative interests.
If you've been following me you must have read that I usually start my creative endeavors with a mandala art, cause it's easy to dive into that which comes in handy when you're an overthinker. That's what I did here as well. Here's where you can check out the post on this topic.
This is my first piece of little creation after a decent amount of break. I also love photographing these pieces in different ways. Here I've used a crushed piece of rough tissue paper that I saved up from another painting. I loved its texture and I still have it with me.
Tools: Tech pens by Faber castell 0.2, 0.4 and 0.6.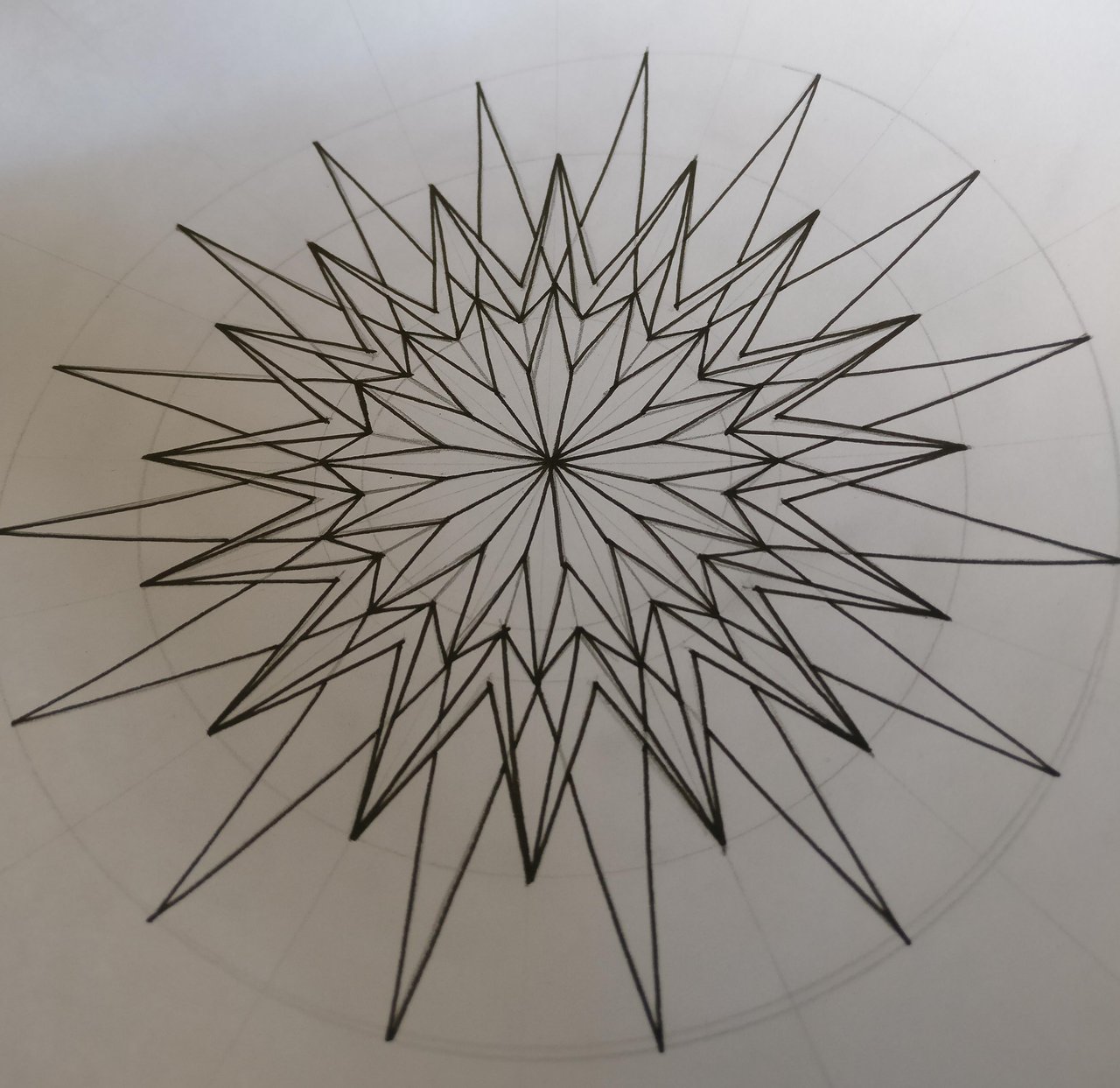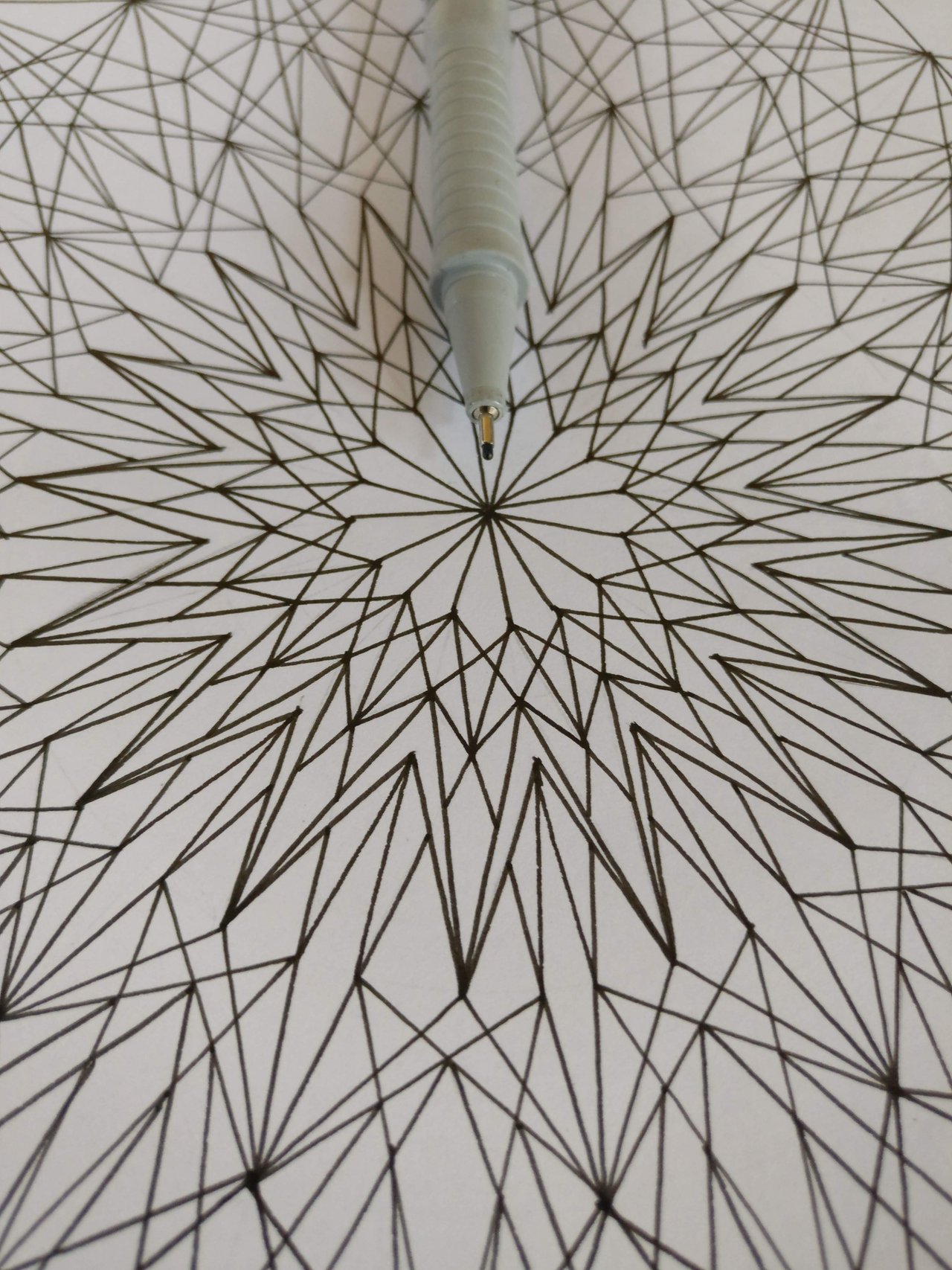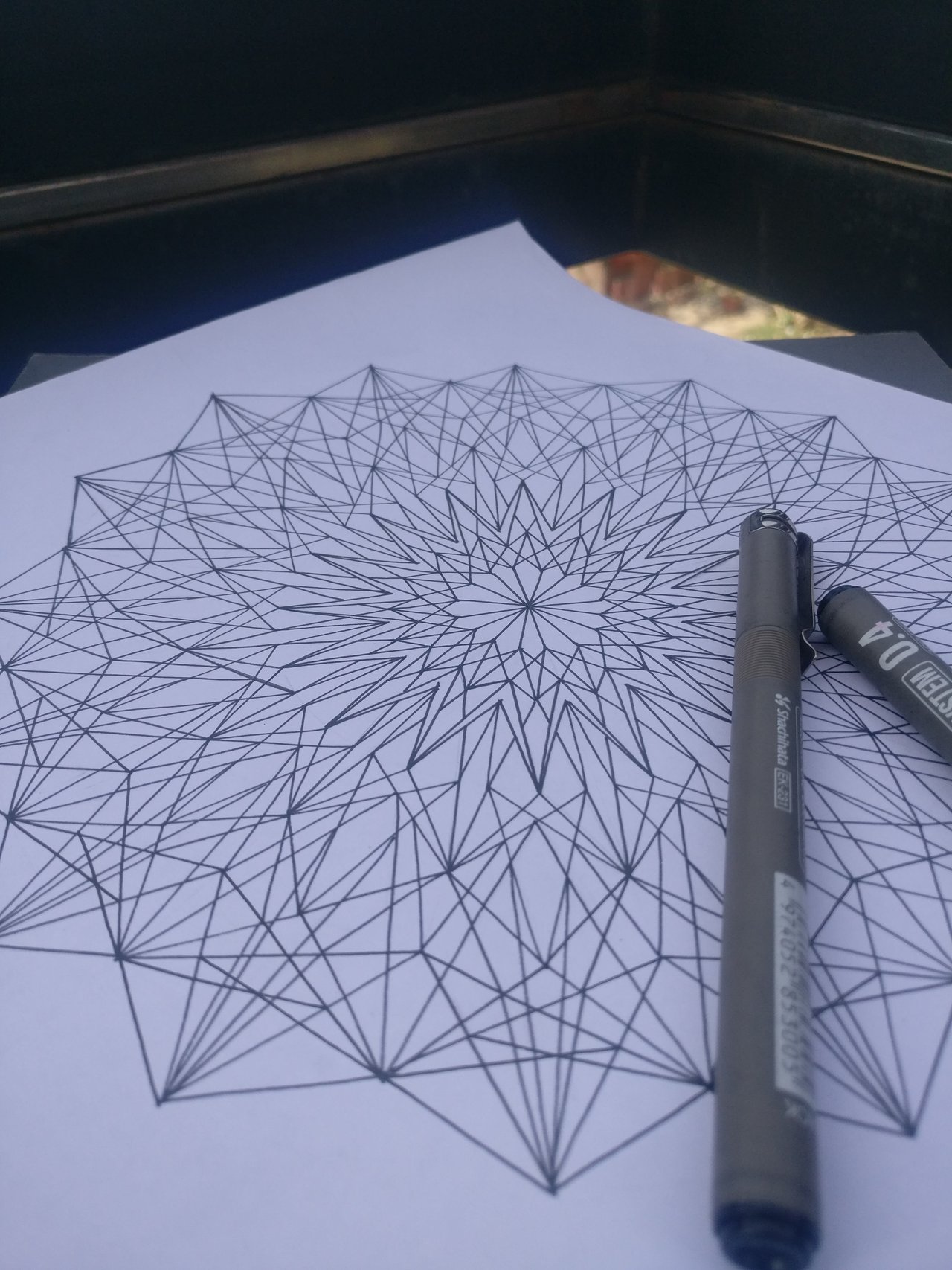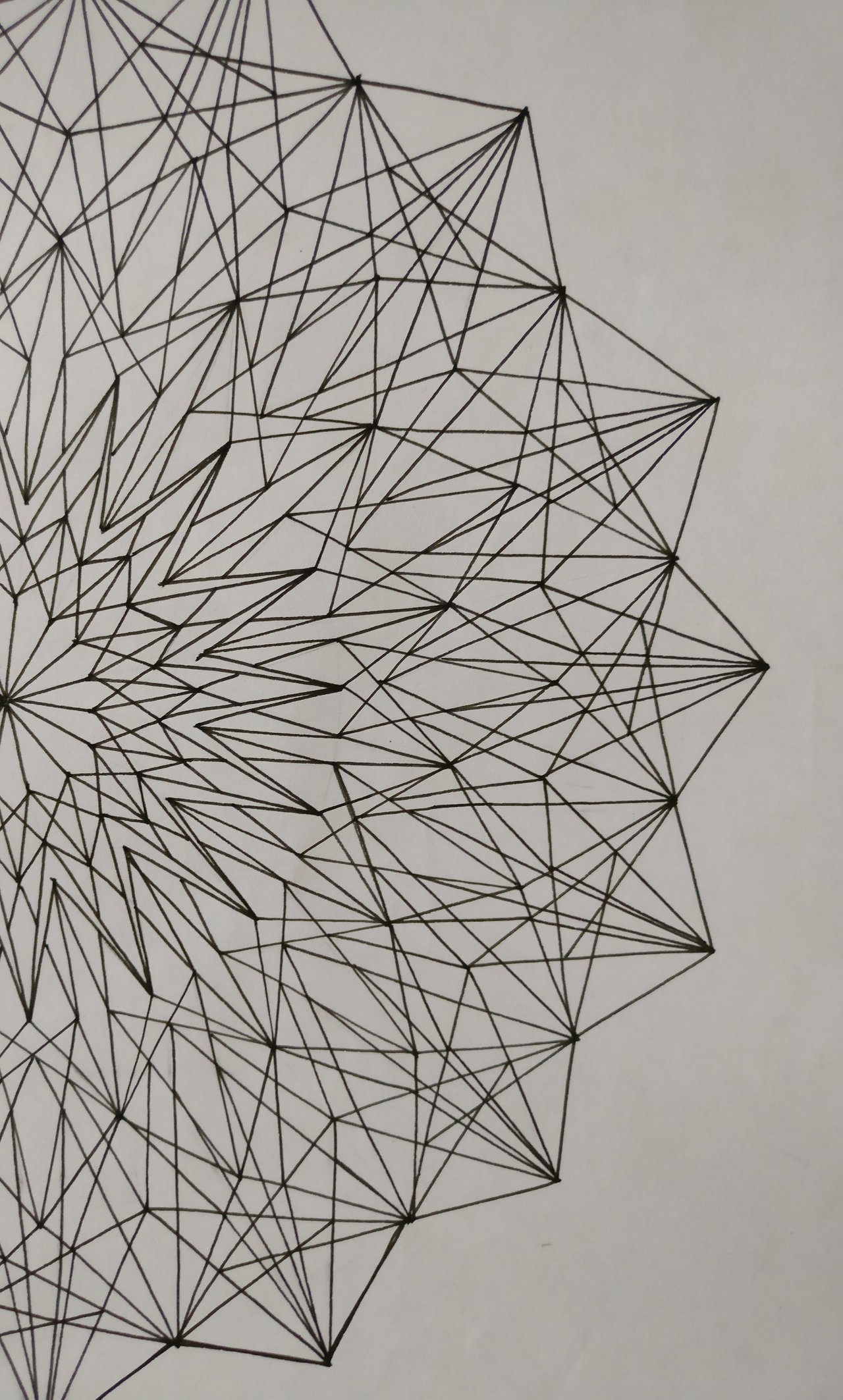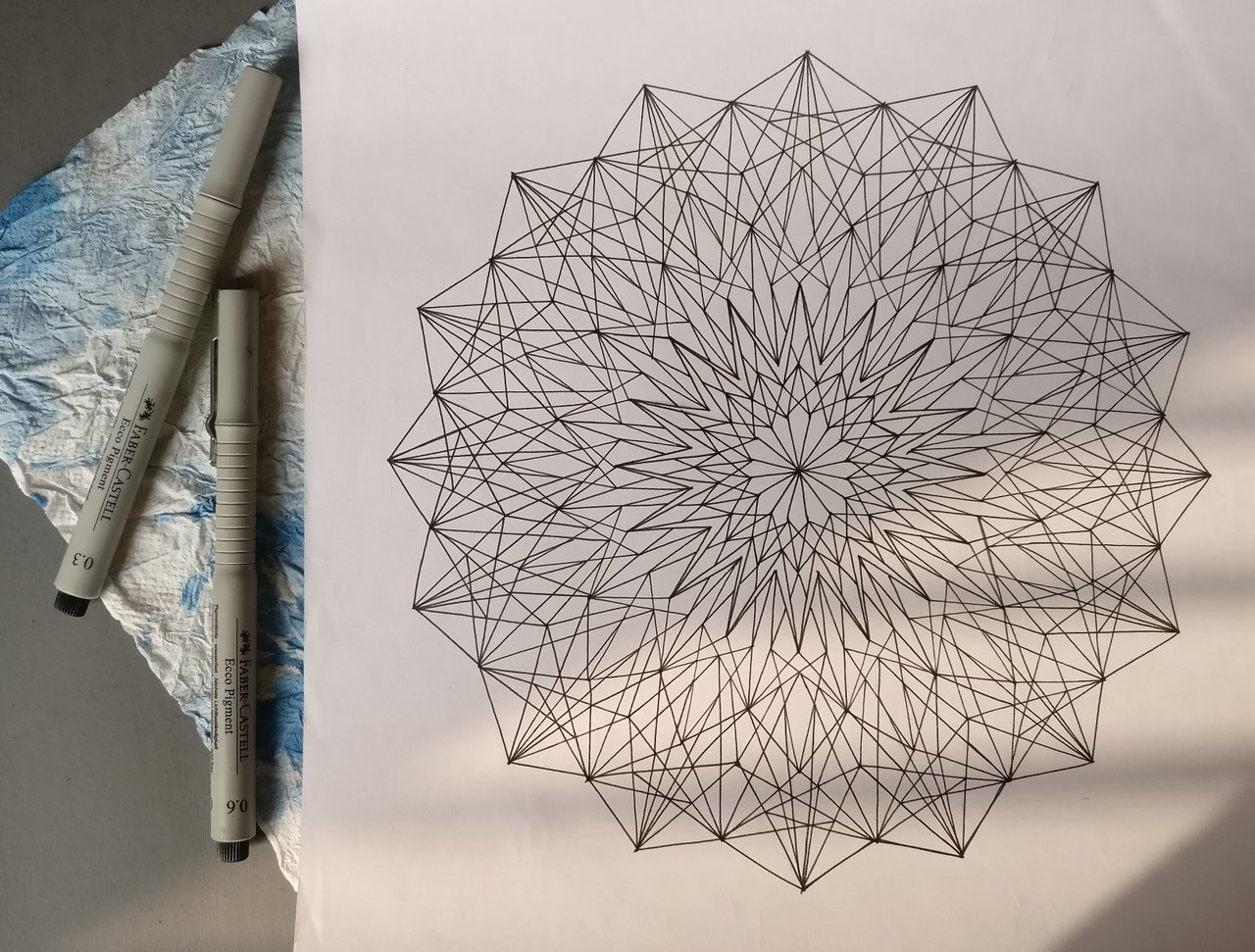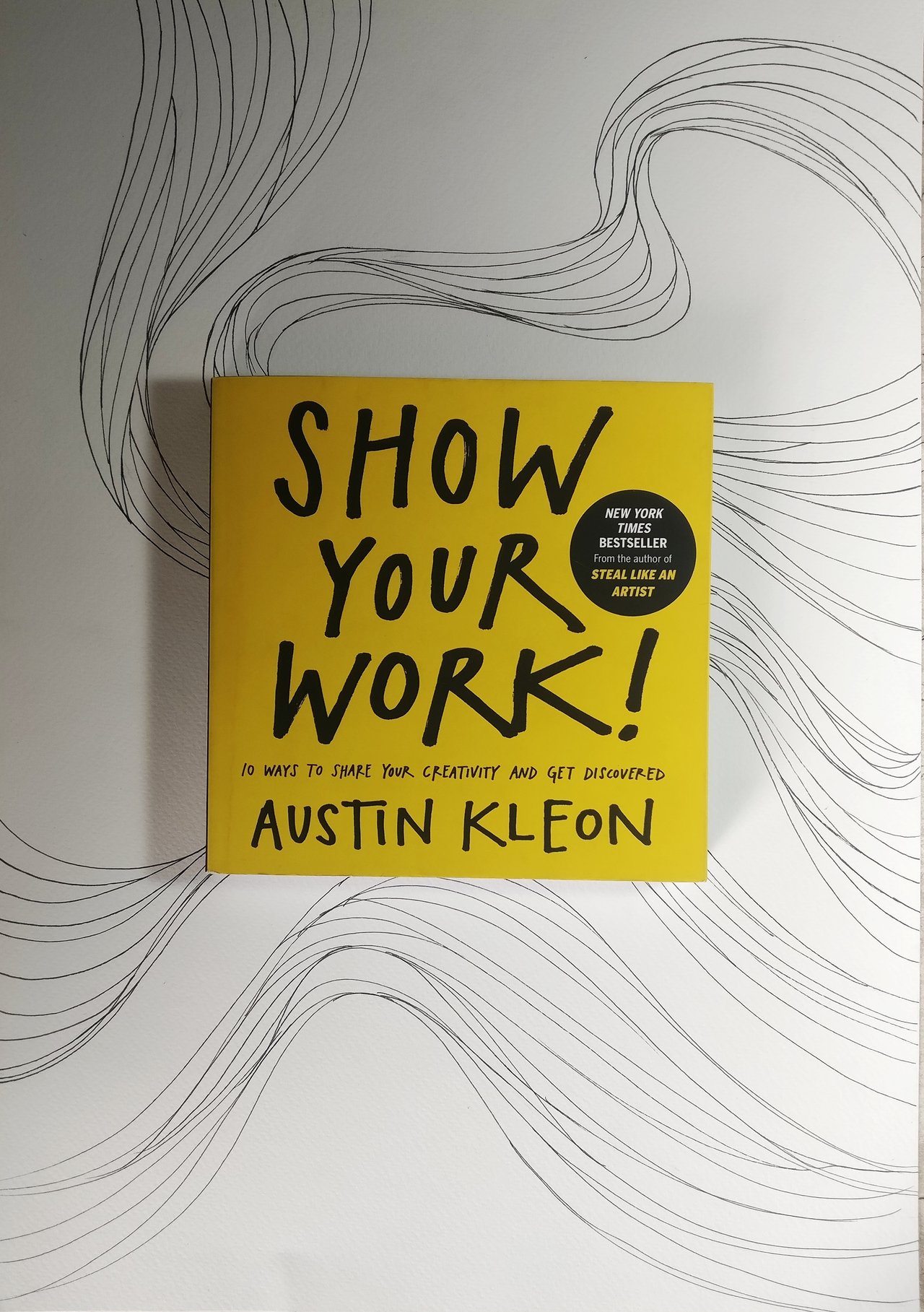 This is my current read: Show Your Work by Austin Kleon. I'll share more about this book in the posts to come. Let me know if you've read this?
The background behind the book is the piece of creation I'm working on at the moment.
Do share your thoughts and feedback with me.
Have a nice day :)
See you in the next post!