Hey Steemians. It's been a long time since I've been active here.
Life Updates: I've moved to Mumbai, India to pursue my professional career in Design. Here, I'm living with my closest friend who happens to be my cousin. We have grown up together and when we were in school, we use to talk about living in another city apart from our home, working and having fun together.
Well, that has become our reality :)
Time to talk about another creation. So, it's been a couple of months since I've picked up a brush to create something. I couldn't think of where to start again. It becomes so daunting - failure or thoughts like "maybe I don't have it in anymore", "maybe I've changed and can't make art anymore".
Last night, I remembered how easy is it for me to create mandala's and I enjoy them tremendously. And I decided to start with that. I realized how much I love this feeling and excitement to create something, anything. How freeing it feels!
This is still a work-in-progress. I am yet to add some colors in it :P
---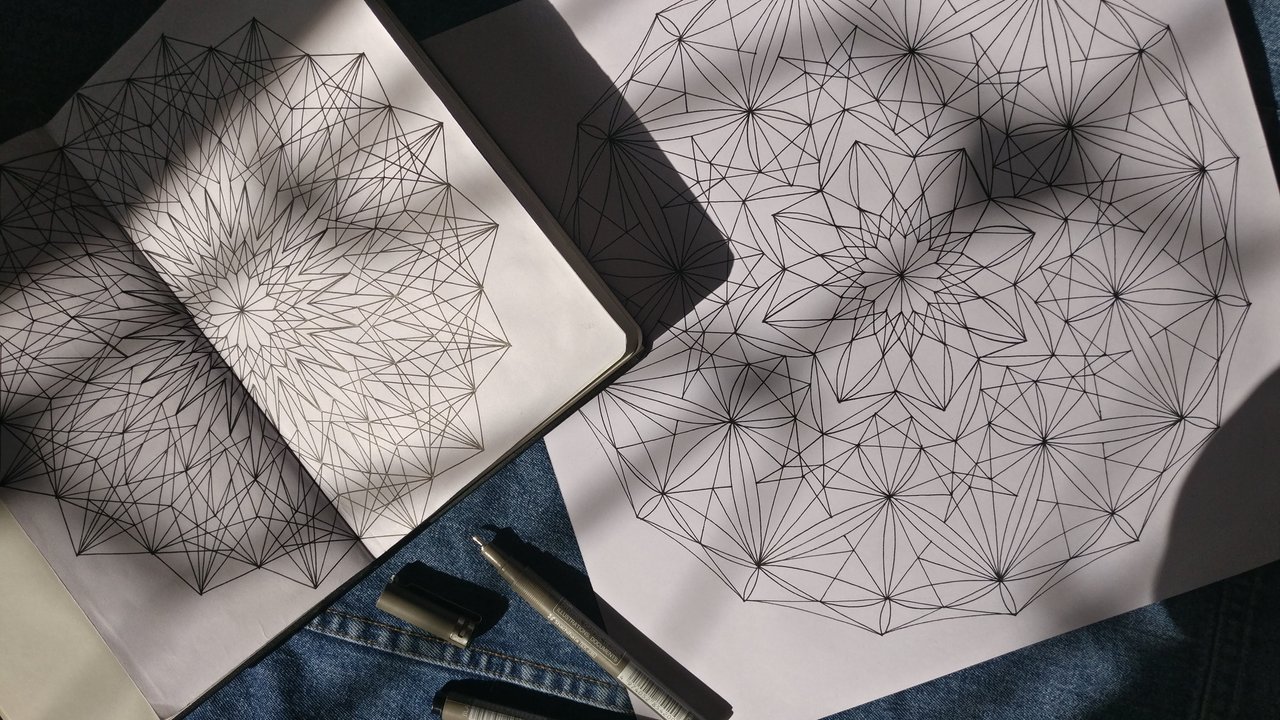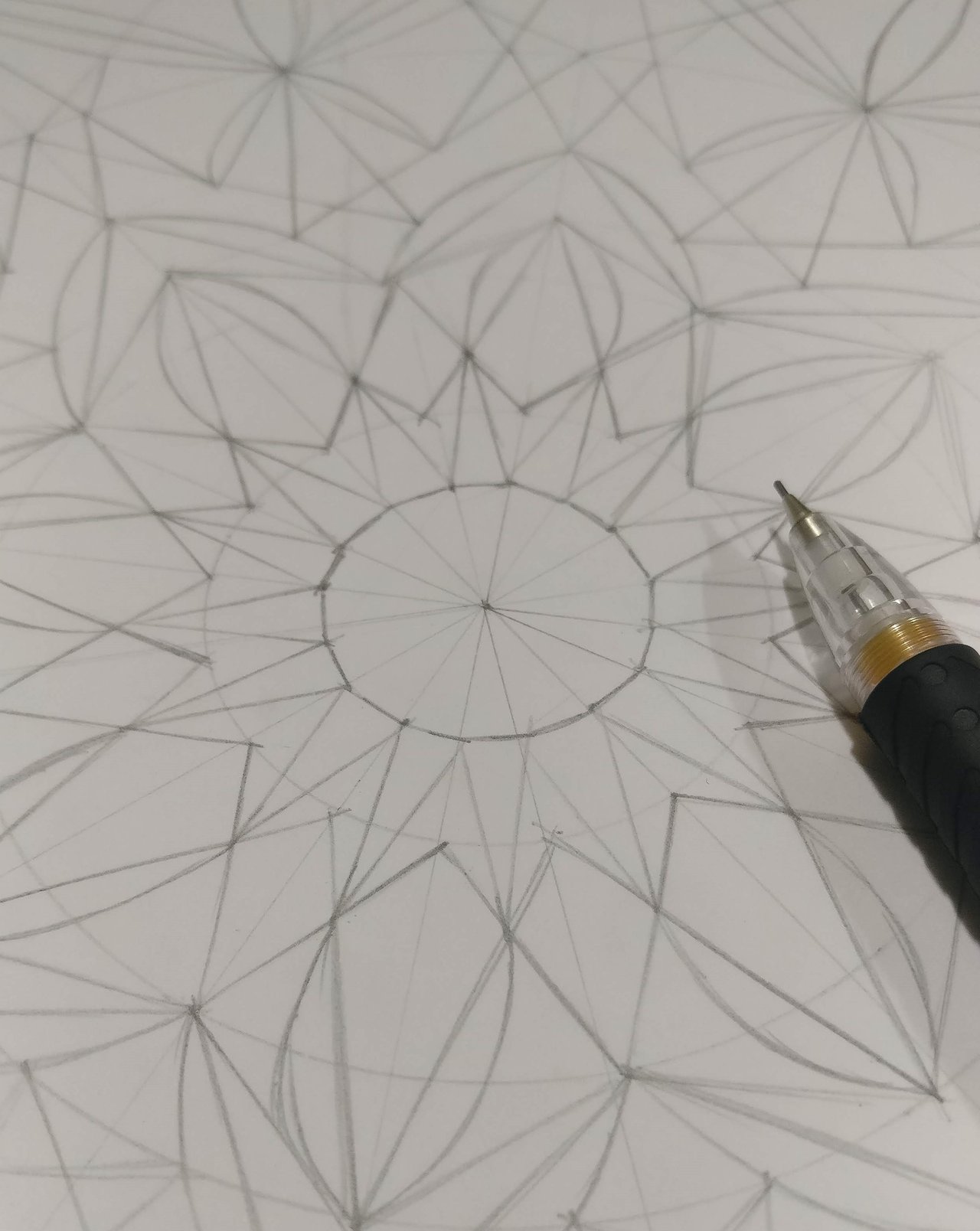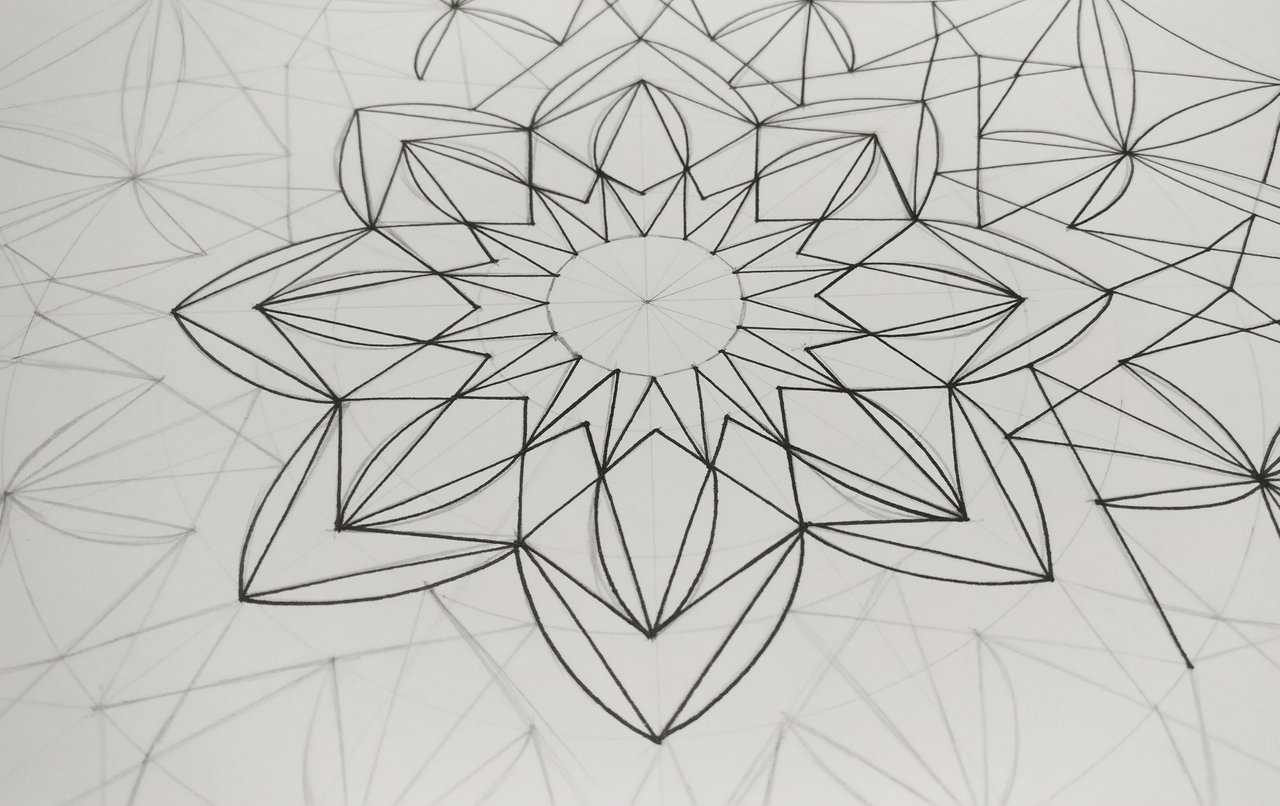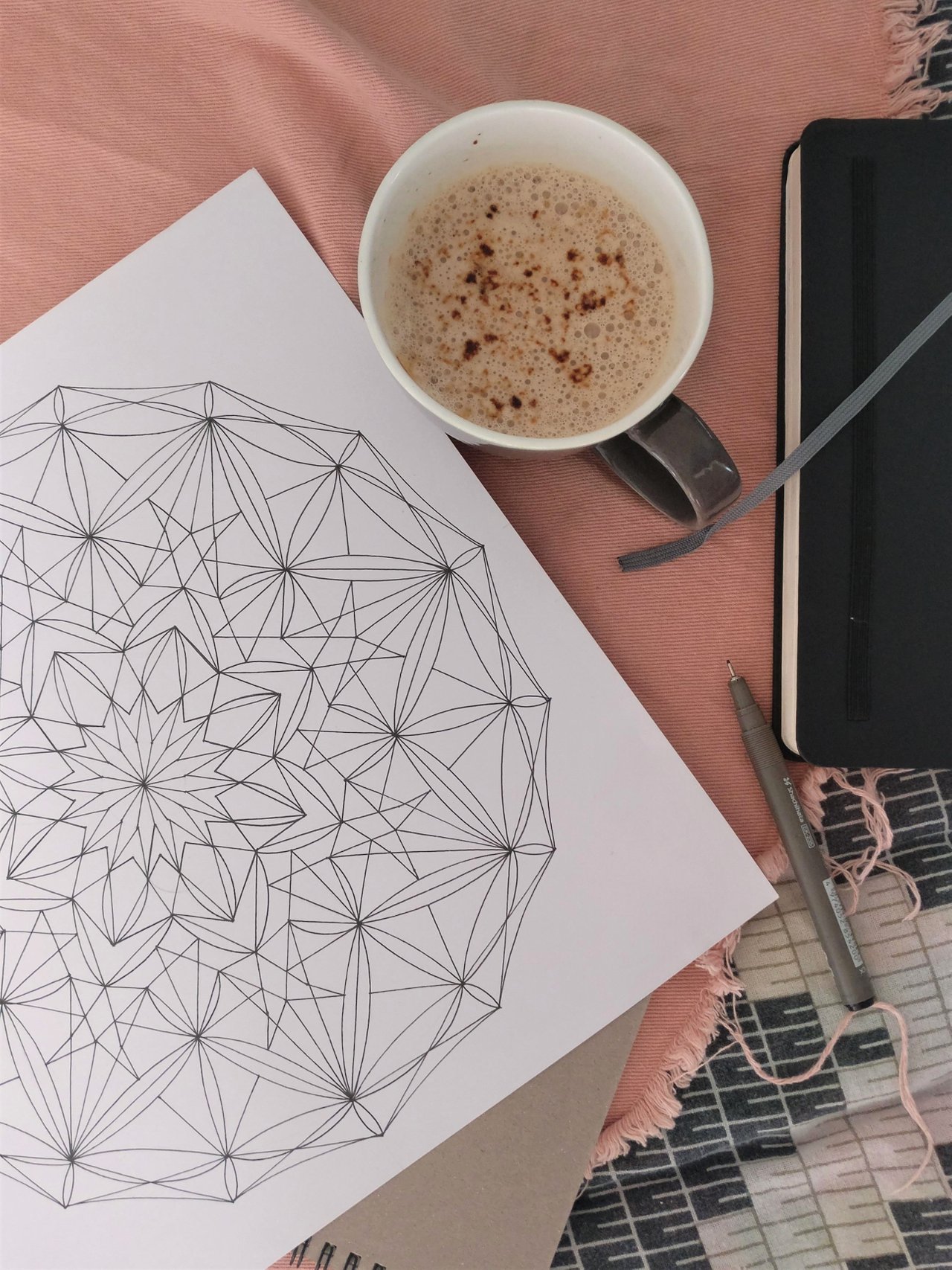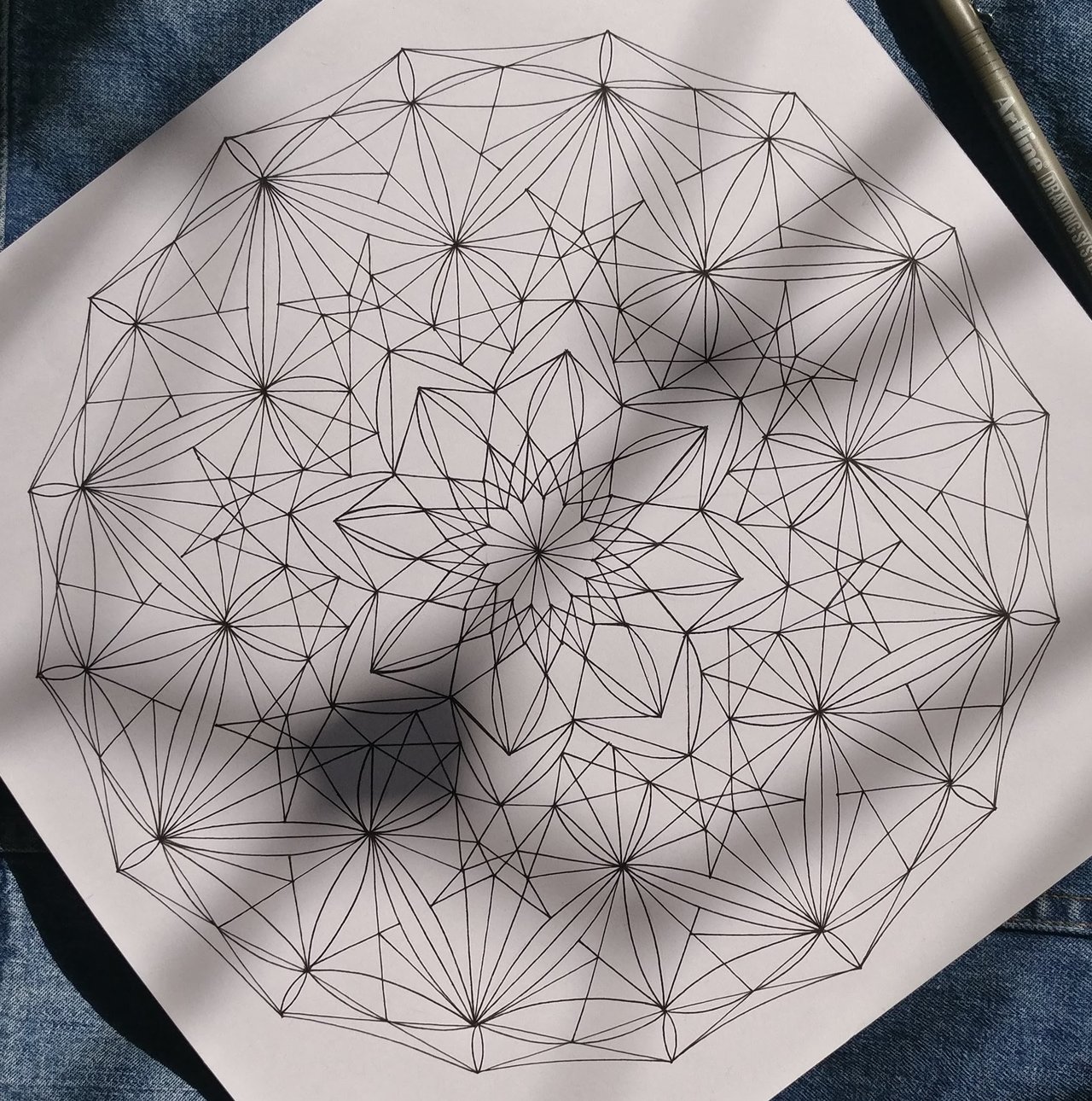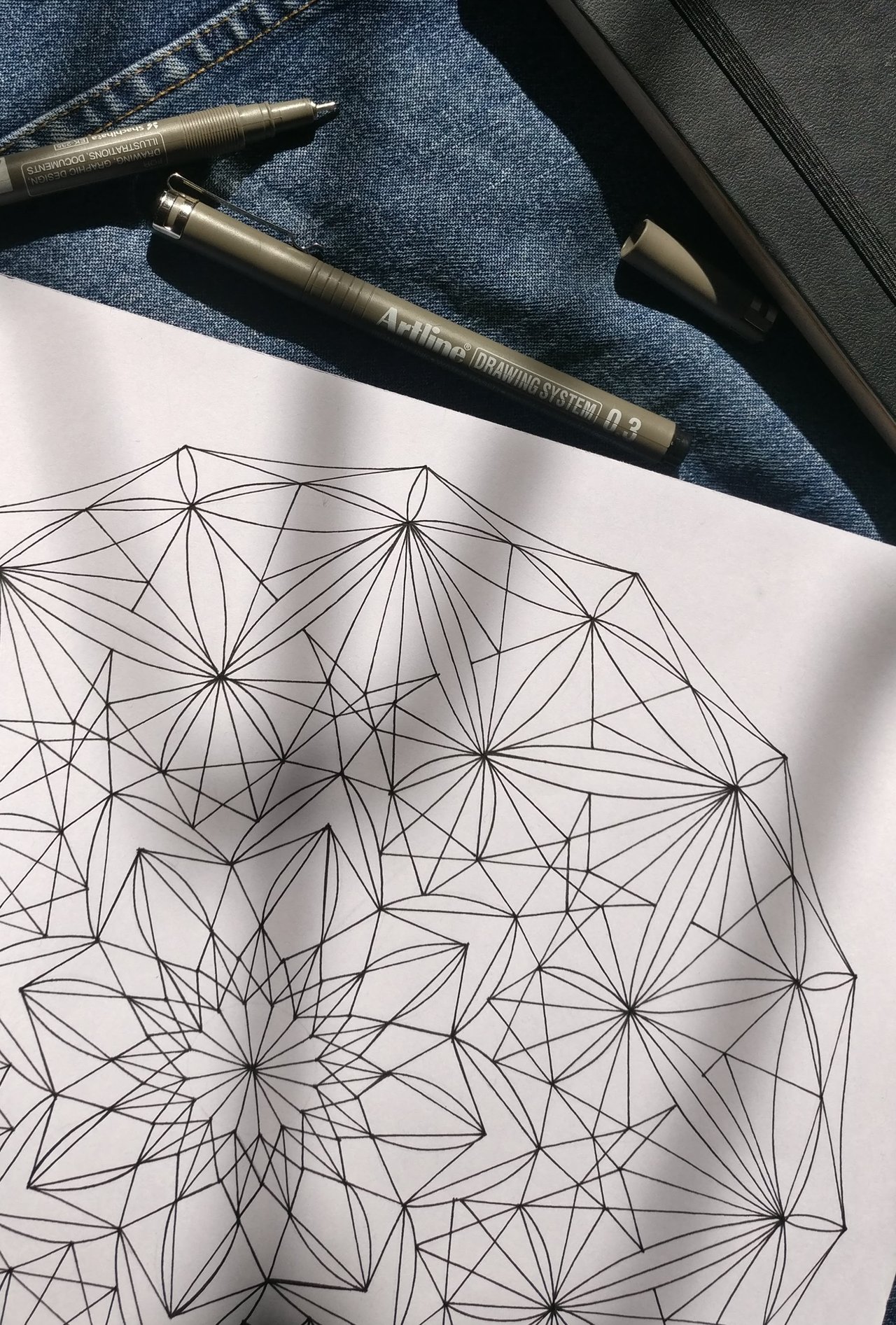 ---
For more creative work:
---
See you in the next post.
Be creative :)
Instagram - @myartmusings