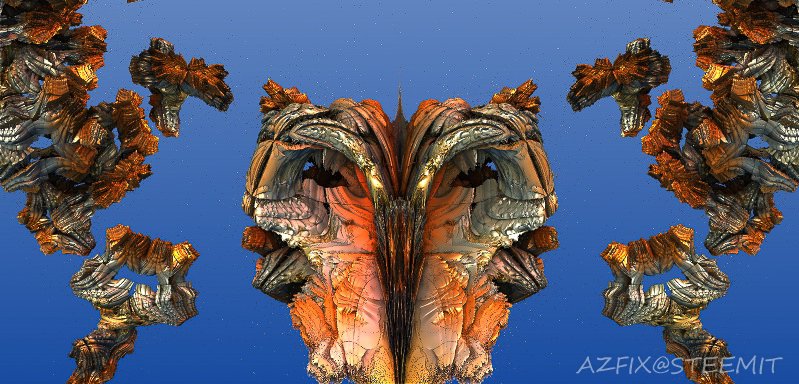 I continue to be fascinated by all the types of worlds and things you can find when you mutate fractals using MandelBulb 3D software. On this particular creation I noticed what appeared to me to look like a Owl among all the other fractal images.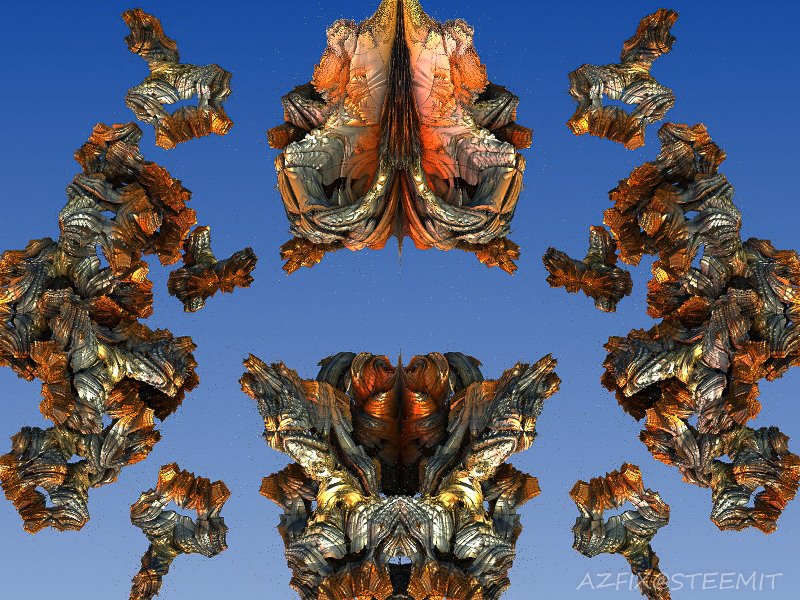 Originally it appeared to me upside down so I just flipped the image around to get a better look.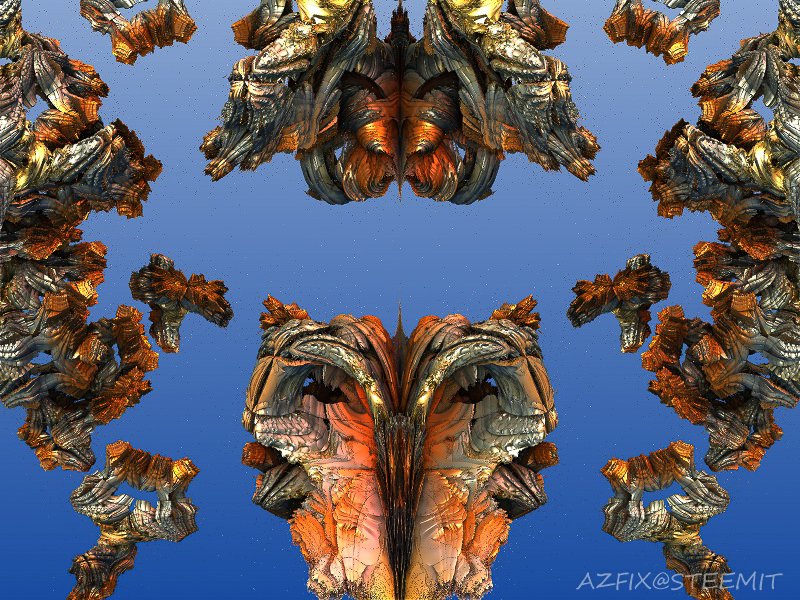 Once I flipped it around I cropped the Owl image so it would be easy for anyone to spot.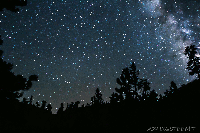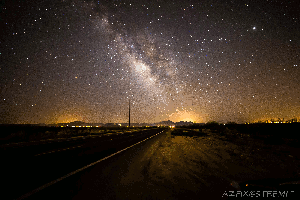 consider following @azfix
Thanks for the upvotes, resteems and comments