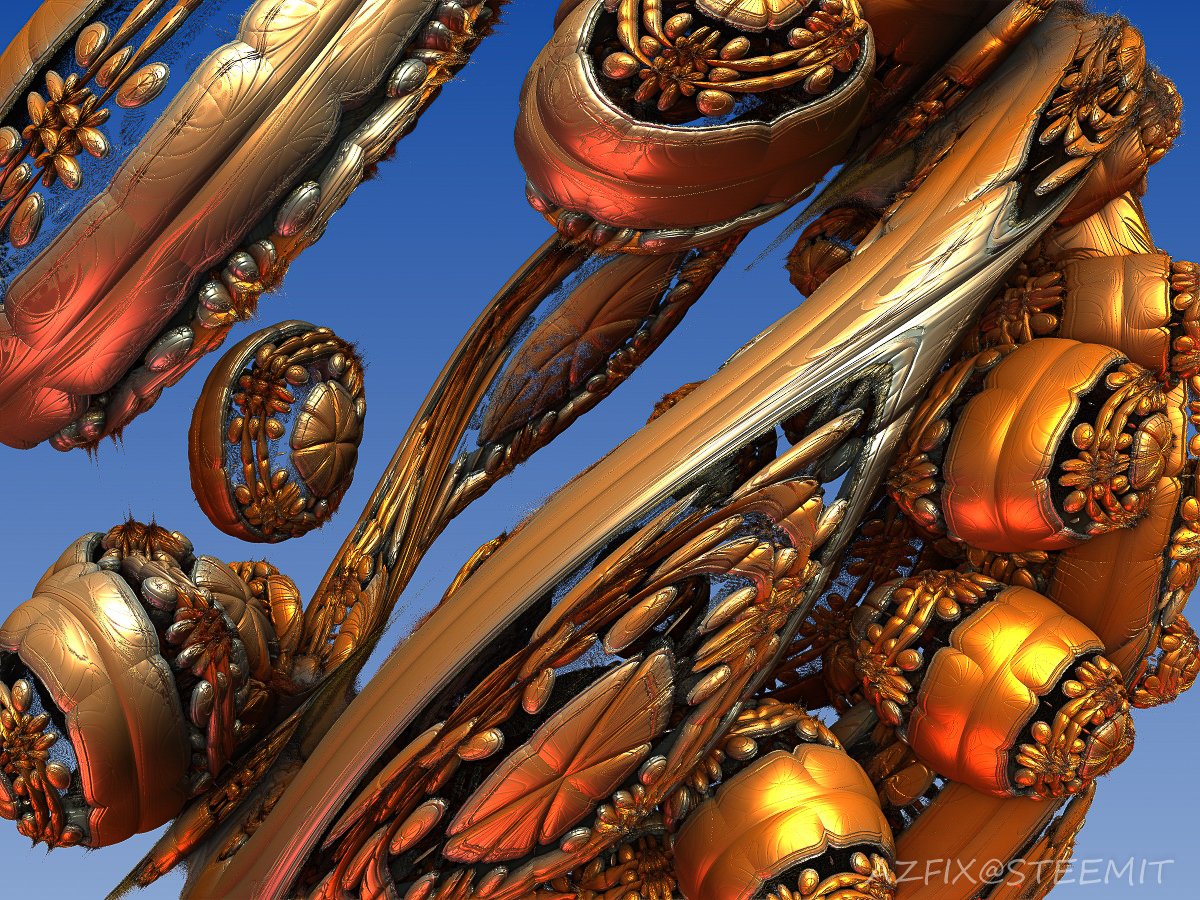 The more and more I play around with mandelbulb 3d the more I realize how feature rich the program is. I have found countless tutorials for creating my own fractal digital art and would like to think I am getting a bit better each time I post new content. I have seen some pretty amazing videos with people using Adobe After Effects to create cinematic alien landscape fly through scenes. I have a ton to learn and will just have to settle for knowing the basics and learning more as I get the time from watching Youtube and Vimeo tutorials. Really high quality videos that are a couple minutes long can take days because initially you need to render each individual image and then put them together in a video editing program such as blender.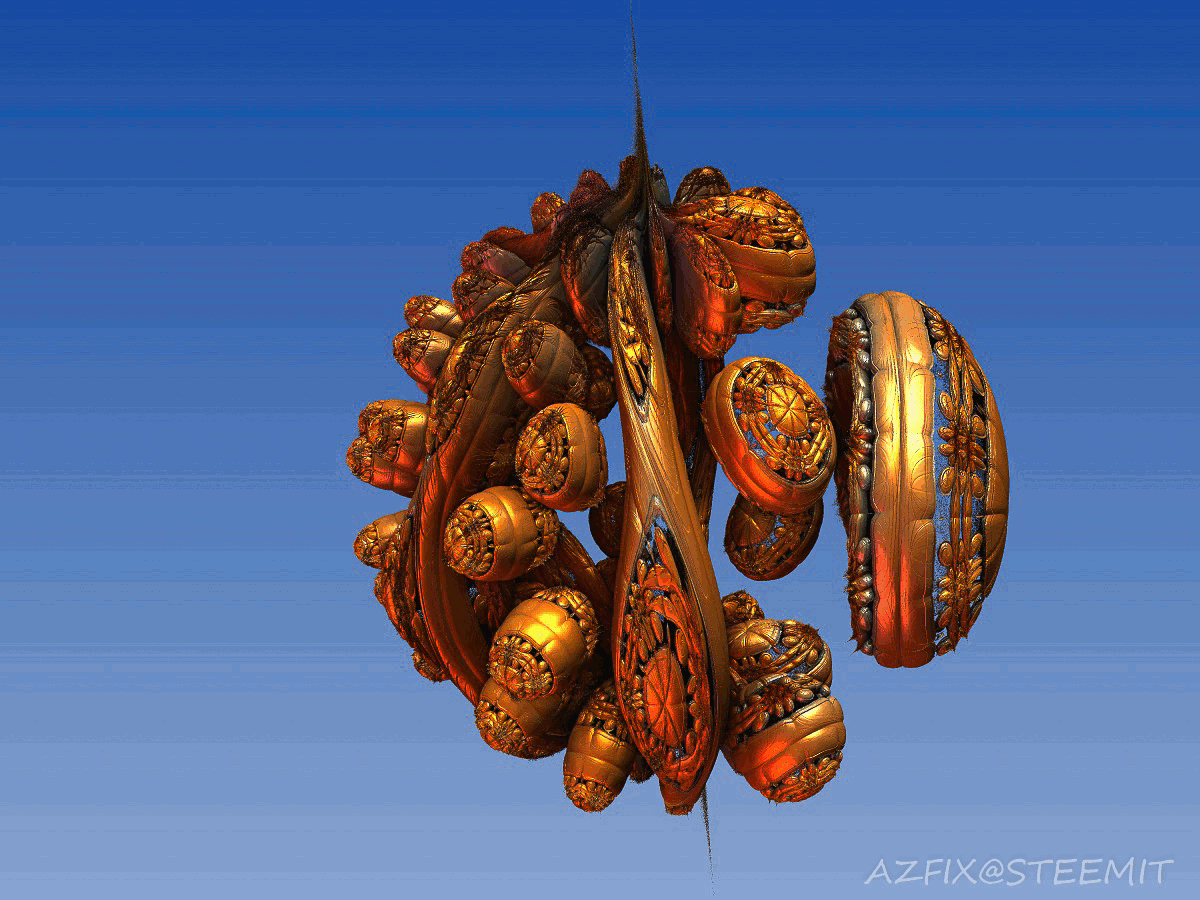 Here is a short clip from a recent render I did using 2100+ images I created using Mandelbulb 3D and then edited in gimp and blender.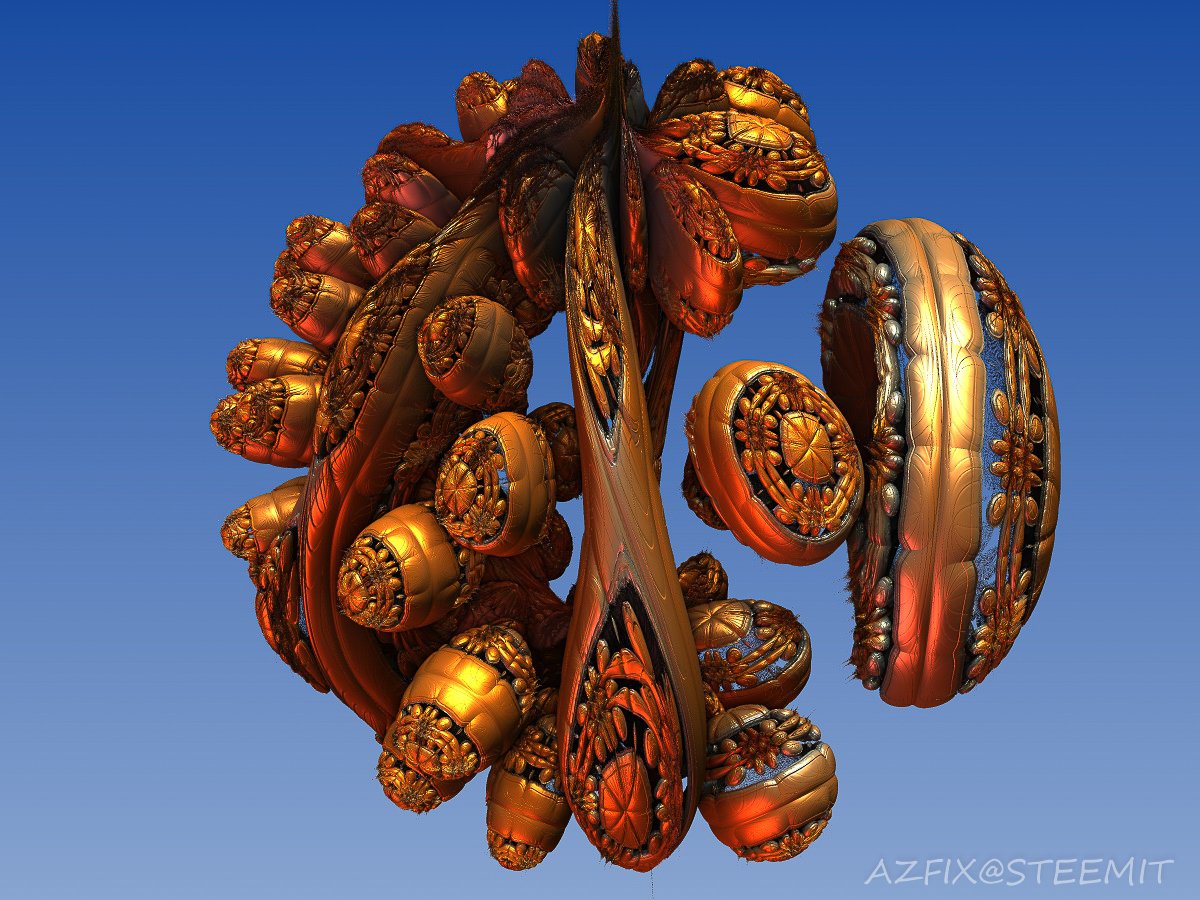 Finally here is a still of the entire image to give you an idea how detailed you can make these images depending on how much time you have to render them. Processing power and multiple computers can help you split tasks up and render the images even faster.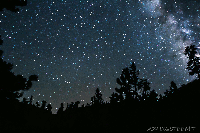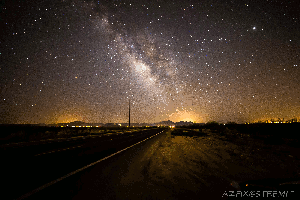 consider following @azfix
Thanks for the upvotes, resteems and comments