Today it's Stéphane himself, the half-clay, half-doodle cat, who wishes you a happy November #caturday !
Aujourd'hui c'est Stéphane en personne, le chat mi-argile, mi-doodle, qui vous souhaite un joyeux Chamedi de Novembre !
We have a very rainy weekend here in Annecy, France, I hope it will not be a harbinger of a gray and wet November ...
If this is the case we will have to redouble colors in our painting to brighten the days until the arrival of the snow (... as late as possible the snow, all right ..? 😊
Nous avons un week-end très pluvieux ici à Annecy, j'espère qu'il ne sera pas annonciateur d'un mois de Novembre gris et humide...
Si c'est le cas nous devrons redoubler de couleurs dans nos tableaux pour égayer les journées jusqu'à l'arrivée de la neige (...le plus tard possible la neige, d'accord..? 😊)

My last posts (100 % powered up and bilingual 😊 )
For your eyes only...a collection of pretty shrooms 😊 [ENG-FR]
---
My 52 weeks card deck challenge, week 2 [ENG-FR]
---
Pumpkin madness ... let's party ! 😊 [ENG-FR]
---
Creating a new postcard with my caturday drawing [ENG-FR]
---
My Sunday at the top of magnificence 🌄
---
My inked Kitty for #Caturday 😺 [ENG-FR]
---

And find also my paintings on my website !!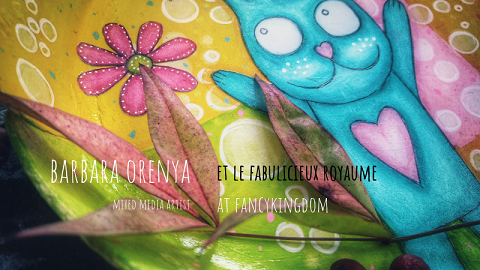 Et retrouvez aussi mes tableaux sur mon site dans notre fabulicieux royaume ! !!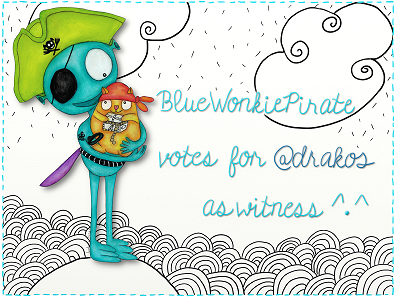 ---
---

Collect my art on Makersplace.com
---
---