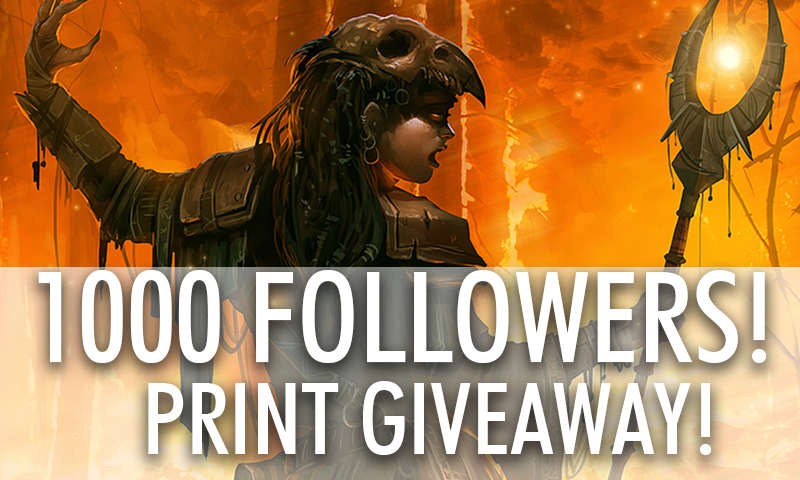 Hey everyone!
I'd like to take a moment here to thank you all for the incredible support of the last few months!
Thank you all for following me and commenting on my work, participating in my Raffle's and of late the 'Steemit Art School'!!
I am really enjoying my time here on Steemit and it has given me incredible opportunities!
I've met amazing people, incredible artists, writers and musicians this platform really is something else!
I hope you all enjoy it as much as I do!
Again thank you so much!
As a present.. Let's do a print giveaway!
I'm waiting a bit for the weekly Raffle's as I'm in the midst of moving! :)
But I've dug up some prints that I can send off to anyone who is interested in winning one!
All you have to do is say which one you would like to win - Comment below and resteem.. although this time 'resteeming' is optional! :)
Again thank you so much!
Let's begin!
Gambit!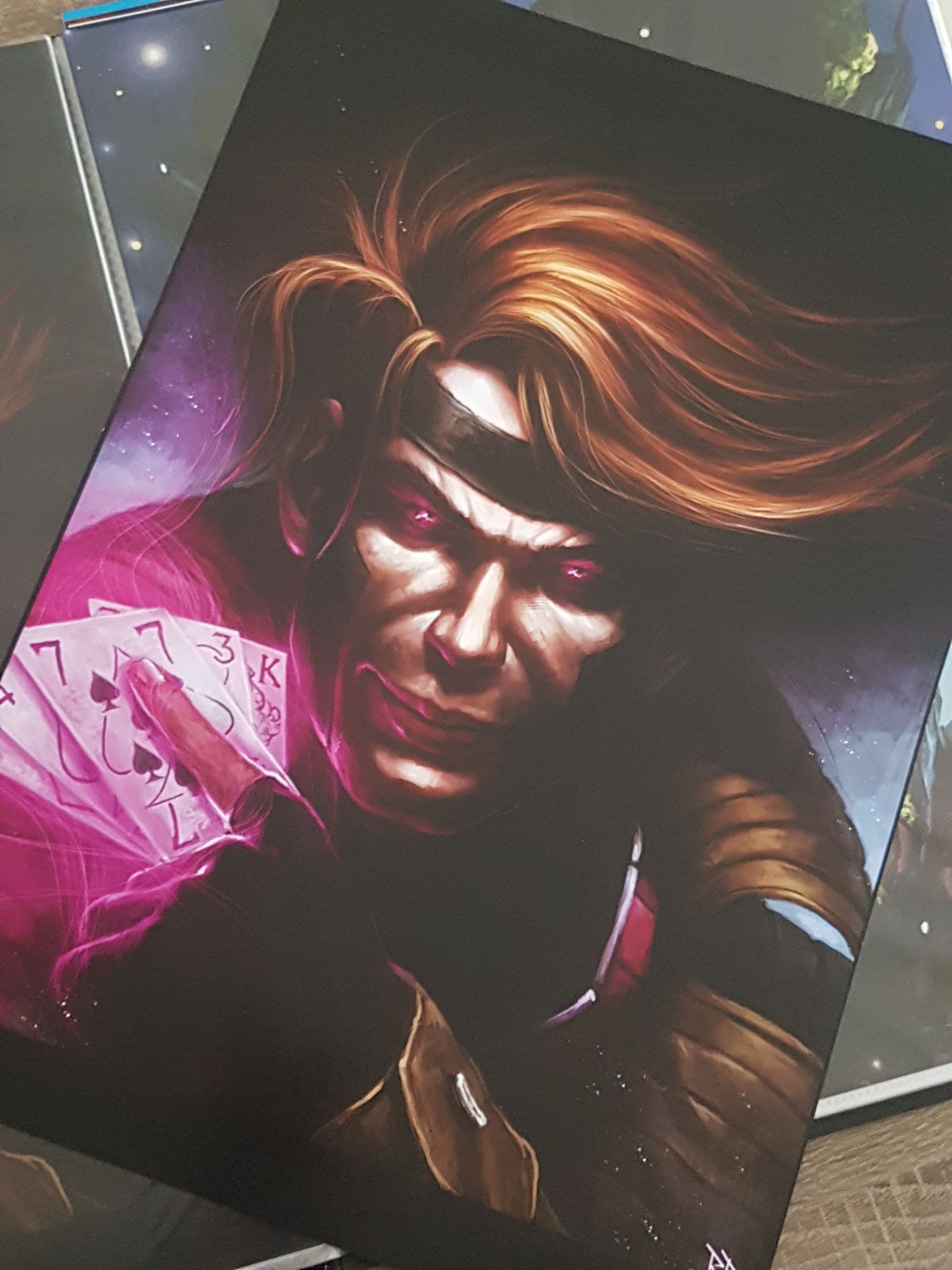 Groot!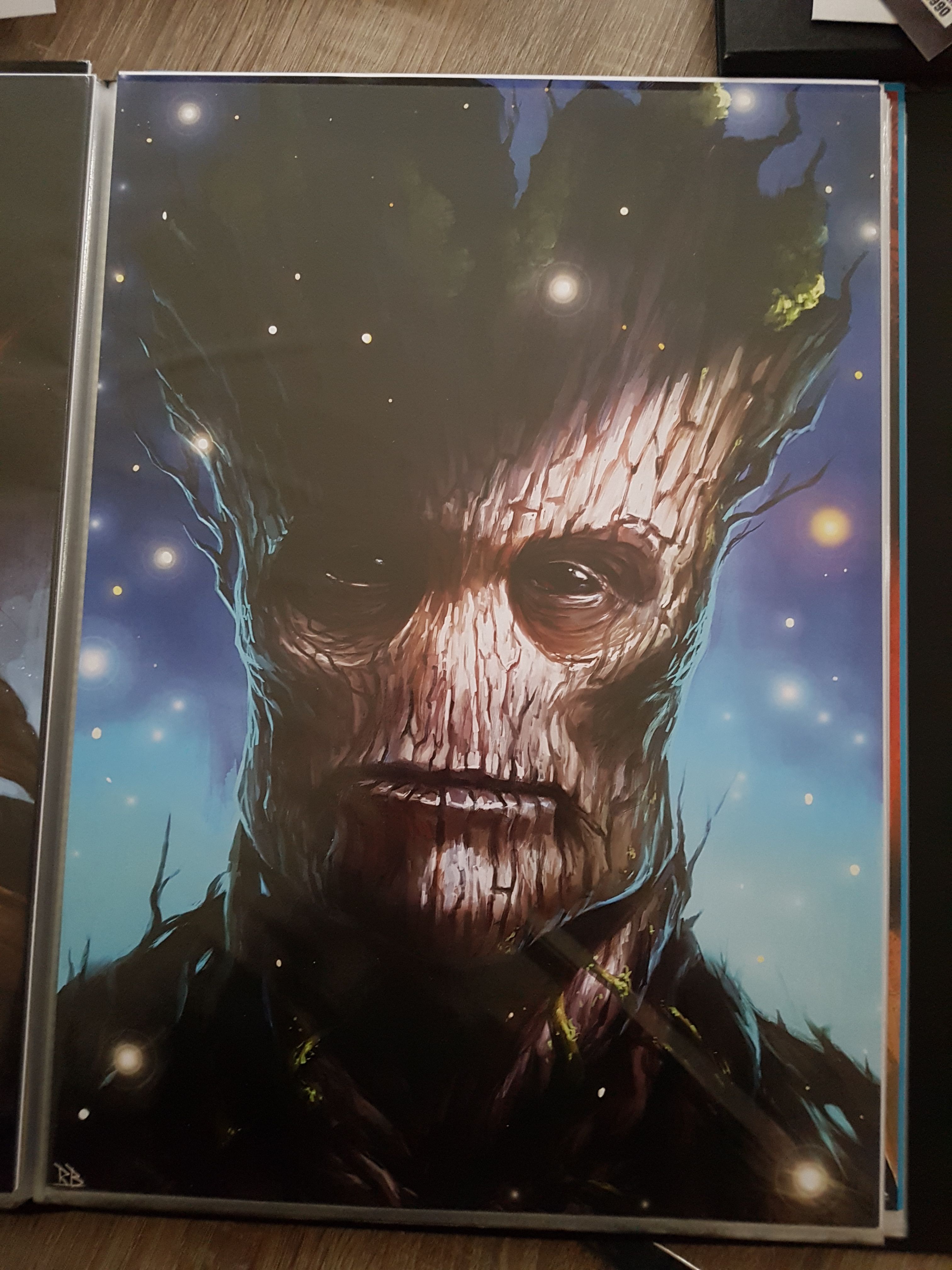 Angel: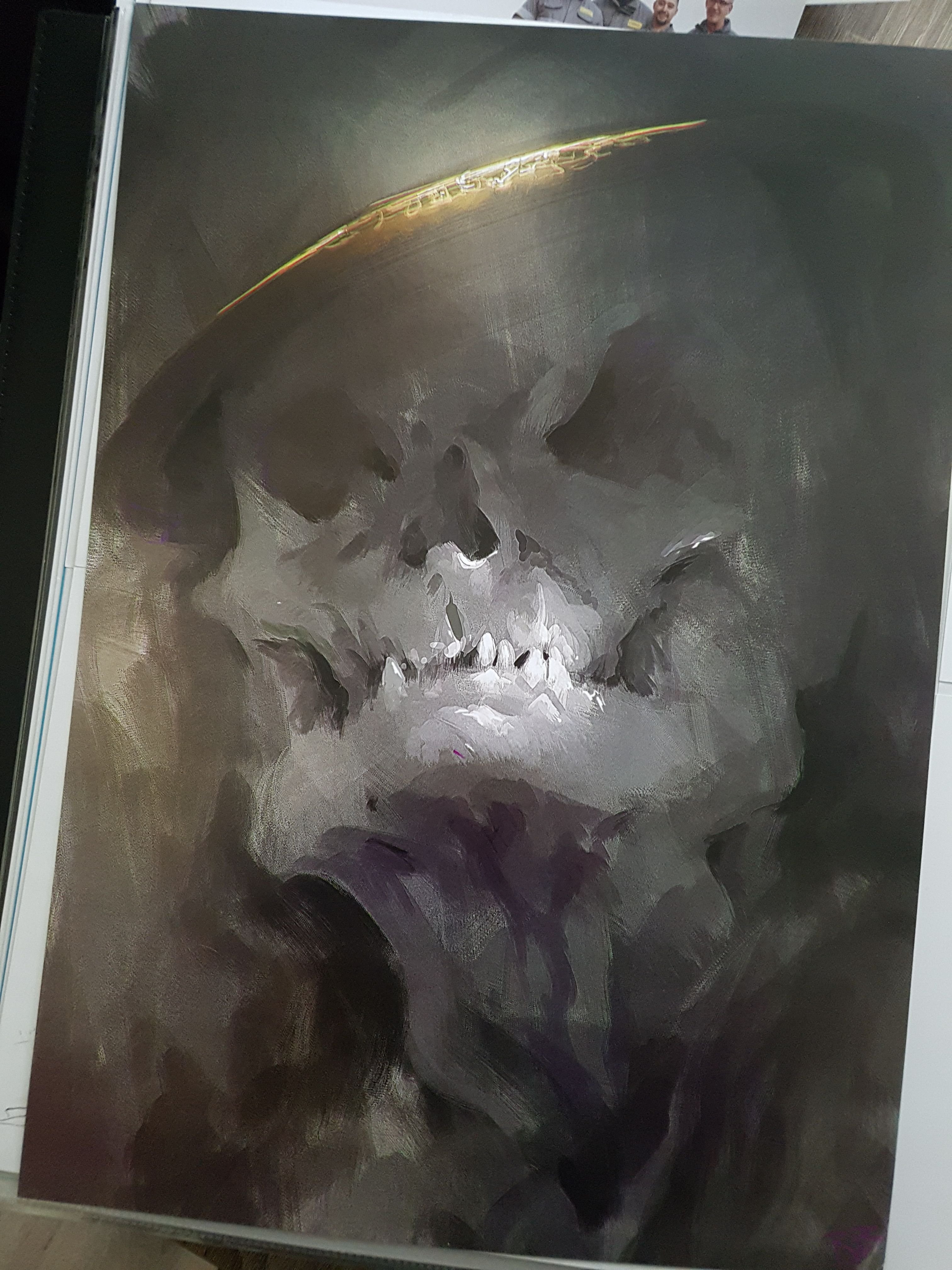 Dragon: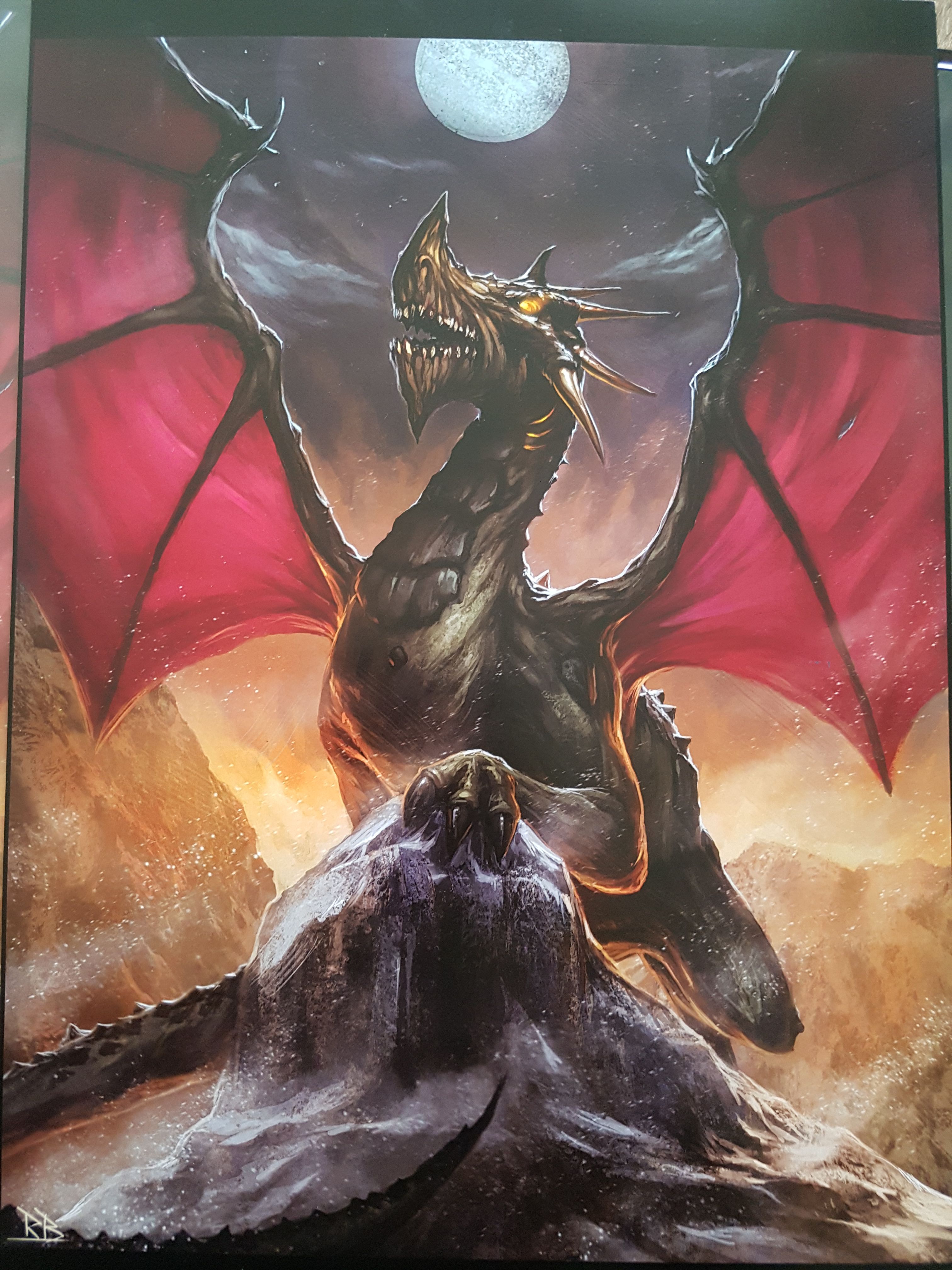 Sylvanas: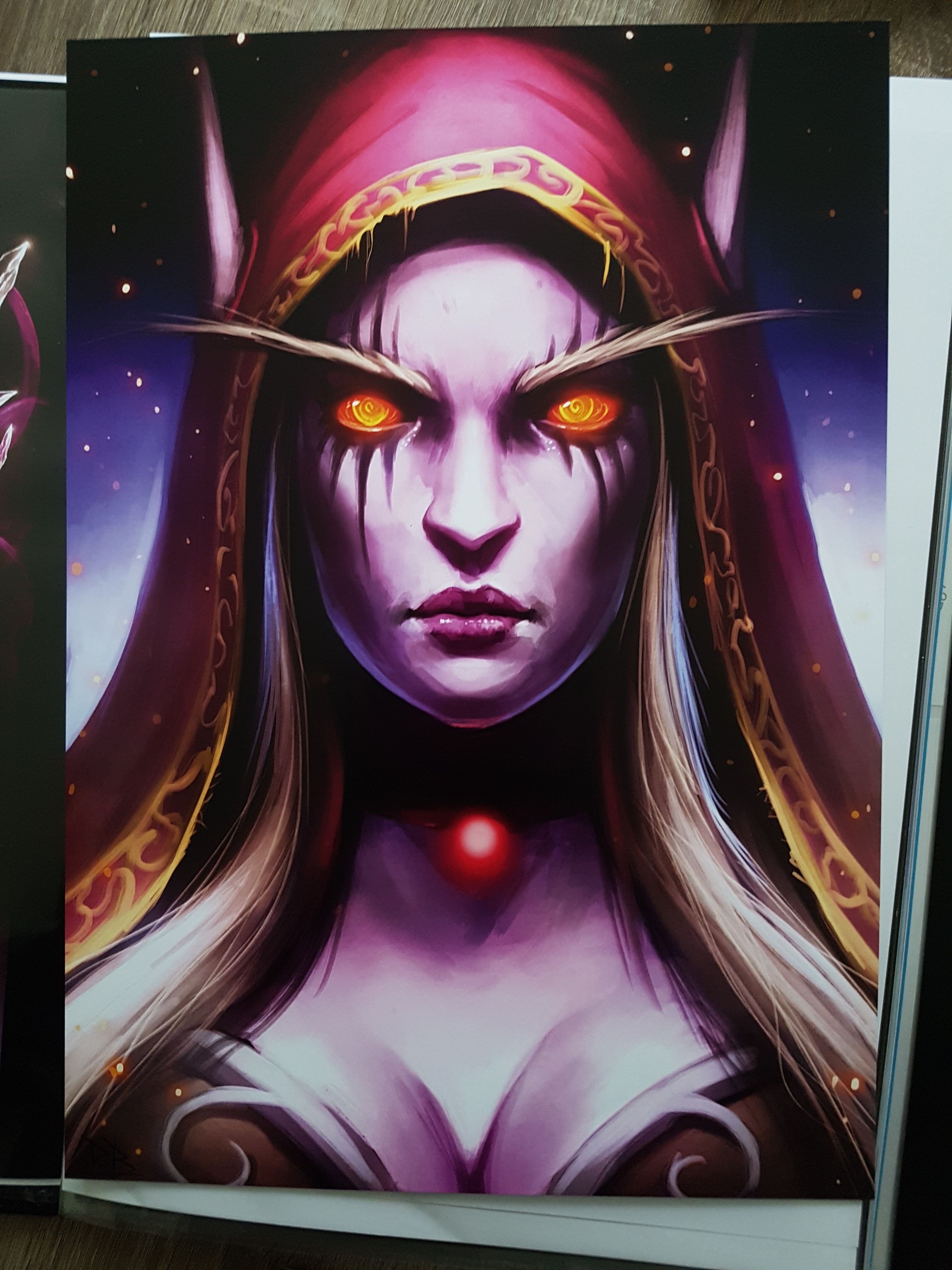 Newly Discovered Powers!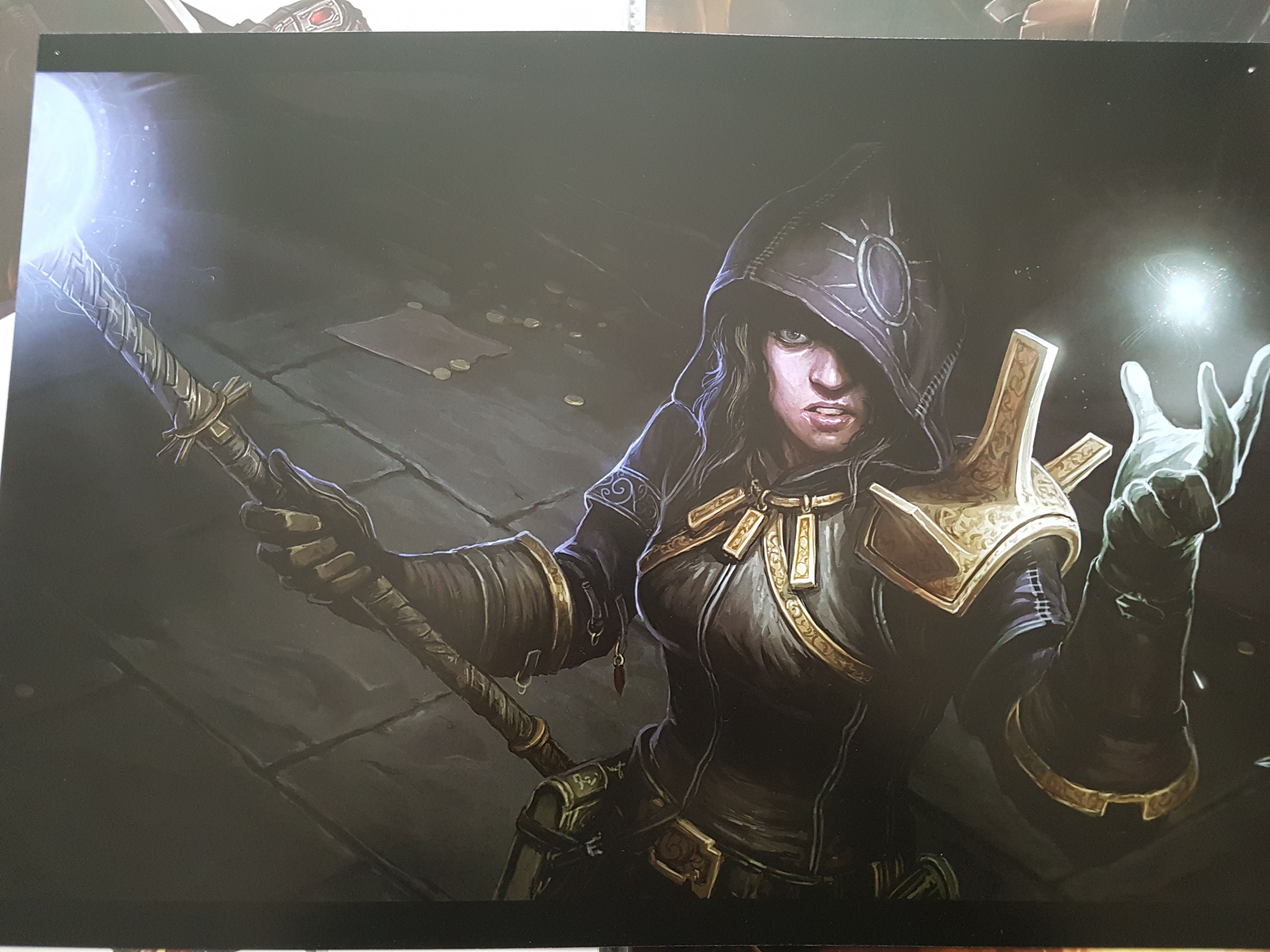 Champion: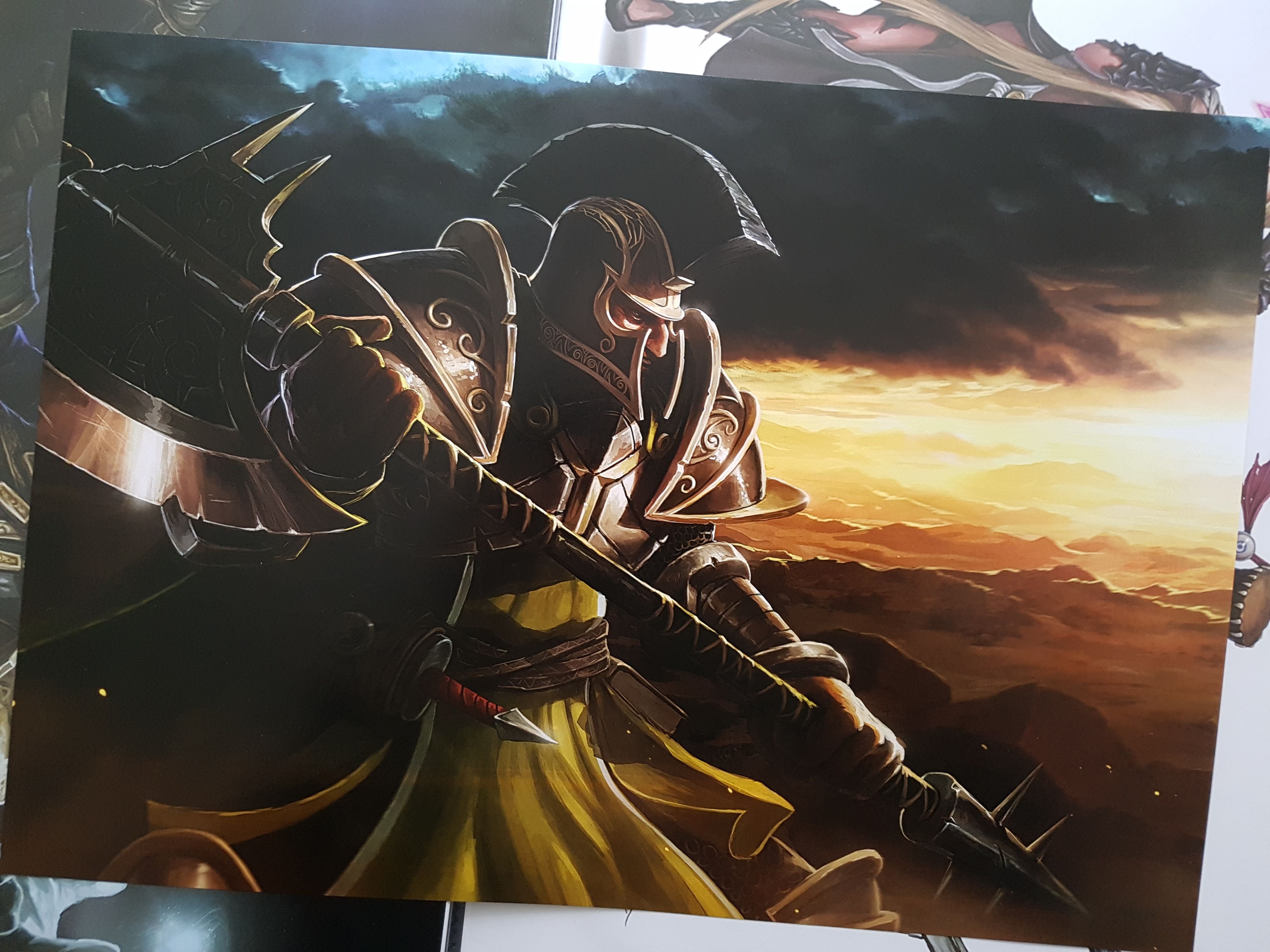 ---
I hope there is something among these that you like!? :)
Please just leave the name of the print you want to win below and next week I'll draw a name!
I will take care of shipping costs etc, you just have to wait patiently untill a signed art print get's delivered!
Wherever you are in the world.. My prints will find you! :)))
Thank you again for all the support these past few months!
I hope we can make 2018 as awesome! <3
Cheers
Rogier / @beekart