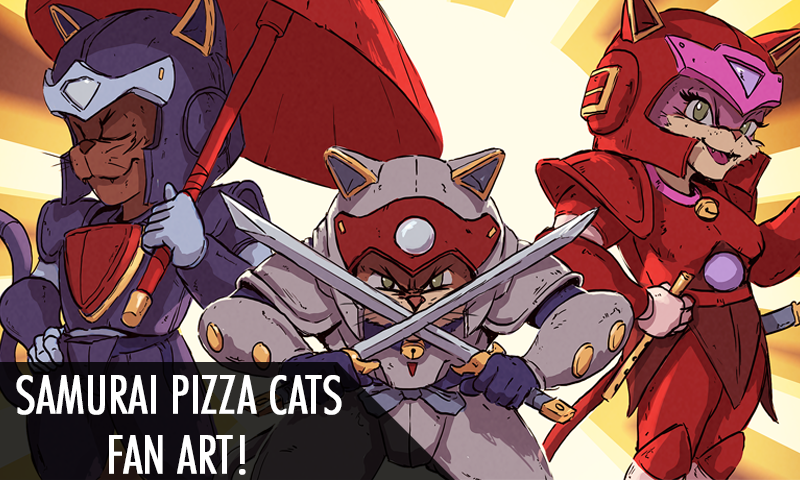 Hey everyone!
Hope you are all doing well? ...
I'm doing quite alright.. thank you for asking! :)
So as you may have noticed I was quite inactive for a while, due to moving and going on vacation..
GOod news.. I have moved.. and have not broken any arms or legs during skiing!
The new studio is slowly taking shape, i just need to get some closets together and rip out the kitchen..
But since work is piling up and bills need to get paid, I have to get back to drawing and painting first! :D
-_- .. Not that i mind! :)
ANyway ,, with Dutch Comic Con coming up in a few weeks and SDCC in a few months I got to get active and try to make awesome cool arts! .. So to get back into drawing I figured I make a little fanart image..
The Samurai Pizza Cats .. I don't know if anyone knows these .. I'm sure some of you will!?
To me this was one of the coolest cartoon I could watch on Saturday morning when kid-tv was on! :D
---
So here are some little step by step progress shots on how this piece came together!
Sketching the initial idea.. super super rough!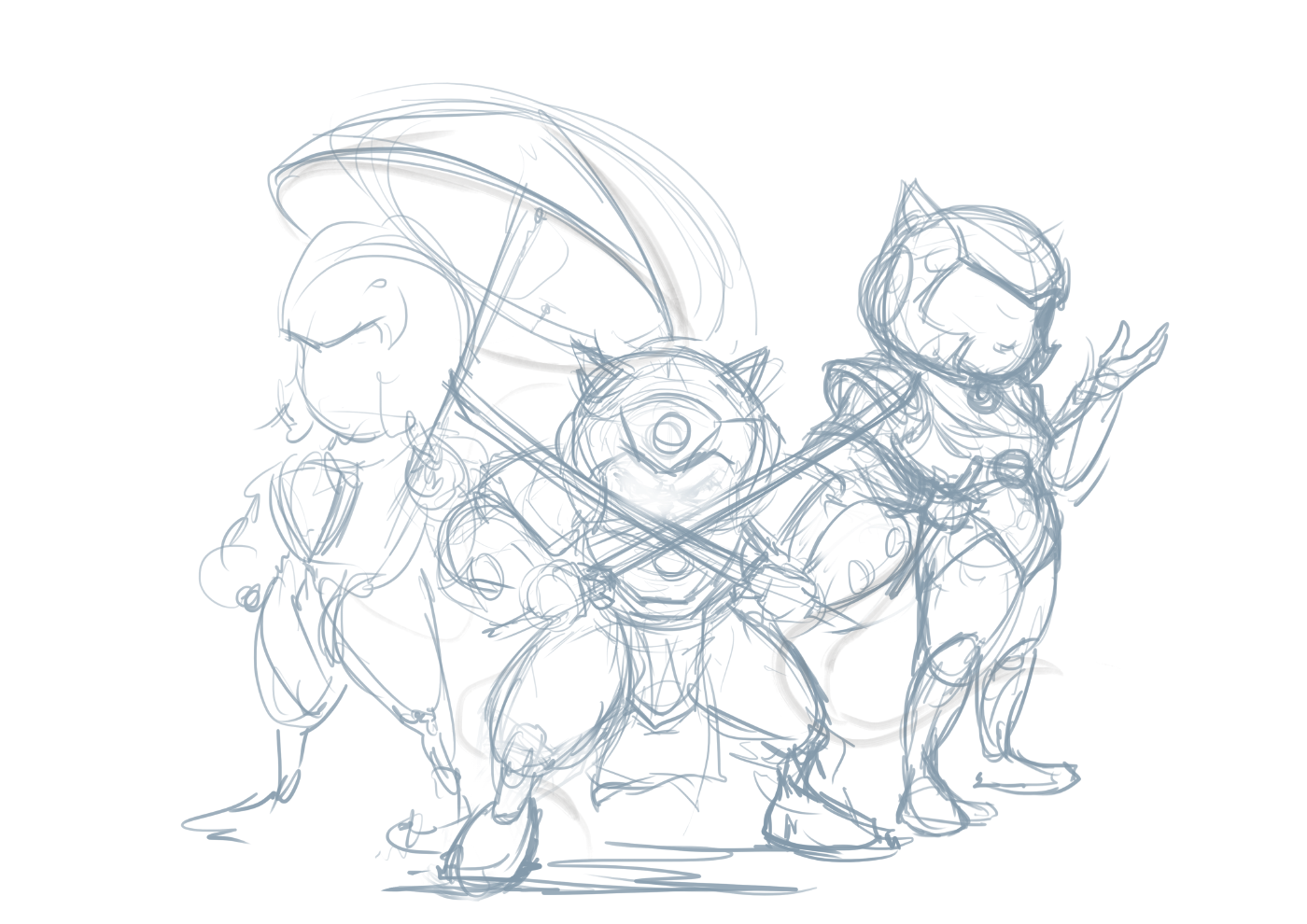 Cleaning up some lines and designszz!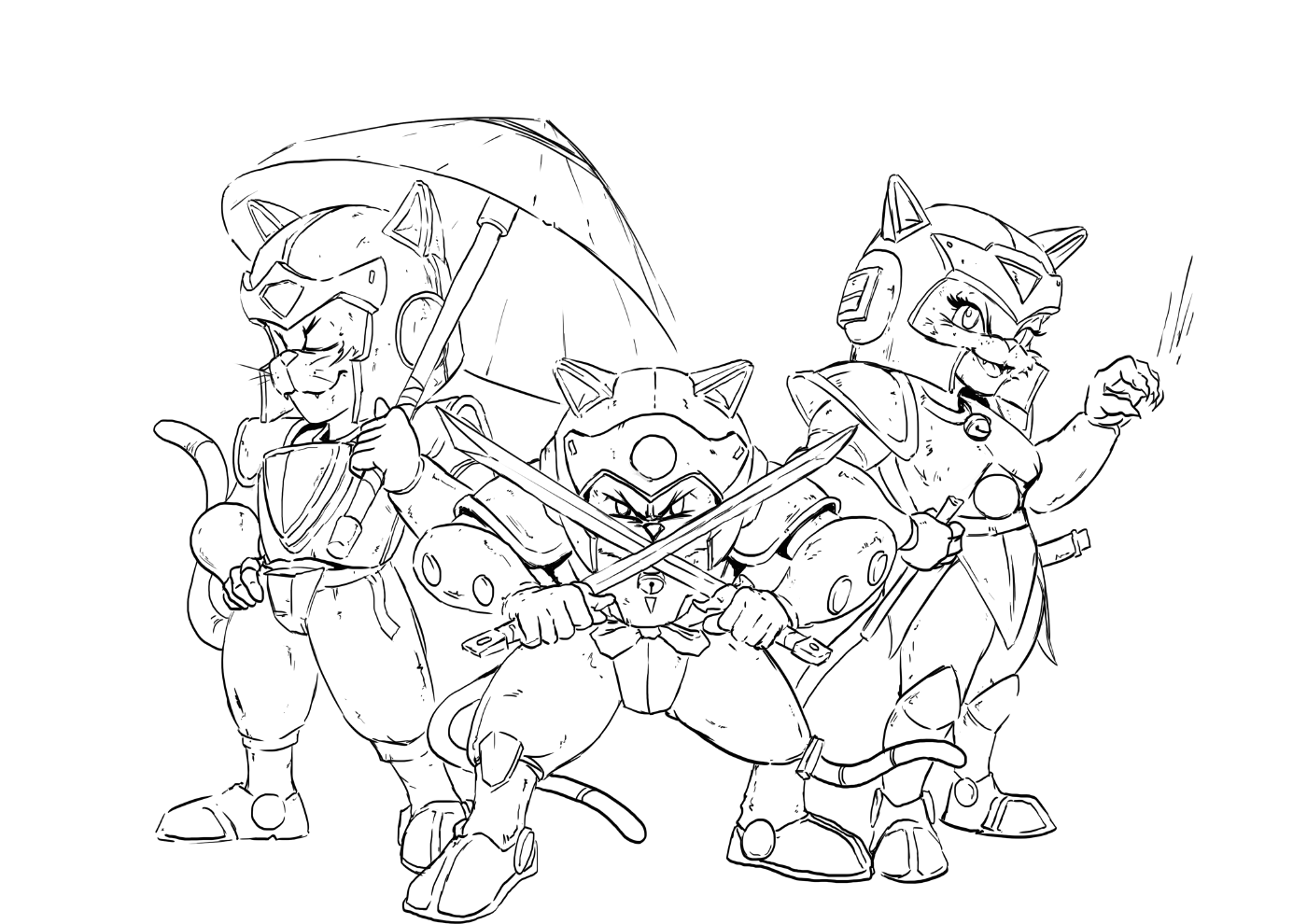 Base Colors!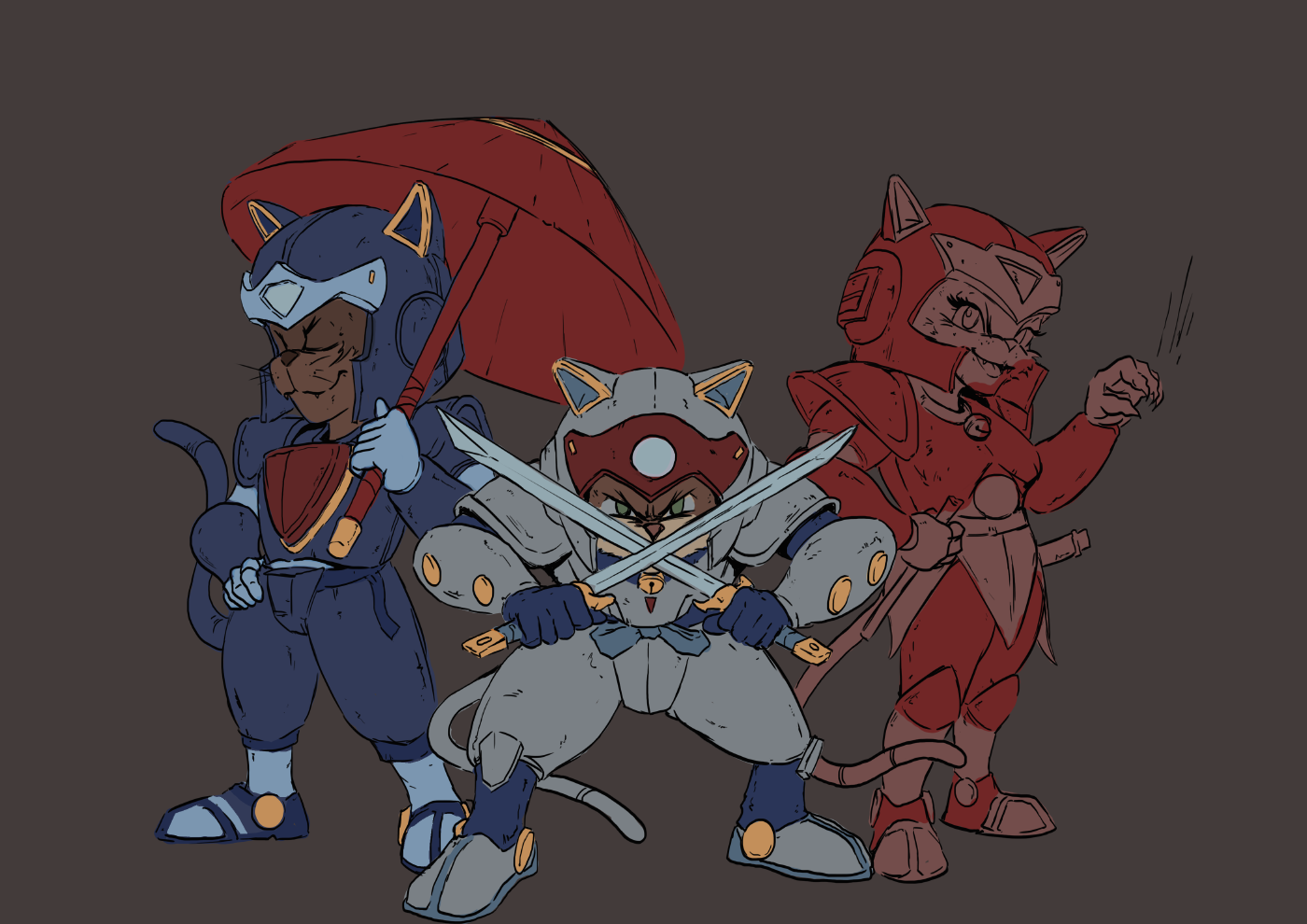 More More more!! MORE!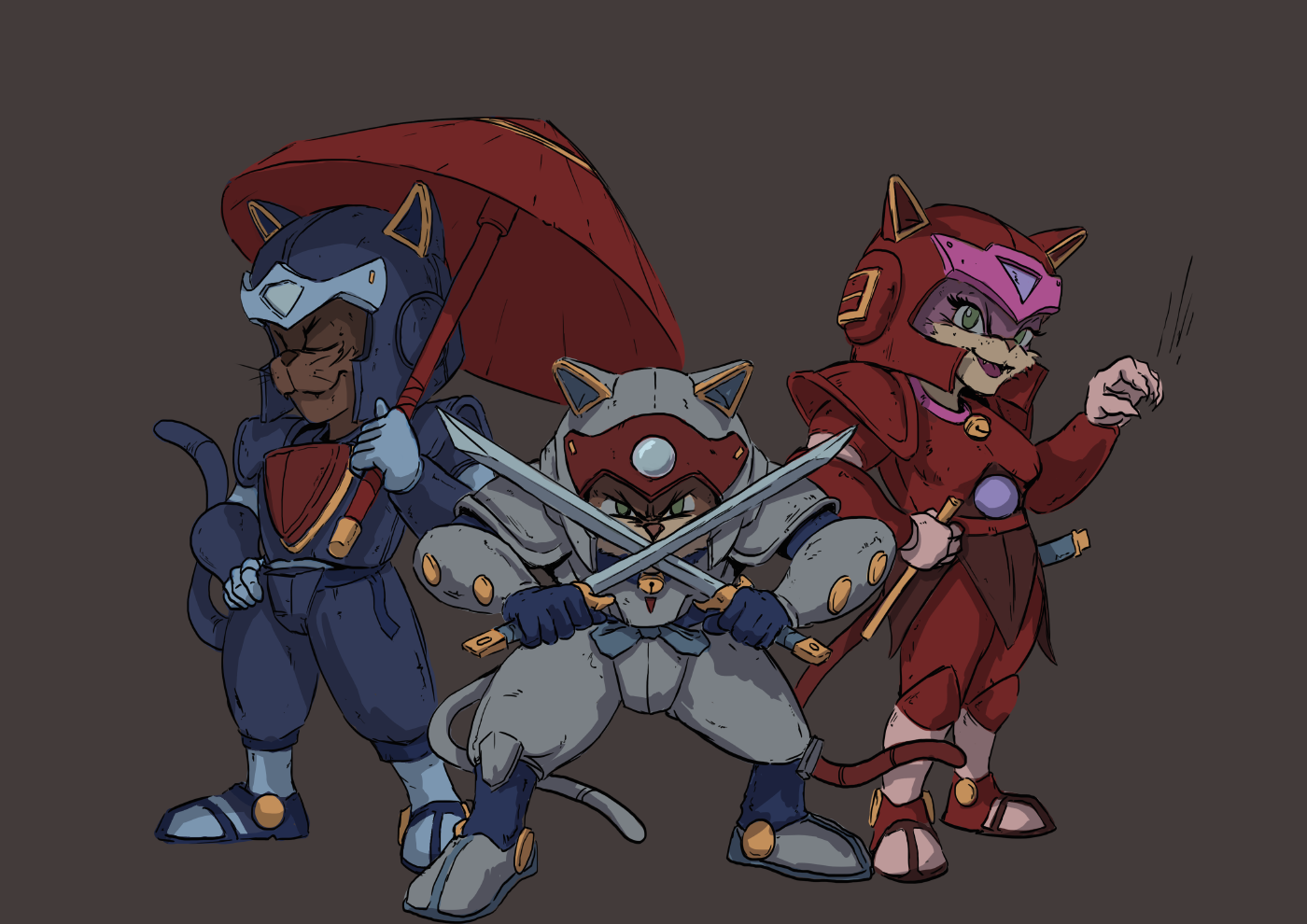 Background and allll the other stuff to make it 'finished!'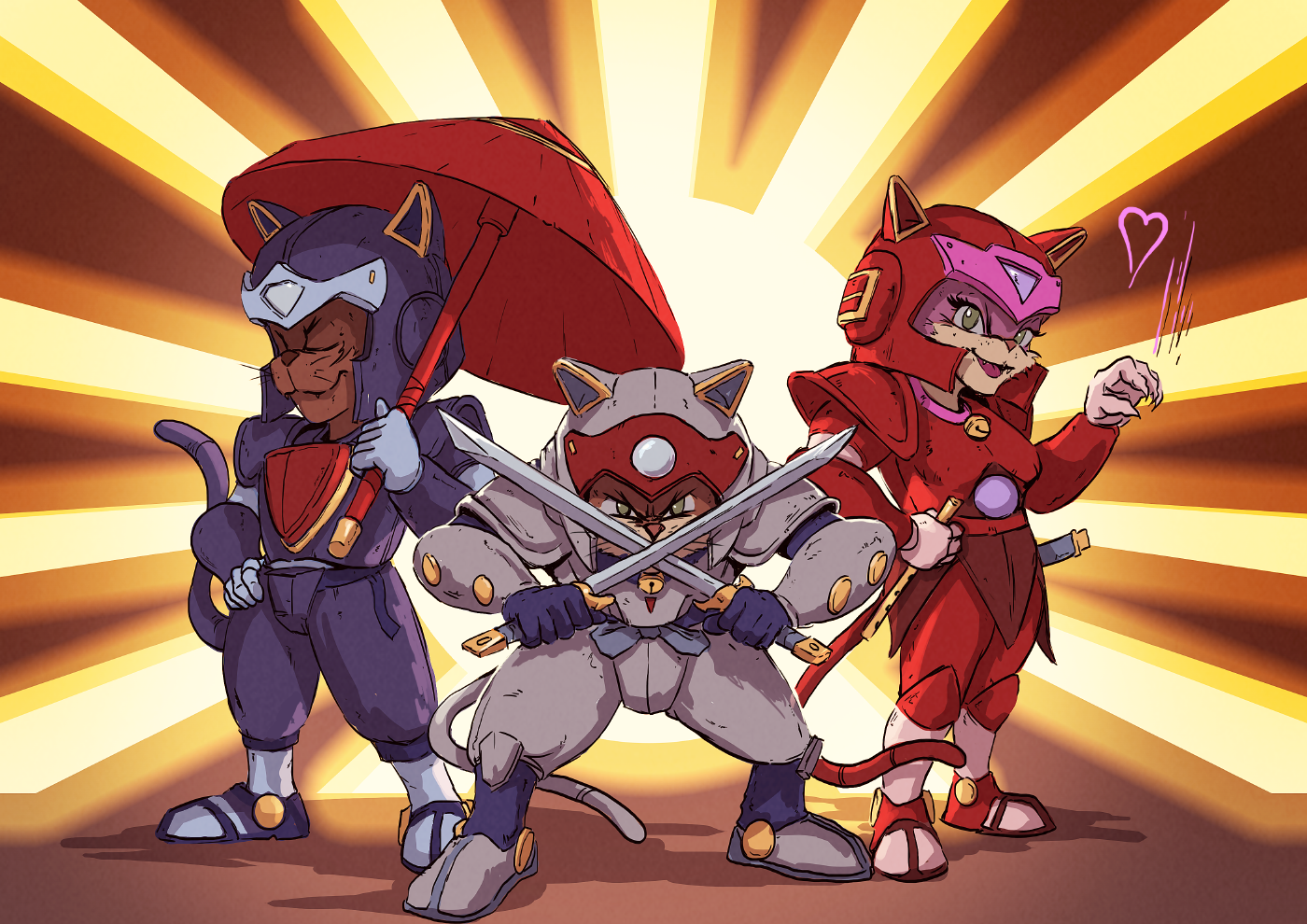 I hope you like it! :)
If you have any questions or comments.. Please leave them below!
Cheeeers!
Rogier / @beekart