Hey everyone!
Today is day 13 .. And the topic is - Guarded -
Before posting the picture into the post here.. Let me just take a second to say that I am really grateful for all the support and lovely comments I receive on these drawings.
You guys are awesome! .. Thank you so much! <3
---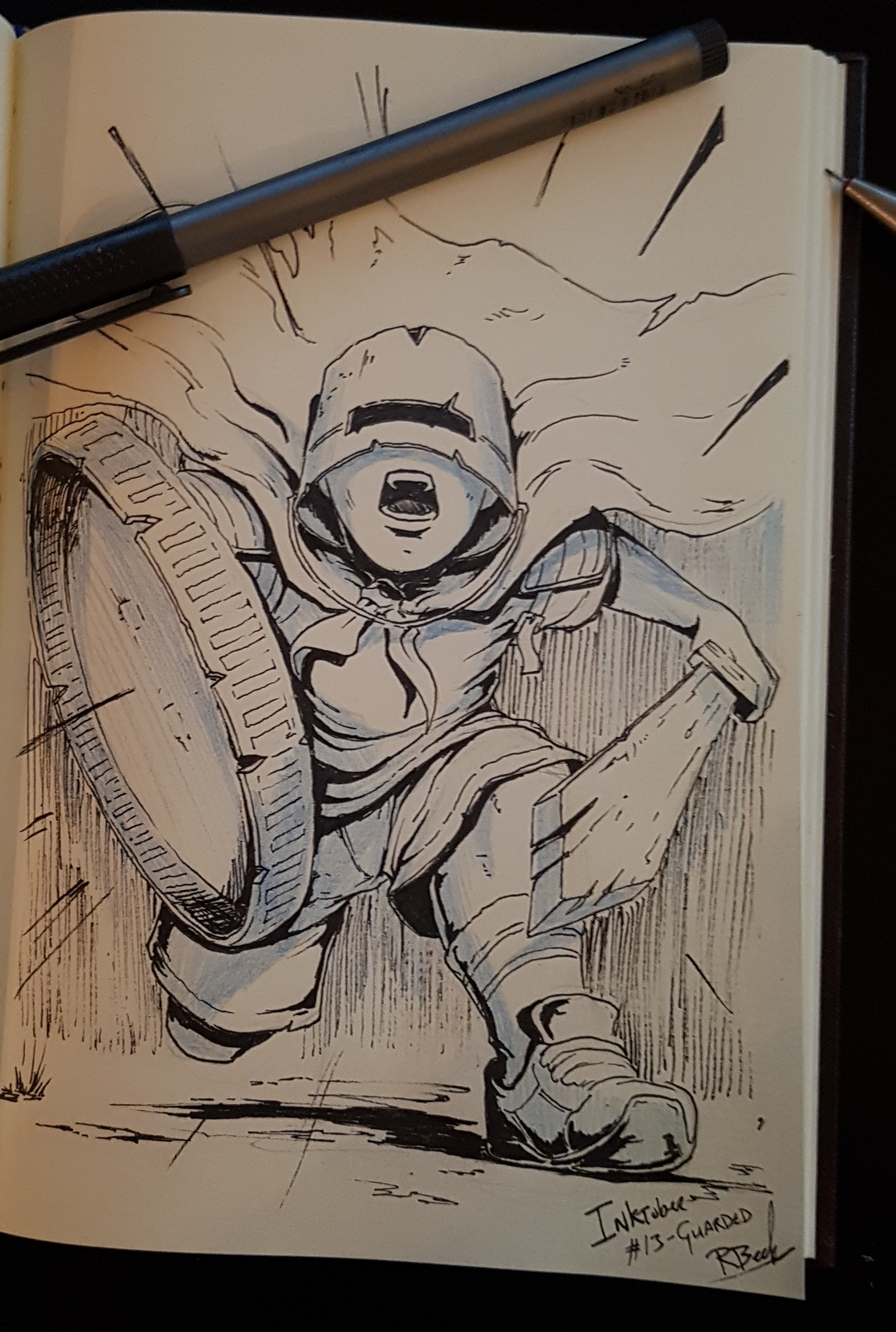 Thank you for checking it out!
Cheers
Rogier / @beekart