Yesterday, I was able to hear the most inspiring people like Pepe Herrera and Anina Rubio talk about their journey to becoming a successful artist. It's nice to be reminded that everyone goes thru hardships to become successful. The event was titled "patience makes perfect." and was held at the Ayala Museum.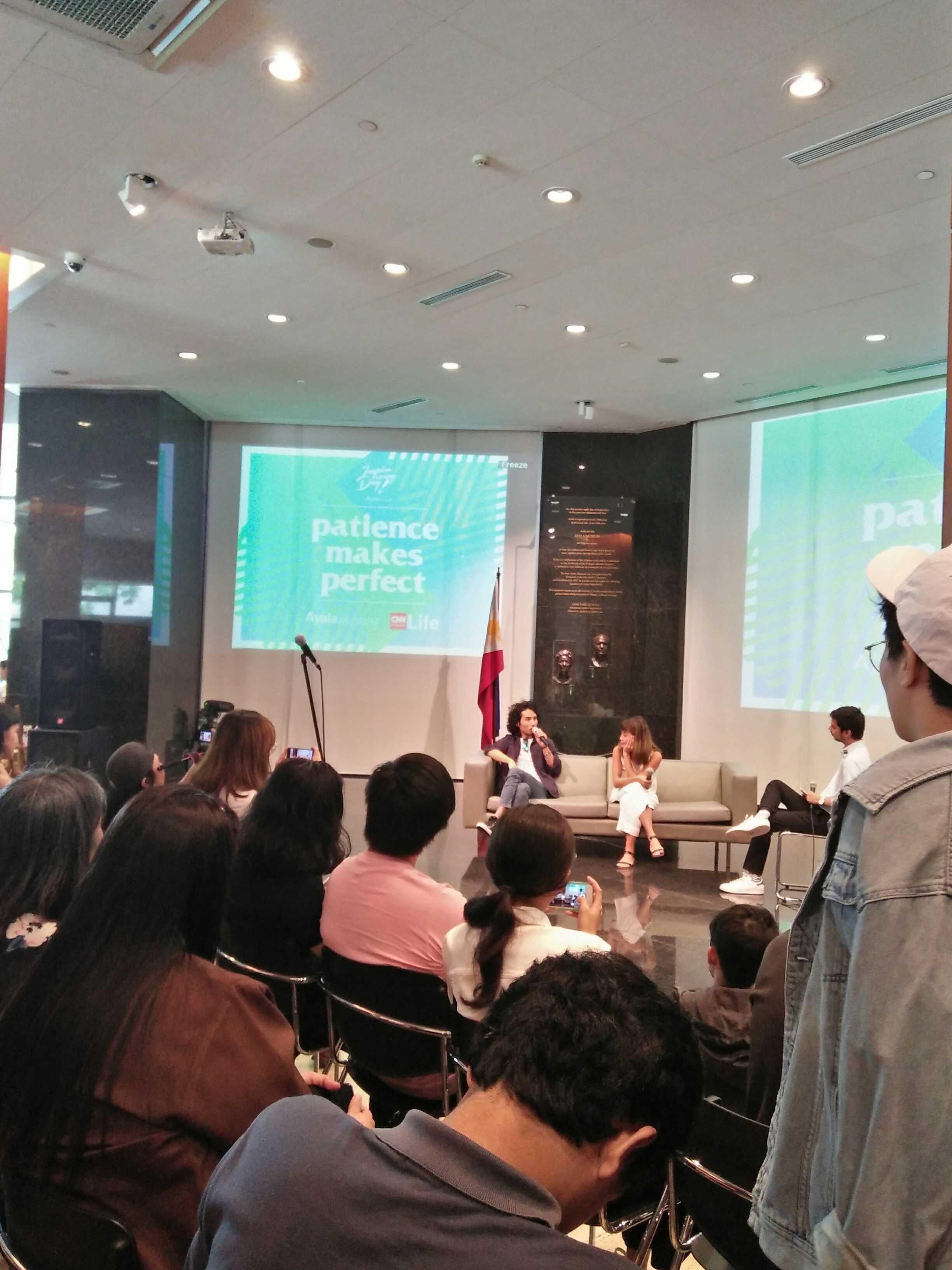 Hearing the speakers talk was awesome. But the best part is the FREE admission to the museum. The cost of admission to the museum is around $8 or 400 in PHP so I was really happy that I was able to visit the museum at no cost.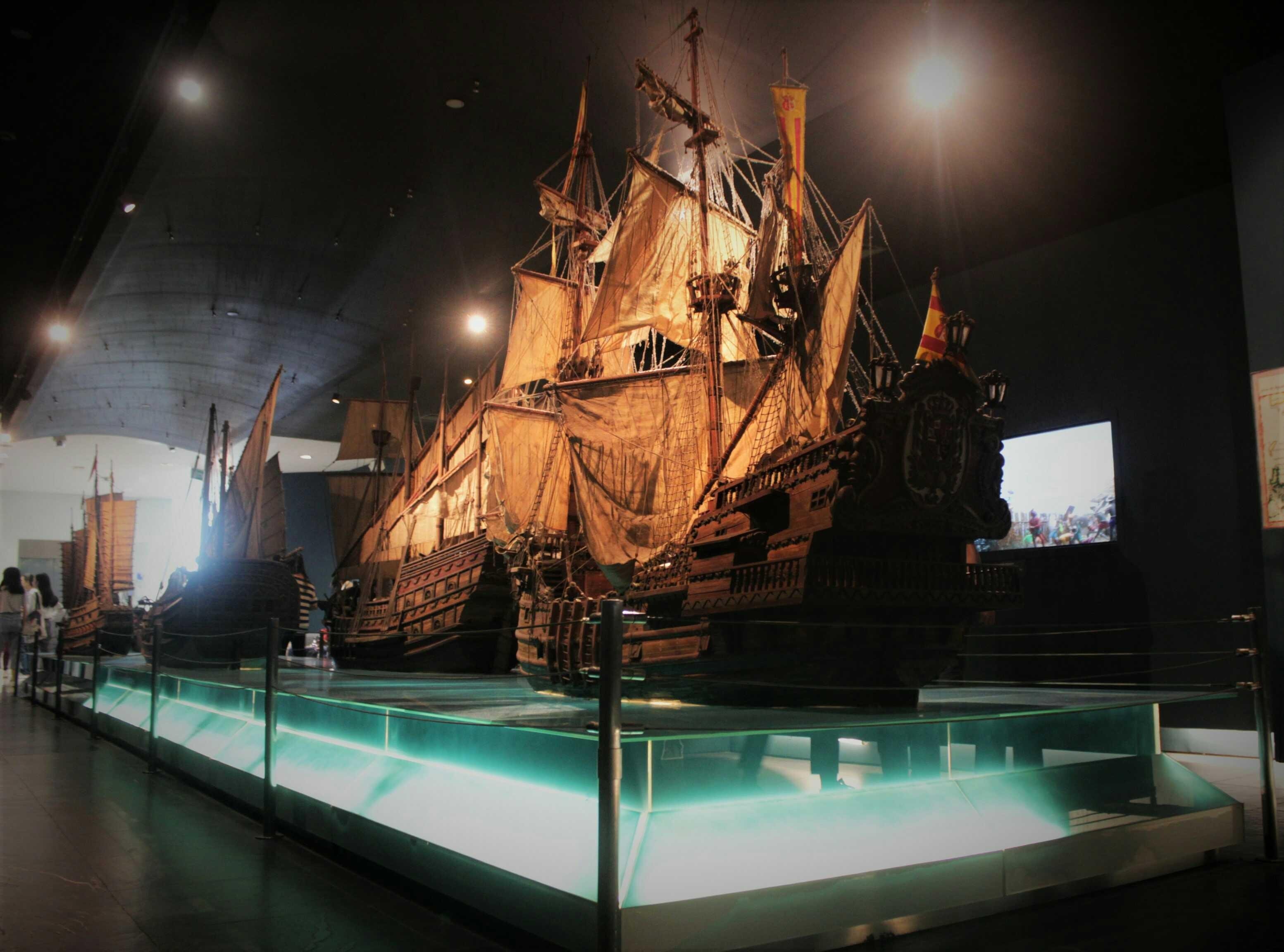 I really did not expect that the museum contains so much art work but I'm telling you now that the museum have a lot of interesting things you can look at.
Like this miniature wood carved dioramas that depict sixty major events in the Philippine history. To be honest, I was not able to look at them one by one, there's just so many.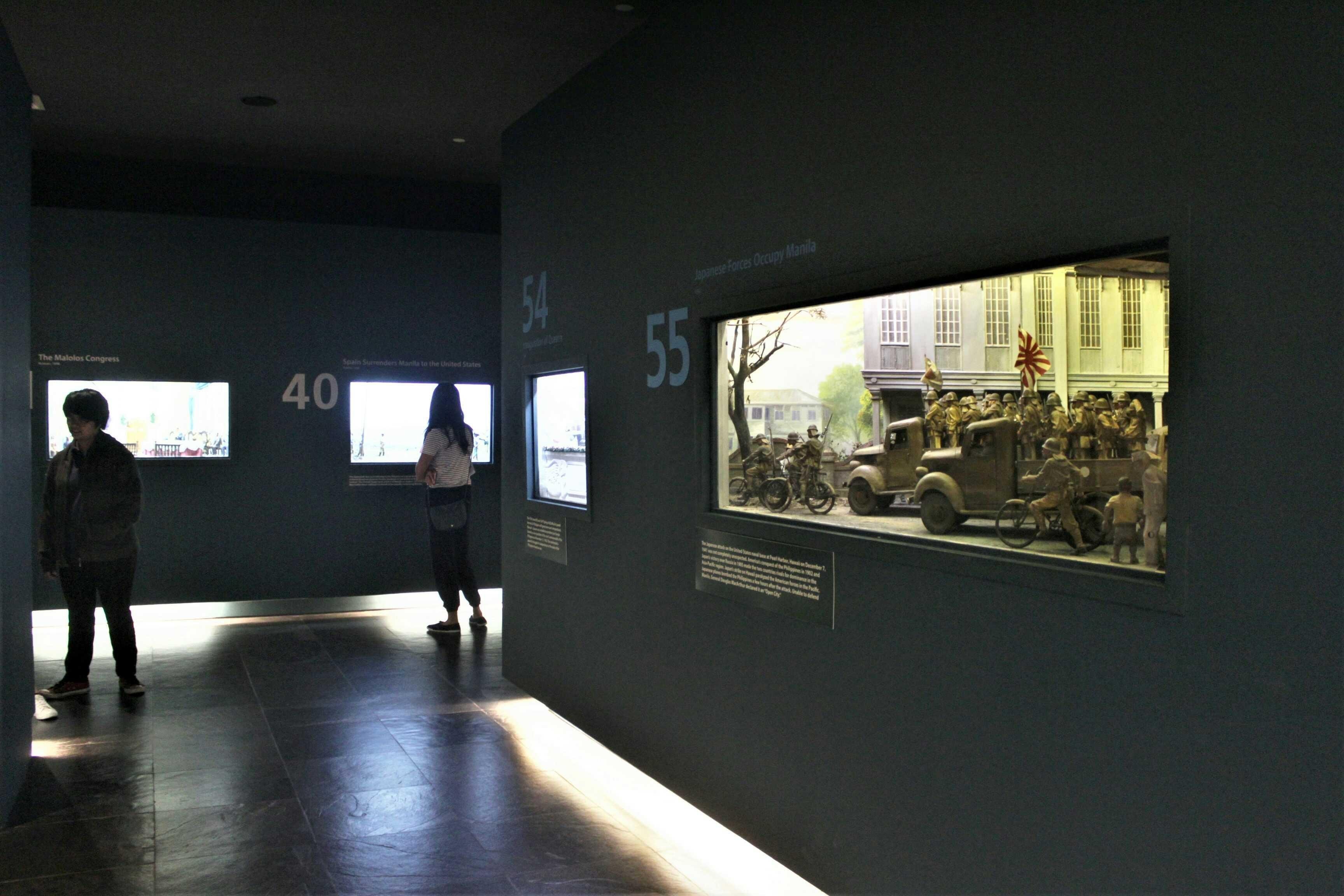 The bamboo art collection by Anat Heifitz which she calls "Bamboo Road Tel Aviv- Manila" is my favorite.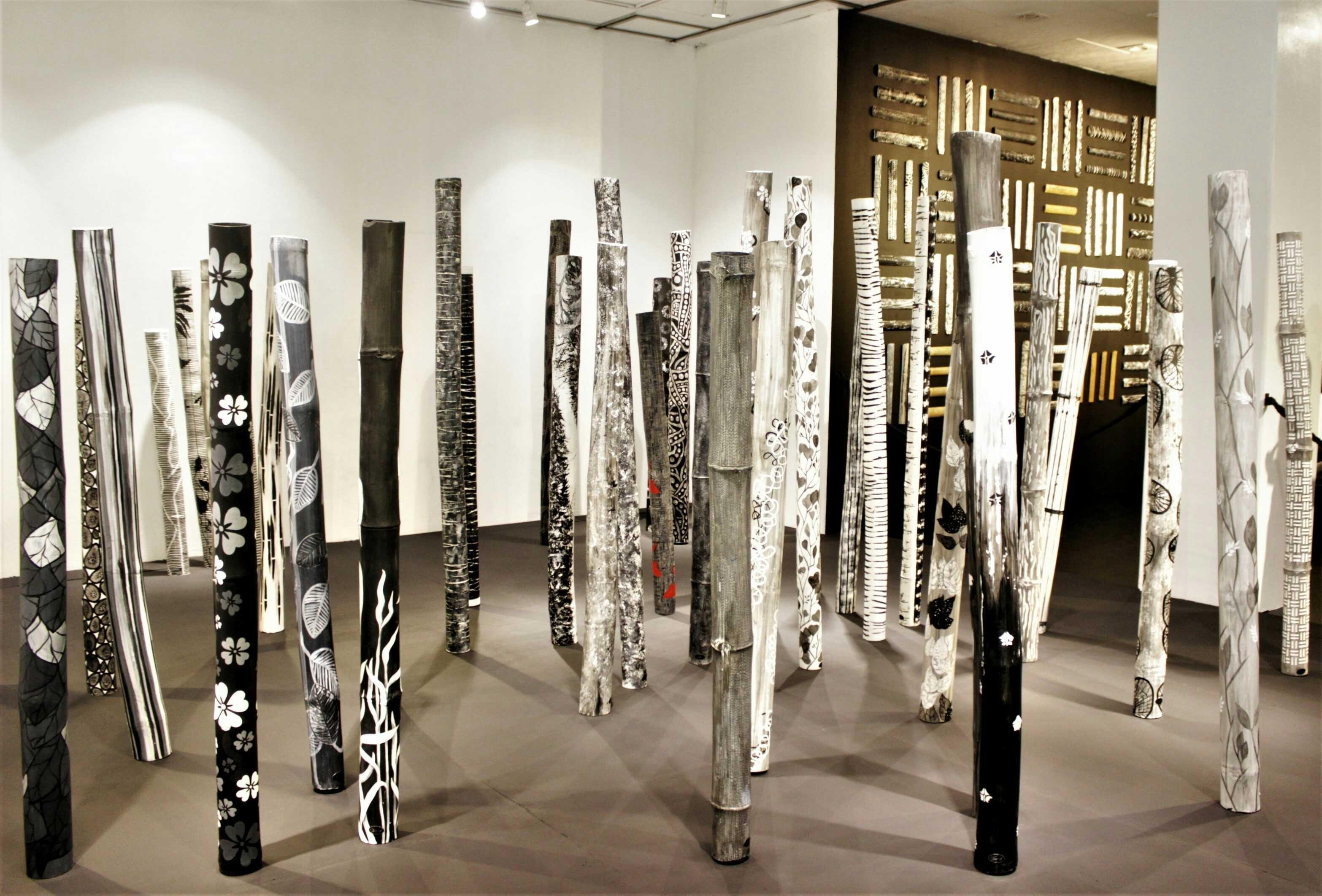 It's cool that an Israeli artist fell in love with the bamboo and turned it into art. I was able to chat with her and she mentioned that she thinks that bamboos resembled rolls of fabric which became her inspiration because she is a fashion designer by profession.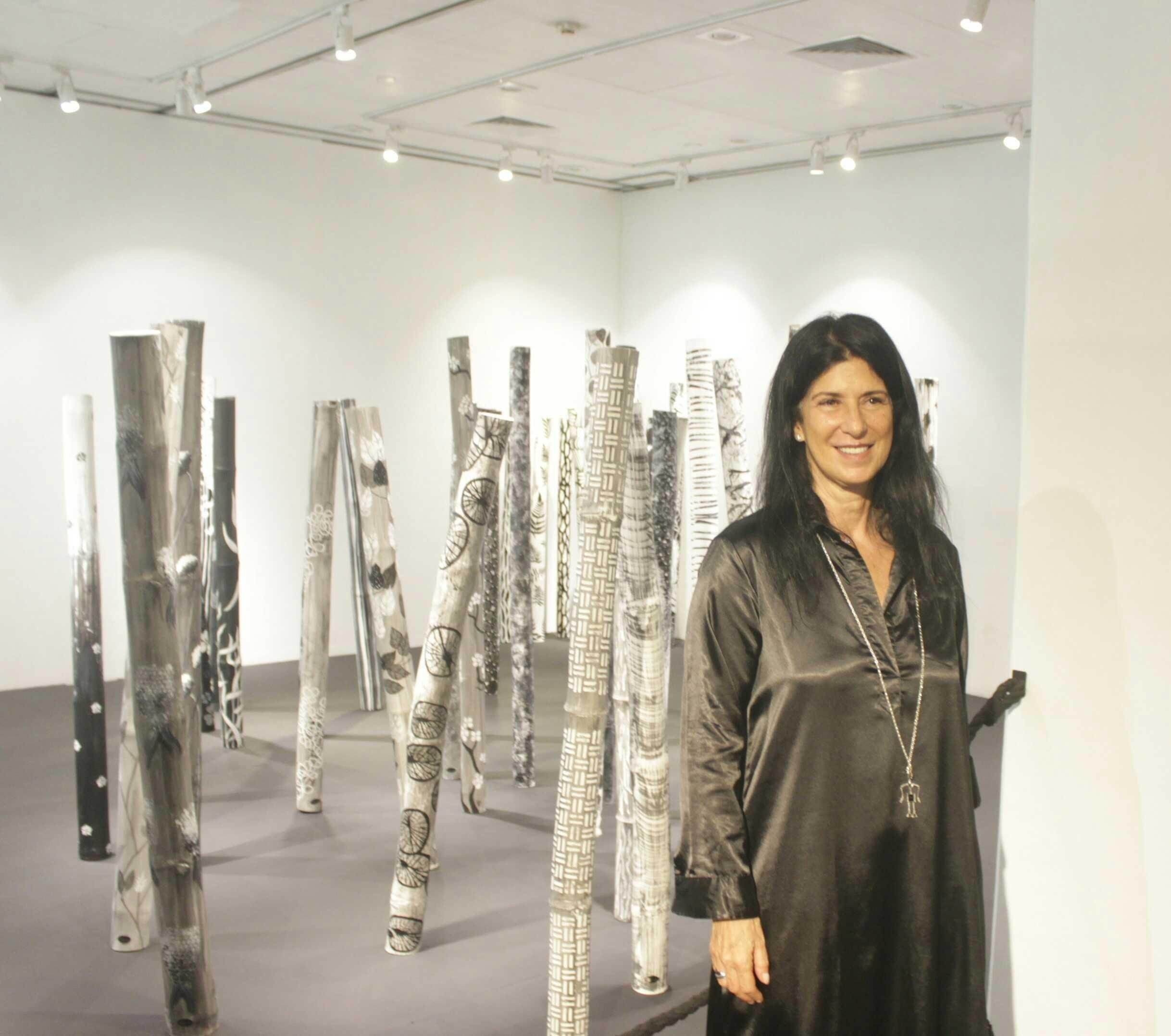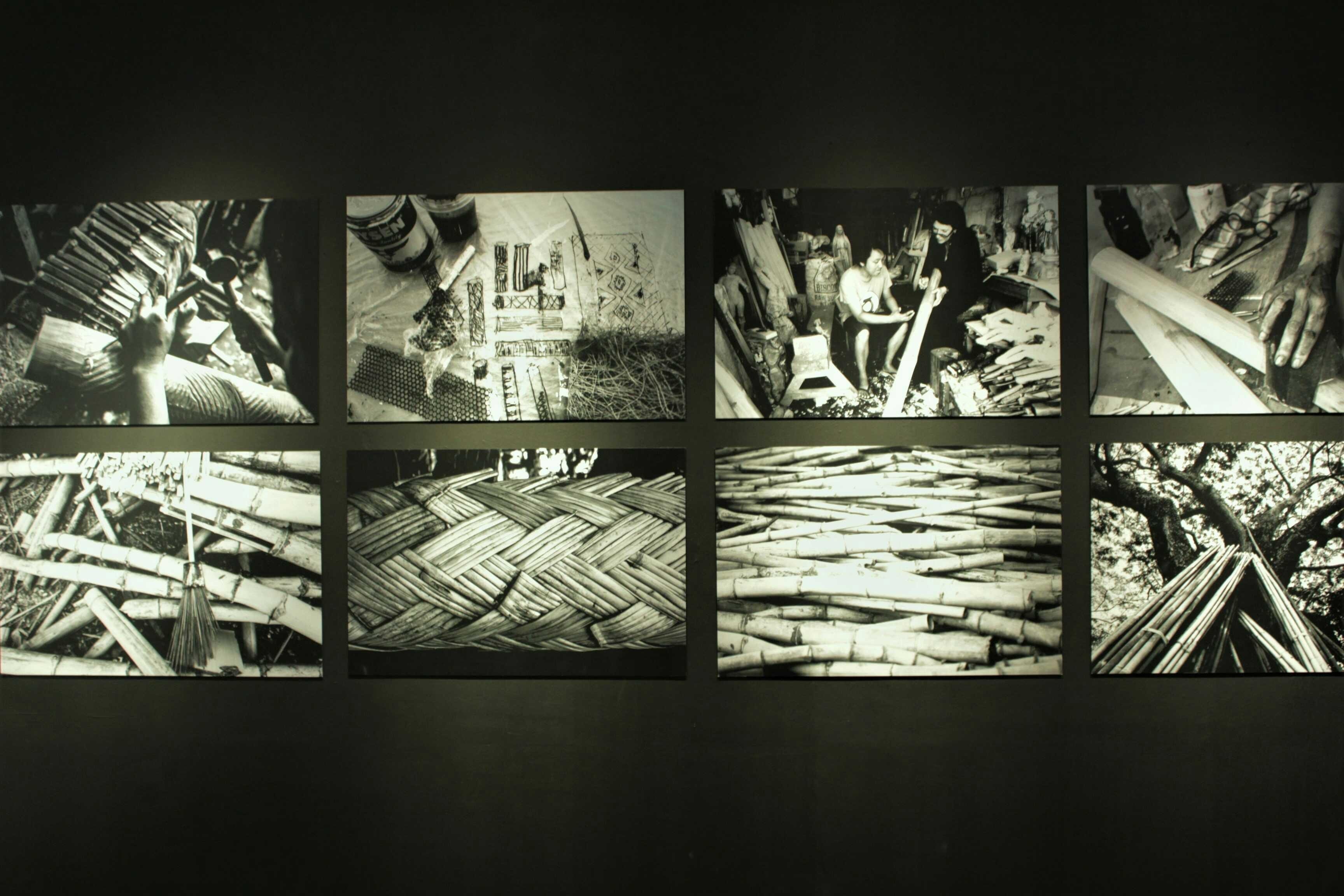 If you're looking for an activity that is fun and educational, I suggest paying a visit to the Ayala Museum. They also exhibit paintings by Fernando Zobel, ancestral gold objects, indigenous Philippine textiles which are not allowed to be photographed.