'Busy Bumble Bee Summer'
.......original artwork and photography by bleujay; presented by bentleycapital.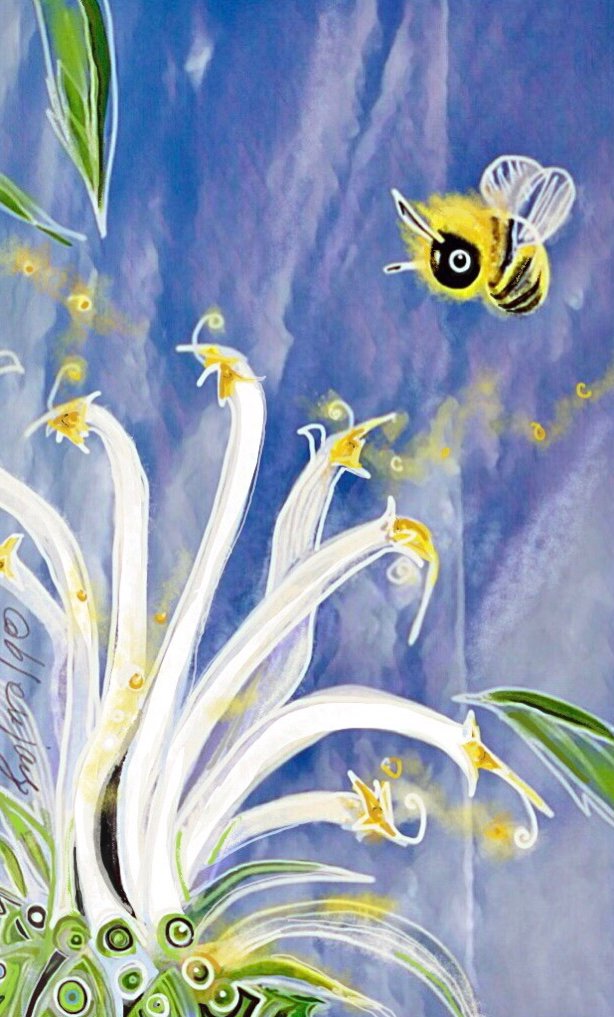 Finished Work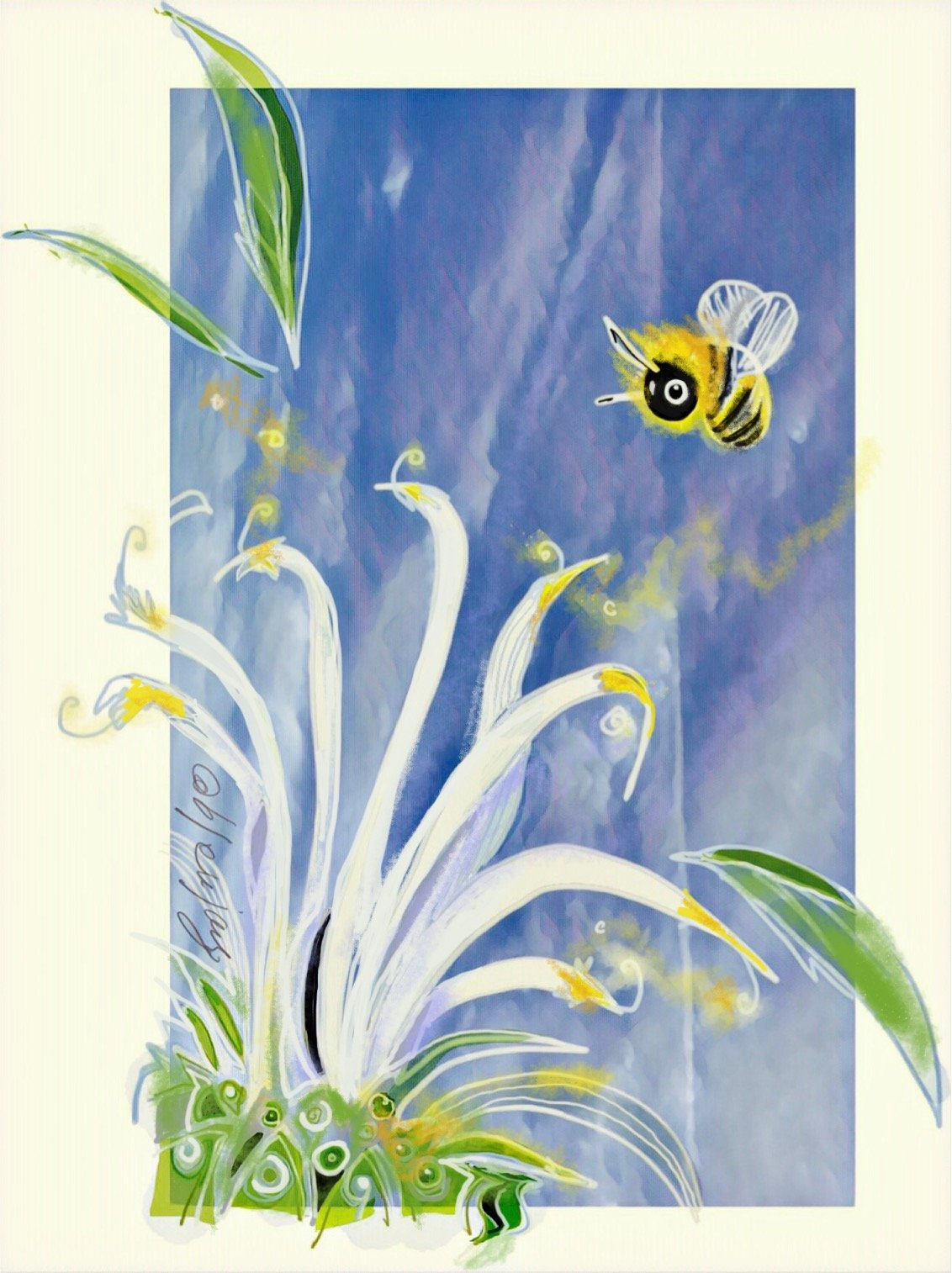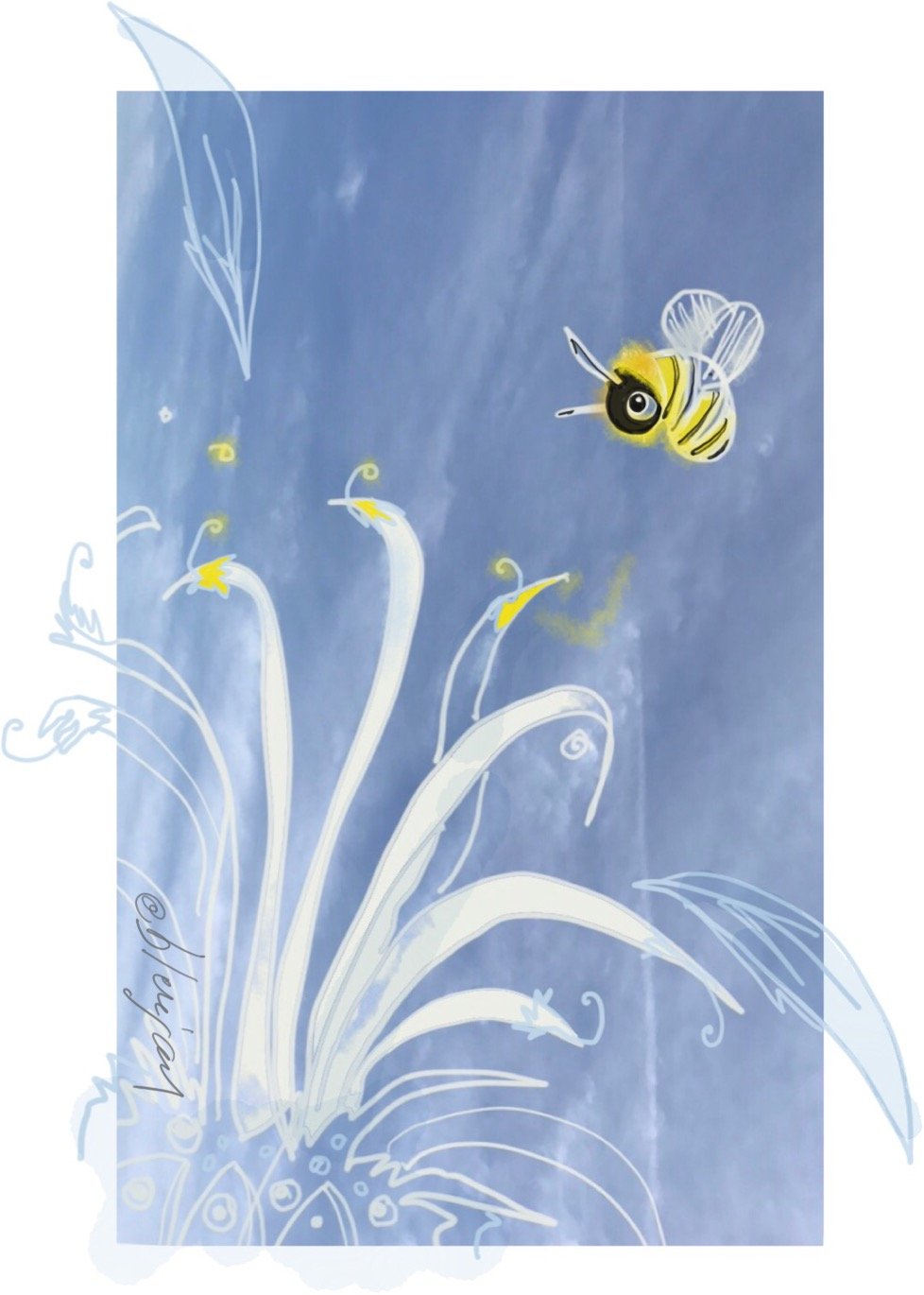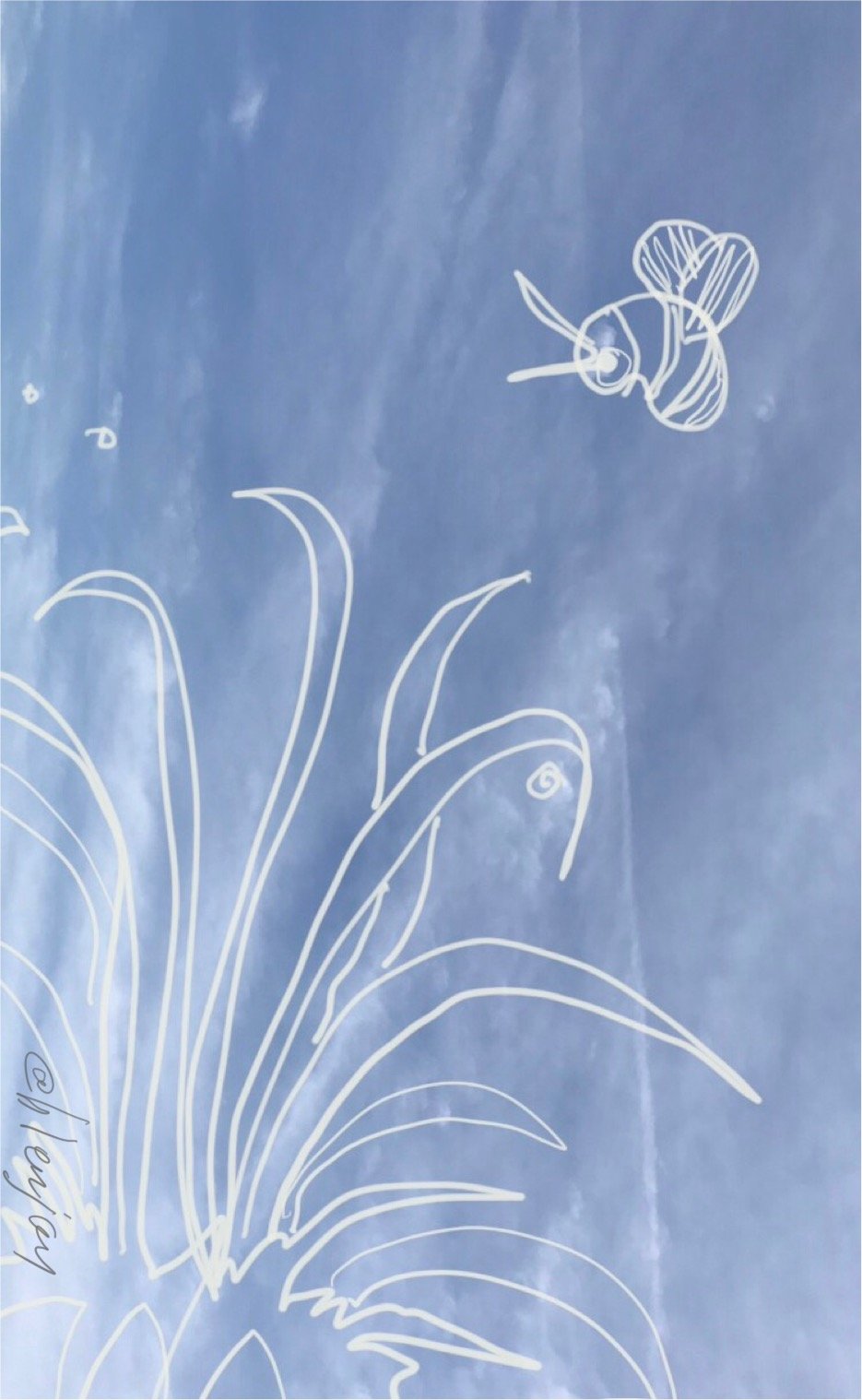 Transition Stages from Cloud Photograph used as a Canvas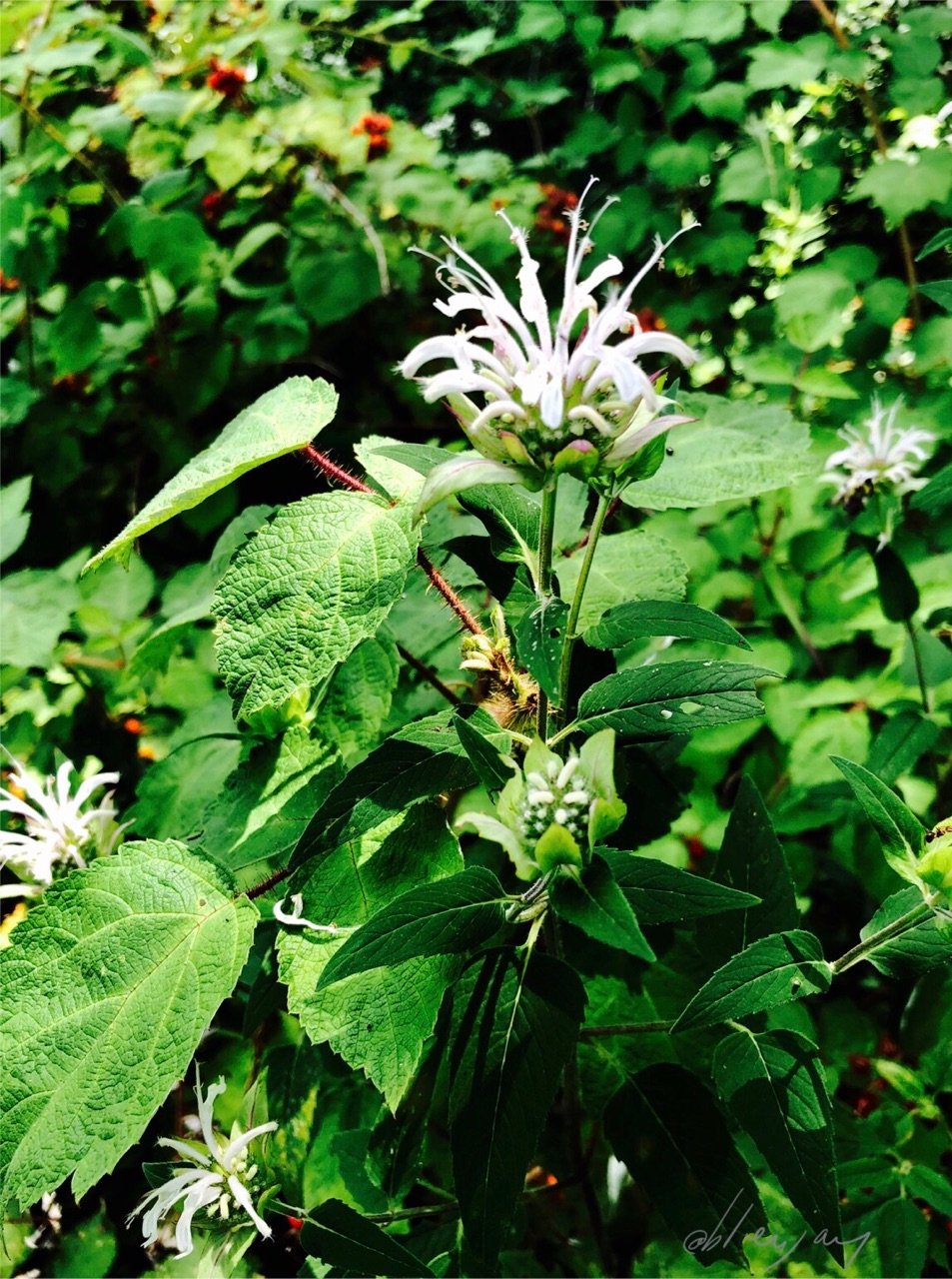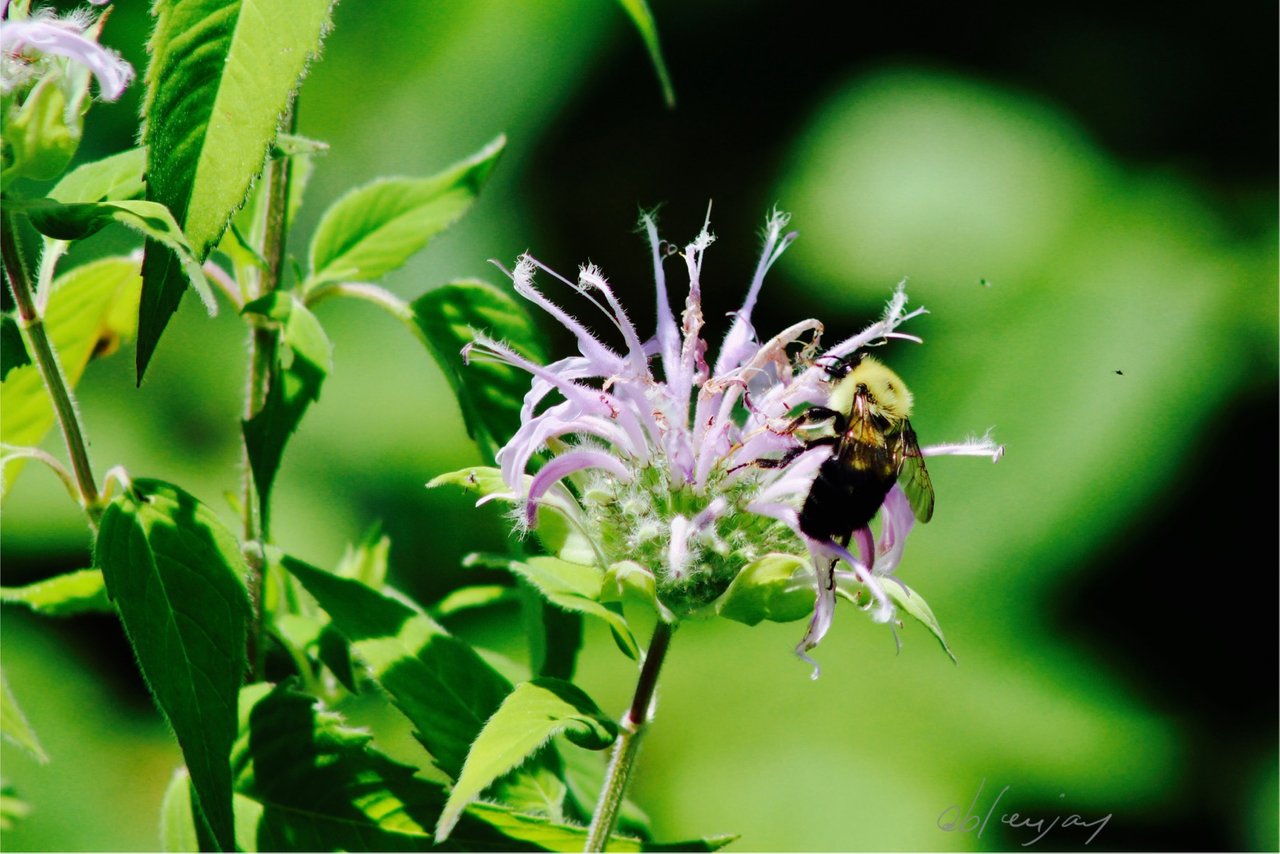 Models
'Busy Bumble Bee Summer'
Thank you for visiting bentleycapital.
Cheers!
An additional note.....
How can one think of summer without thinking of one of it's hardest workers....the busy Bumble Bee?
I will leave you with a excerpt from a poem written by ....John Clare (1793-1864)....The Flitting.
....I lean upon the window sill,
The bees and summer happy seem;
Green sunny green they shine, but still
My heart goes away to dream....
Above them hangs the maple tree,
Below grass swells a velvet hill,
And little footpaths sweet to see,
Go seeking sweeter places still.
by John Clare 
Wishing you and yours a lovely Summer's end.
Kind Regards, 
Please be so kind as to not leave photos, gifs, links, etc. below, so as not to distract from the post.
Thank you Steemit for opportunity to post at this fine site!
Posted at Whaleshares.