'Iris Menagerie' .....from @bleujay's Skye Fleur Collection
.....original artwork and photography by @bleujay; presented by @bentleycapital.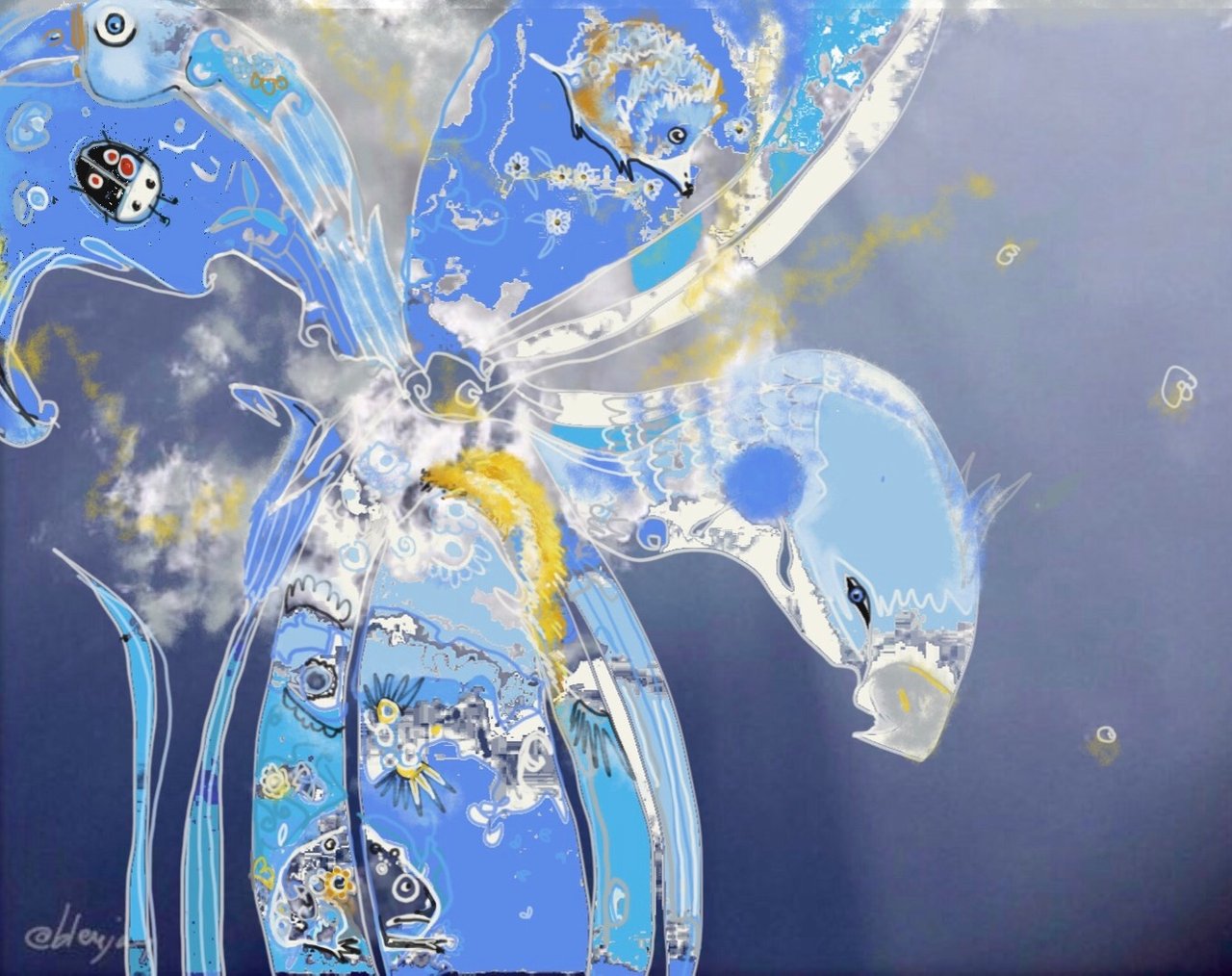 Finished Work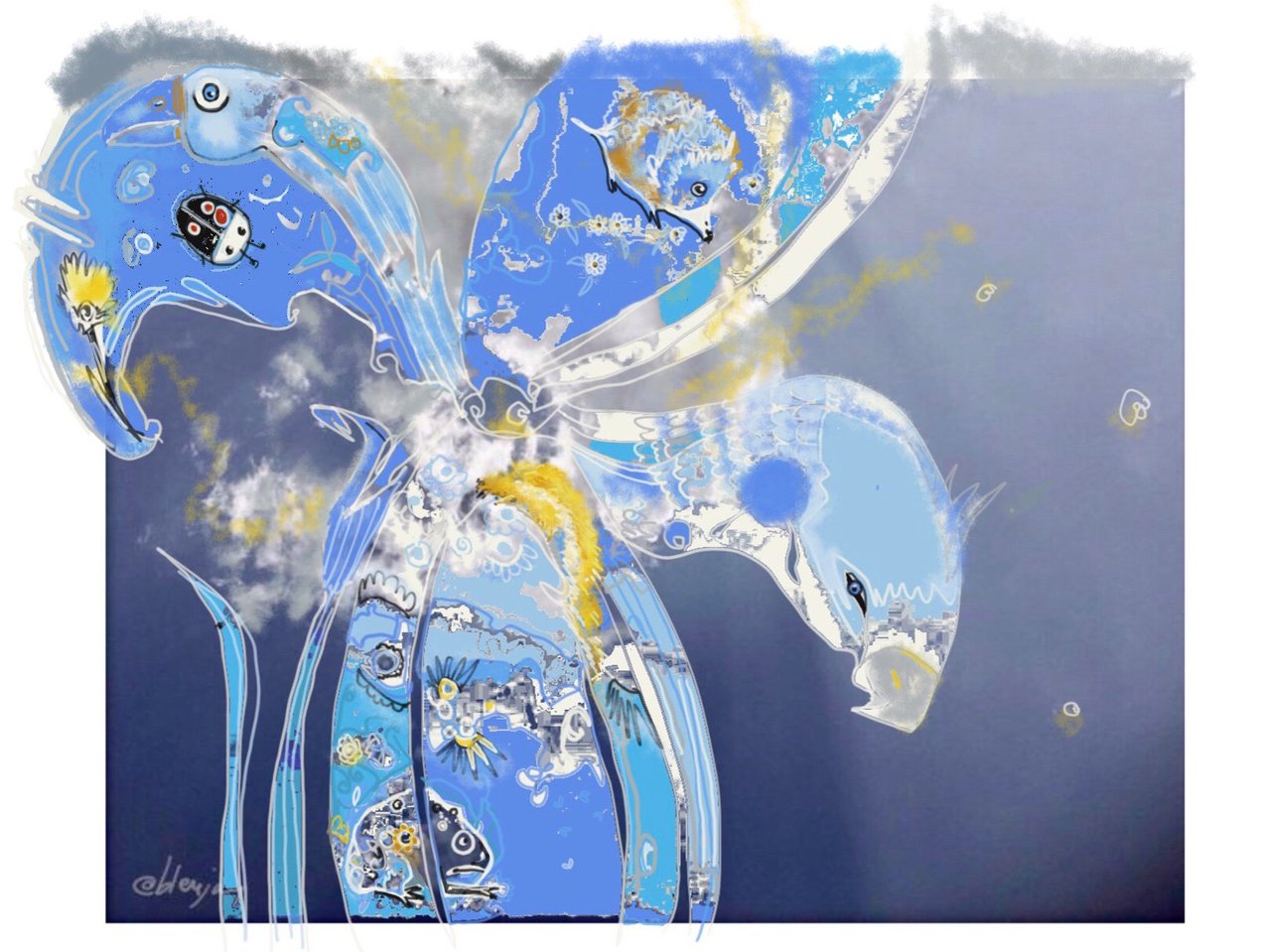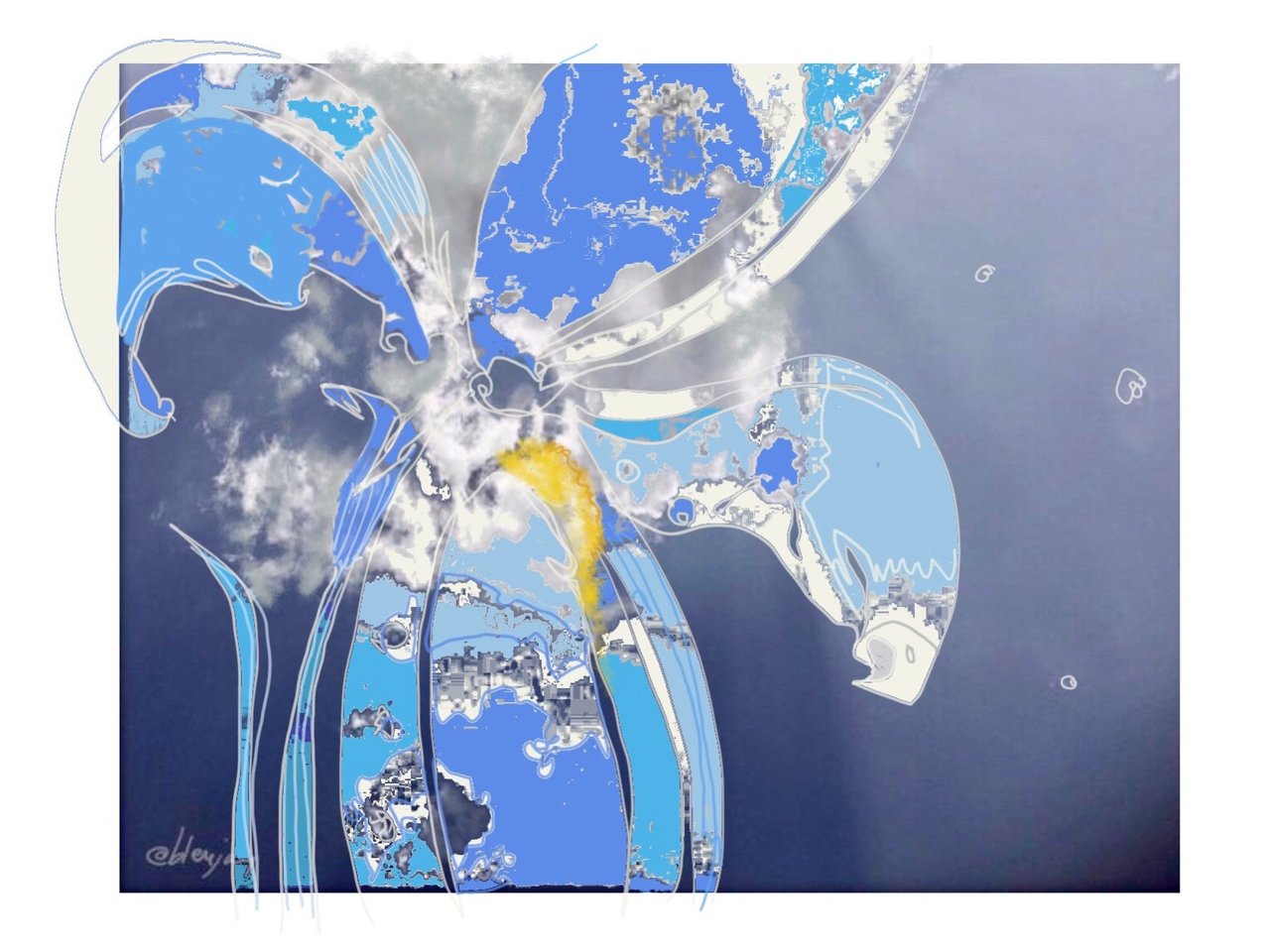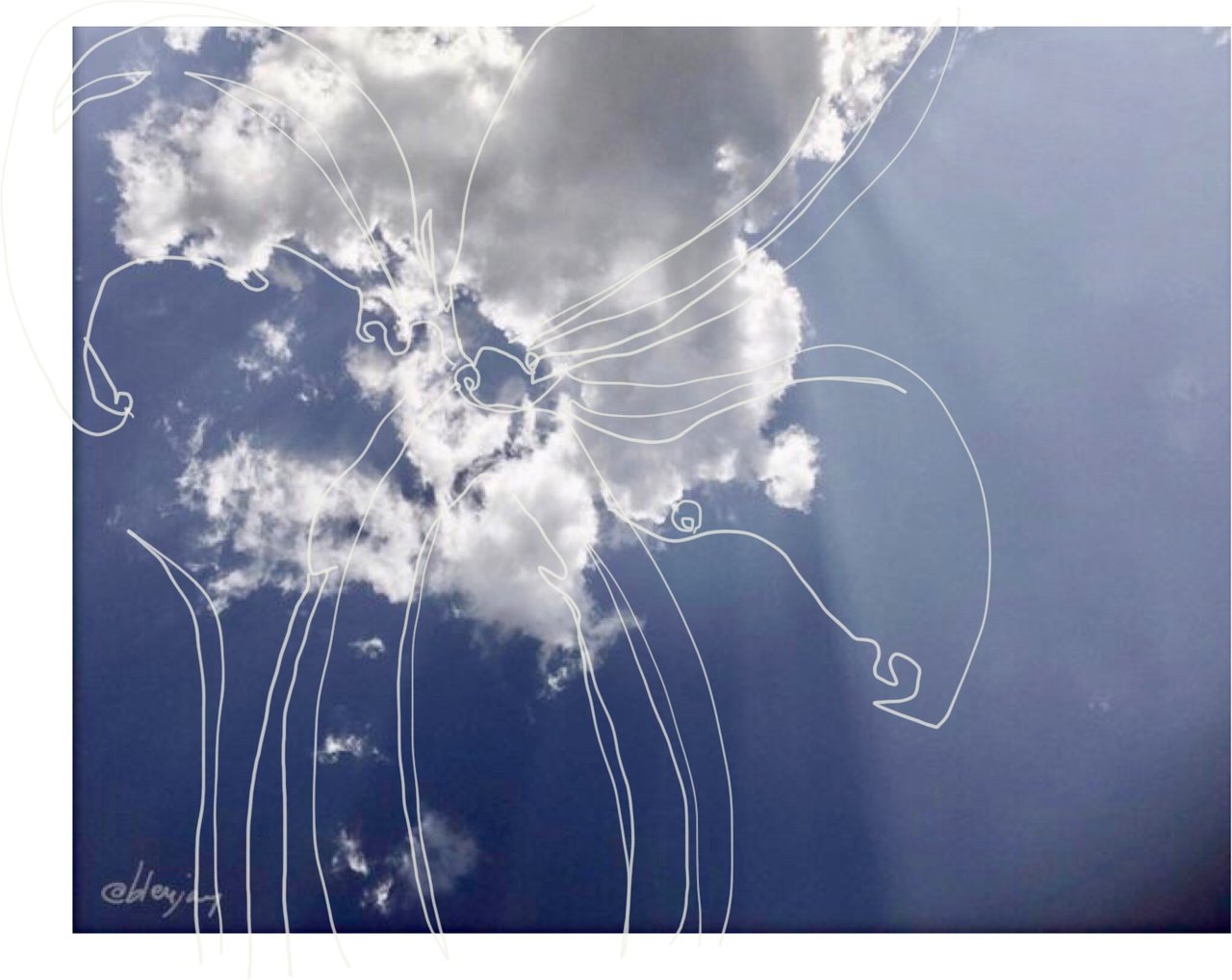 Transition Stages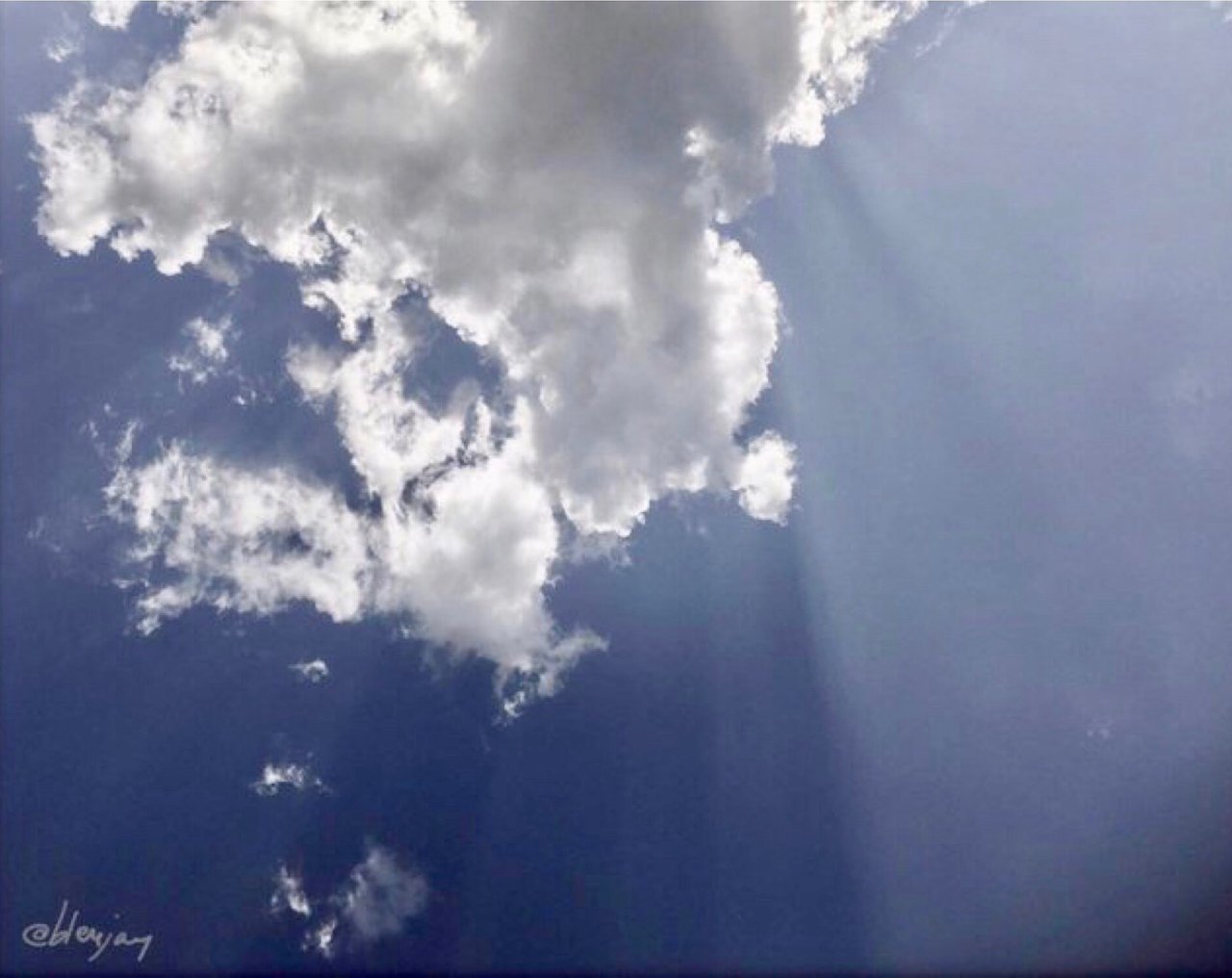 Original Cloud Photograph used as a Canvas
'Iris Menagerie'
Thank you for visiting bentleycapital.
Cheers!
Please be so kind as to not leave photos, gifs, links, etc. so as not to distract from the post.


Thank you Steemit for opportunity to post at this fine site!
Posted at Whaleshares.