'More Tulips' ......from @bleujay's Skye Fleur Collection
..........original artwork and photography by @bleujay;  presented by @bentleycapital with permission.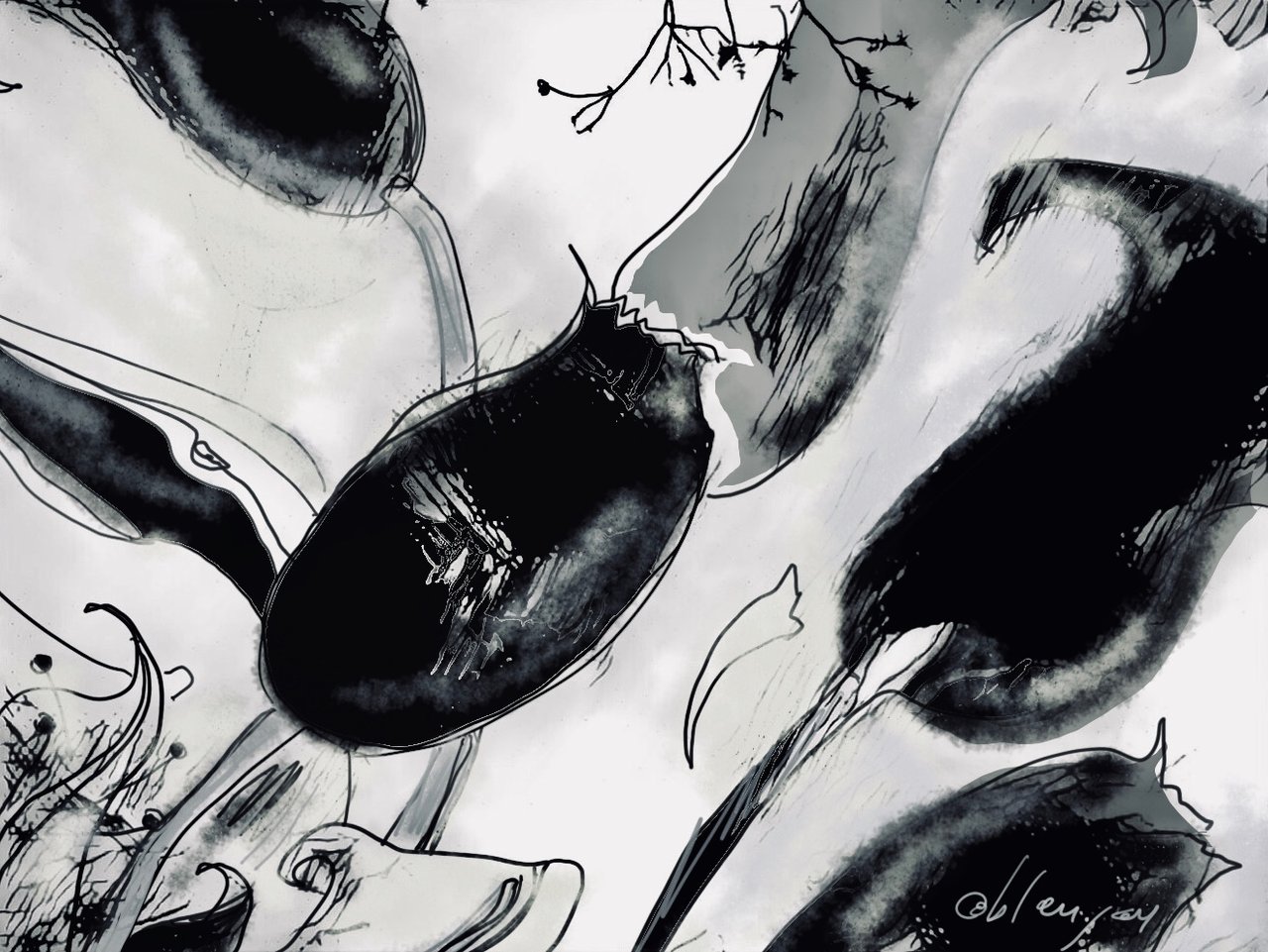 The Finished Work....... 'More Tulips'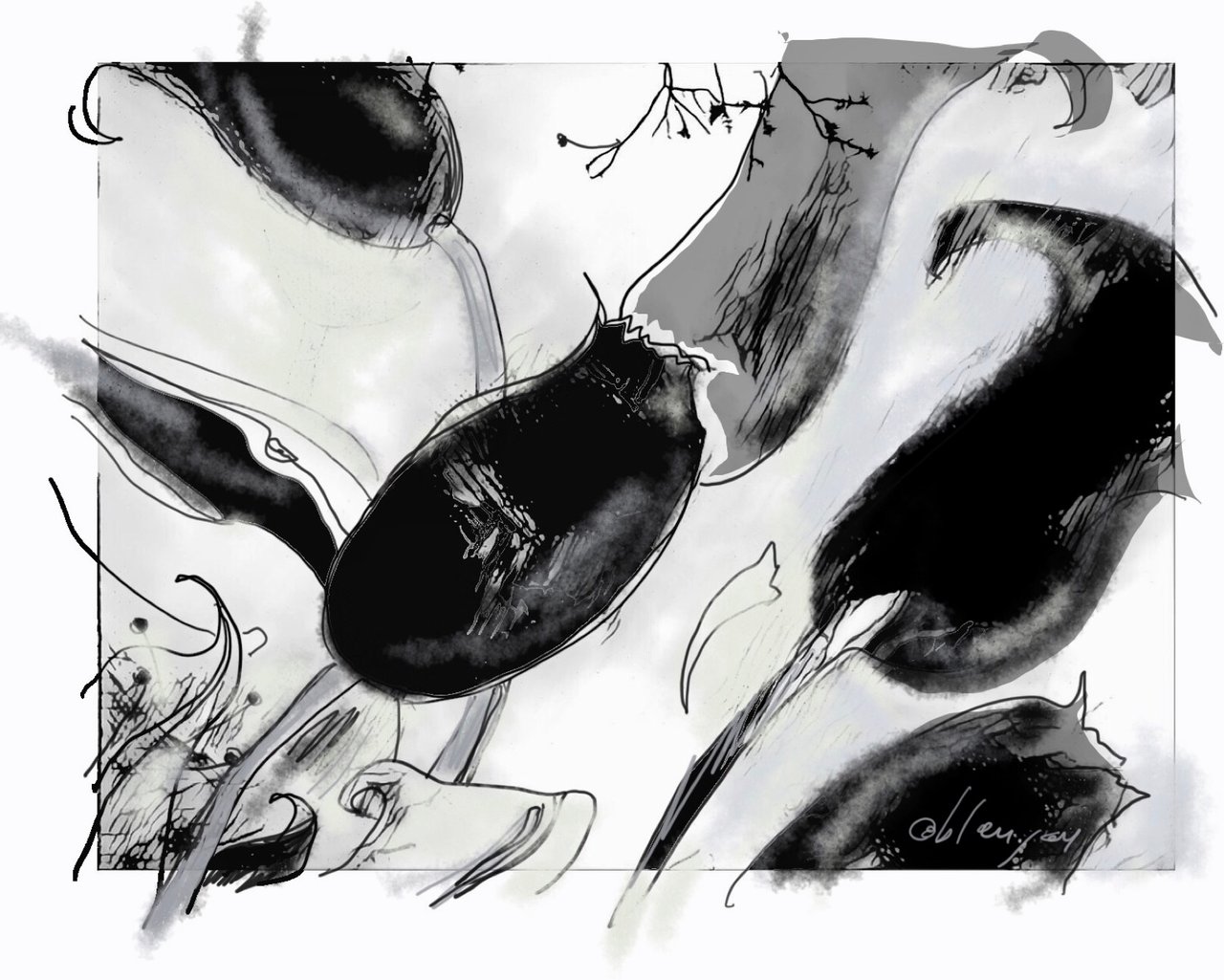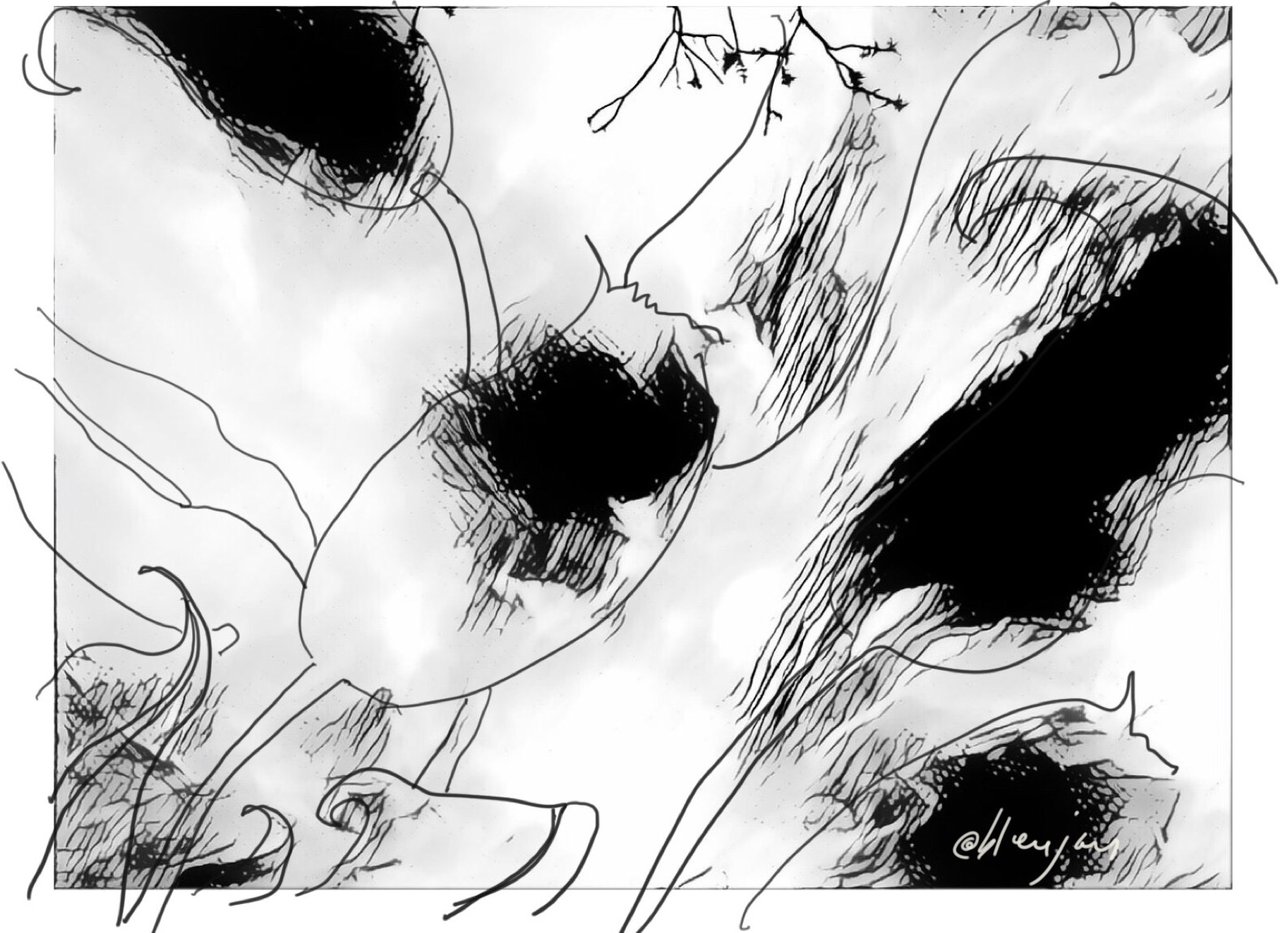 Transition Stages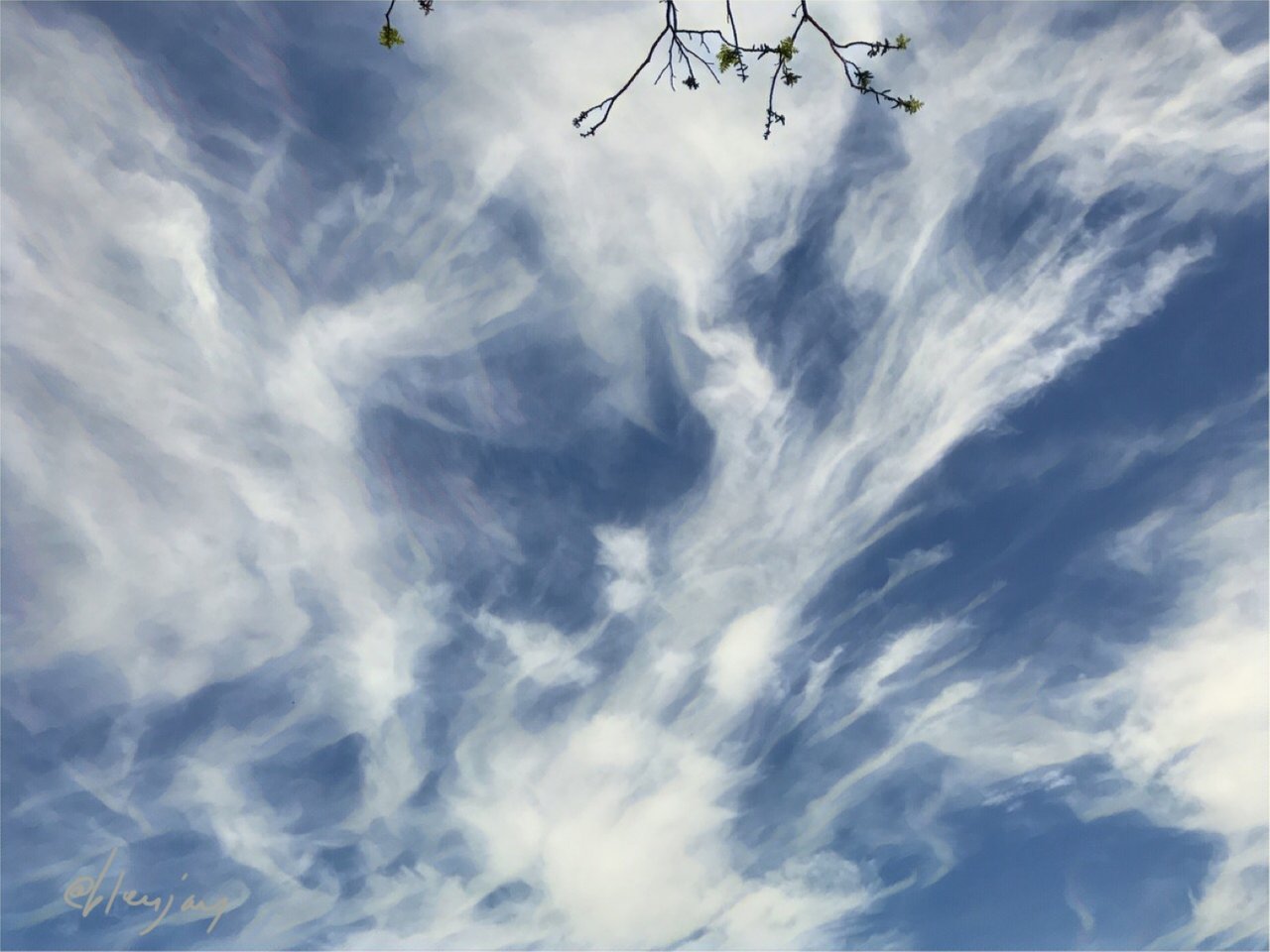 Original Photograph of the Skye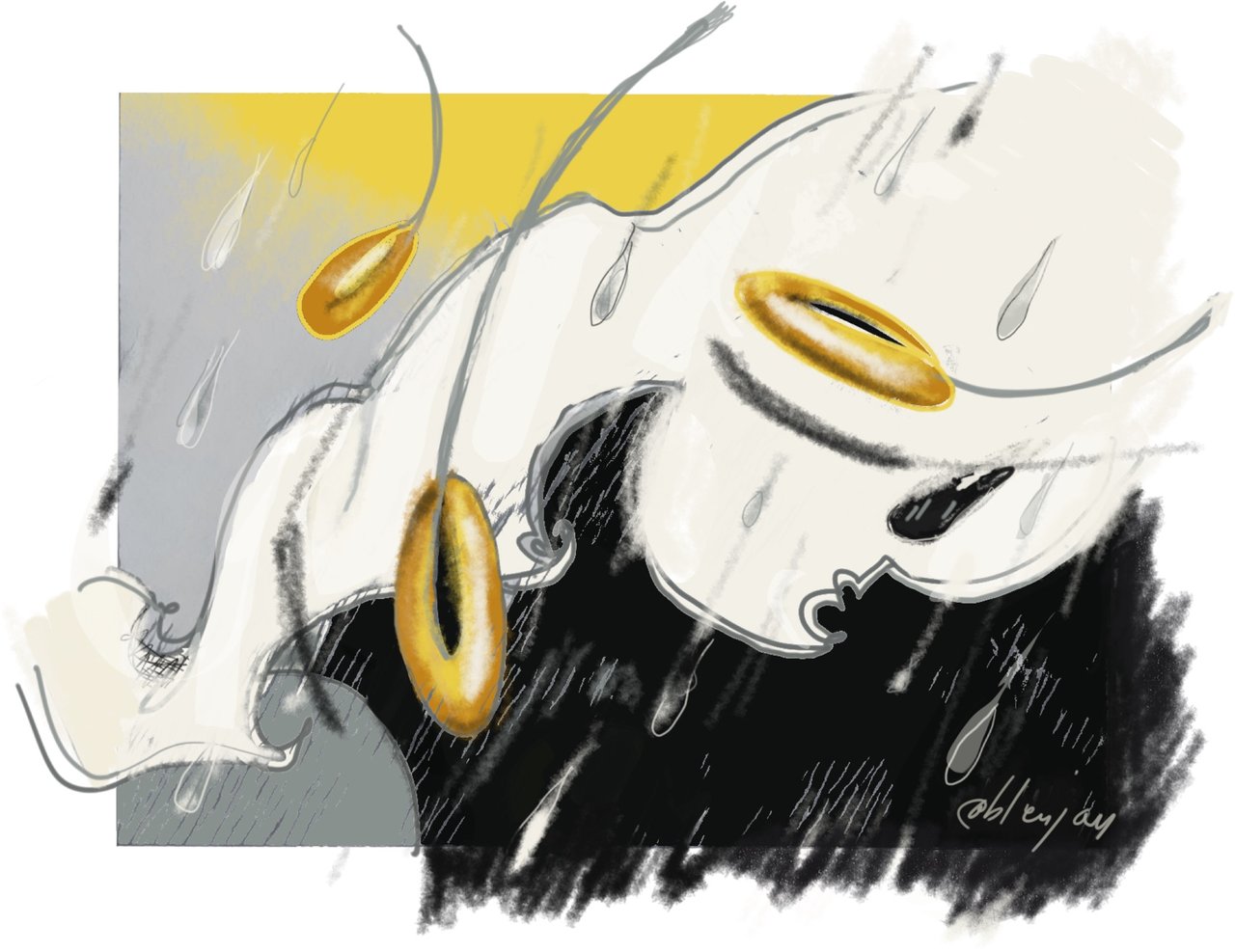 Bonus Digital-Art..... 'Rainy Day Tulip'
Cheers!
For those interested in the details.......
More tulips presented quite differently yet with the same exuberance.  A different cloud formation presented itself and tulips were once again chosen as the subject matter.
This time the original photograph of the skye was taken to a filter for transition to a black and white presentation for experimentation of expressing the tulip in an interestingly artistic way. Presented with a bonus art piece.....just in case a bit of colour was wanted.
For your enjoyment.
Kind Regards, bleujay
 Please be so kind as to not leave links, pictures, gifs, etc., so as not to distract from the post.
Thank you Steemit for opportunity to post at this fine site!




Posted at Whaleshares.