'Skye Fish Amid Skye Fleurs'
......original artwork and photography by @bleujay; presented by @bentleycapital.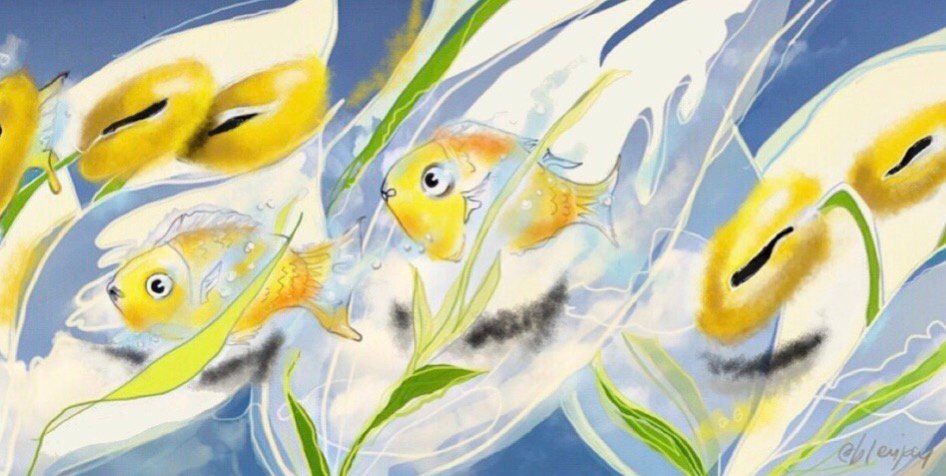 Close-up of the Work



Finished Work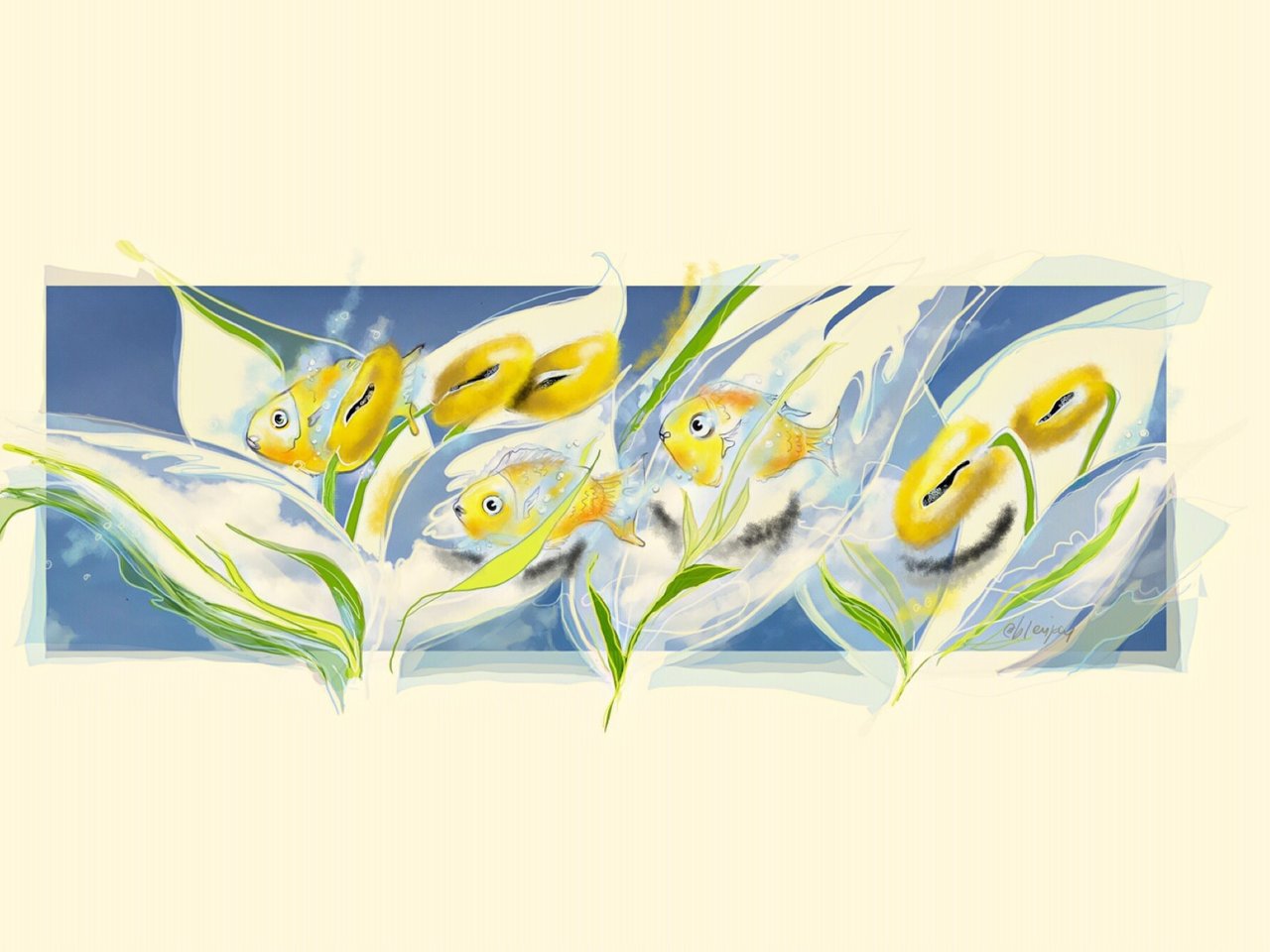 Transitional Stages including Original Cloud Photograph used as a Canvas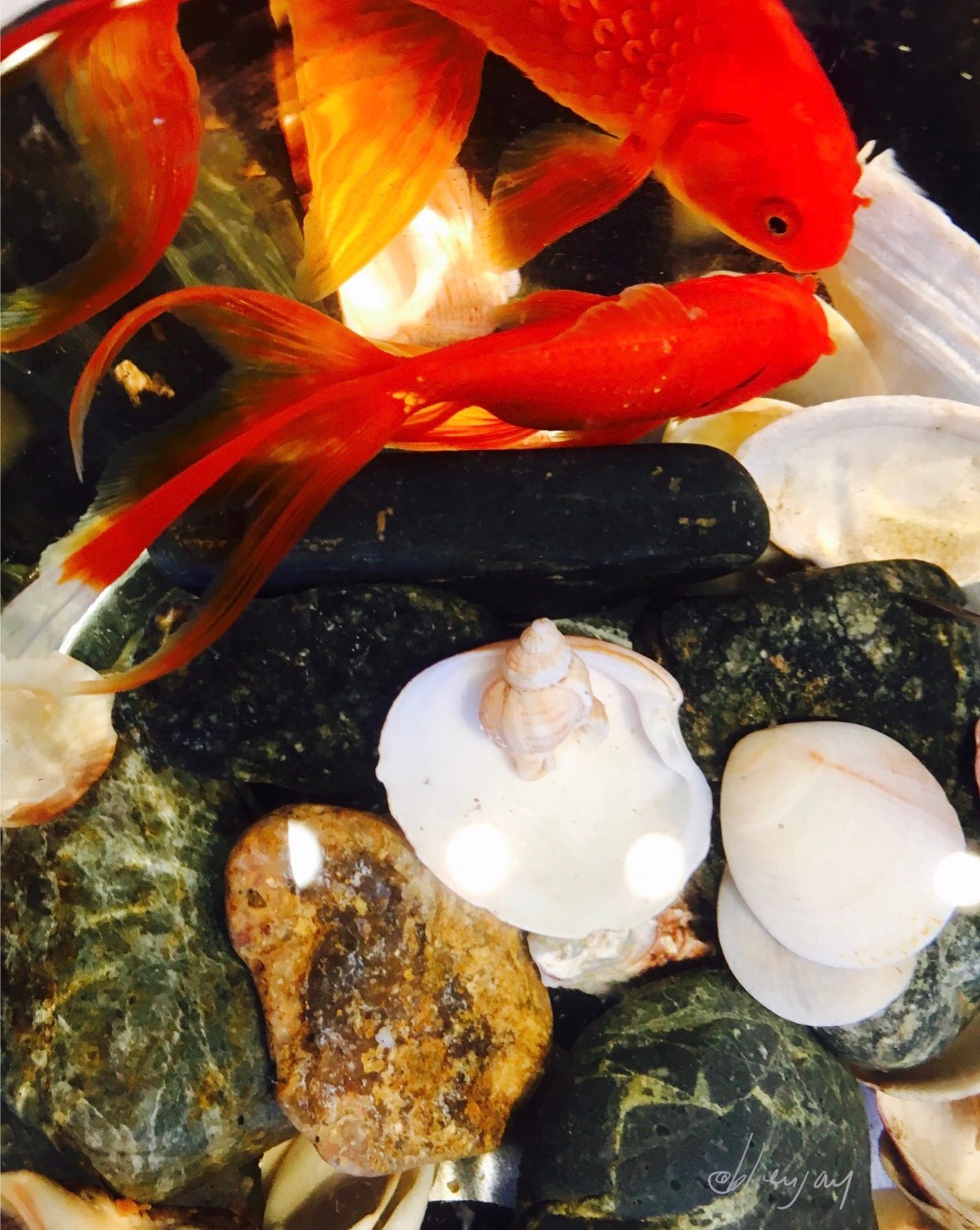 Original Photograph of Models
'Skye Fish Amid Skye Fleurs'
Cheers!
For those interested in the details......
You may be drawing something you are quite familiar with and know exactly where the work is going....lovely.  Then you have an idea.....give it some thought.....perhaps the idea will work.  
An art principle:  Control with Abandonment and Abandonment with Control.
Kind Regards,
bleujay
A kind additional note.....
Please be so kind as to not leave gifs, videos, photographs, links, etc. in the comment section so as not to distract from the work.
Thank you Steemit for opportunity to post at this fine site.
Posted at Whaleshares.