'Spring in the Skye' ......from bleujay's Skye Fleur Collection.
......original digital artwork and photography by bleujay; presented with permission; by bentleycapital.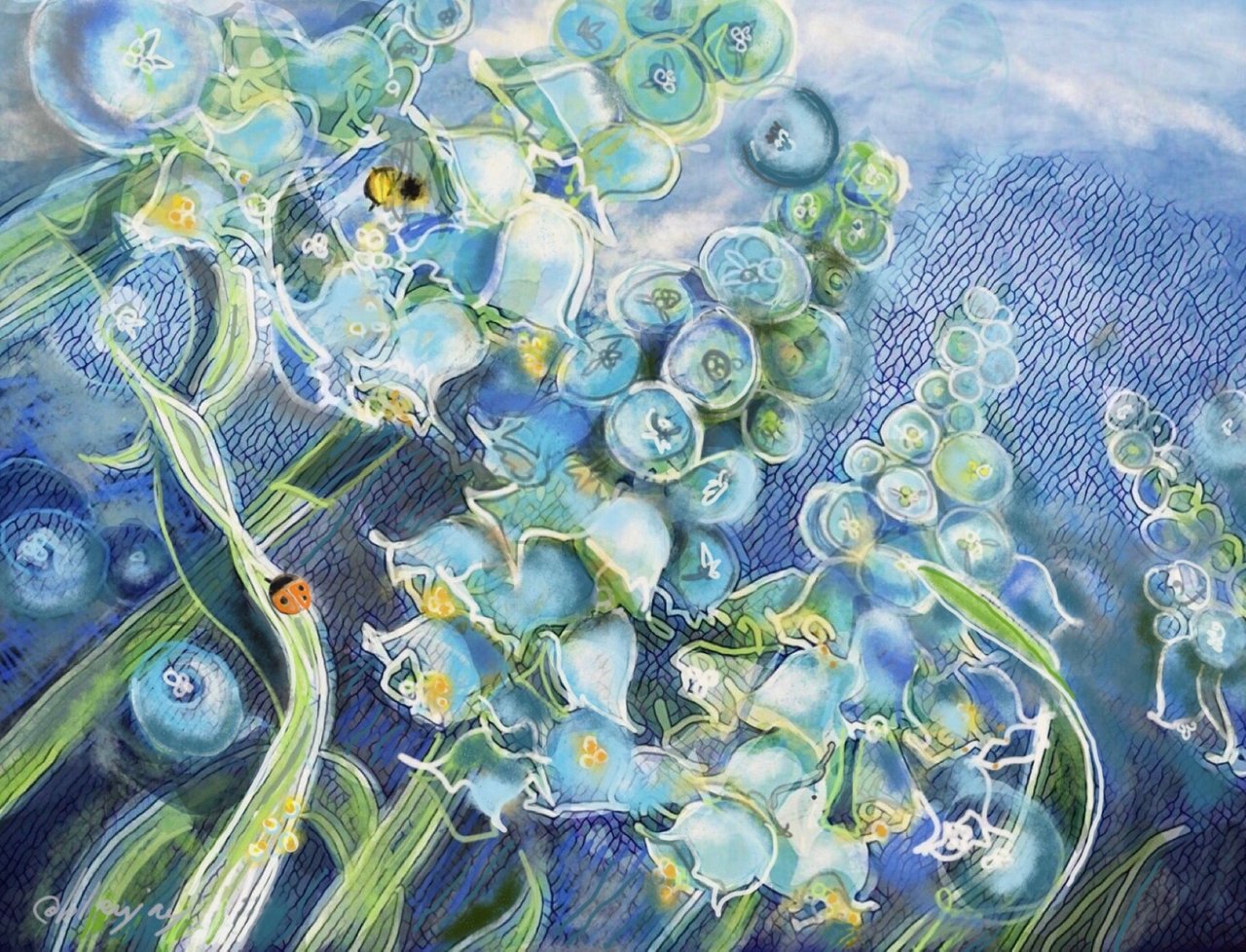 Finished Work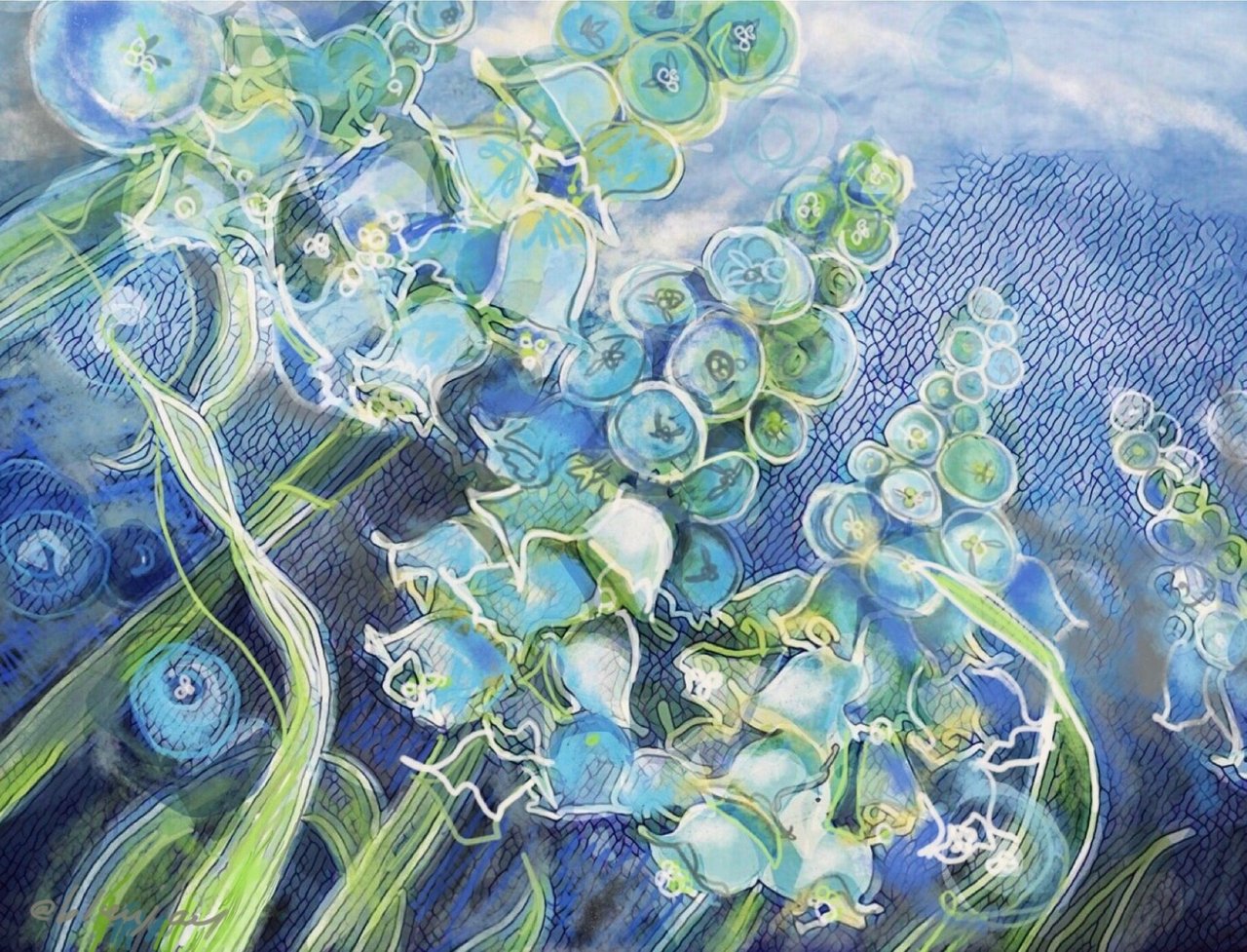 Work before Welcome Visitors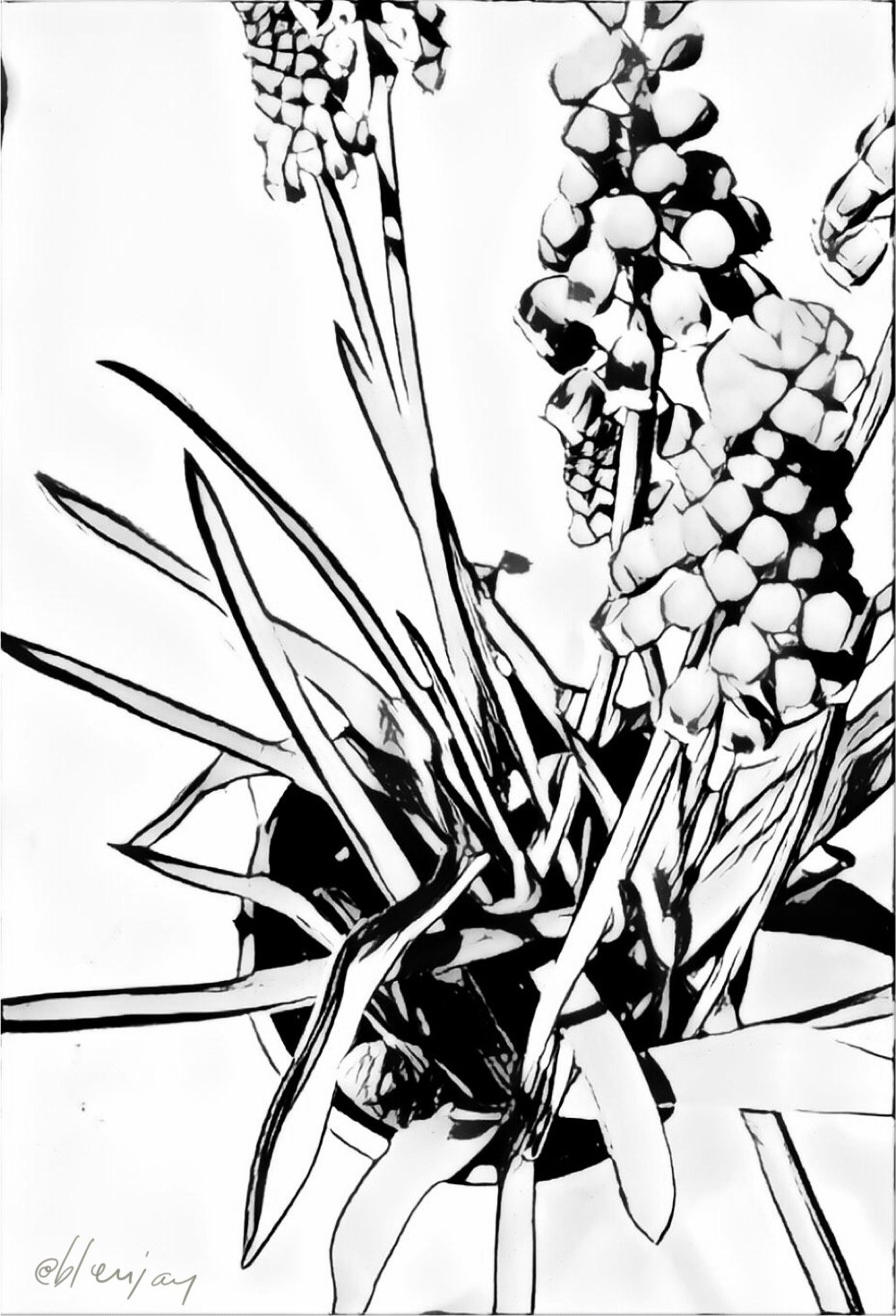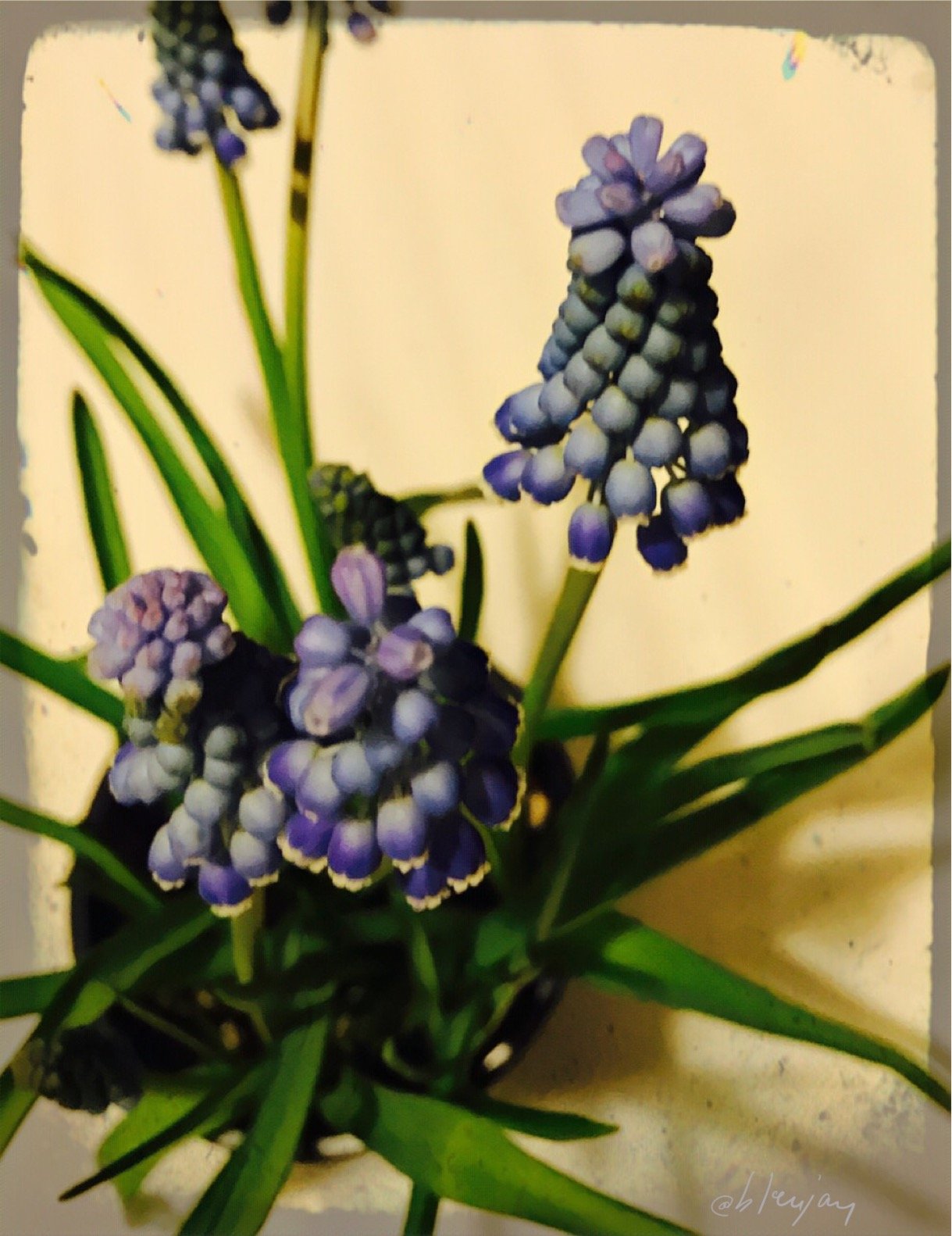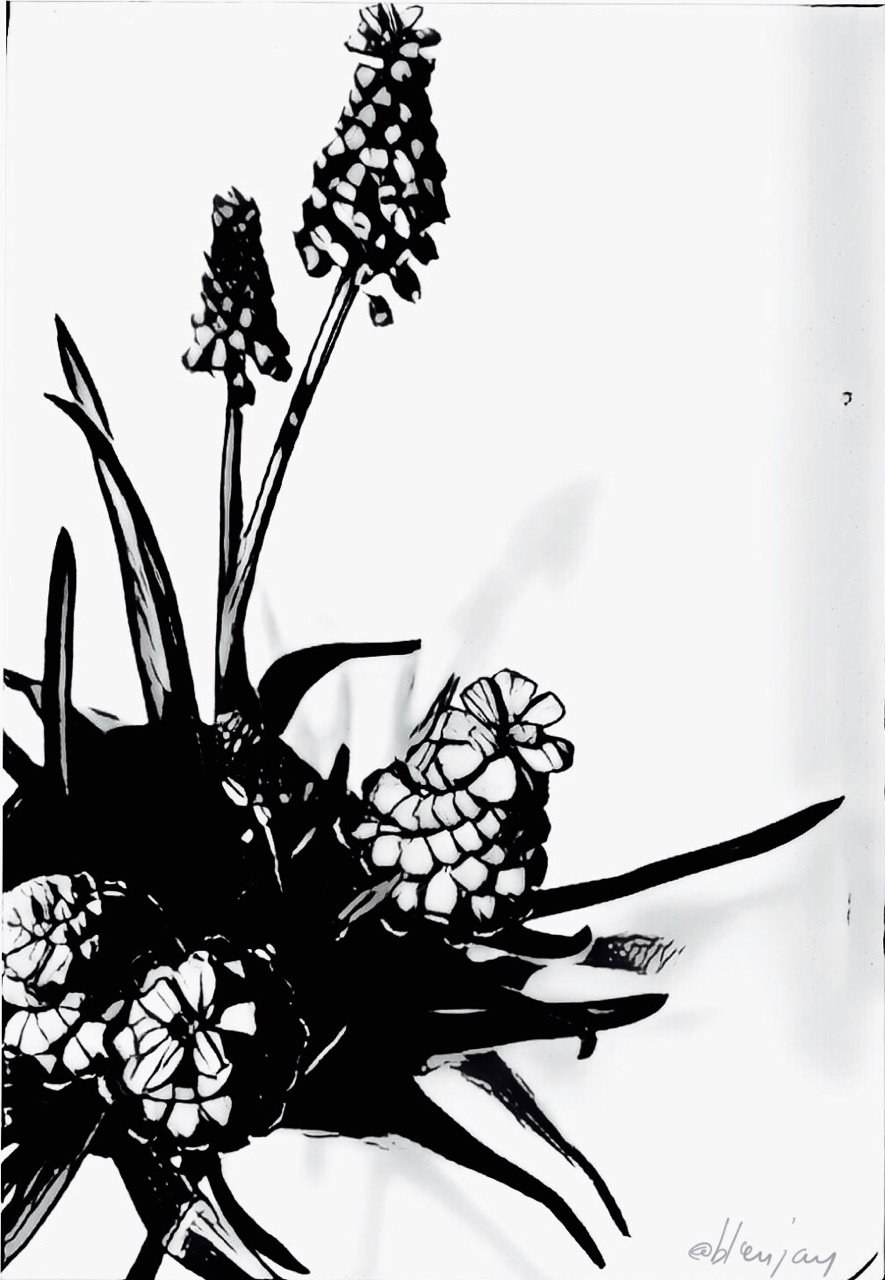 Study Photographs and Edits of Subject......-Grape Hyacinth 
'Spring in the Skye'
Thank you for visiting bentleycapital.
Cheers!
For those interested in the details.......
Sometimes a subject can be so very small, as the Grape Hyacinth is, that it calls for highlighting in a way which emphasises its intricate detail and beauty.  This is an experiment in that direction.  
Enjoy.
Kind Regards,
bleujay
Please be so kind as to refrain from leaving photographs, gifs, links, etc., so as not to distract from the post.
Thank you Steemit for opportunity to post at this fine site!
Posted at Whaleshares.