'Swan'
......original digital artwork by @bleujay;  presented by @bentleycapital.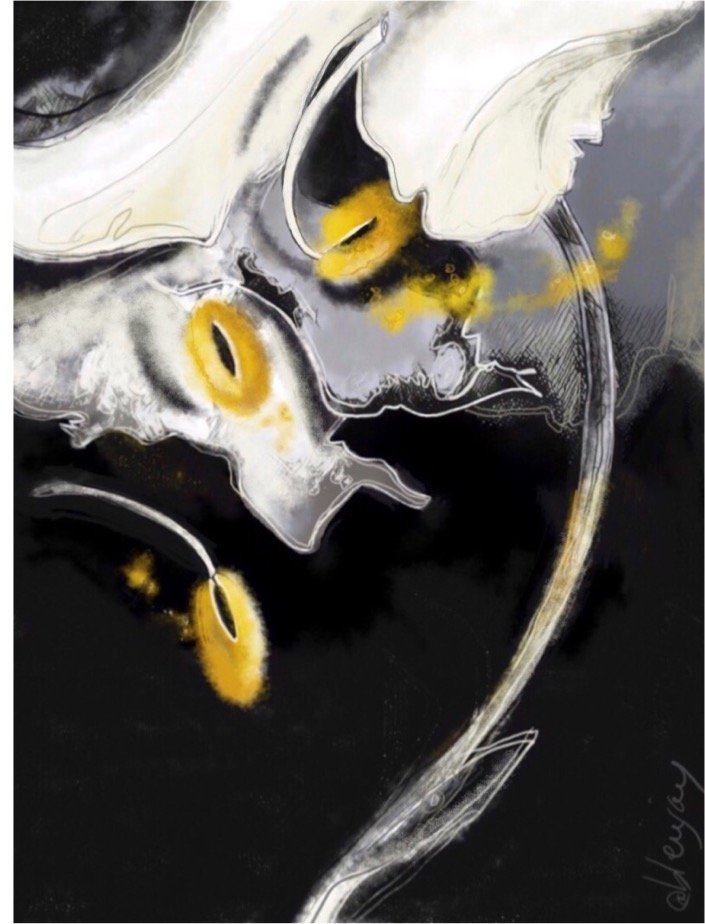 Finished Work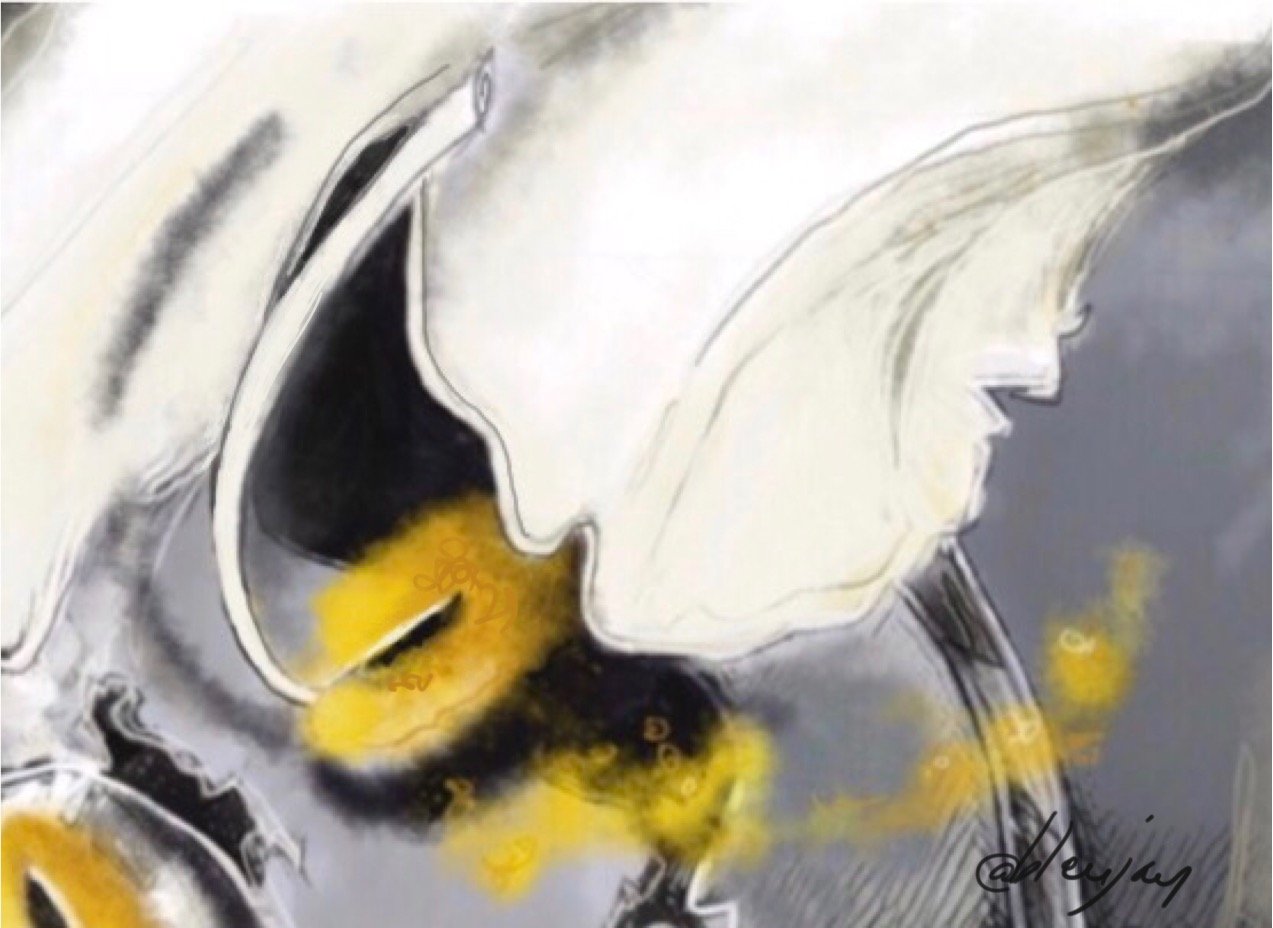 Close-up of the Work
!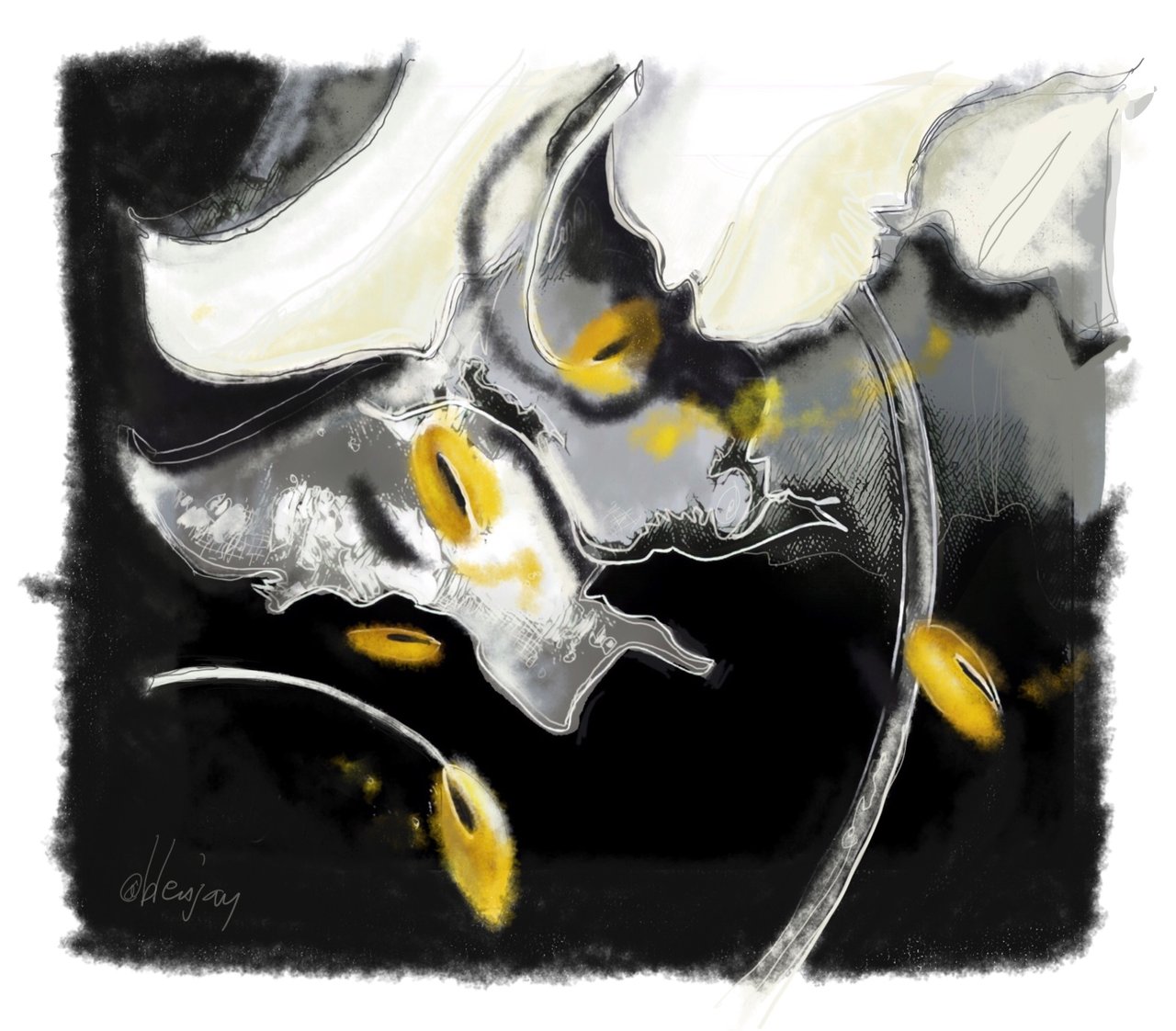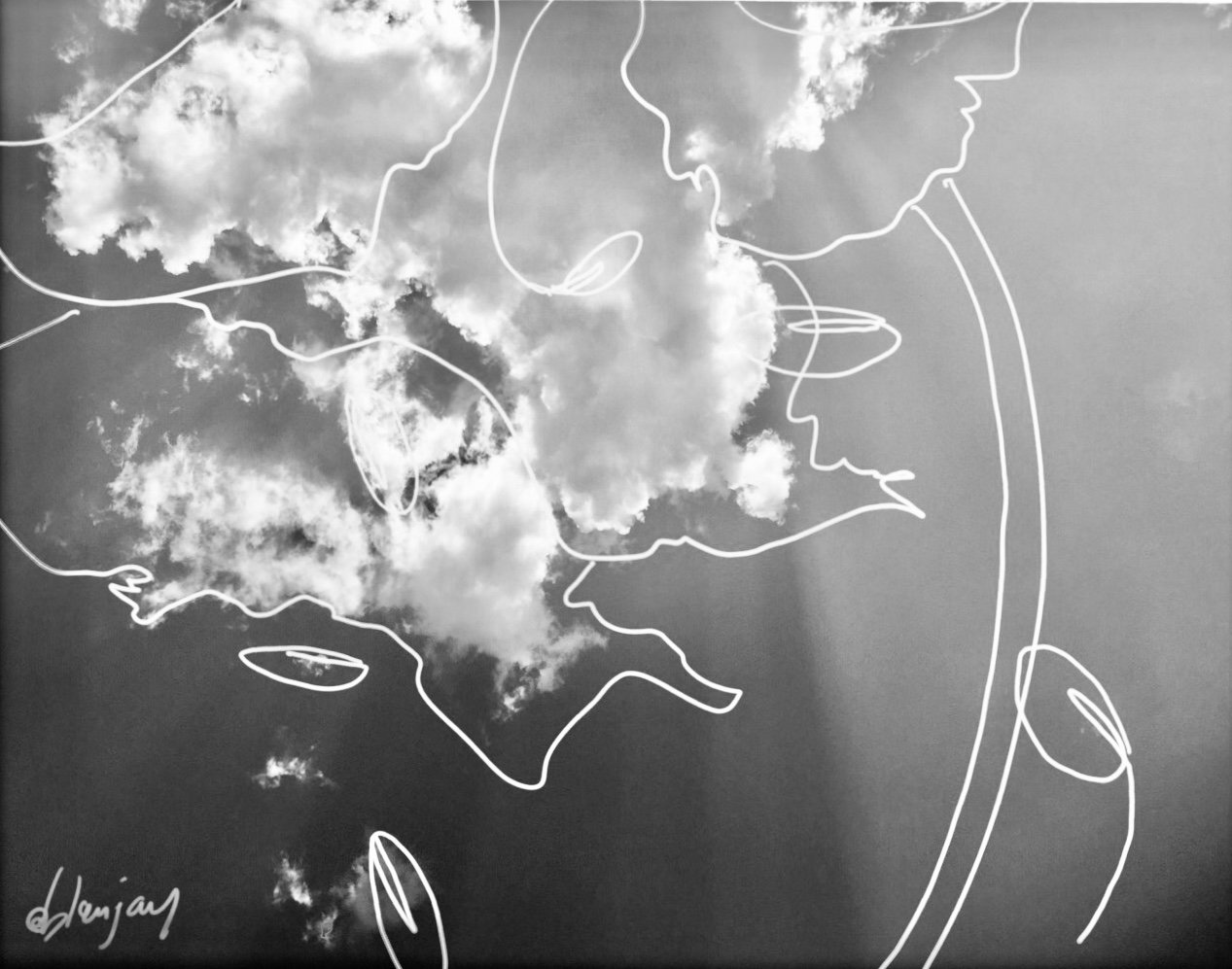 Transition Stages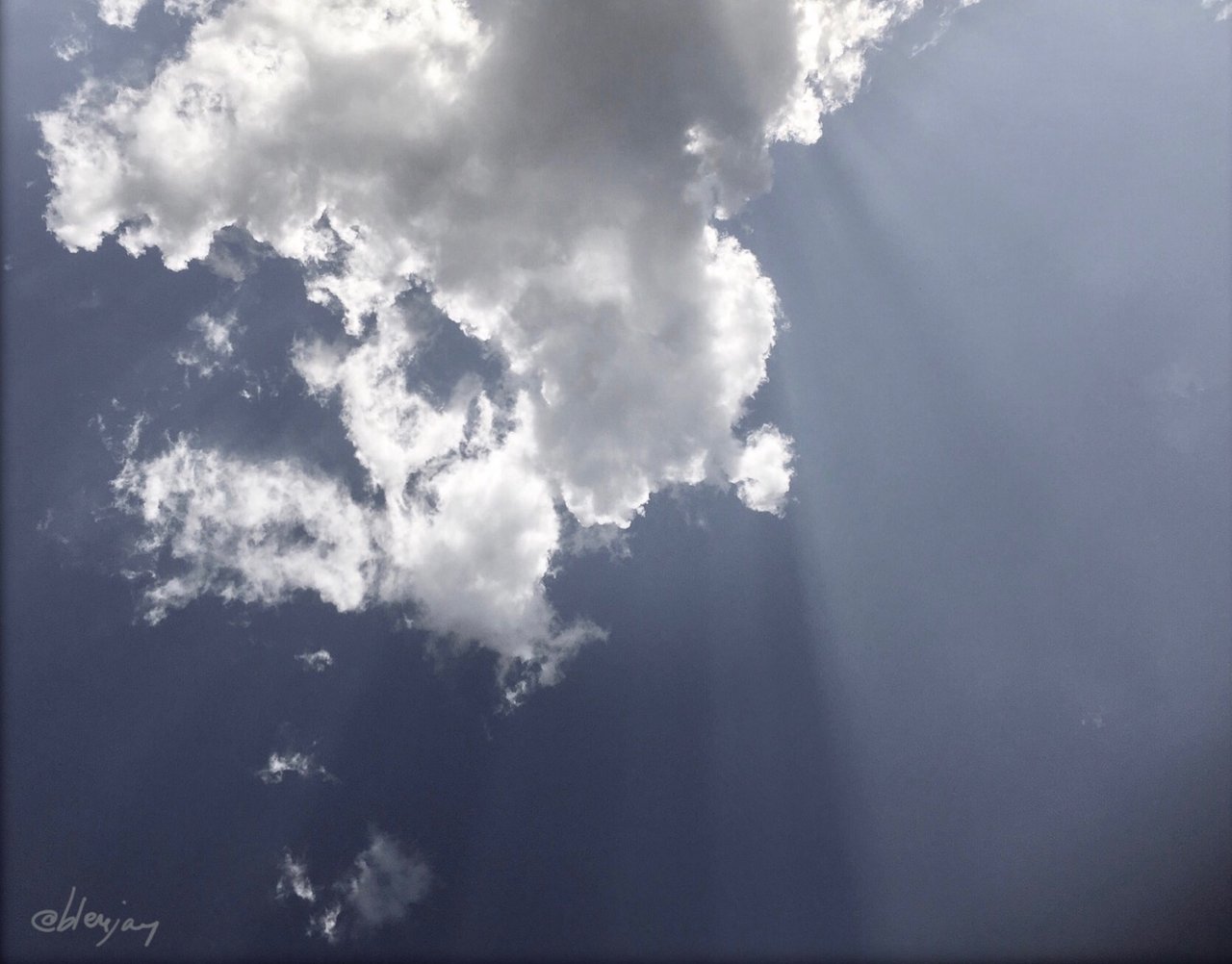 Original photograph of the Skye
'Swan' 
Cheers!
For those interested in the details.......
Value studies are studies of the various tones from light to dark.  This time of year before the burst of colour Springtime brings our way.....is an excellent time to study the varitions of tone.
Kind Regards,
bleujay
A kind note to all......
Please be so kind as to not leave photographs, links,gifs, etc. in the comment section so as not to distract from the post.
Thank you Steemit for opportunity to post on this fine site.
....posted at Whaleshares.