'Tulip Celebration'
....original watercolour and photography by @bleujay; presented by @bentleycapital.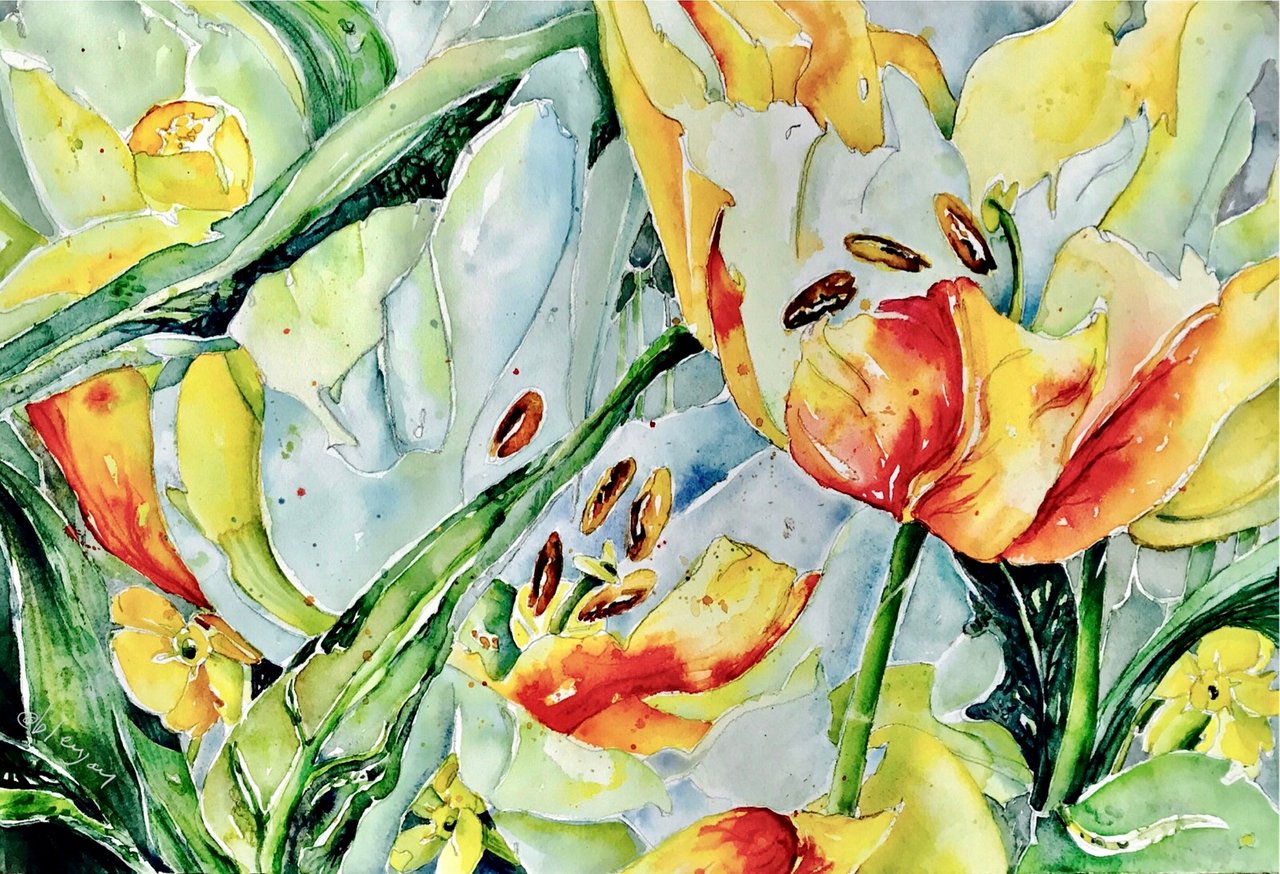 Finished Work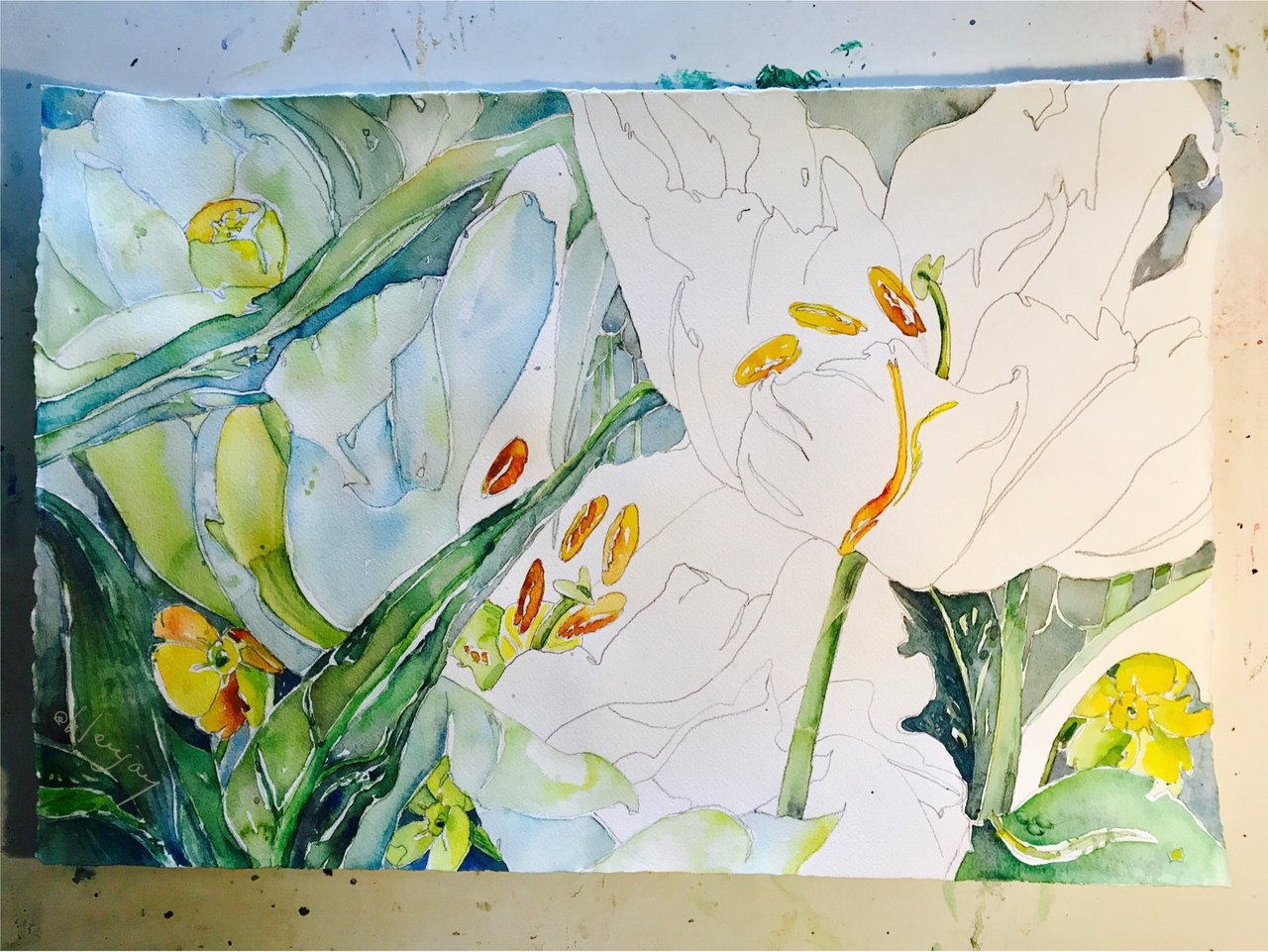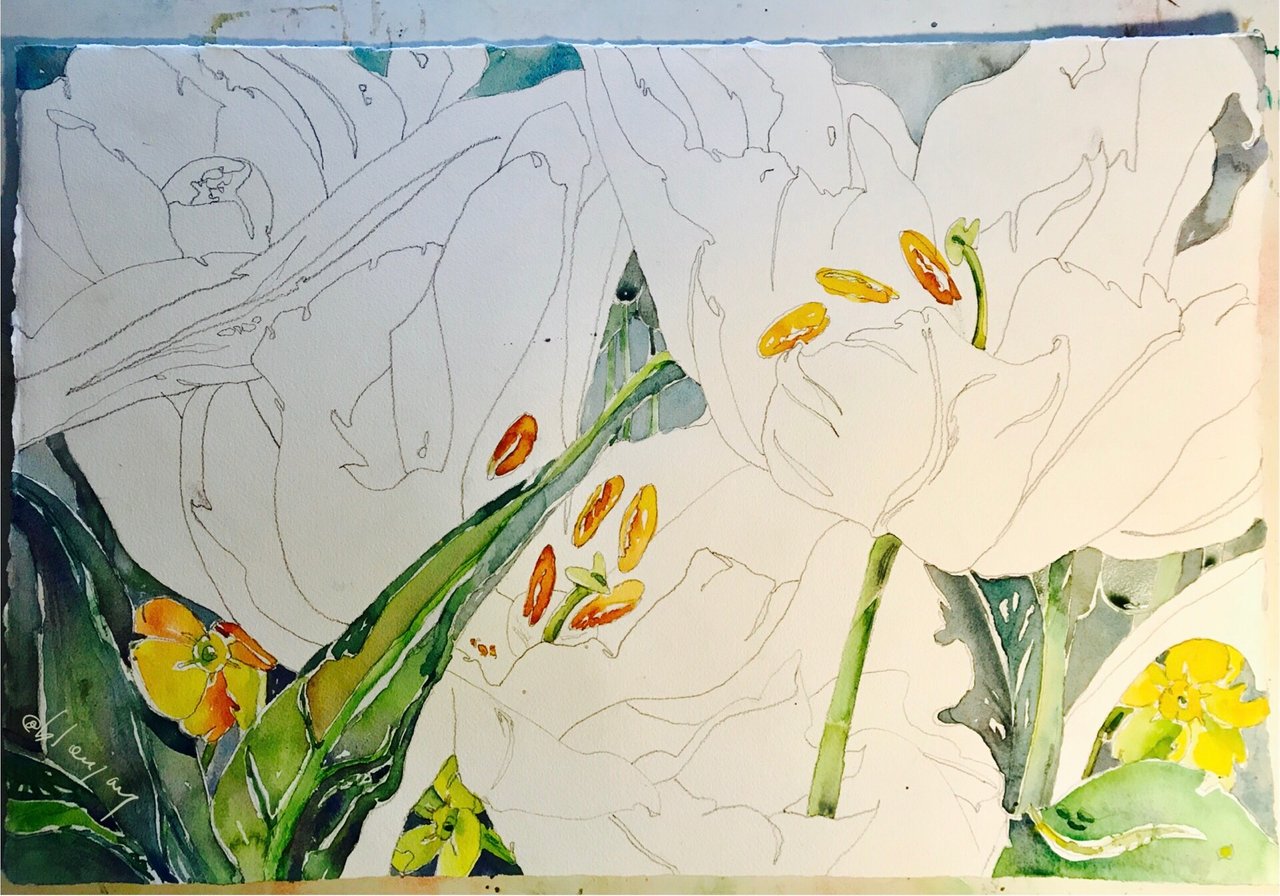 Transition Stages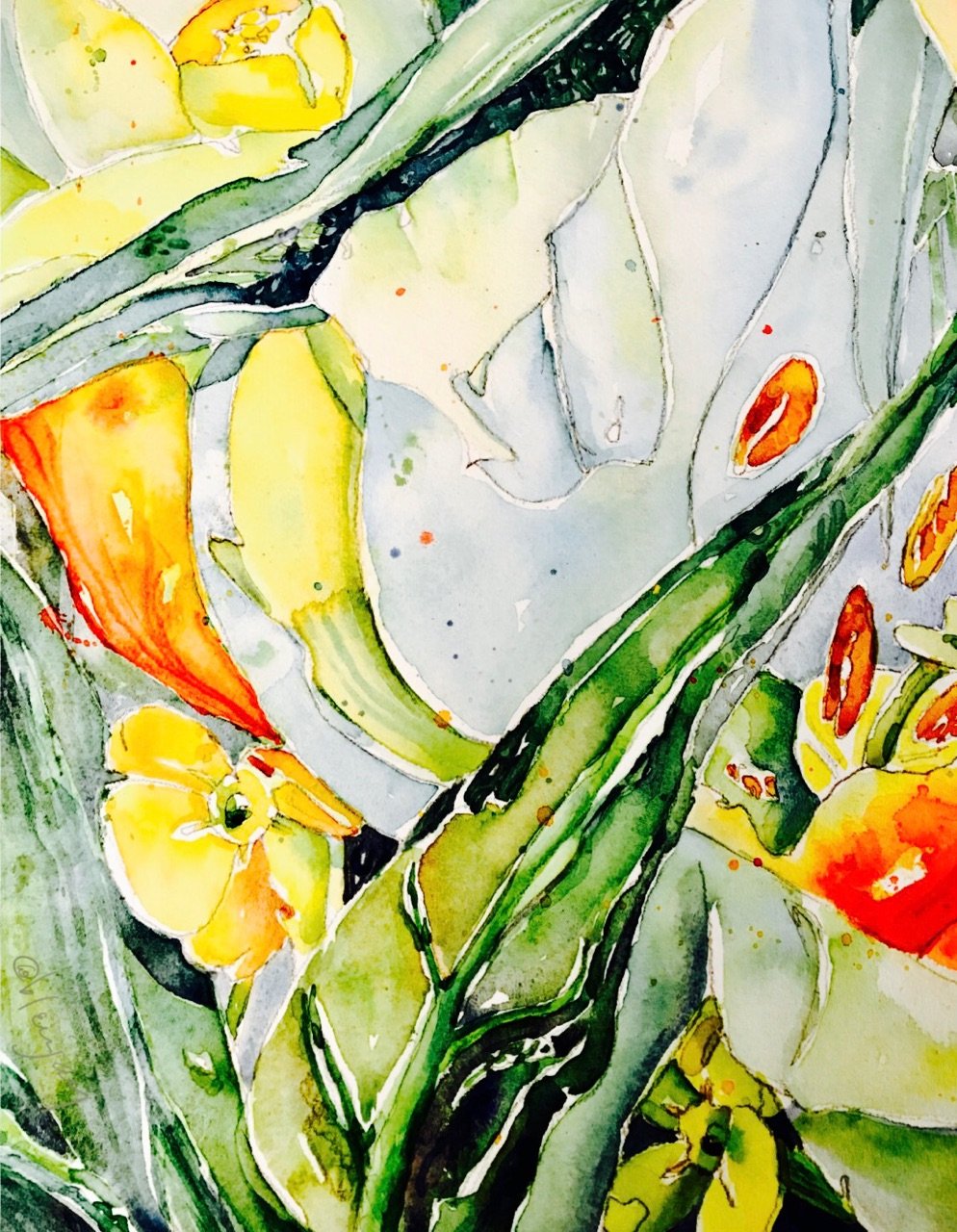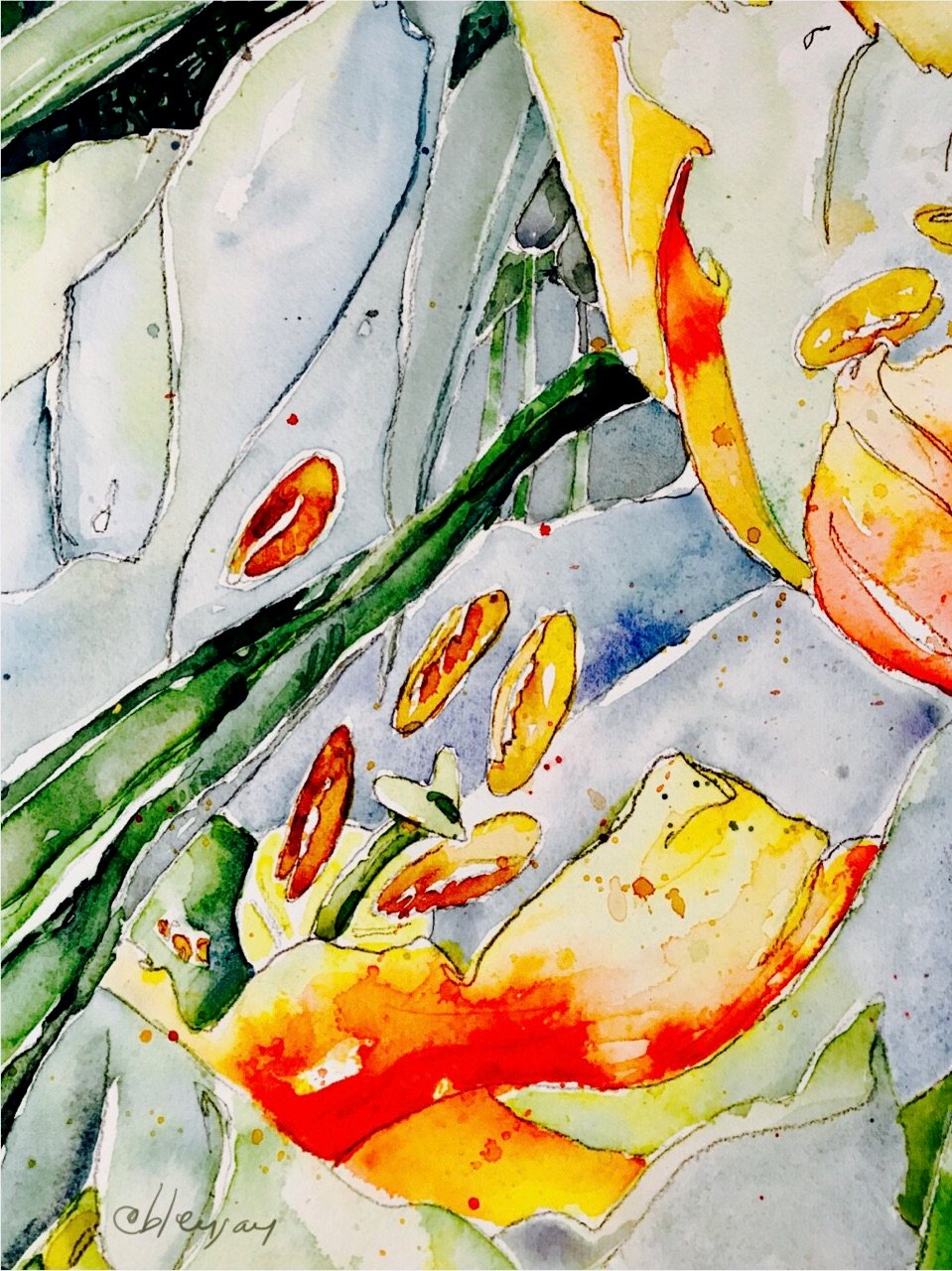 Close-Ups
'Tulip Celebration'
Thank you for visiting bentleycapital.
Cheers!
For those interested in the details......
How to portray 'Spring' in all of it's splendor.....how to portray 'Easter' .....the celebration of the Resurrected Christ Jesus in all of His Glory.....
An artistic attempt to celebrate in art form the awe of this victorious historic event with its ever present effect.  
.....I am the Resurrection and the Life....he that believes in Me (Christ Jesus) though he were dead, yet shall he live.  John 11.25
Kind Regards,
bleujay
Please be so kind as to not leave photographs, gifs, links, etc. so as not to distract from the post.
Thank you Steemit for opportunity to post at this fine site.
Posted at Whaleshares.