'Tulip on Safari'
.......original artwork and photography by bleujay; presented by bentleycapital.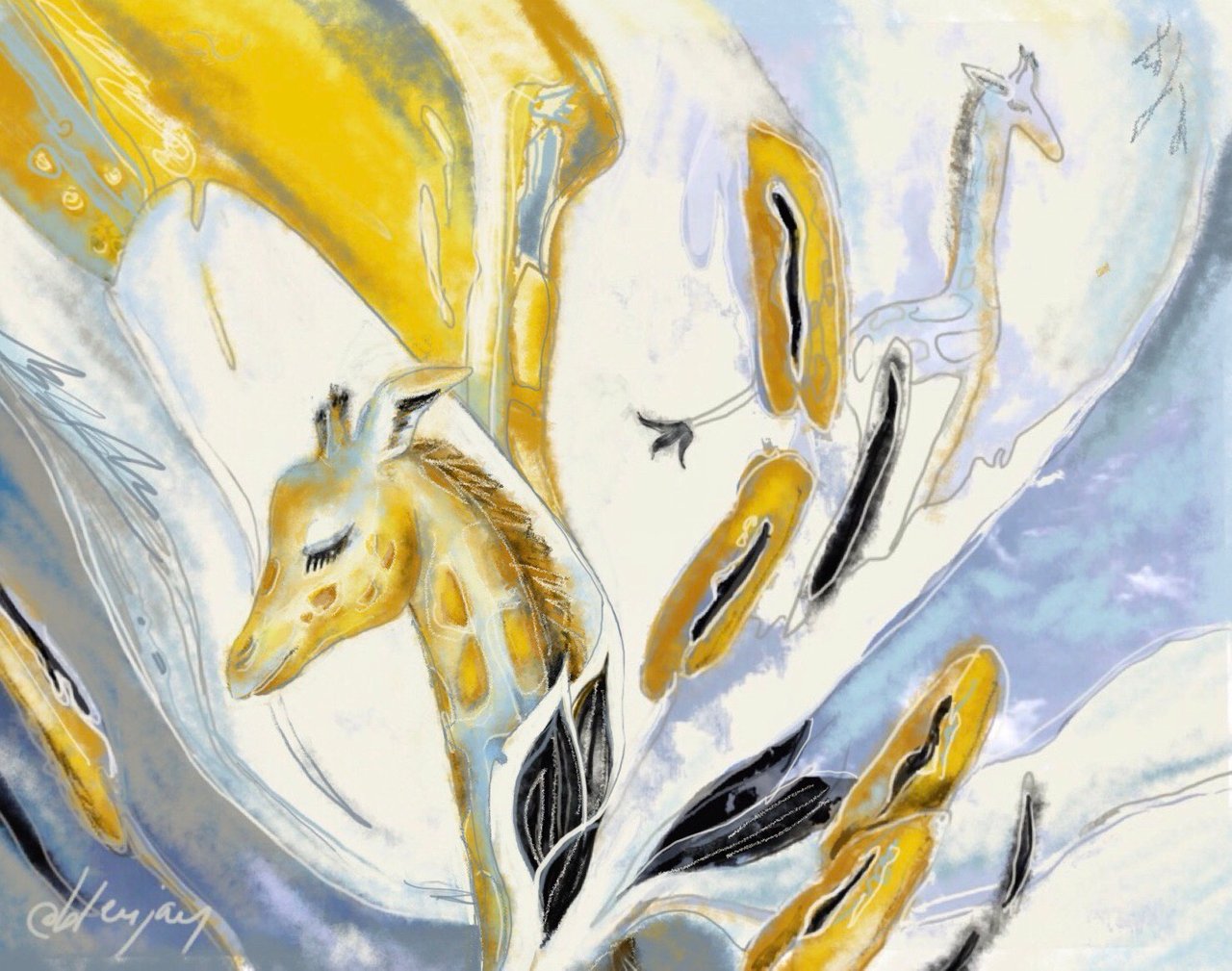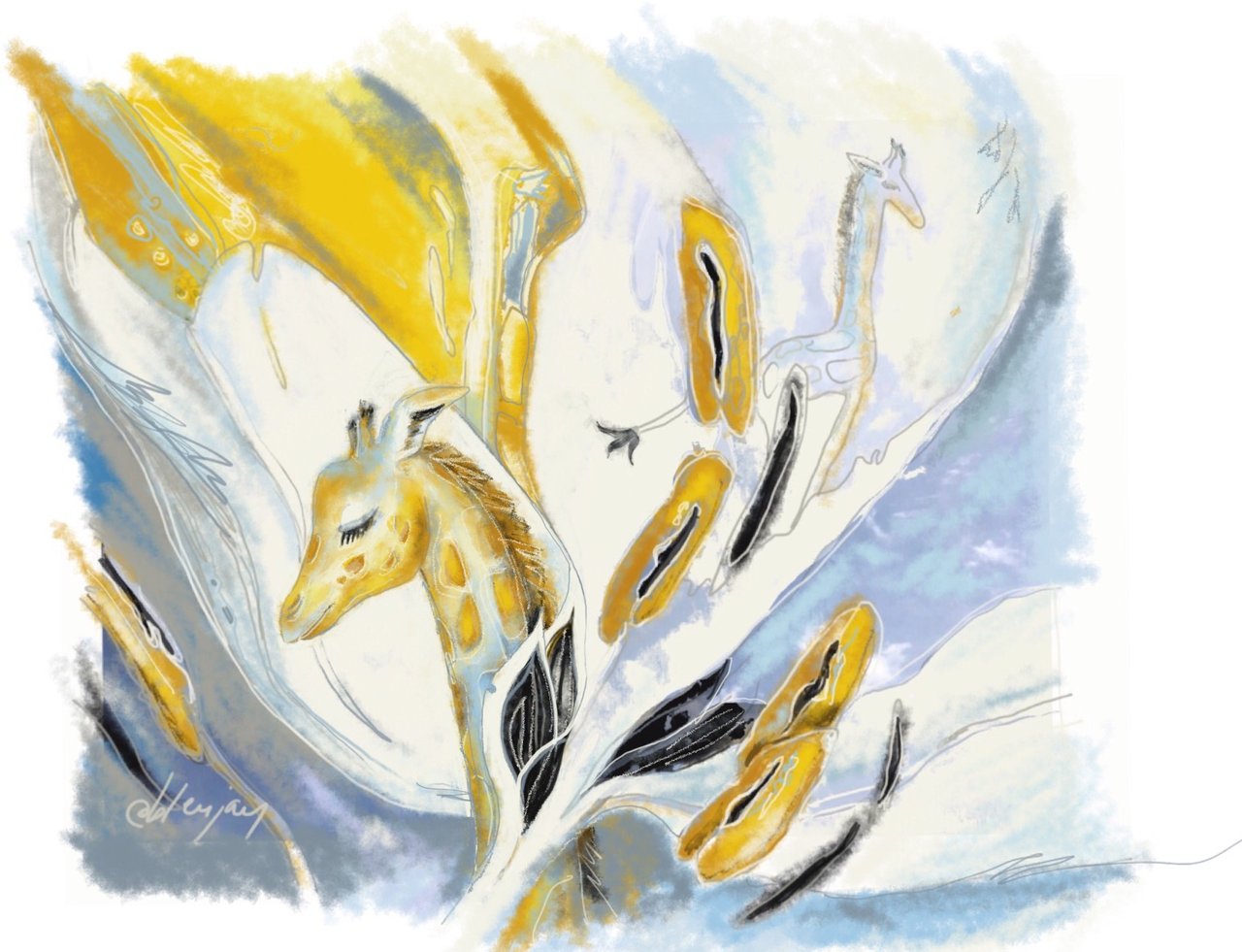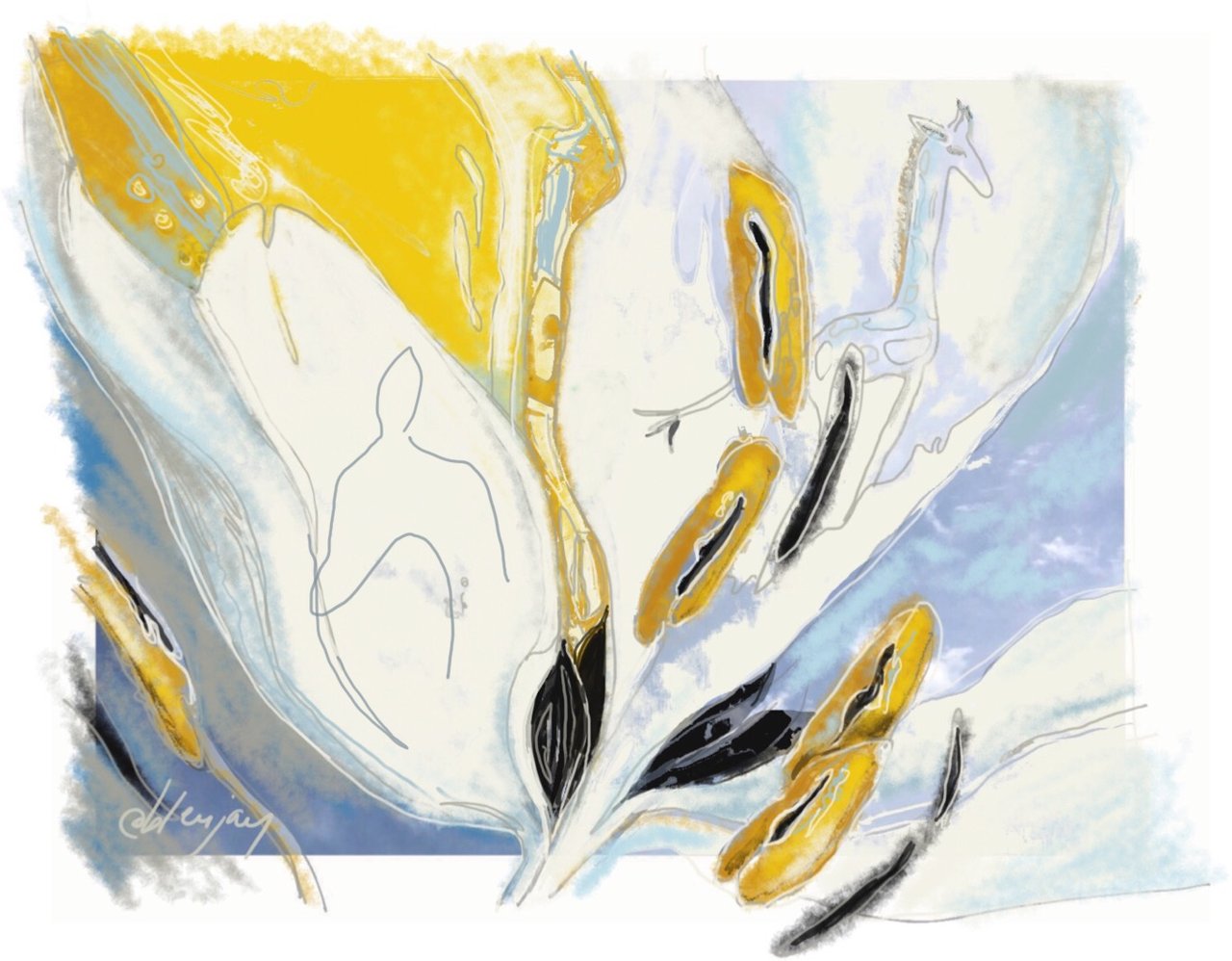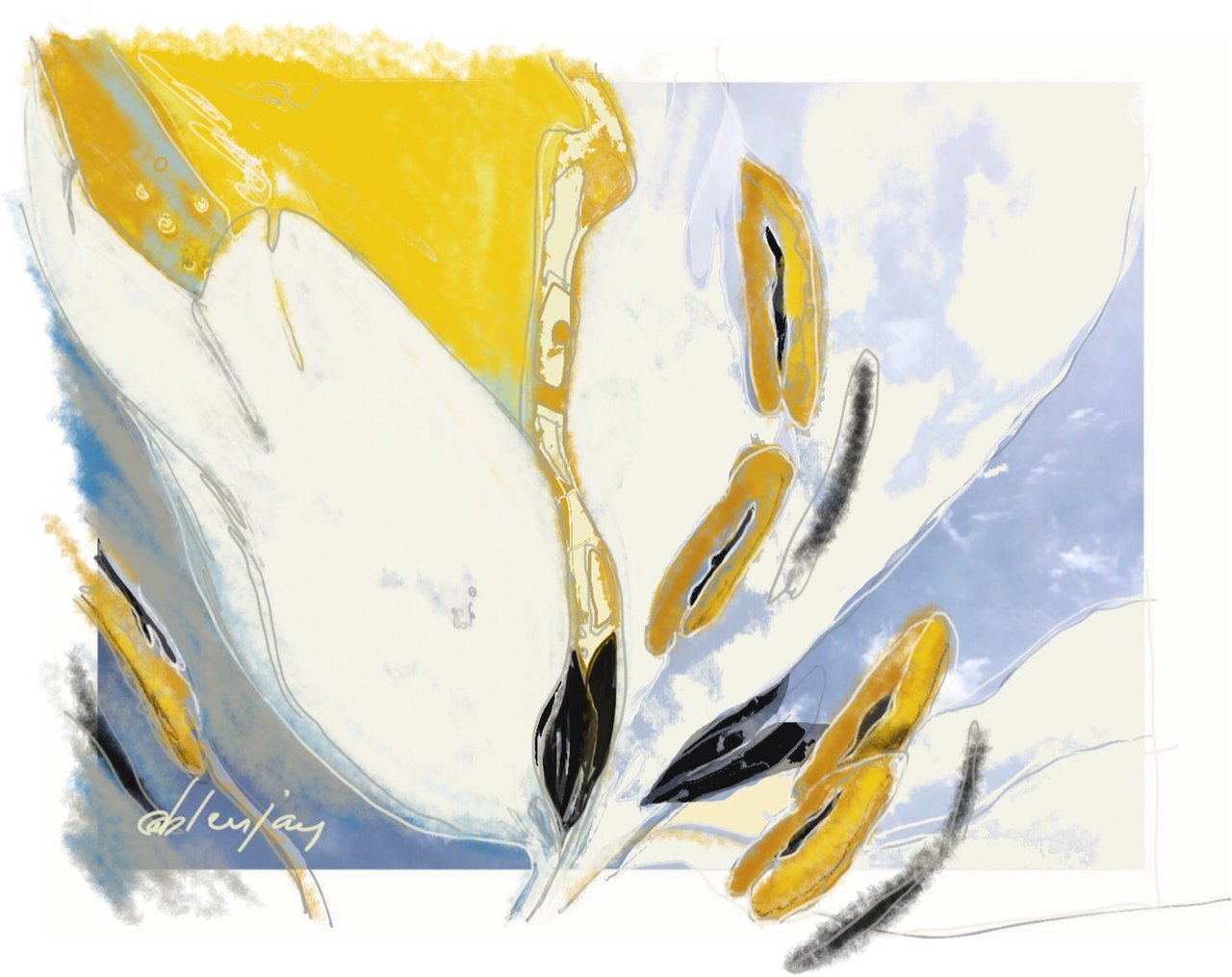 Transition Stages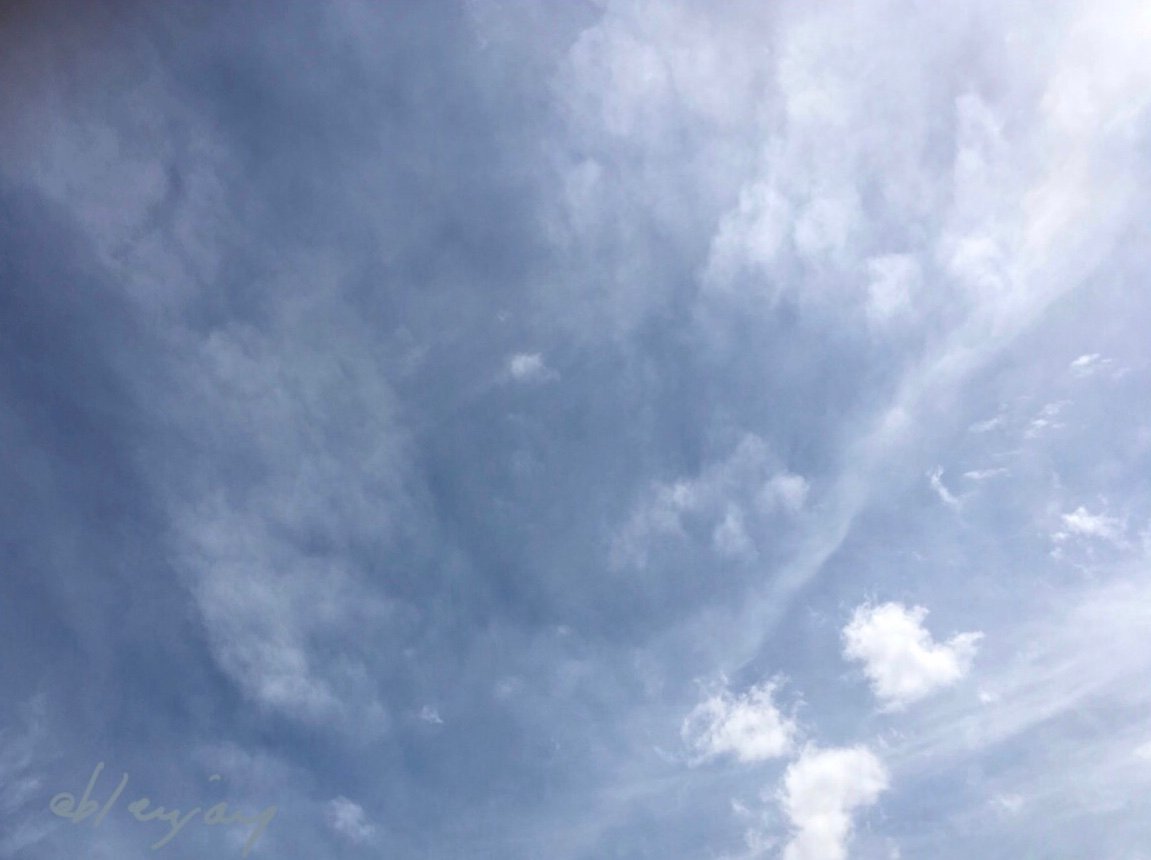 Original Skye Photograph used as a Canvas
Thank you for visiting bentleycapital.
Cheers!
A note regarding the details;
Clouds so easily translate to the Tulip fleur and so it was with this one as well. 
As the work became so very summery in mood.....it seemed a bit unfinished without a bit of whimsey.....thus, the addition of giraffes and their defining characteristics throughout.
Kind Regards, 
Please be so kind as to not leave photos, gifs, links, etc. below, so as not to distract from the post.
Thank you Steemit for opportunity to post at this fine site!
Posted at Whaleshares.