'Tulips and More Tulips' ......from @bleujay's Skye Fleur Collection
..........original artwork and photography by @bleujay;  presented by @bentleycapital with permission.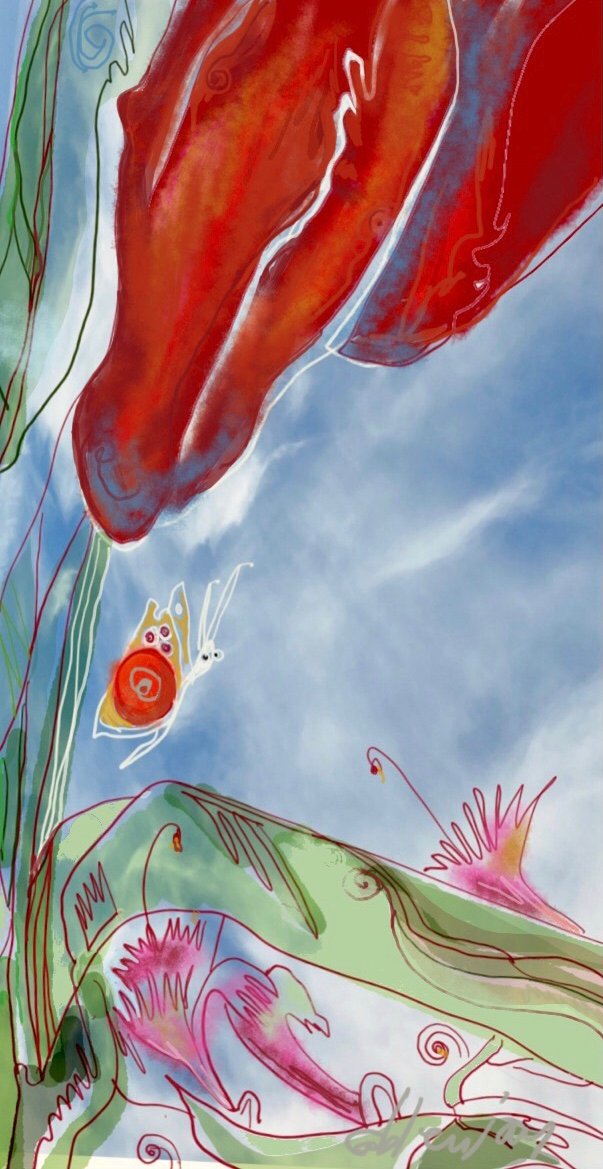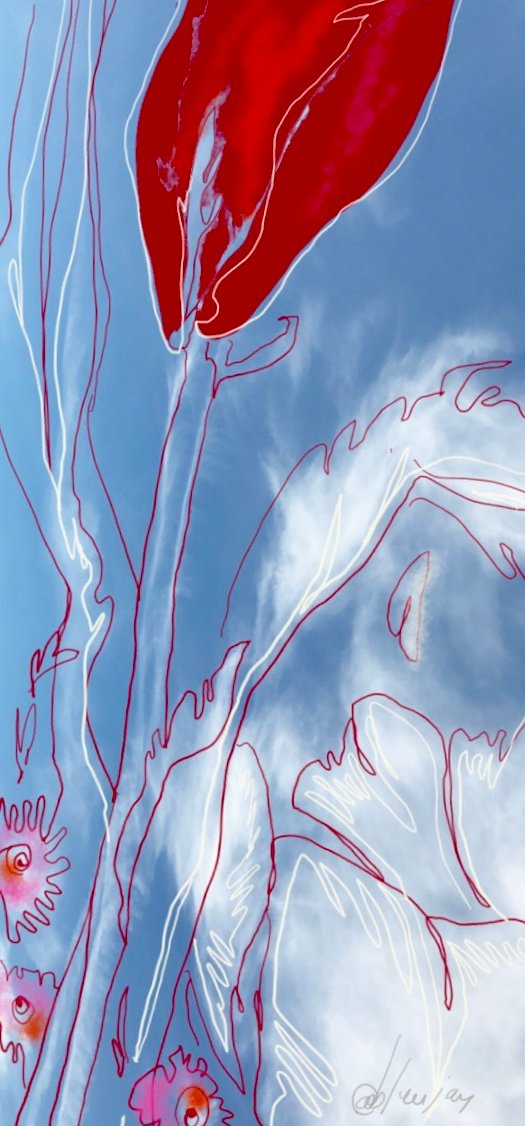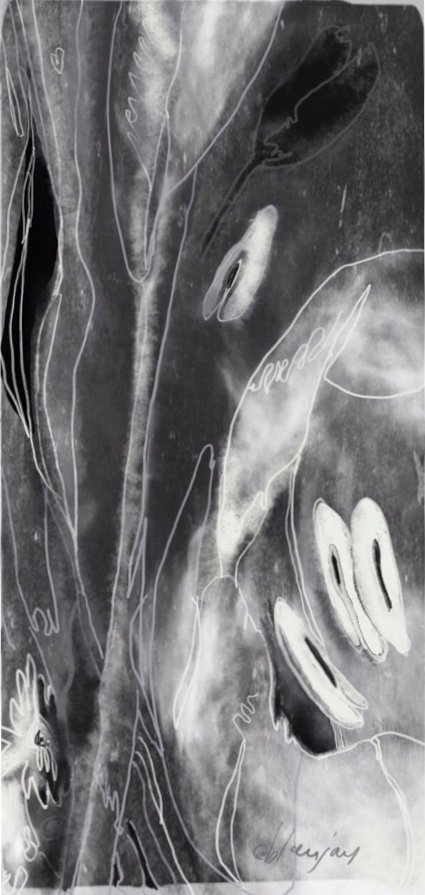 The Finished Works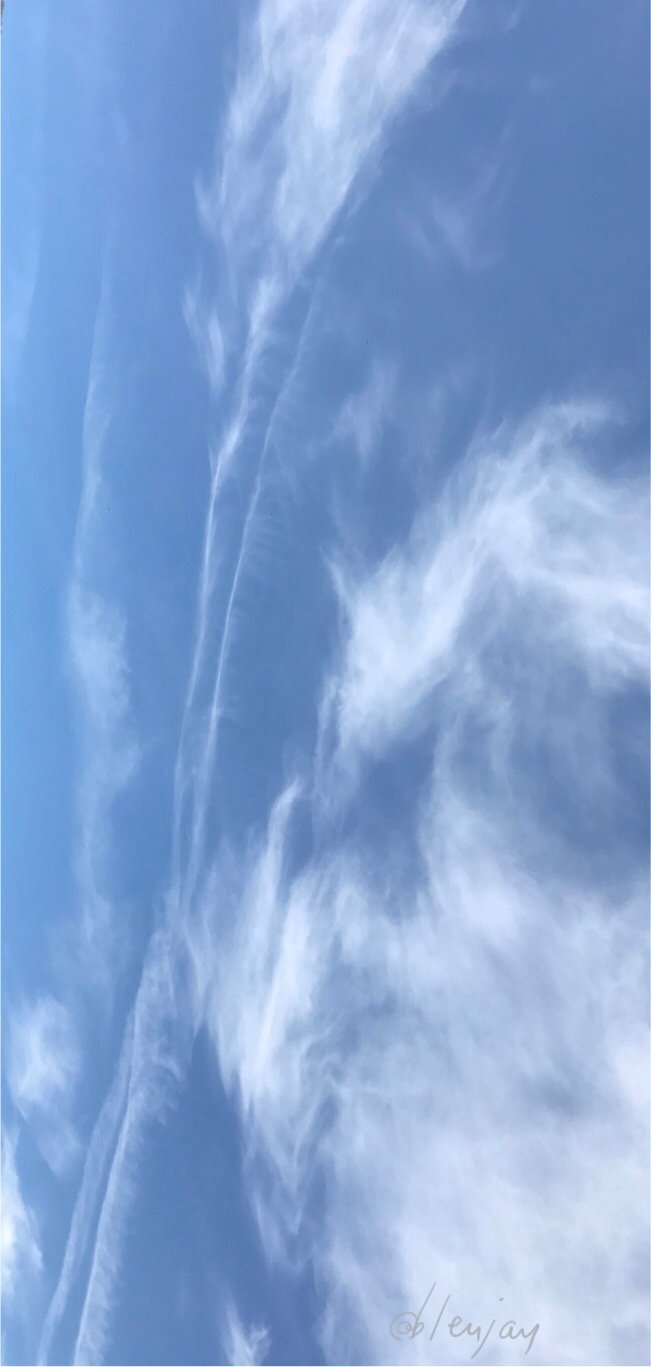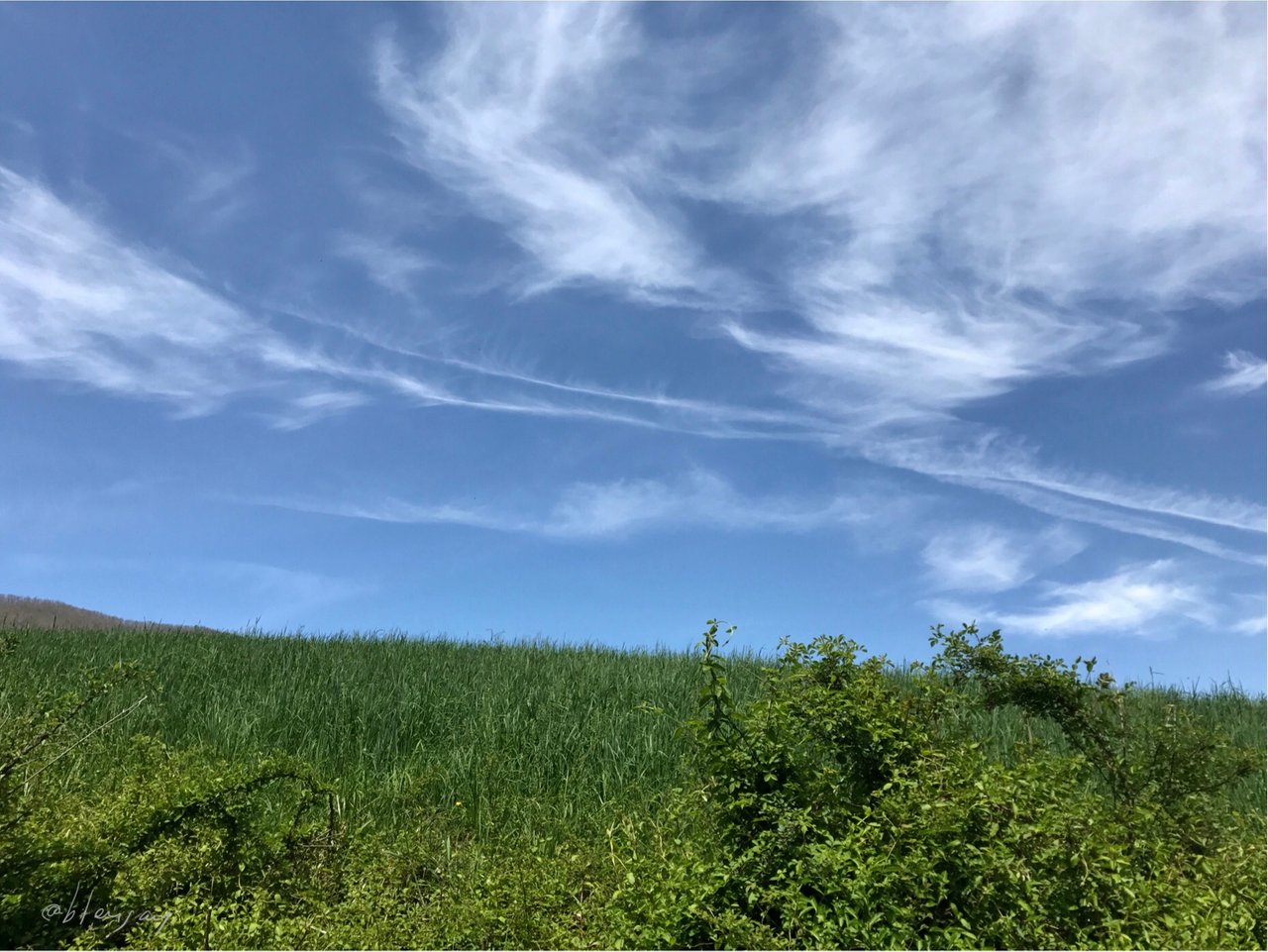 Original Photograph of the Skye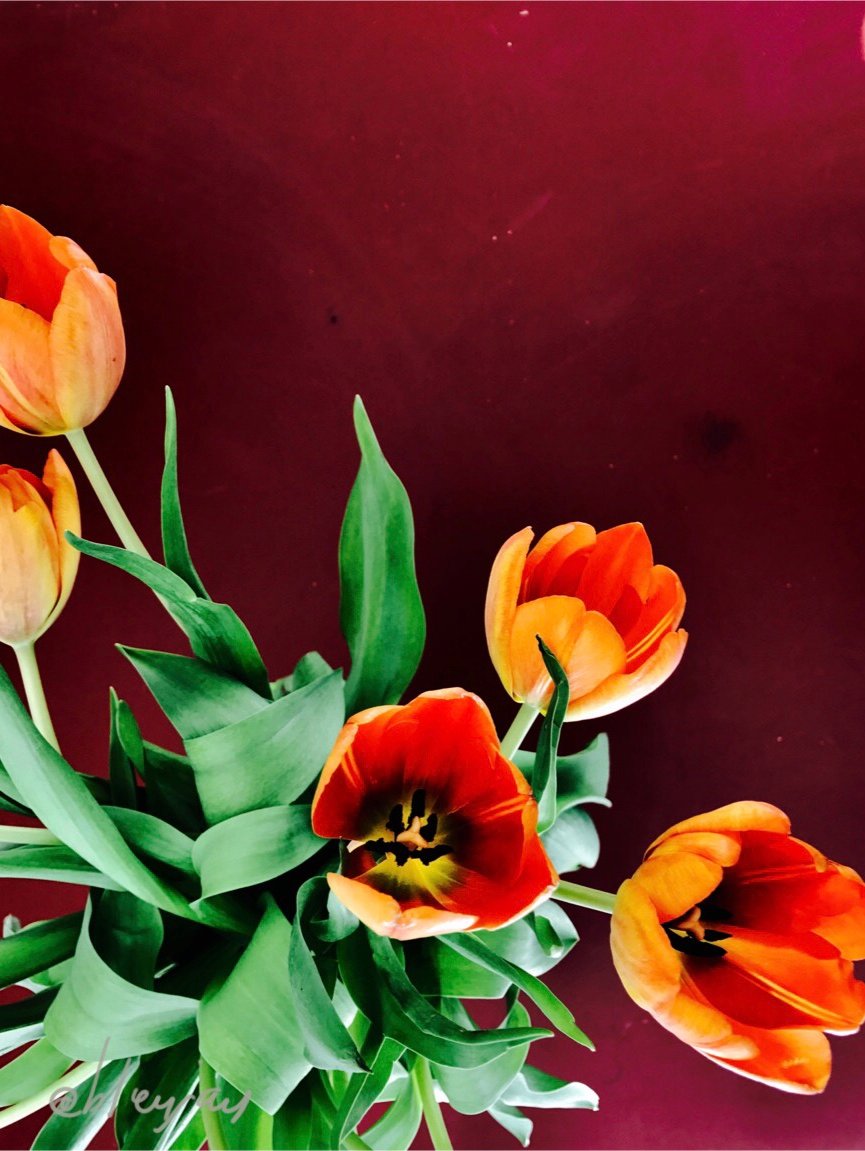 Original Photograph of Tulips
'Tulips and More Tulips'
Cheers!
For those interested in the details.......
There has been quite the number of 'Tulip' posts this fine Spring......from visits to world famous gardens, to tulip farms and those found out and about local villages.  Of course these were very inspiring as were tulips from my own garden....to the point of many experiments with these amazing fleurs on paper and digitally.
Inspired by these fine Steemians..... @olgy-art, @bart2305, @ksolymosi and @delishtreats .....thank you.
Kind Regards,
bleujay
 Please be so kind as to not leave links, pictures, gifs, etc., so as not to distract from the post.
Thank you Steemit for the opportunity to post at this fine site!




Posted at Whaleshares.