'Tulips on a Windy Day'.......from @bleujay's 'Skye Fleur' Collection.
........original digital artwork and photography by @bleujay;  presented by @bentleycapital.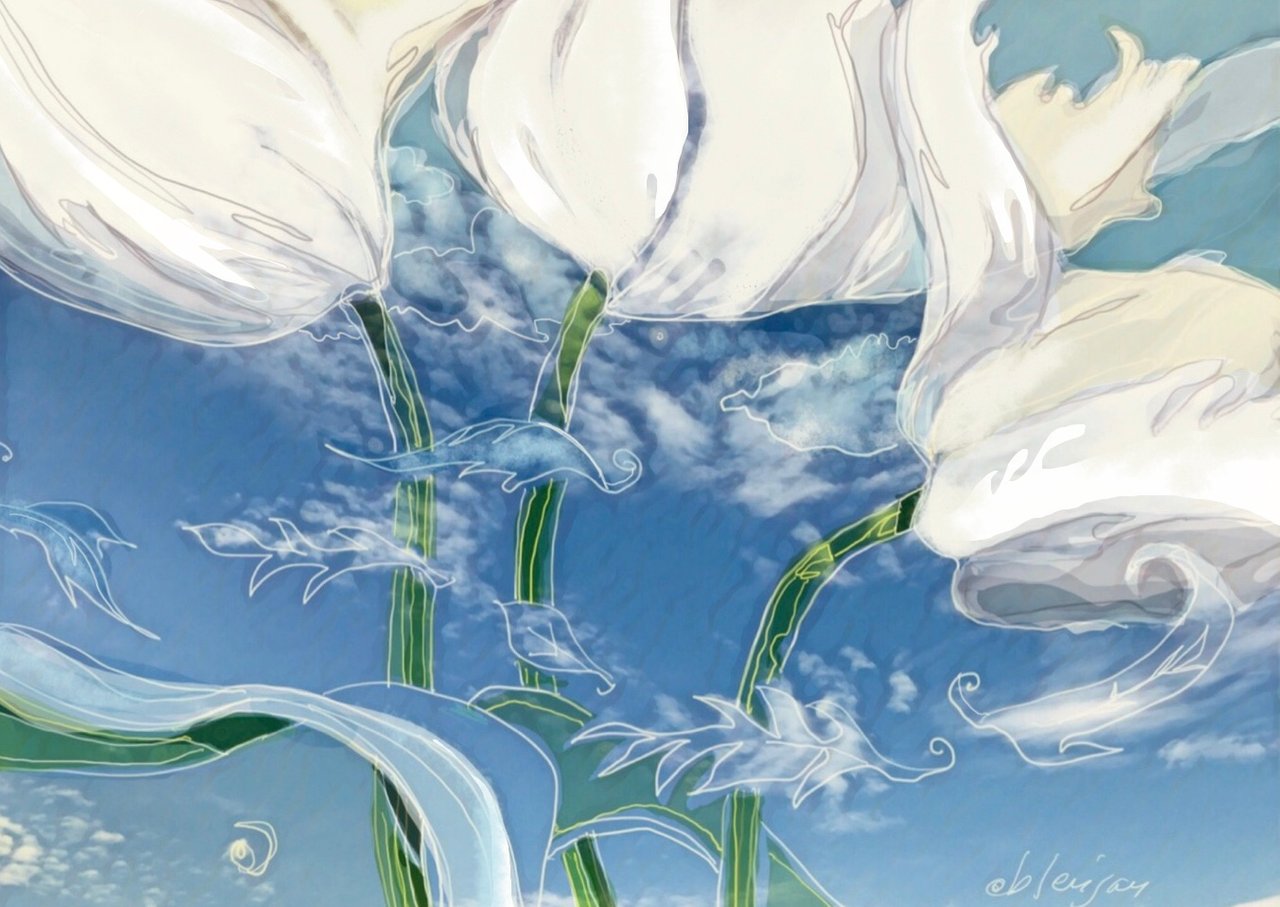 Finished Work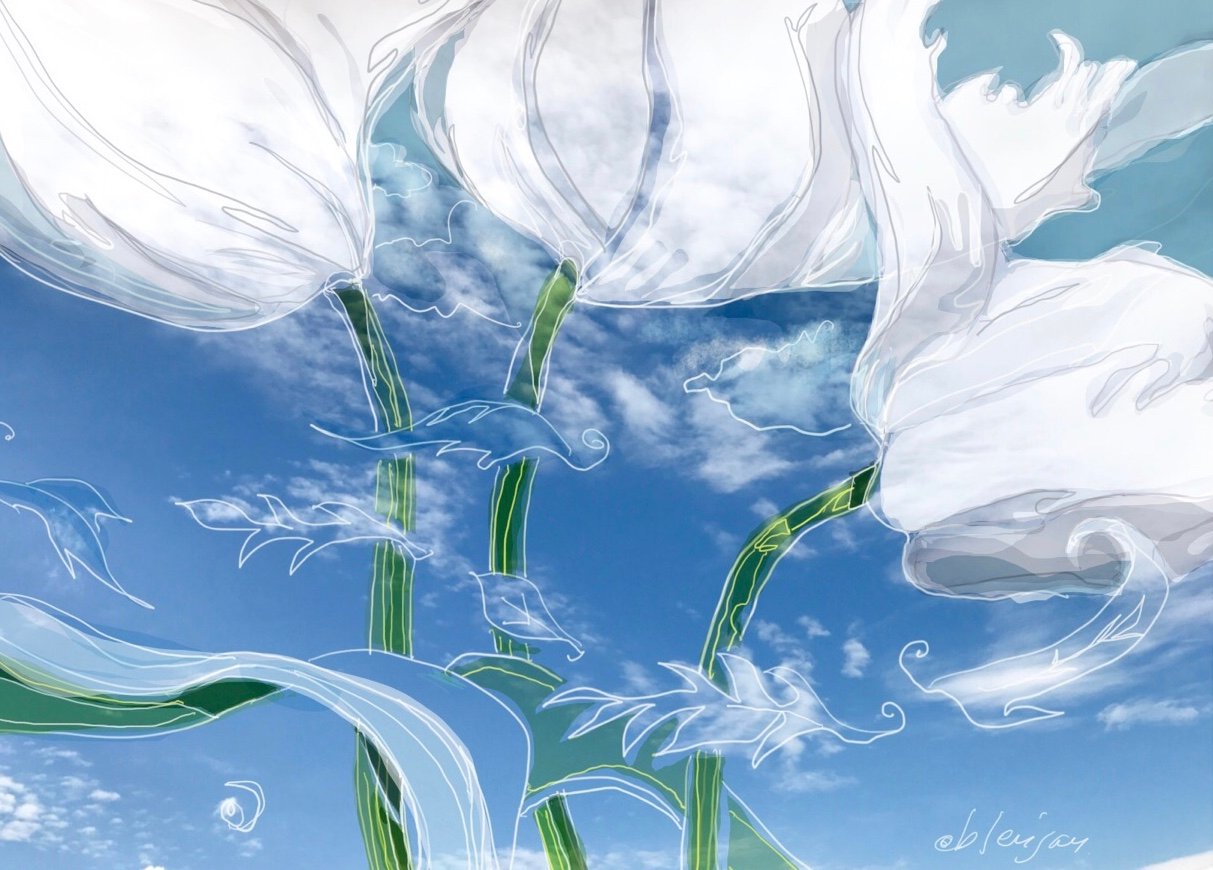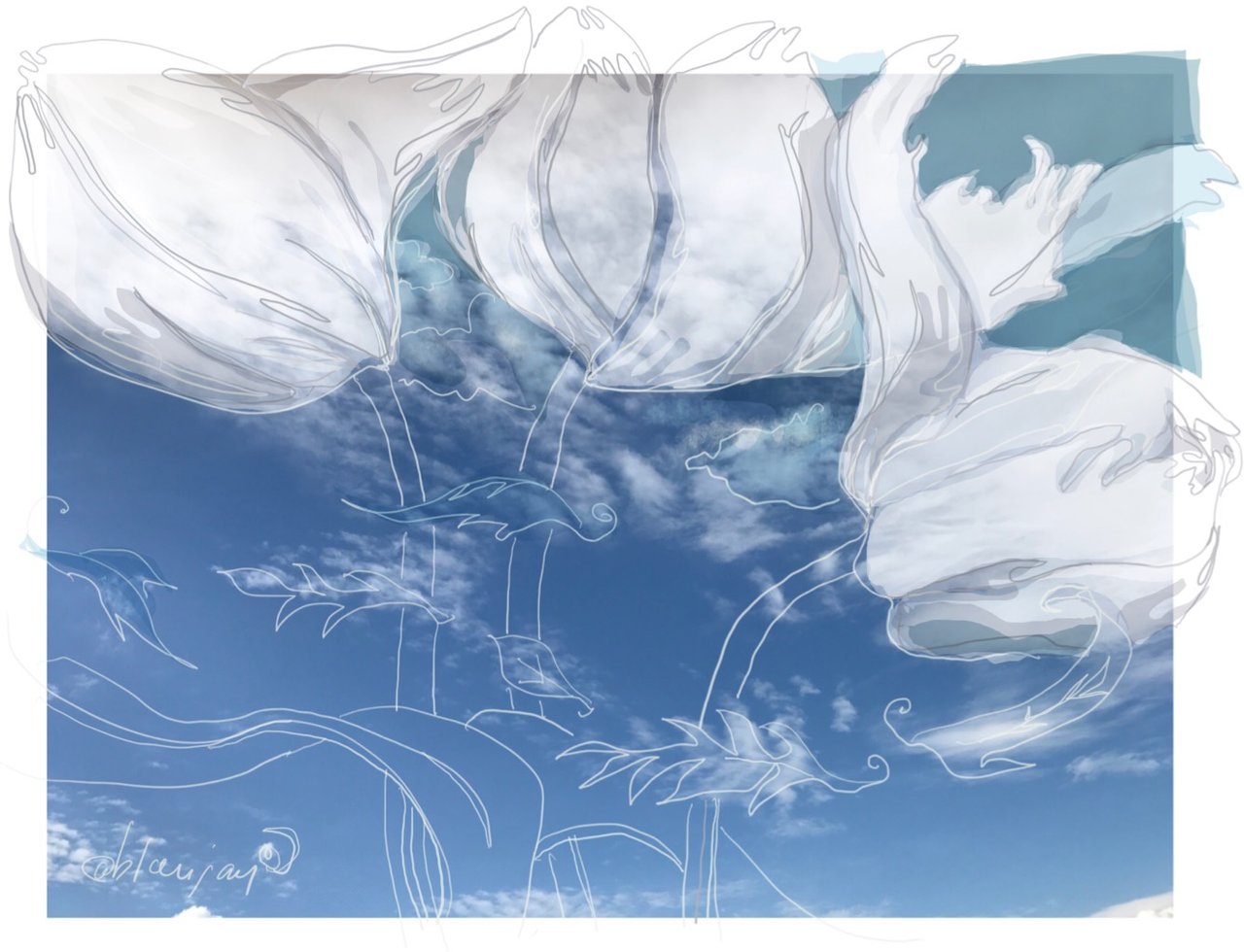 Transition Stages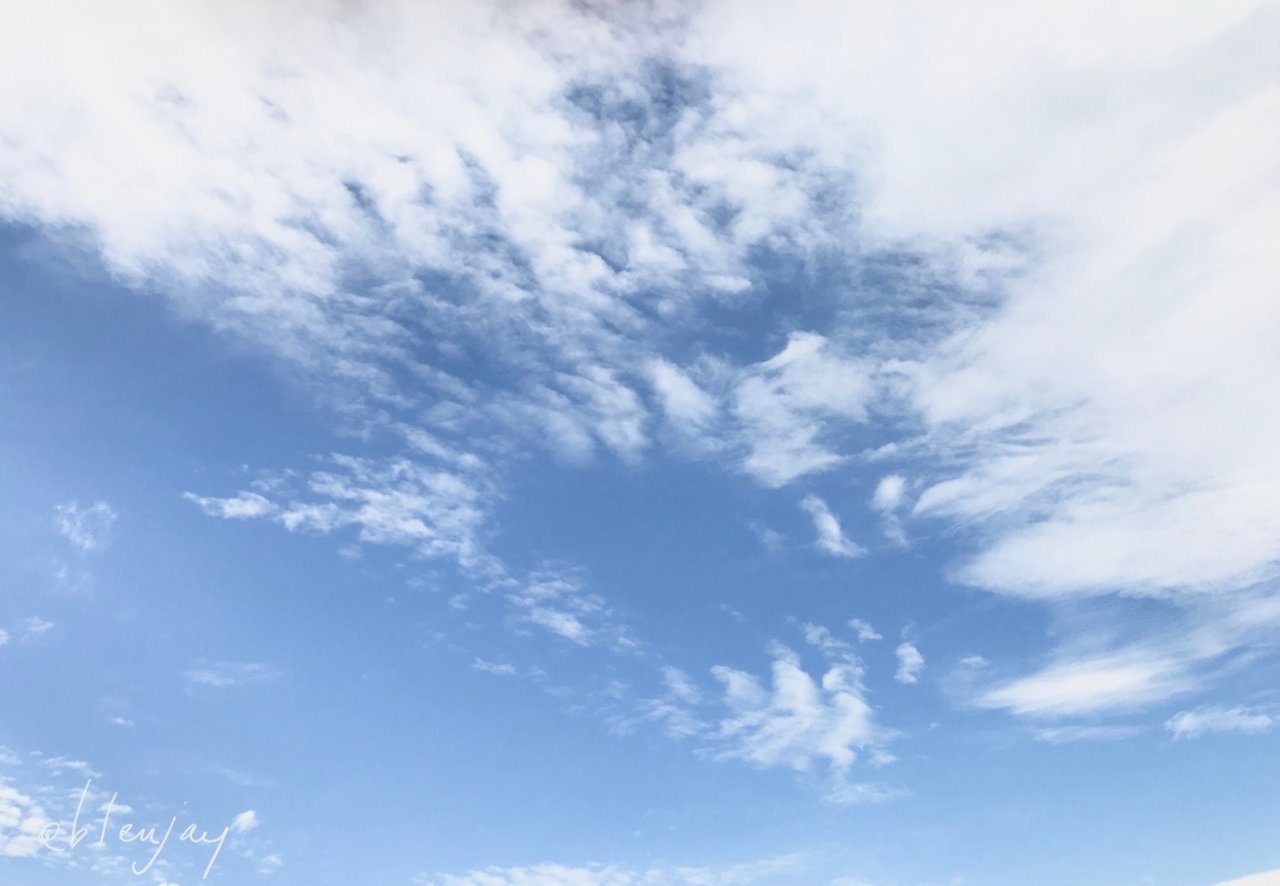 Original Photograph of the Skye used as a Canvas
'Tulips on a Windy Day'
Thank you for visiting @bentleycapital.  Cheers!
For those interested in the details.......
The intriguing cloud photograph was ripe for composition with its scale and movement. 
What should one draw on such a find as this.....is the query.  
Let's have a look at what is happening outside.......a bit of wind, a bit of snow, and the promise of bulbs with their shoots giving notice of the season coming soon.  
Presenting a way to express one's stroll in the garden.
Kind Regards, bleujay
A kind additional note.....
Please be so kind as to refrain from leaving photographs, gifs, links, etc so as not to distract from the post.
Thank you Steemit for opportunity to post at this fine site!
Posted at Whaleshares.