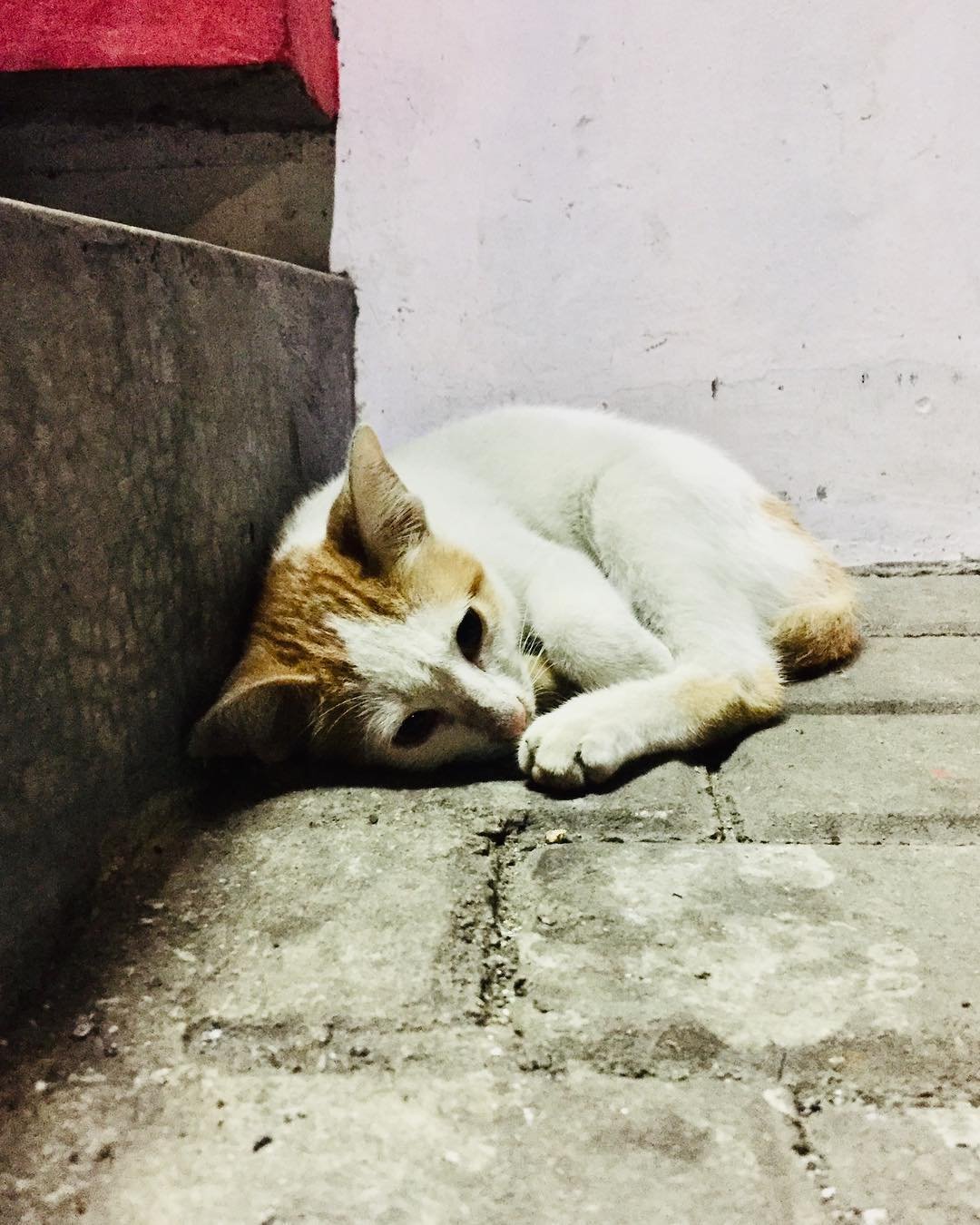 This yellow and white cat always sleeps everywhere she can. She is kampong's cat. Nobody knows who is her master. She just comes and sleeps in the corner. Poor cat.
Technical Details
Category | Landscape Photography
Setting | f/2.2 4.15mm
ISO Speed Ratings | 640
Focal length | 4.059
Shutter speed | 6.644
Aperture | 2.275
Focal len in 35 mm film | 29
Color model | RGB
Camera | Apple iPhone 6
Lens | Internal
Location | Jakarta, Indonesia *** #art #photography #indonesia #share2steem #animal #blogiwankart #blogger #cryptocurrency #bitcoin #ethereum #blogiwankwriting #ksijakarta #steemitbudaya #steem #steemit #budaya #book #eskimo #nature #cat #streetphotography ***
I wrote some Eskimo #folktales and #poems. Read all #writings and #photos in my blog. Link in my profile.



Posted from Instagram via Share2Steem