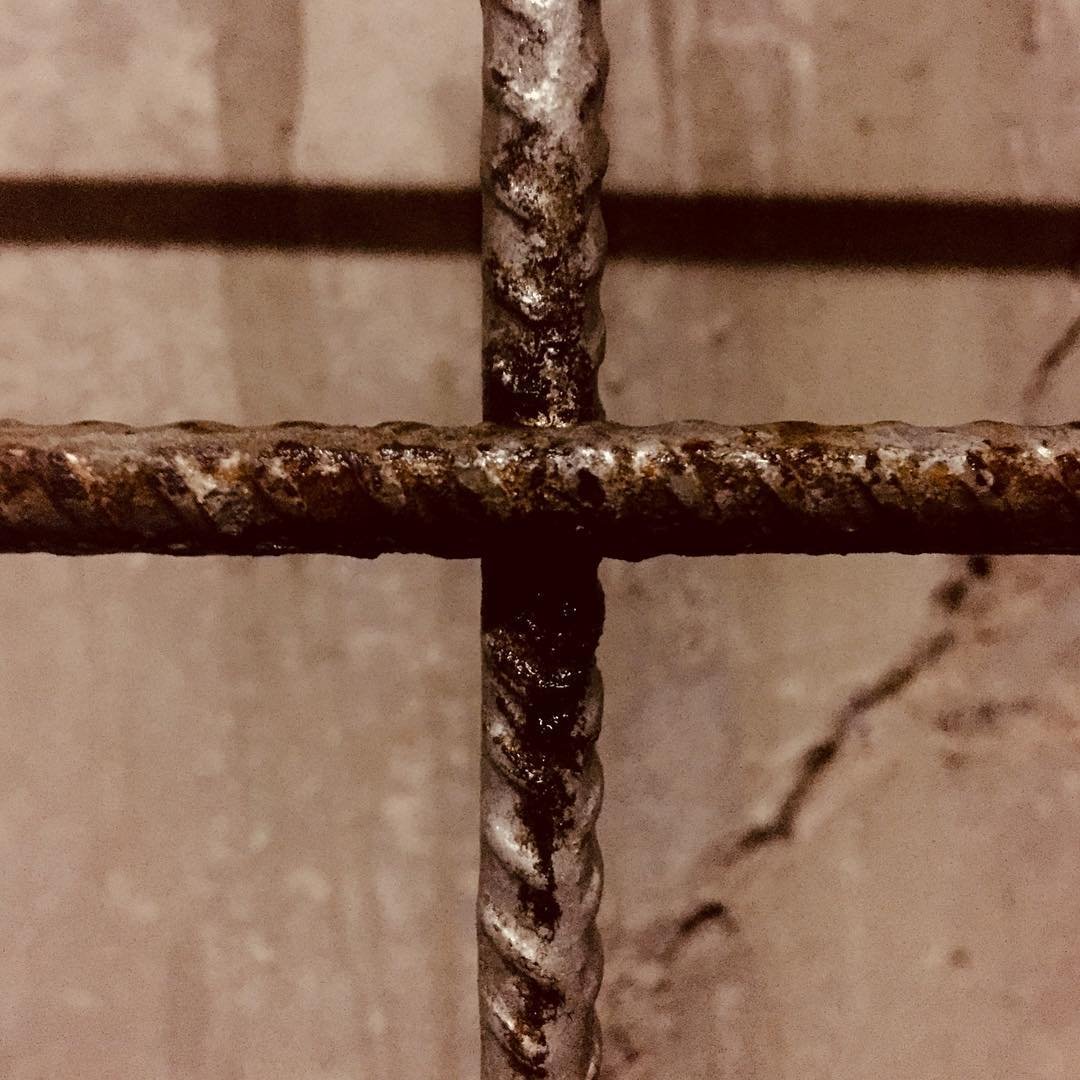 Besi itu keras tapi karat dapat melembutkannya. "Bahkan besi dapat memberi,/ Bahkan besi," kata penyair DH Lawrence dalam puisinya, "Almond Blossom". Lawrence bahkan menimbang lebih jauh bahwa "Ini adalah zaman besi,/ Tetapi marilah kita memberanikan diri." Ya. Ini zaman besi. Banyak hati yang keras dan manusia yang enggan berunding. Tapi, bahkan besi bisa jadi lembut dan karenanya berguna bagi umat manusia. Akankah kau terus berkeras? Atau karat akan melahapmu.
Technical Details
Category | Macrophotography
Setting | f/2.2 4.15mm
ISO Speed Ratings | 800
Focal length | 4.059
Shutter speed | 4.059
Aperture | 2.275
Focal len in 35 mm film | 29
Color model | RGB
Camera | Apple iPhone 6
Lens | Internal
Location | Jakarta, Indonesia *** #art #photography #indonesia #share2steem #poem #blogiwankart #blogger #cryptocurrency #bitcoin #ethereum #blogiwankwriting #ksijakarta #steemitbudaya #steem #steemit #budaya #book #eskimo #puisi #sastra
---
I wrote some Eskimo #folktales and #poems. Read all #writings and #photos in my blog. Link in my profile.



Posted from Instagram via Share2Steem