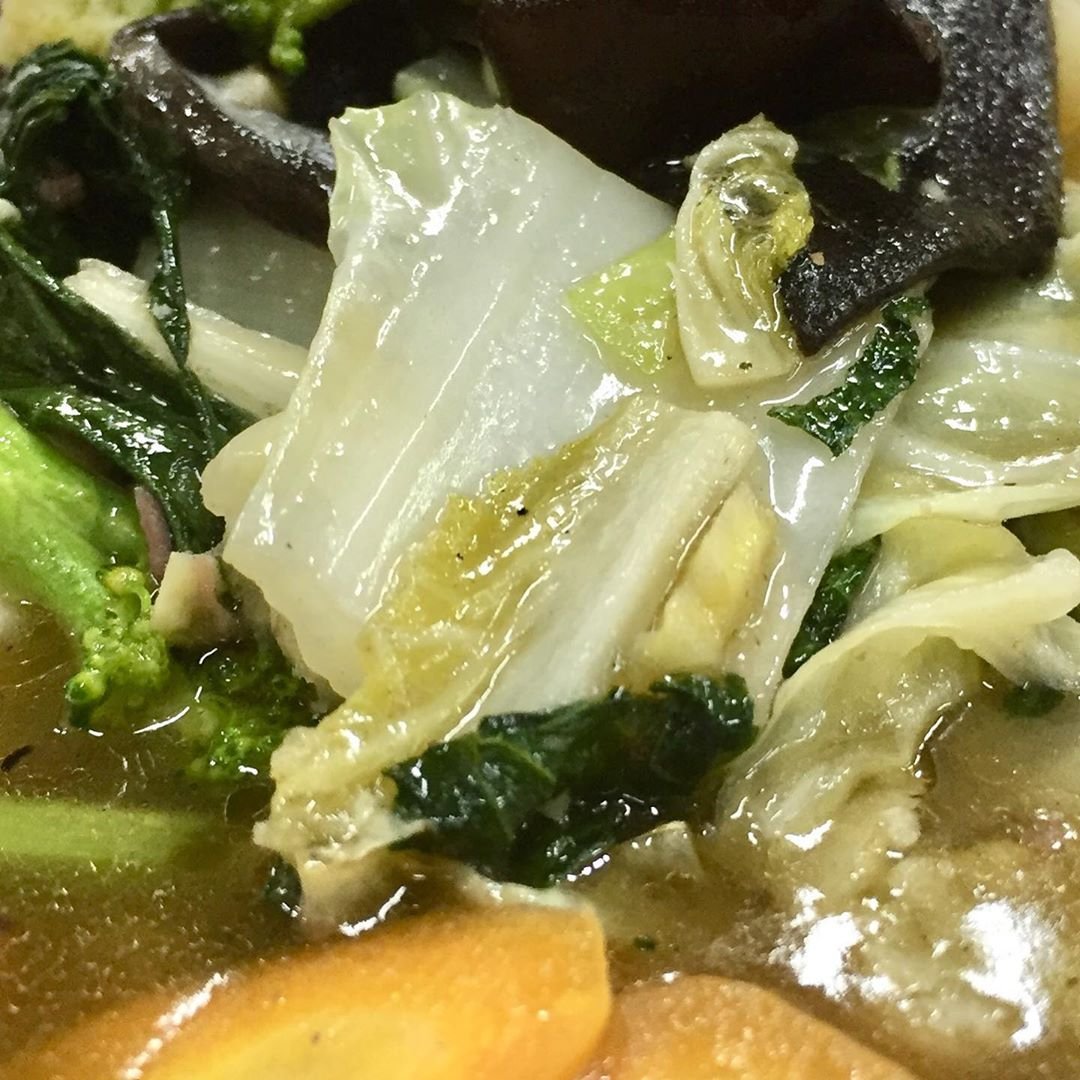 This is capcay or capcai, an Indonesian favourite food. The name suggests its origin: China. "Cap" means "ten" and "cay" means "vegetables". So the food should contain ten plants but there is no exact rules how many vegetables the cook put in wok.
Technical Details
Category | Foodphotography
Setting | f/2.2 4.15mm
ISO Speed Ratings | 160
Focal length | 4.15
Shutter speed | 5.506
Aperture | 2.275
Focal len in 35 mm film | 29
Color model | RGB
Camera | Apple iPhone 6
Lens | Internal
Location | Bogor, West Java, Indonesia *** #art #photography #indonesia #share2steem #blogiwankart #blogger #cryptocurrency #bitcoin #ethereum #blogiwankwriting #ksijakarta #steemitbudaya #sbd #steem #steemit #budaya #book #eskimo #jakarta #bogor #food #foodphotography ***
I wrote some Eskimo #folktales and #poems. Read all #writings and #photos in my blog. Link in my profile.



Posted from Instagram via Share2Steem