So today I started doodling a little on a canvas I had laying around, and it's starting to shape up as quite the colorfull bird.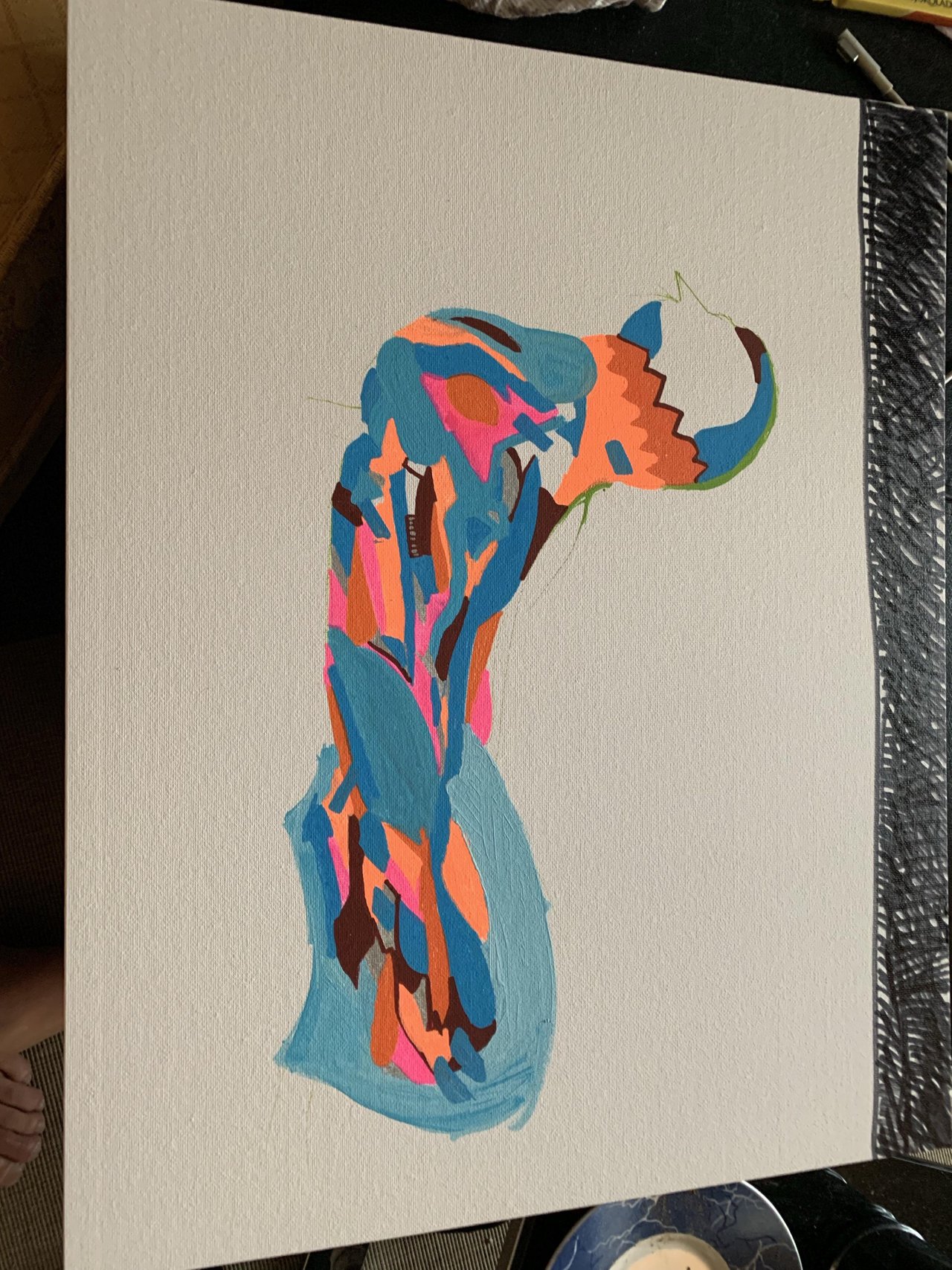 I wanted to join in on #inktober before it was too late, this is done in the a2 format, always fun with some feedback, I'm considering working more with this idea, so I will have a good gift for my sisters baby.
Have a good Saturday folks!
B.