Today i visited Villa Savoye in Poissy/Paris. A beatifull example of functional modernist designs! I hope you guys will enjoy the pictures And the clean lines!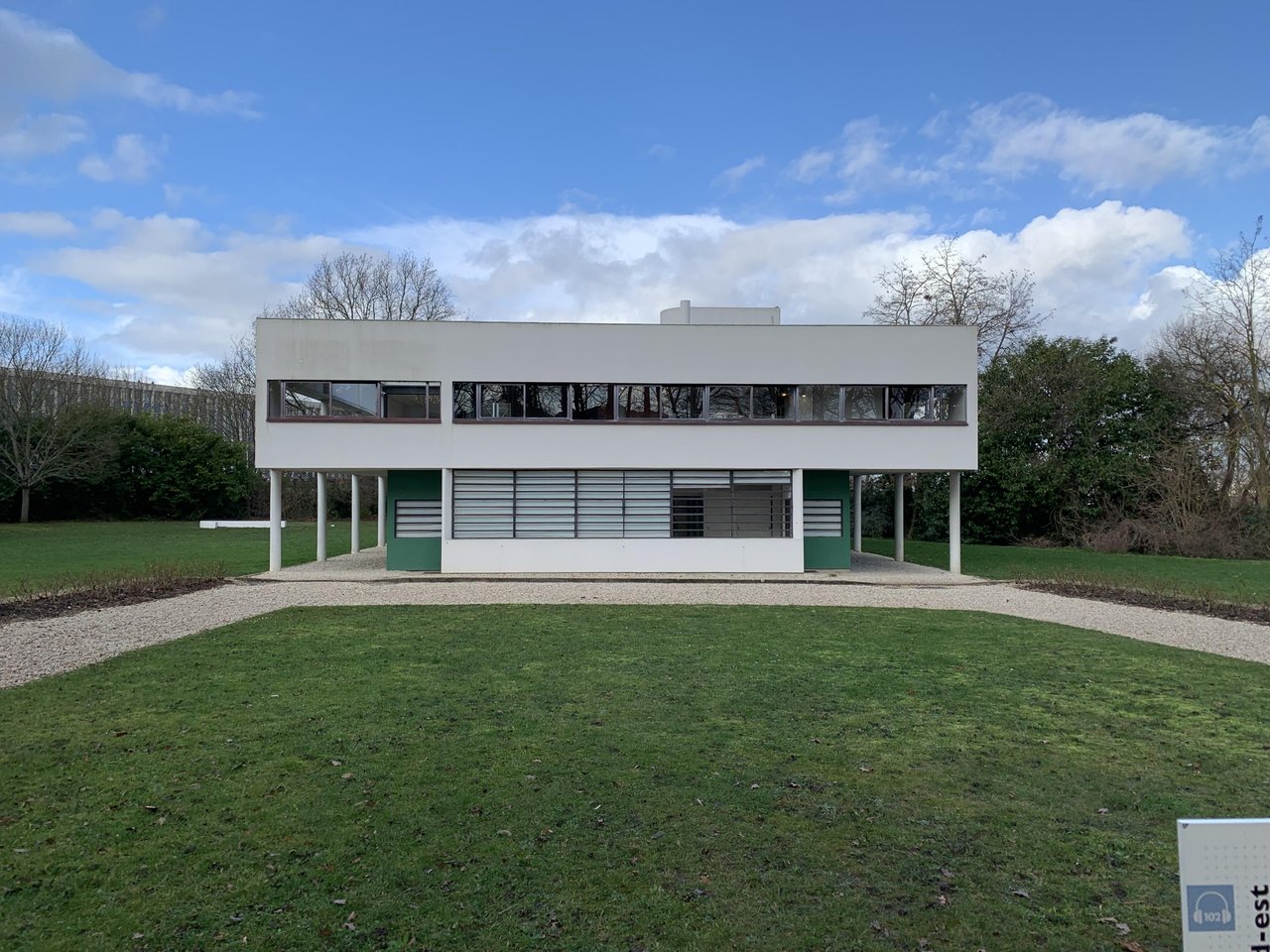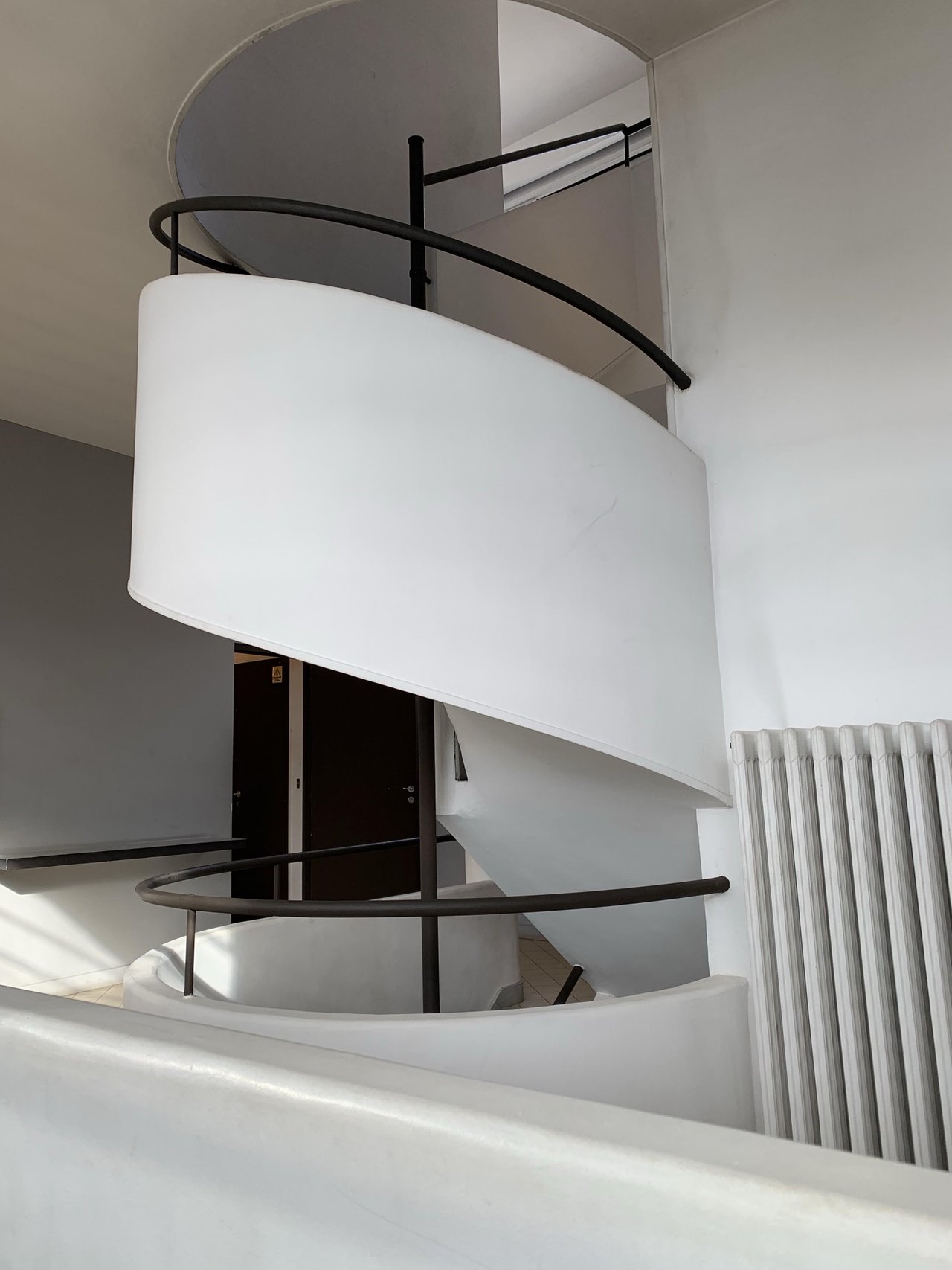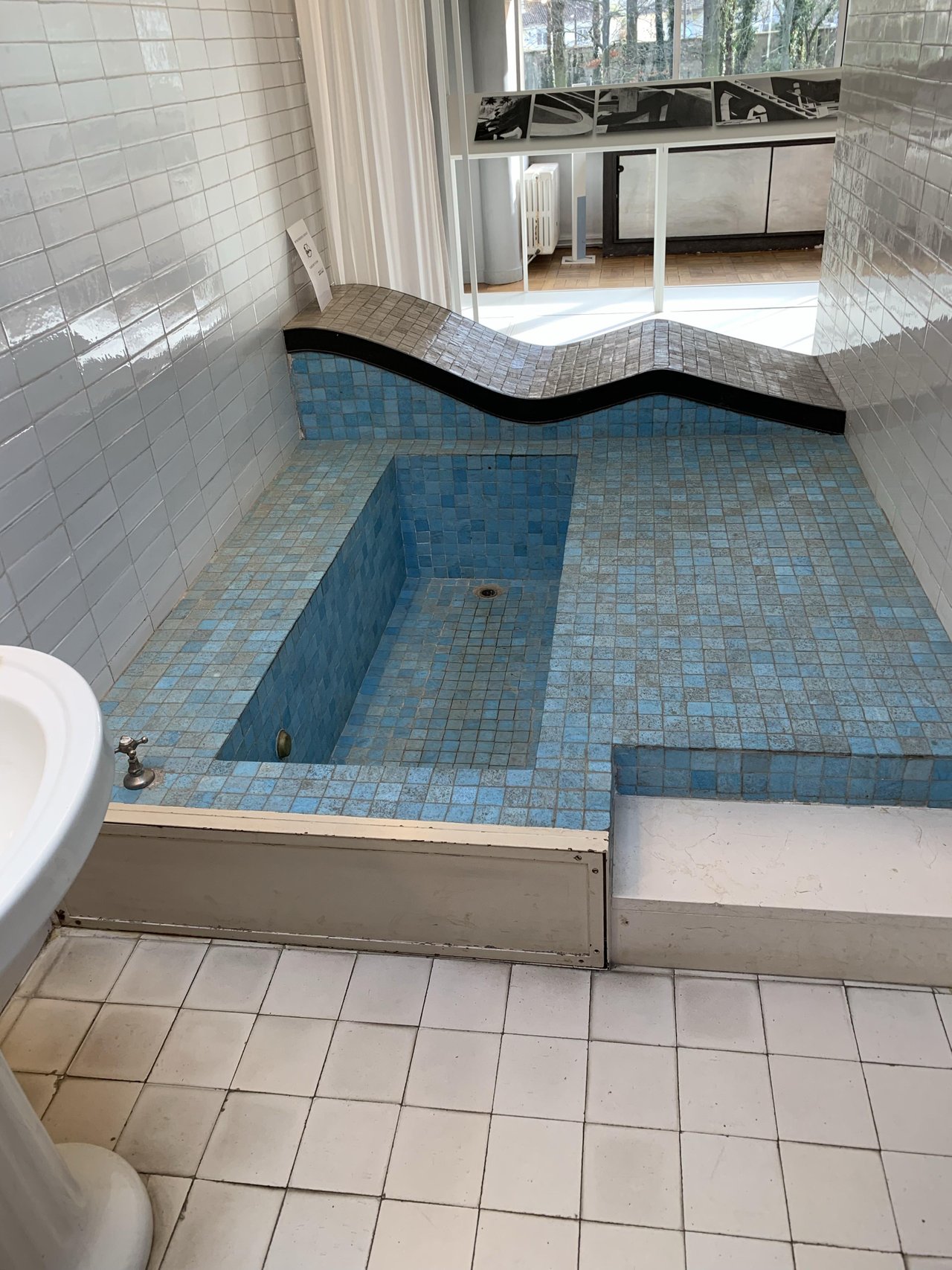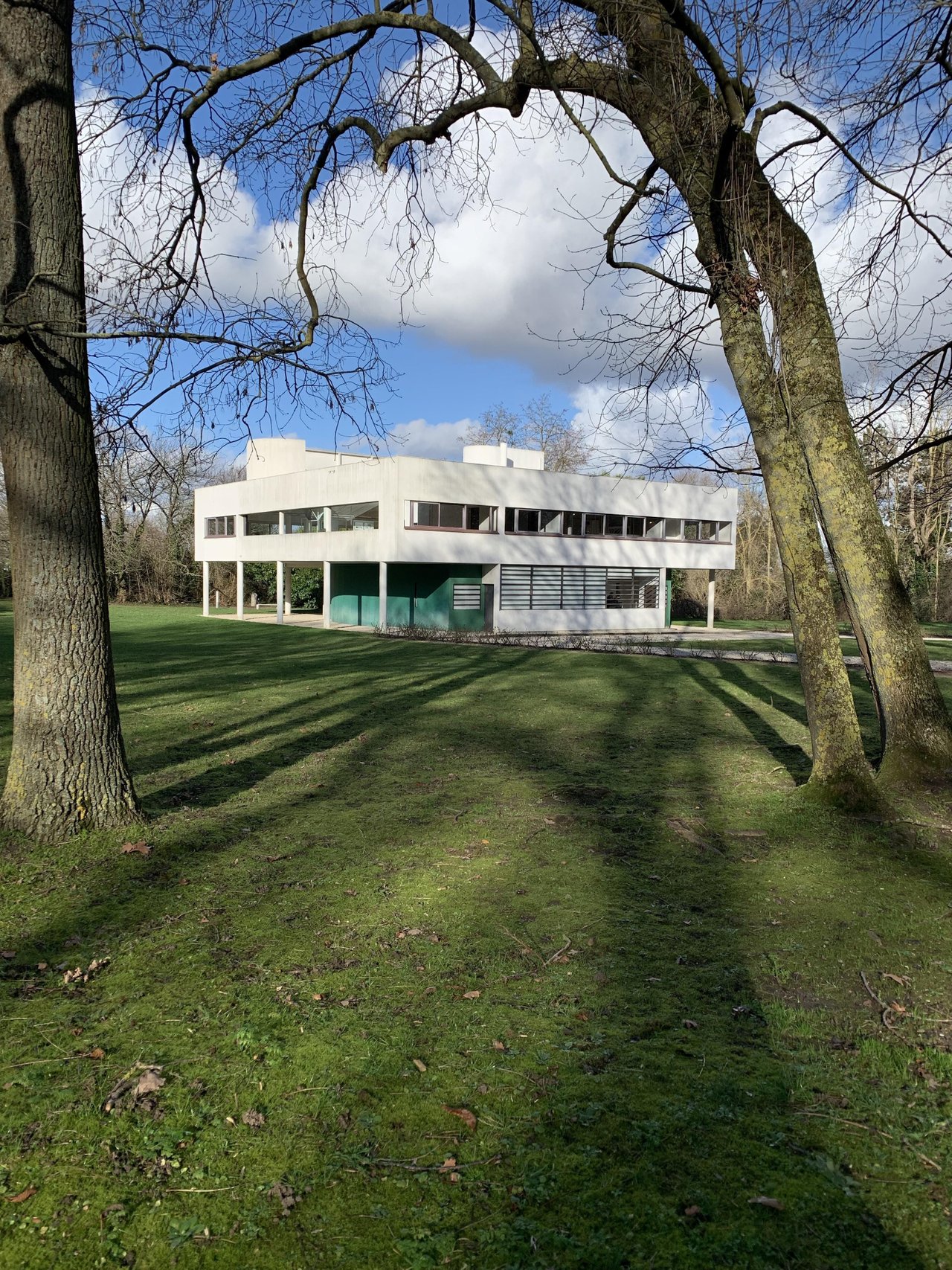 It was quite expensive to see the inside (8 euro) but to just walk the gardens And enjoy the view is free. There are alot of Cool details inside too tho.
I hope u guys enjoyed!