"Family is a unique gift that needs to be appreciated and treasured, even when they're driving you crazy. As much as they make you mad, interrupt you, annoy you, curse at you, try to control you, these are the people who know you the best and who love you."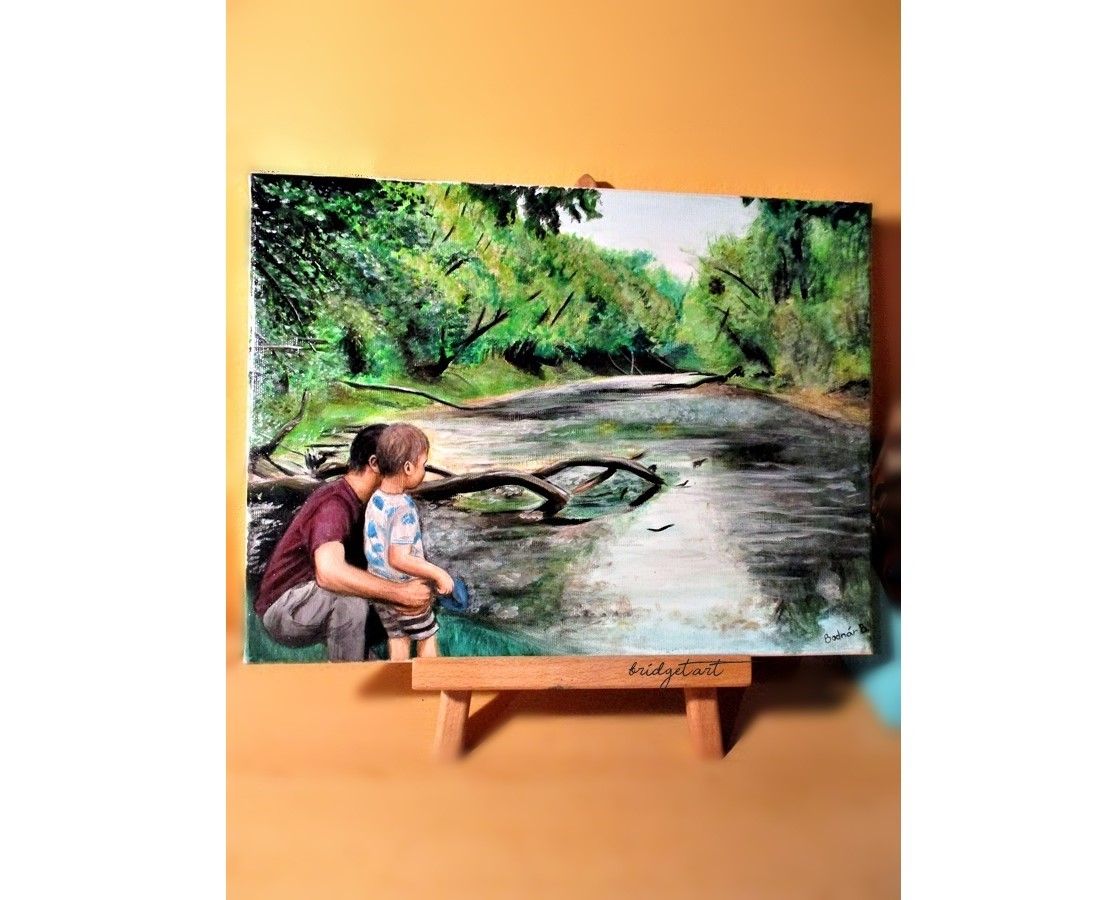 Hello there! :)
I'm sorry I didn't posted yesterday...
But yes! Today, I can finally show this painting, I worked soooo so so hard on this, like about 2 weeks not, and it's finally done, it's finally varnished too, ready to hang on the wall, haha!
...And this one is so special for me, (like every piece, but) this is the first painting request I've ever did!
I feel so blessed, because the knowing, that this painting will mean so much to their family when they get it, and this painting will hanging on their wall... It's just... it's the best feeling ever!
Not that long ago something bad happened in my family... So these days I feel like I need to be more with them, and I am. Please if you can do that too, do it! Spend every minute with your loved ones! Okay?❤
But now... let's see the painting, shall we?
Materials:
Canvas - 30 x 40 cm, acrylic paint, bunch of brushes.
The progress pictures: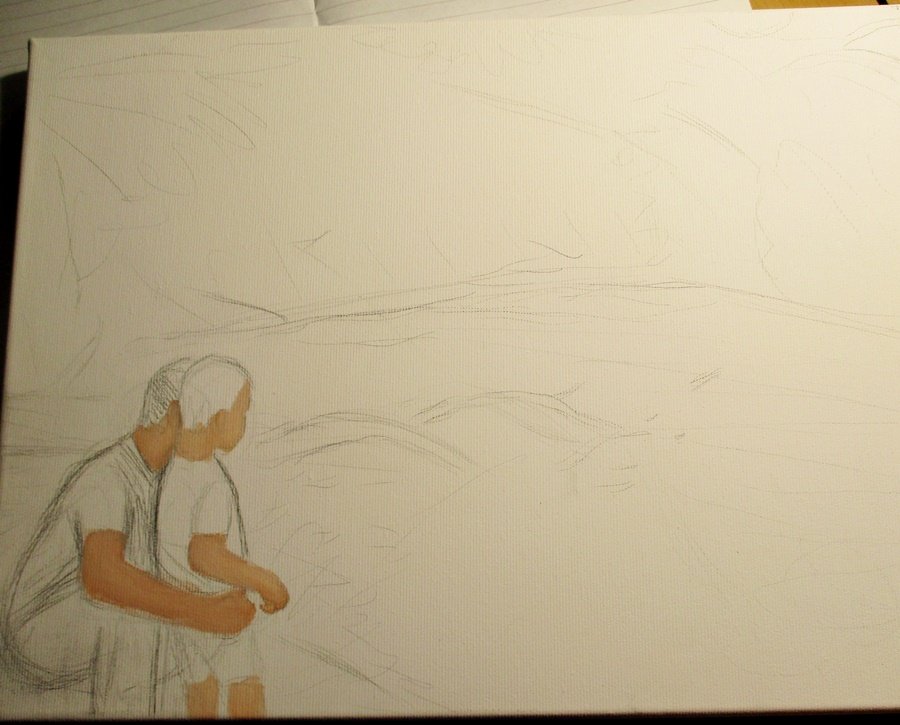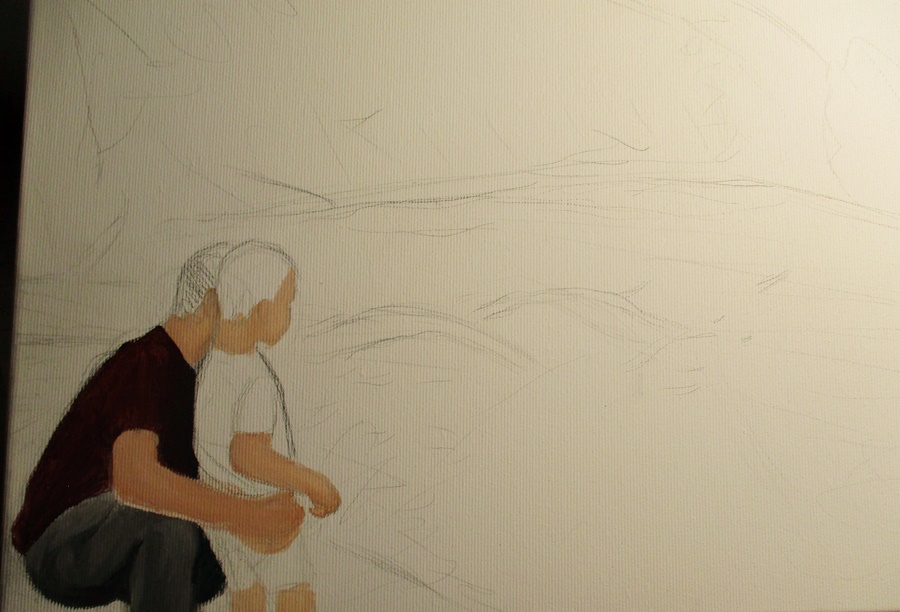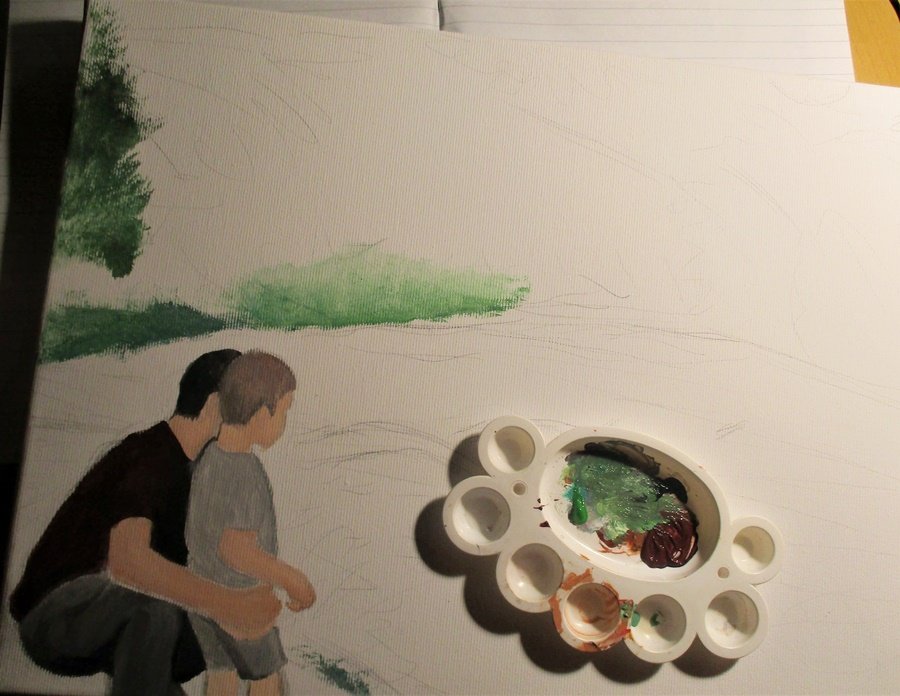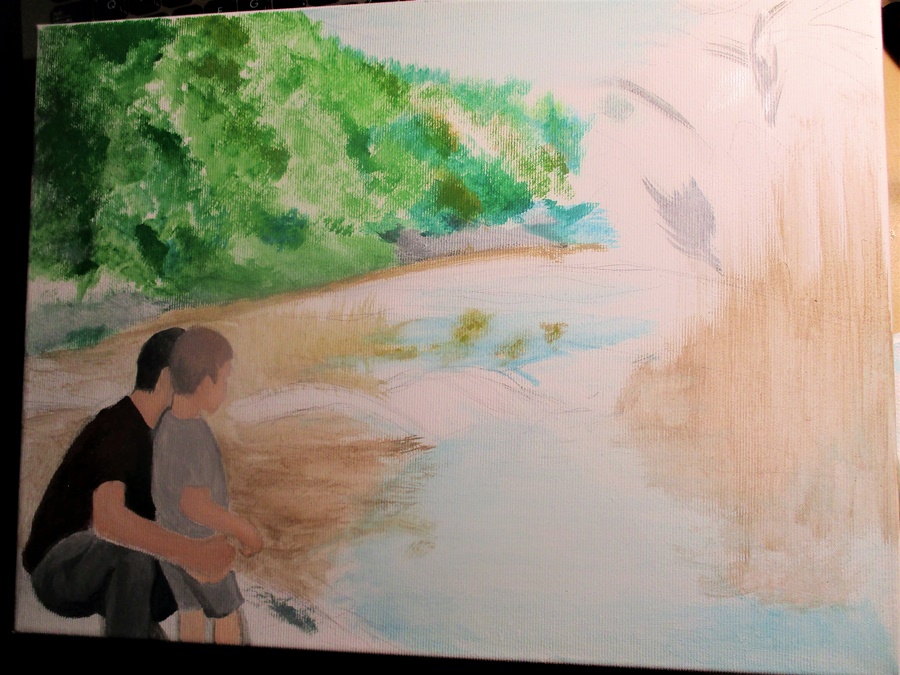 I remember, I did something else that night...but I took this picture, 'cause I felt so bad I didn't continue this painting...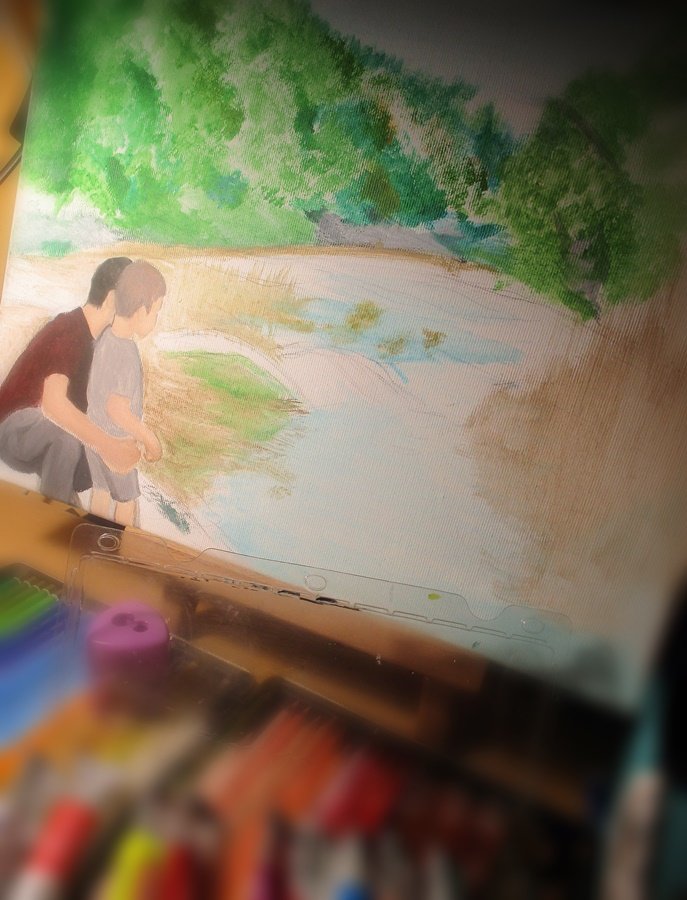 But I continued the next day...:)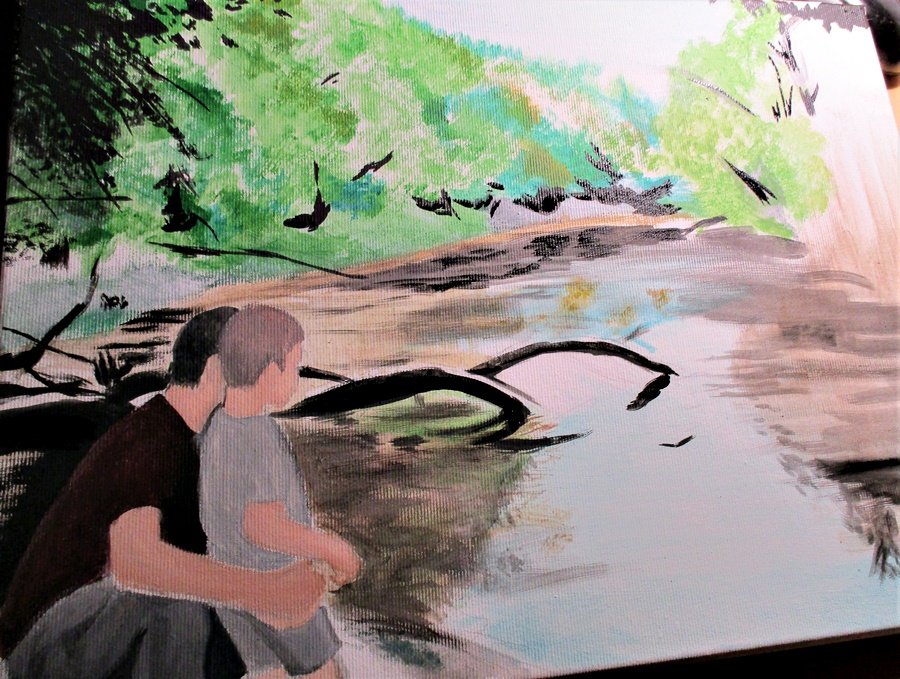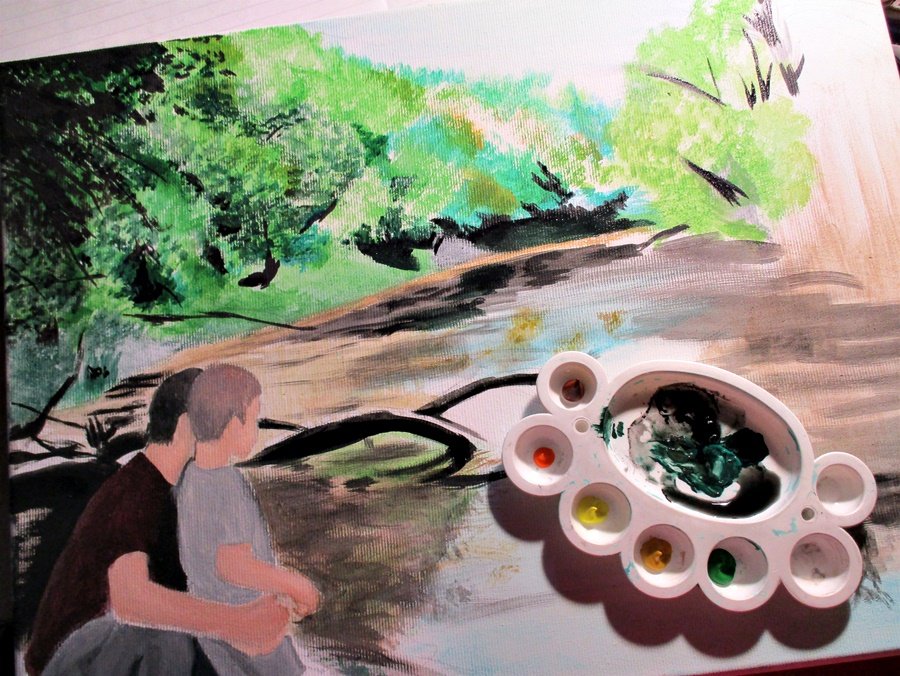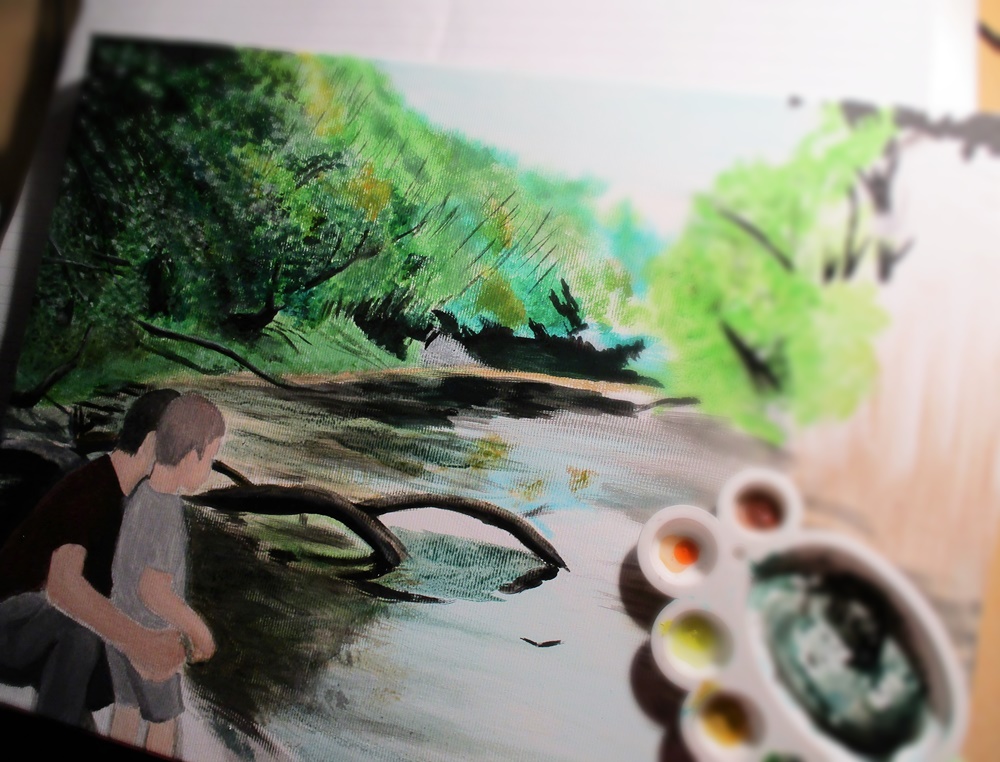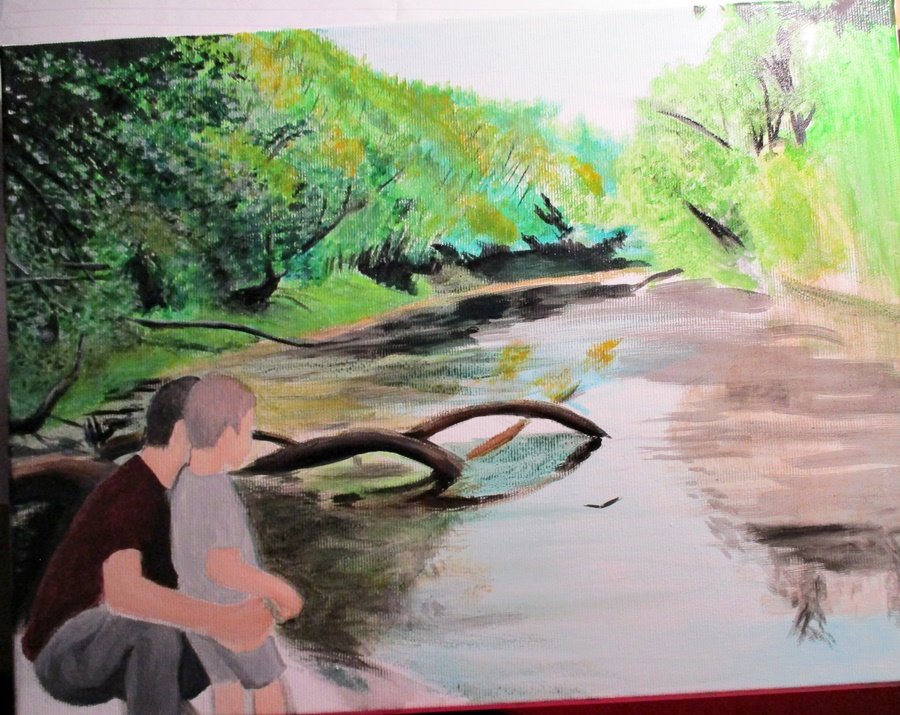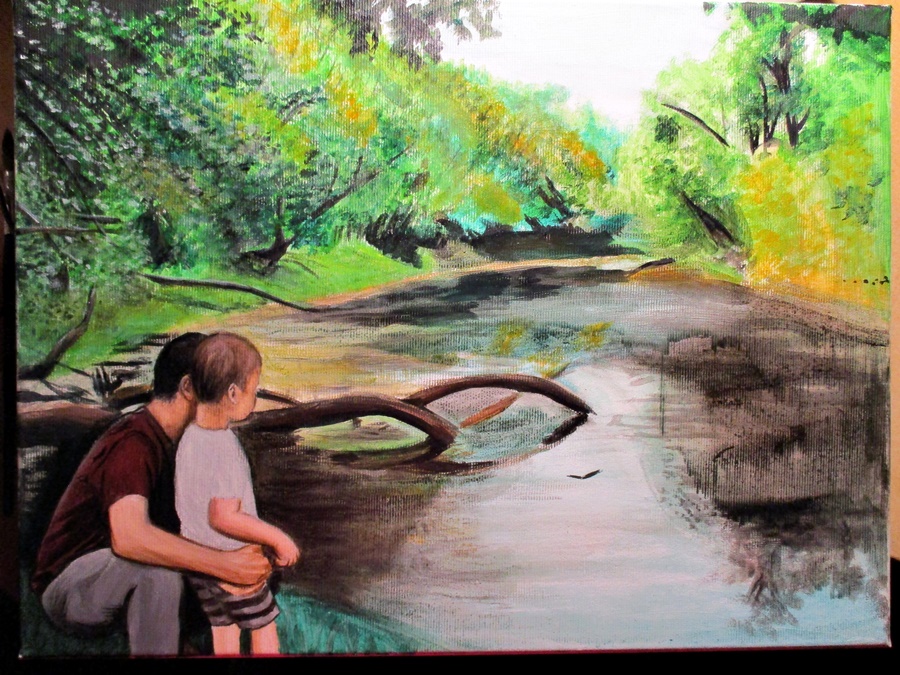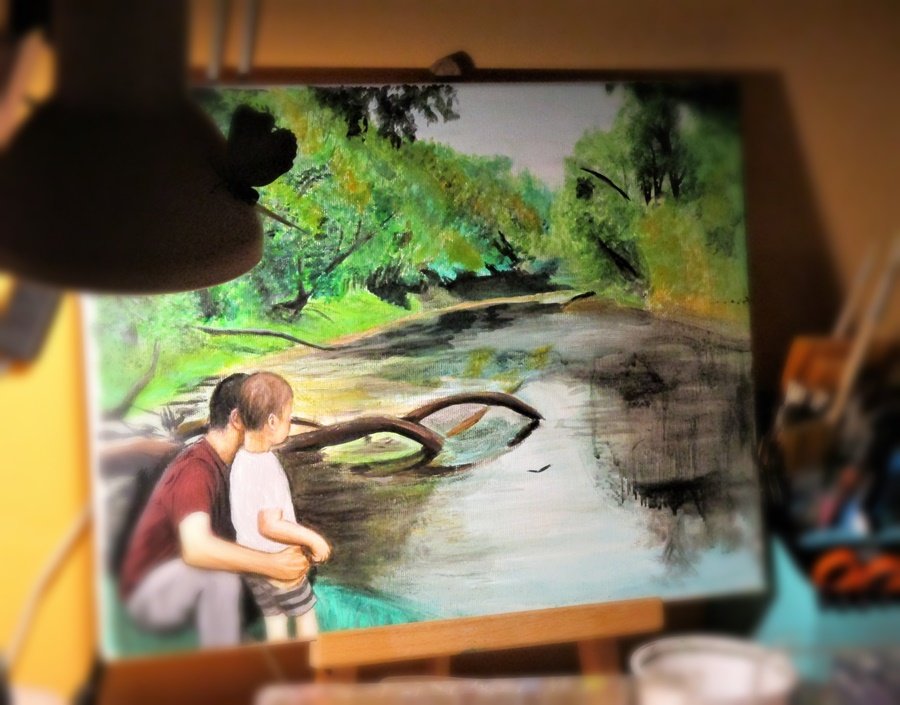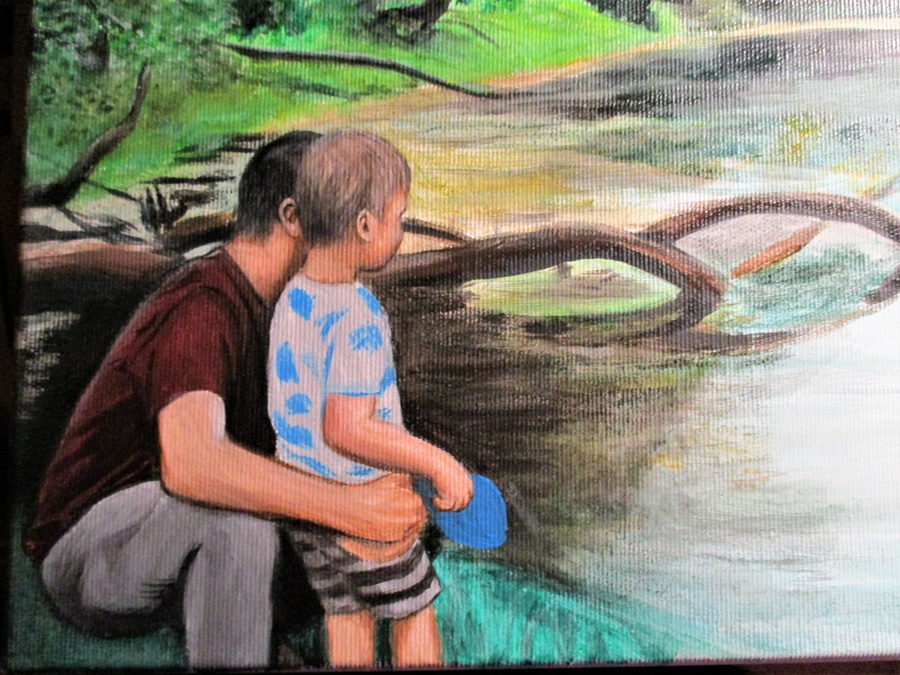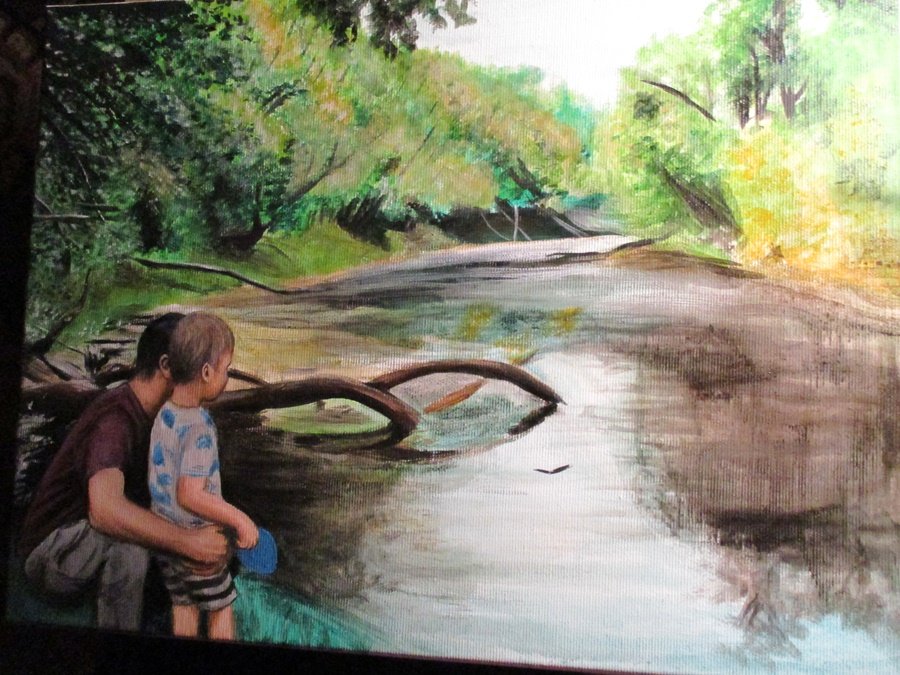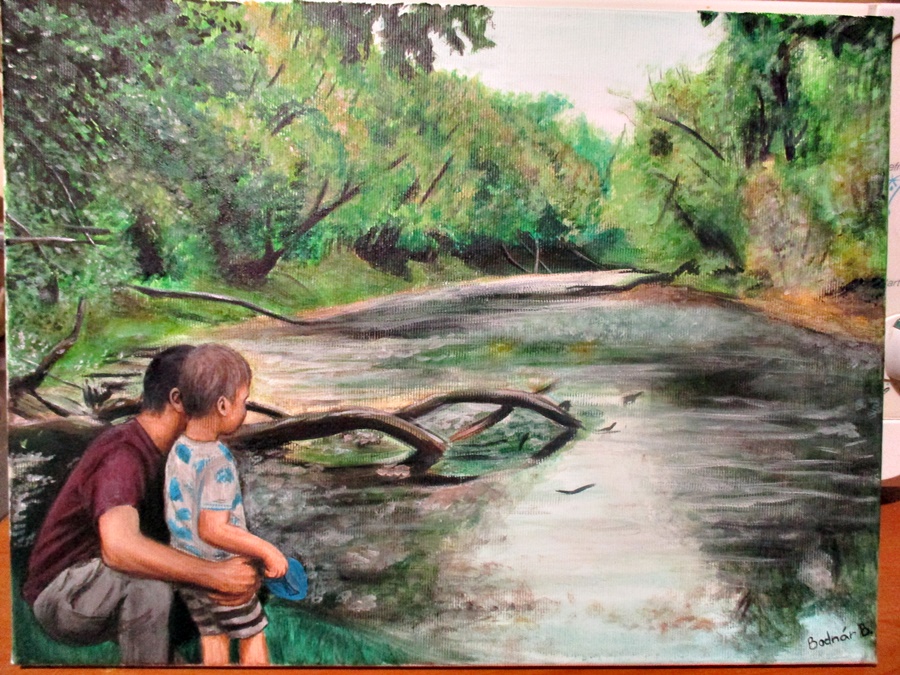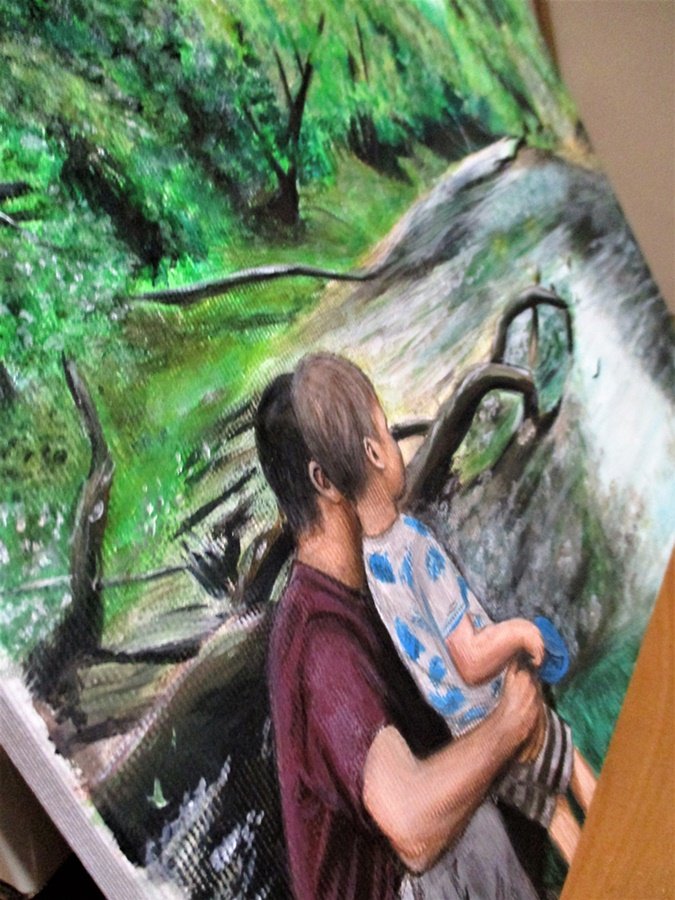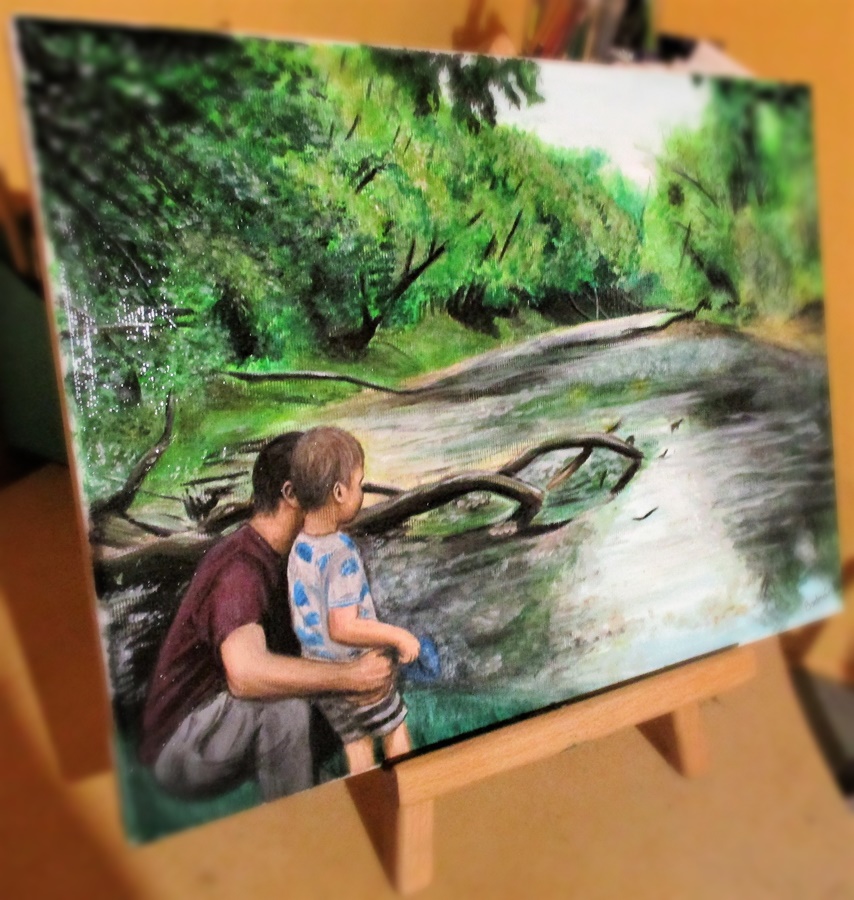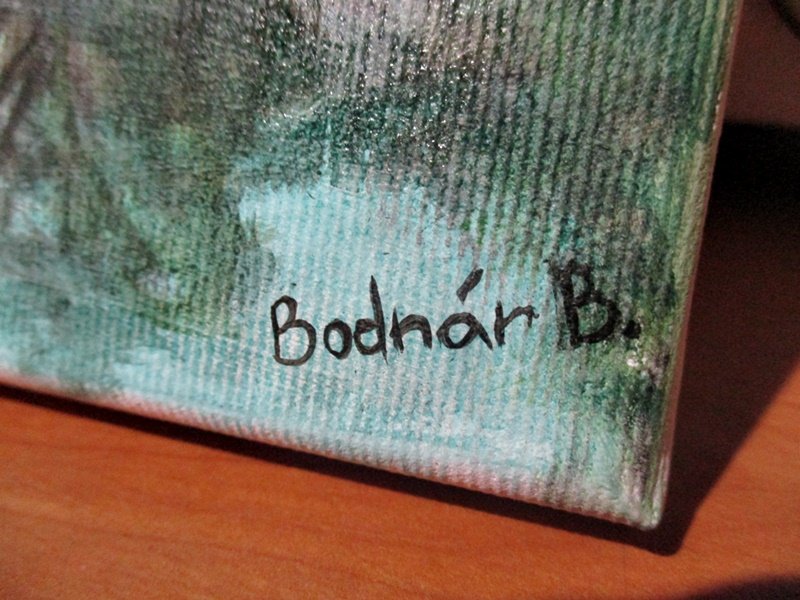 The final piece again: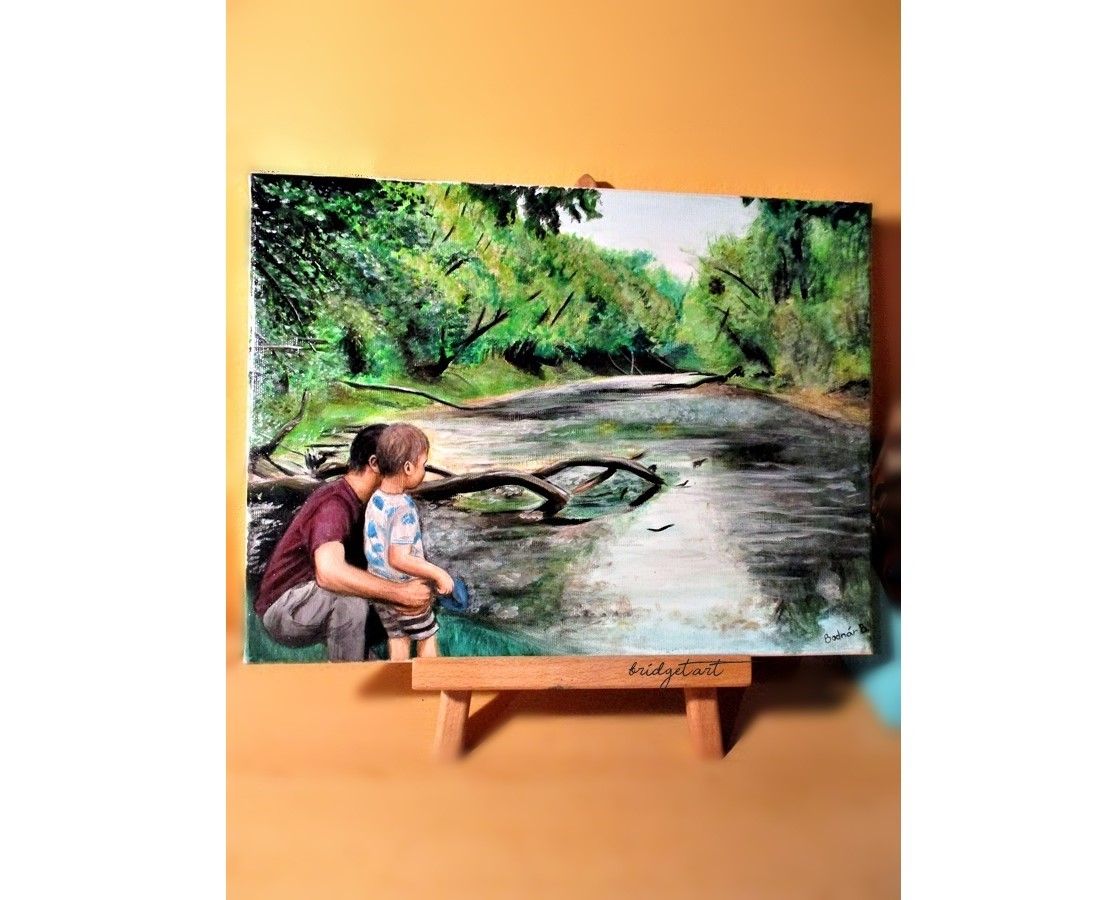 ---
If you like my art, please show it! ❤
Every nice thing makes me happy, and inspires me to continue what I'm doing! 🙂
All love,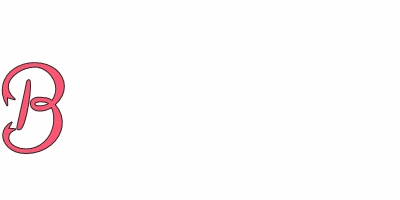 [Follow my Instagram for more art like this: bridget.art ]
[My Redbubble – You know;) If you want to buy some stuff from me, which would be amazing! 😮)