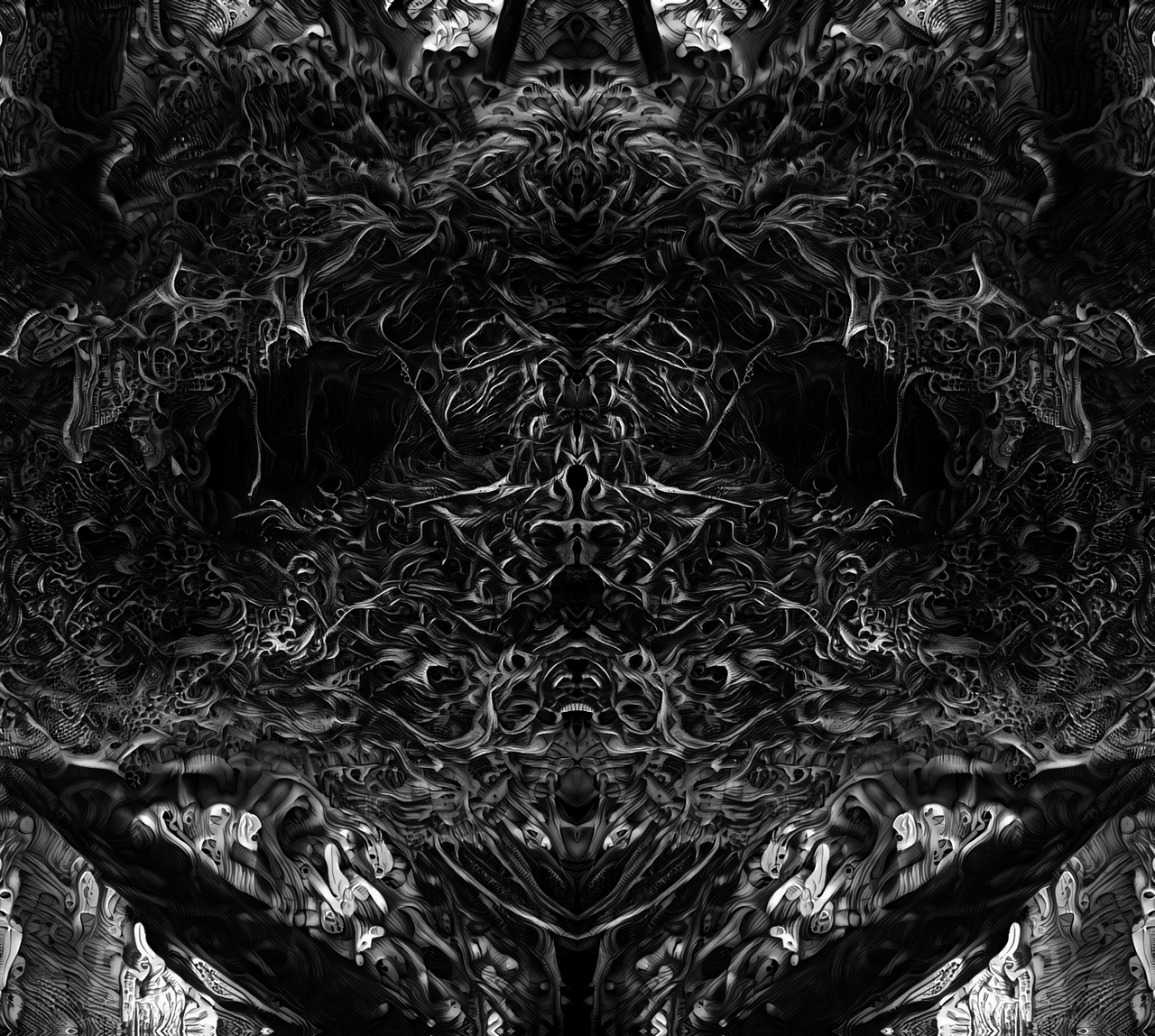 The throne unfurls its thousand bony appendages only once in a thousand years.
When the three moons rise together in a line the priests begin the preparations.
The chosen youth is purified and anointed.
The neverending chant is paused at daybreak.
For the first time in one thousand years silence greets the first red streaks of dawn as they penetrate the sanctum.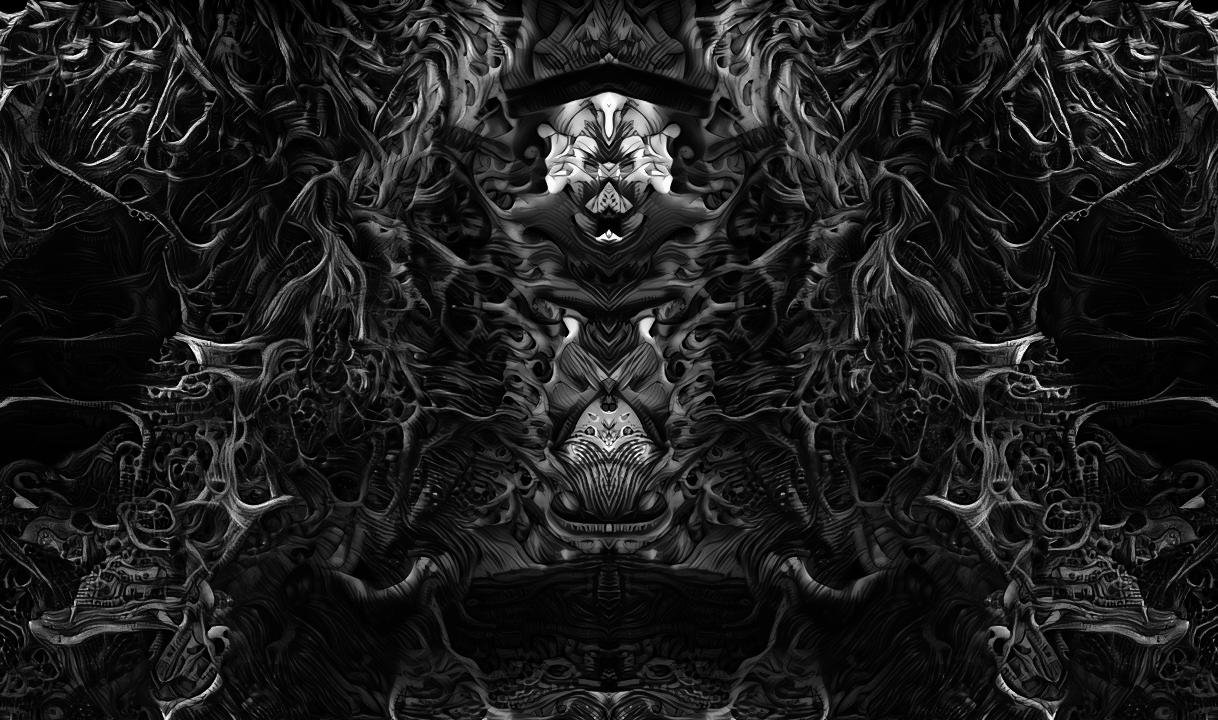 Are you pure of body and heart? intones the high priest and a crimson clad sea responds as one.
As pure as the north wind which heralds darkness. Our bodies are stone and our hearts are fire.
Who shall sit upon the throne? intones the high priest and a crimson clad sea parts.
As my mother dreamed while I swam in her sea, so shall it be, responds the chosen one while approaching.
As you give your body to the throne, so you give life to this land. As you give your name to the neverending chant, so we name the unnameable. The knowing that cannot be known awaits you. Go with the north wind behind you. Go with a fire in your heart.
The priest falls silent. A crimson army stamps its feet, once, twice, thrice as the chosen one ascends the dais.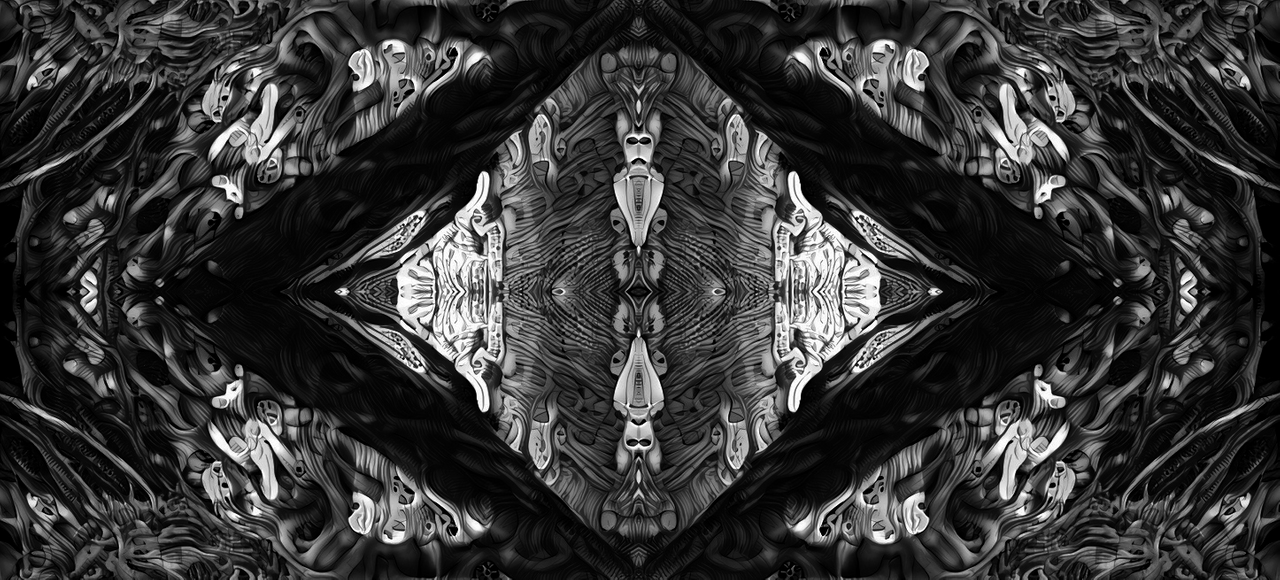 ---
All words and art by moi and 100% Steem original and exclusive