Hello my friends , it's been days since my last post about great islamic archetecture , so i'm here again with another one .
Today we go to Lahore , Pakistan in the tomb of Jahangir , It is a very beautiful mausoleum .
I hope you read and enjoy ....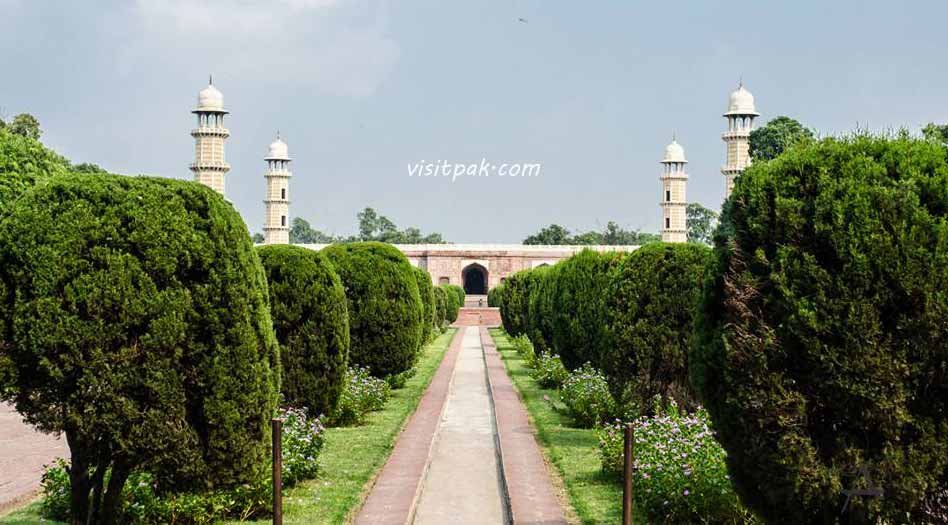 The tomb of Jahangir is located in the city of Lahore aka the heart of the country , a beautiful city that brings tourists from all the world .
You can find the mausoleum in Shahdara, a suburb of Lahore to the northwest of the city. it was built by Shah Jahan 10 years after his father's death (Jahangir who was an emperor of Mughal ) in 1637 , at the inside the walled garden of Empress Noor Jehan Bagh-e-Dil Kusha at Shahdra, on the bank of Ravi in Lahore.
The tomb is basically made of red stone, marble and bricks . It has state of the art architecture and is the finest ornament of historical Lahore .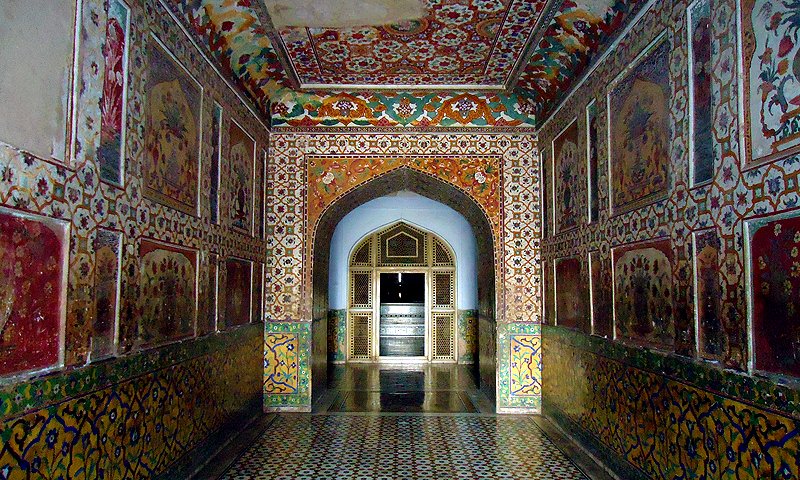 Presently, the tomb gardens are used to serve families visiting from various surrounding areas . but we can see that it's falling out no one is really concerned about it and protecting it ....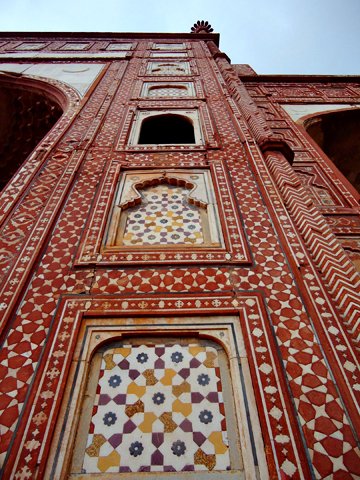 I think that this mausoleum is a piece of art , and it's giving Islamic archetecture a great value .
Hope you guys like this and Peace!!!