Painted from life.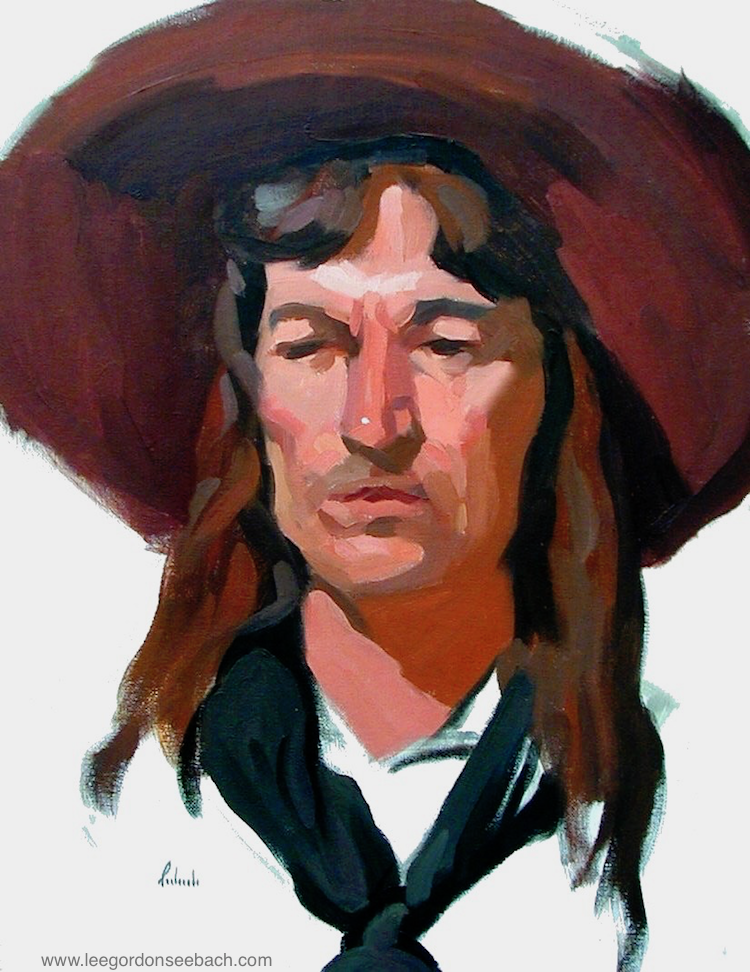 "Rick" 20"x16" (#2352) oil on canvas panel
by Lee Gordon Seebach
Rick Groat is a Hollywood producer and actor. He posed for a painting workshop in Los Angeles in which I took part. This is the portrait study I did.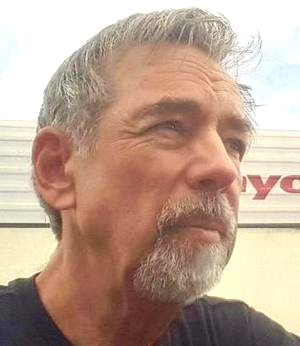 Let's face it: work is a four letter word.
My website: Seebach Fine Art