This is "stop and smell the roses" type of illustration, "terminally chill".
I wanted to achieve a mood here, there are no characters only atmosphere.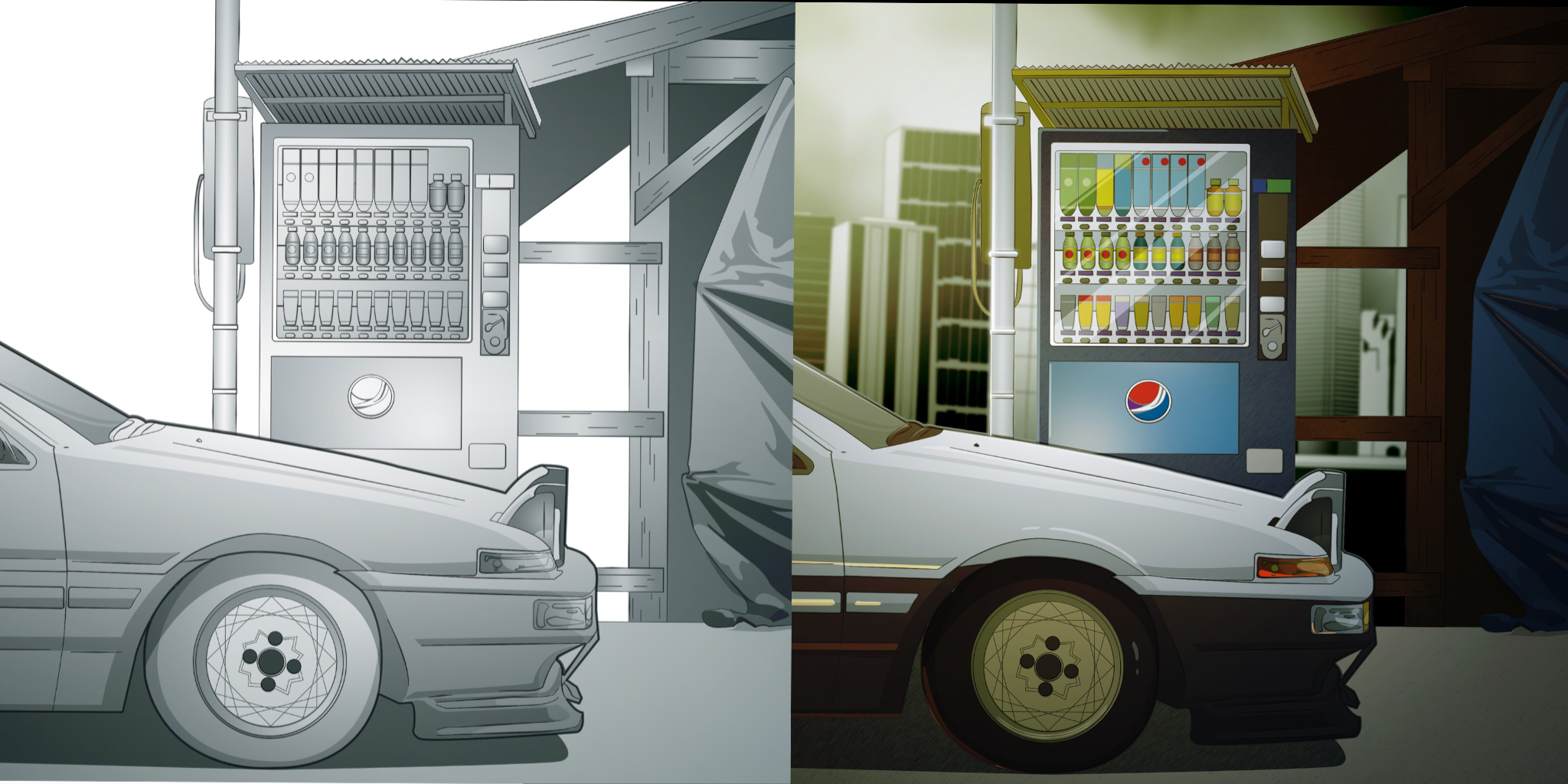 I wanted to leave the piece open ended, like good poetry it leaves room for the audience place themselves in it.
Fruit for thought.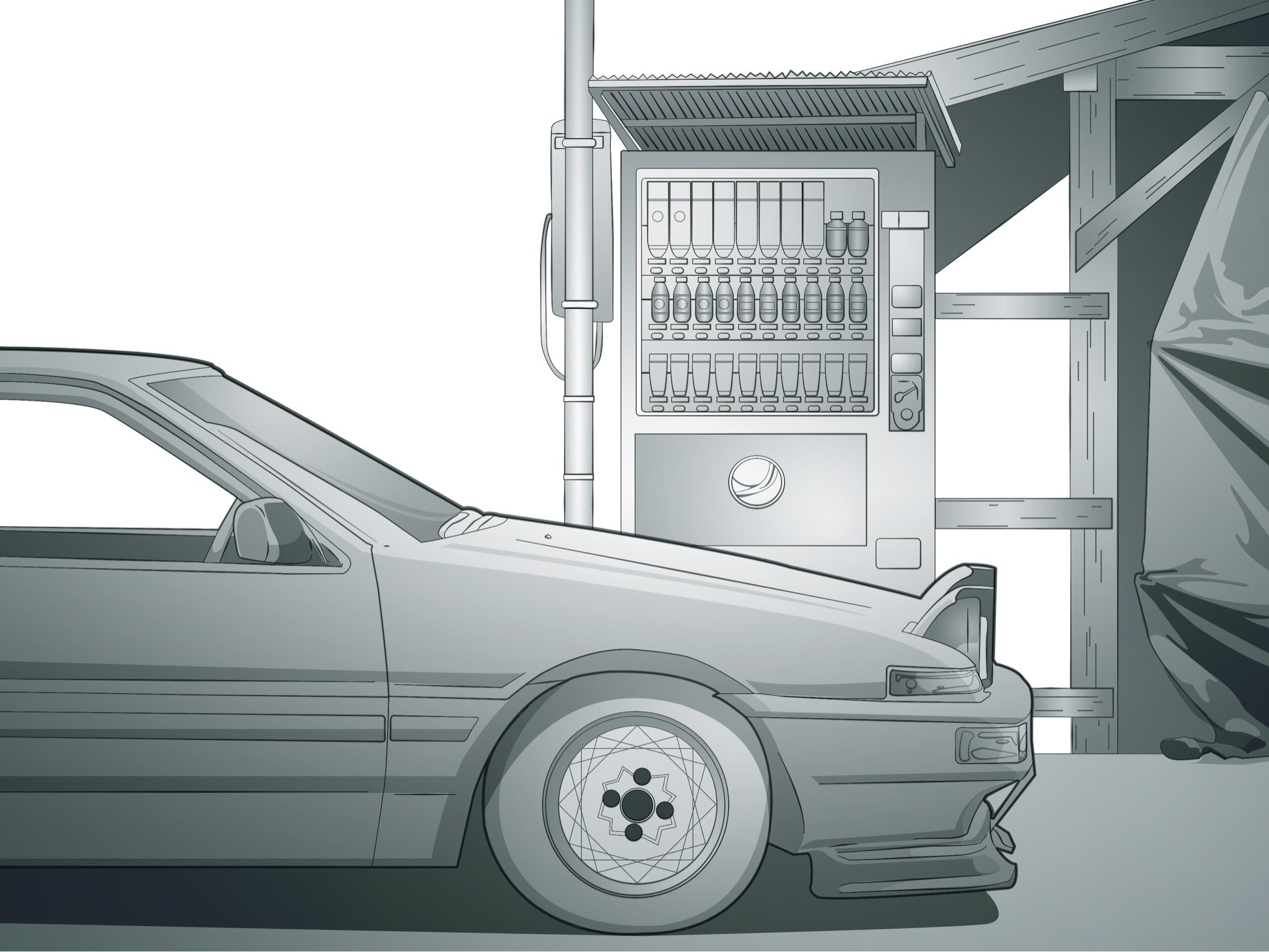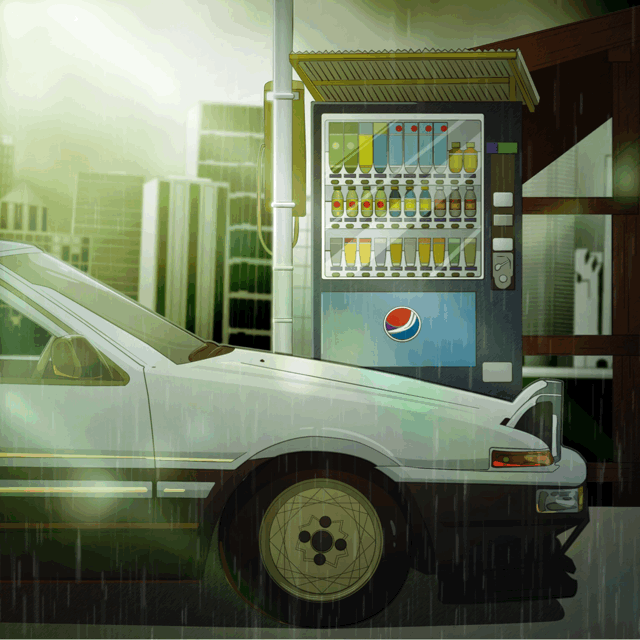 I used a combination of Sketch book pro and Photoshop to produce this.
I start by sketching it out with sketch book pro on my iPad then export it over to Photoshop to do all the high level rendering colours, lighting, texture, ect. Then I brought into werble for a few finishing touches.
it took a little more than 2 days to finish.
That it for this post.
till next time✌️