These are a few concepts sketches I did for a friends t-shirt biz. We wanted to make something iconic that would set the tone for the rest of designs,but no statement is complete without proper punctuation. So I also created i short art video to go along with it
Hope you guys like it.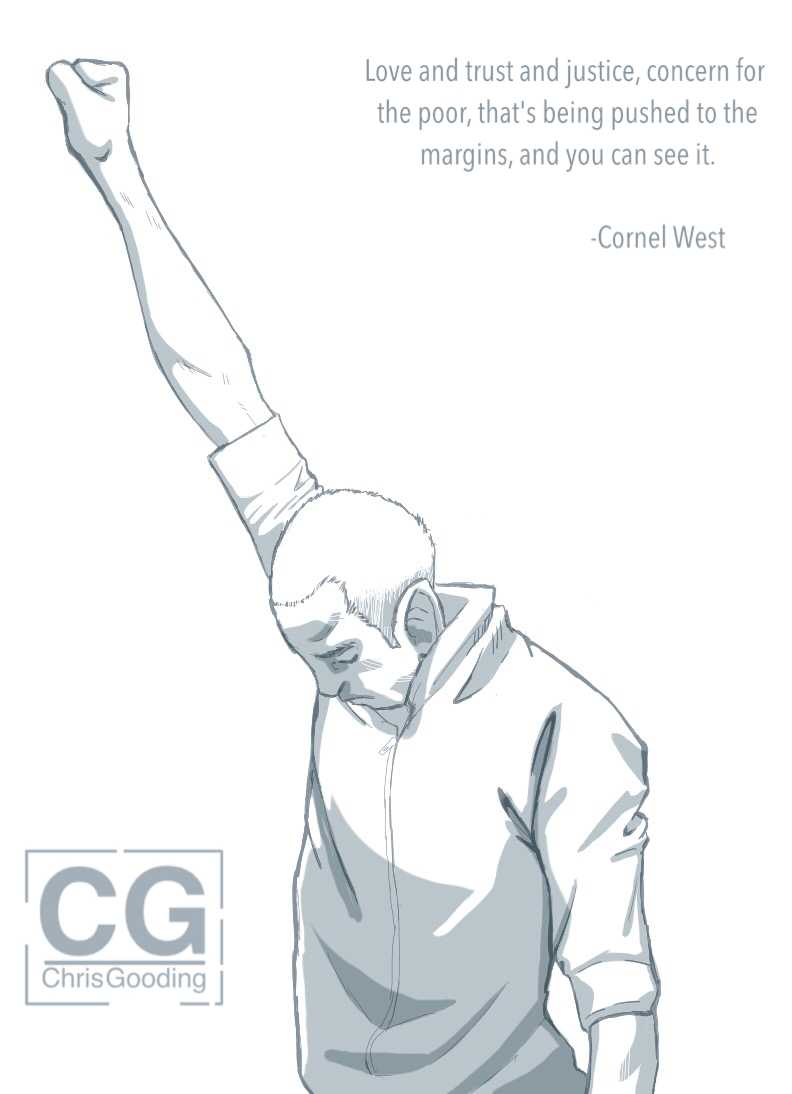 ![CAAF3E28-30D9-42E7-903E-99847F4EDD37.jpeg](
https://cdn.steemitimages.com/DQmcR1cEbPdvKHHATUVTMbVqw8sZyh79f46nXPvaT5Pa1Eb/CAAF3E28-30D9-42E7-903E-99847F4EDD37
.
I used a combination of Sketch book pro and Photoshop to produce these.
I start by sketching it out with sketch book pro on my iPad then export it over to Photoshop to do all the high level rendering colours, lighting, texture, ect.
it took a little more than a day to finish.
We were inspired by but the black power salute at the olympics in 1968, a truly iconic moment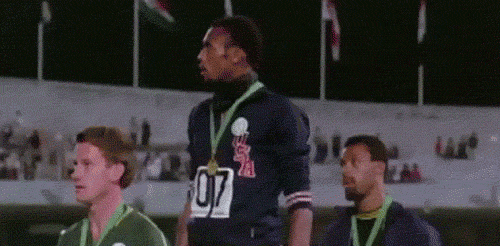 That it for this post.
if you like the post please upv0te and f0ll0w me for more content like this.
As an indie artist i really appreciate the support.
till next time✌️