I design this to be use as a banner and a promotional poster for my friends nonprofit "NLAT". It stands for "No Limit Arts Theatre" .its located in my home town Dallas Texas (cowboy country) They're mission is to Inspire and strengthen our community and support our local artist. When she asked me to do the peice I was onboard right away. I really believe in what she trying to do and she easy to work with, that's a rare blend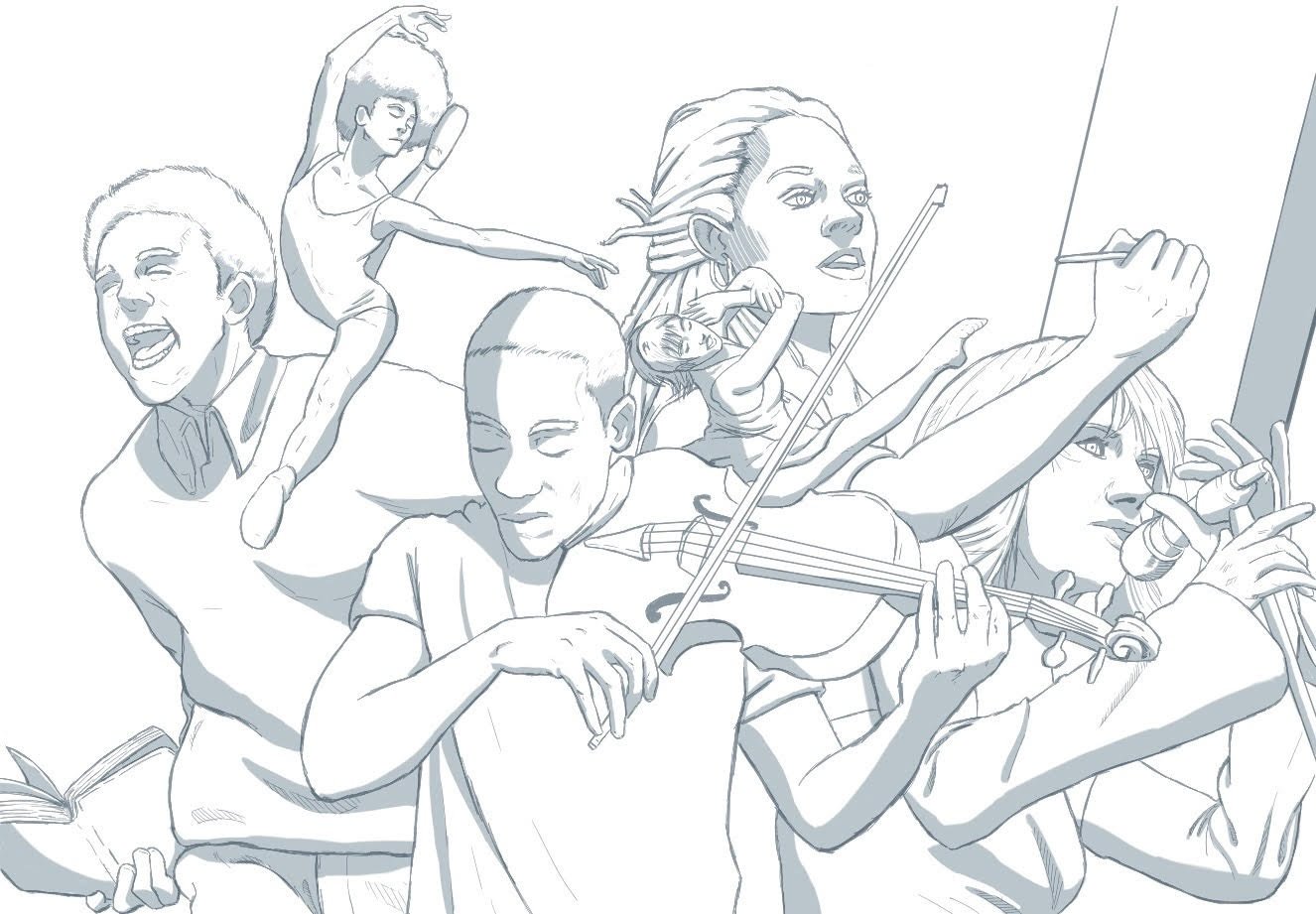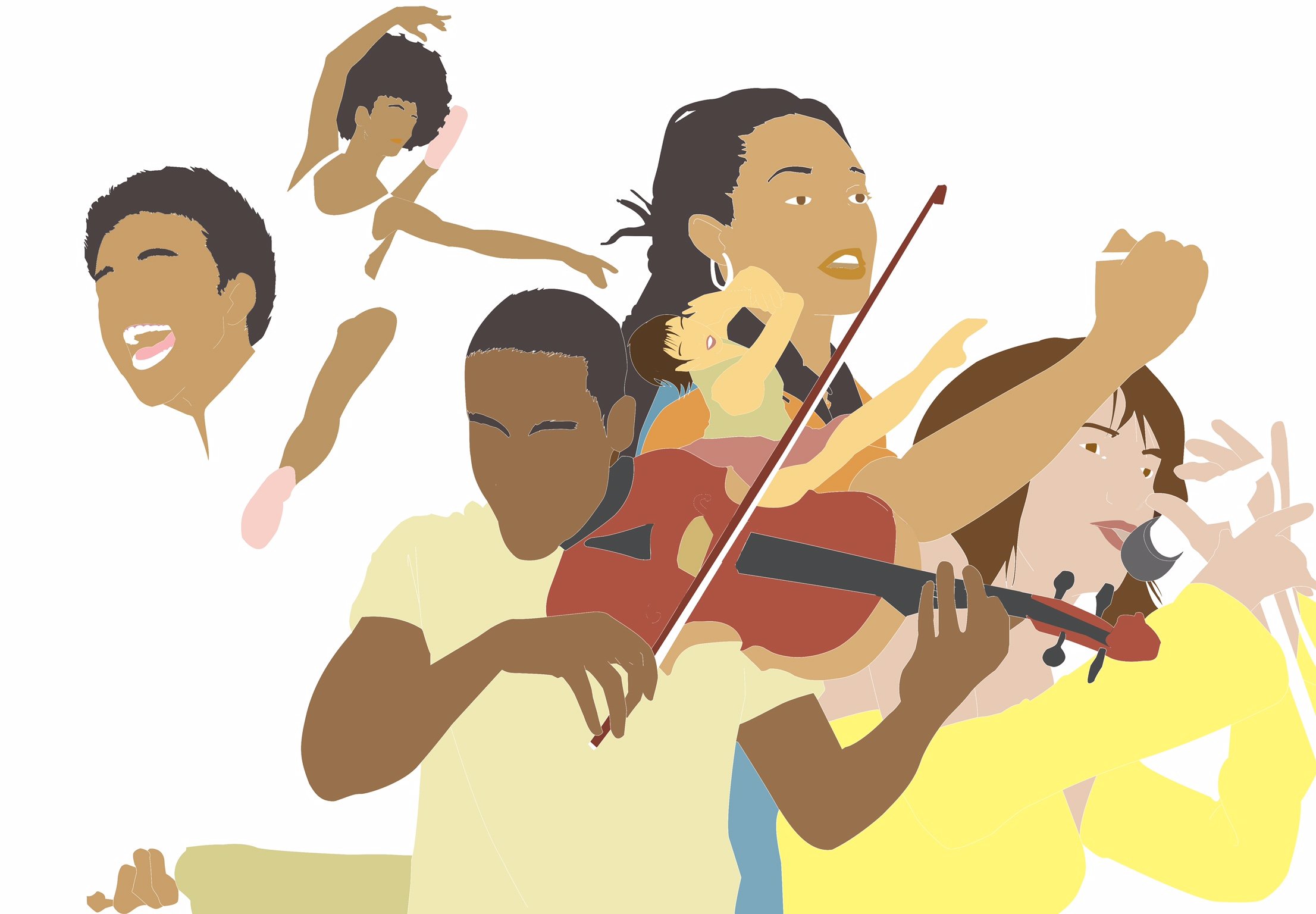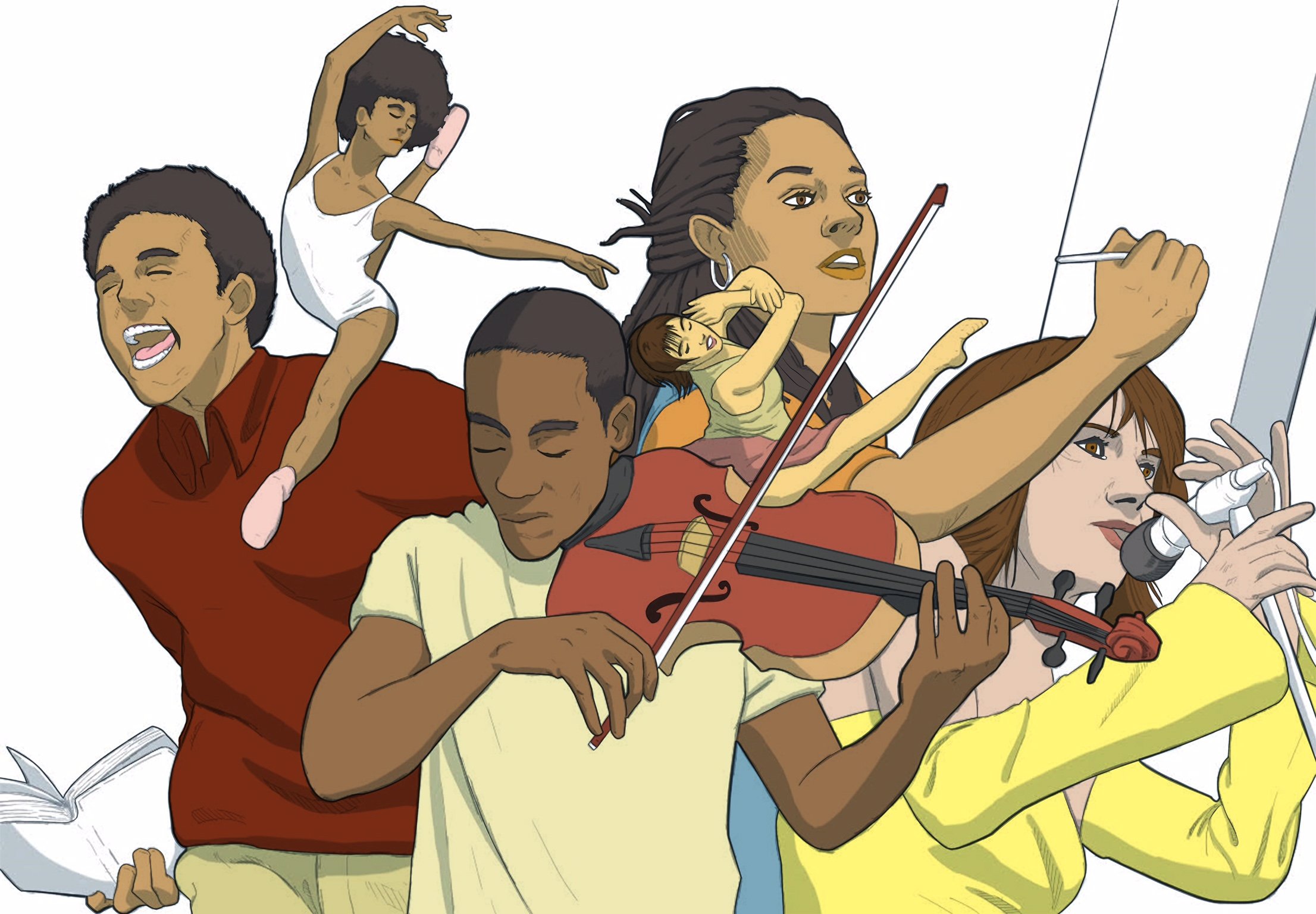 )
(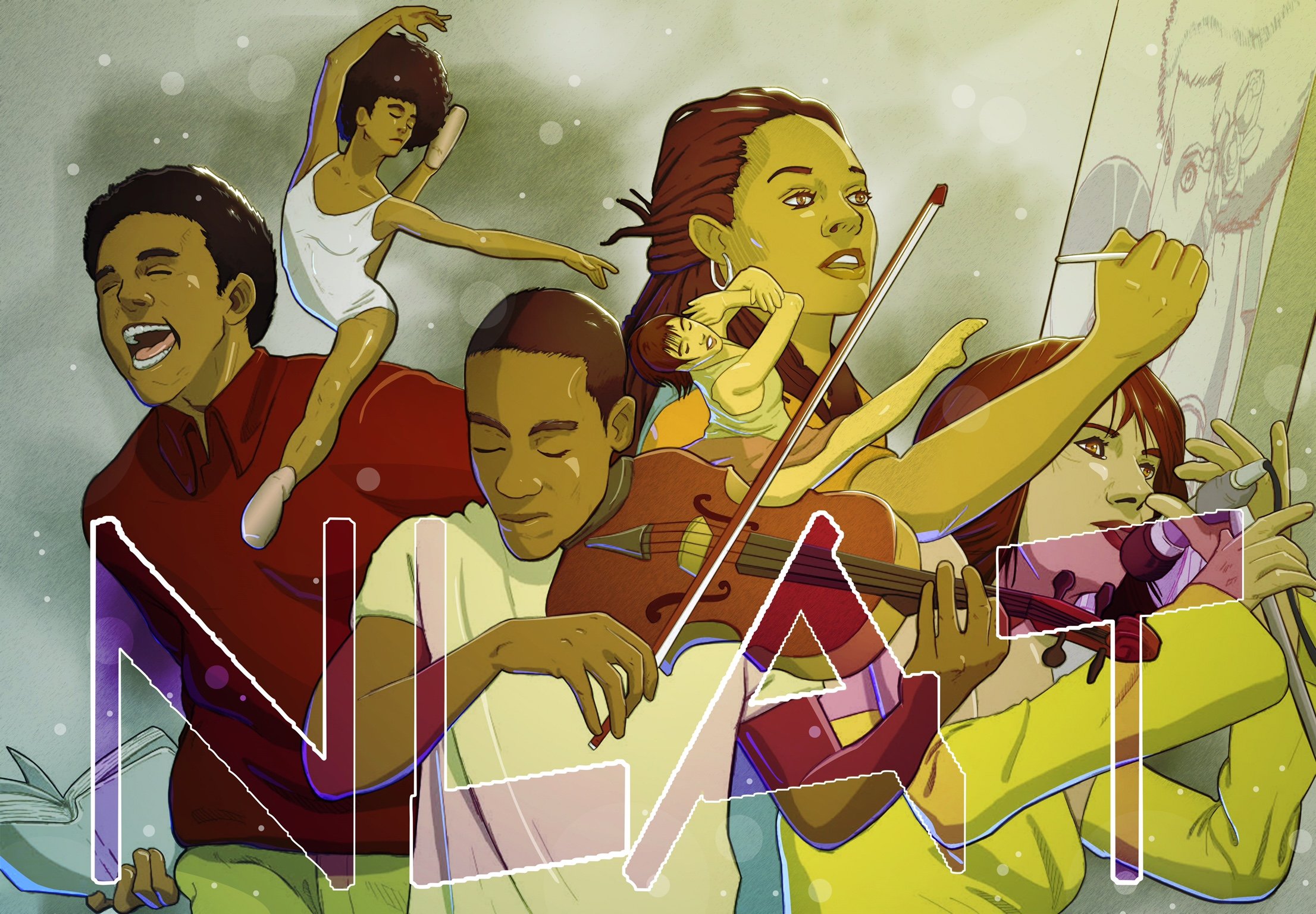 )
I used a combination of Sketch book pro and Photoshop to produce these.
I start by sketching it out with sketch book pro on my iPad then export it over to Photoshop to do all the high level rendering colours, lighting, texture, ect.
it took a little more than a day to finish.
That it for this post.
till next time✌️