The art of storyboarding is fickled mistress, but she does smile and sometimes she tells you secrets.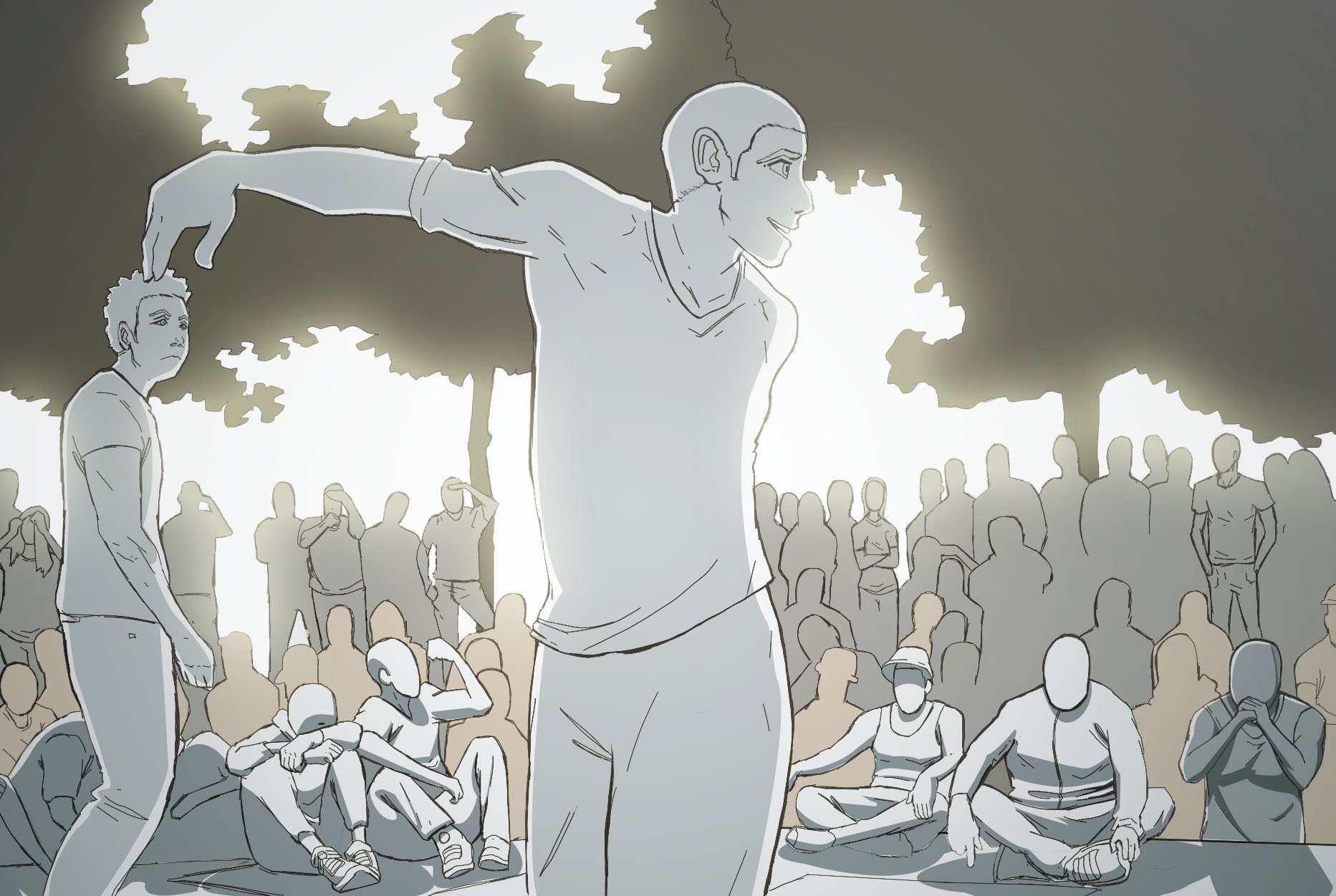 This is a follow up post to some boards I uploaded Earlier this week.
https://steemit.com/artzone/@chriscomics/character-design-and-storyboards
So I was workin on this short animated film about this kid he joins a dance team in the ghettos of north North Africa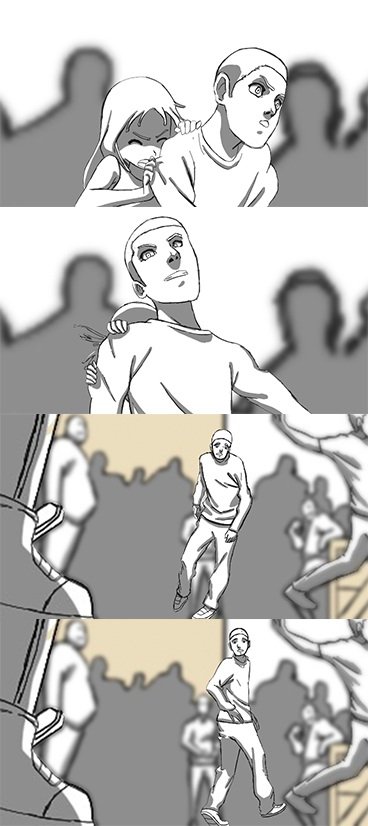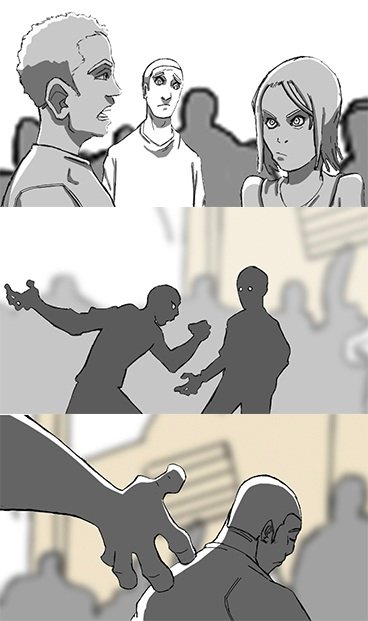 Even though this project never took I'm still happy with the work I did. There's just something about storyboarding and animation that just resonates with me. And when I look at these boards I don't feel like I waisted my time. I feel like I learned something.
I used a combination of Sketch book pro and Photoshop to produce these.
I start by sketching it out with sketch book pro on my iPad then export it over to Photoshop to do all the high level rendering colours, lighting, texture, ect.
That's it for this post
if you like the post please upv0te and f0ll0w me for more content like this.
As an indie artist i really appreciate the support.