If you could throw a dart at all the adjectives between idealistic and unhinged I'm sure you'd hit one that describes me as an artist and storyteller. Here's a look at the 2nd episode of our Motion Comic "The Singularity"

Ethan and I still have a lot to learn about storytelling and how to be good YouTubers, but we're getting better and in the future we know we'll be great at it. That's how life is, we have to be willing to try new things and push ourselves if we want to grow. I Encourage everyone reading this to do the same.
Even though I love a good motion comic I still enjoy reading comics the old-fashion way too.
here's a look at the pages in their original form.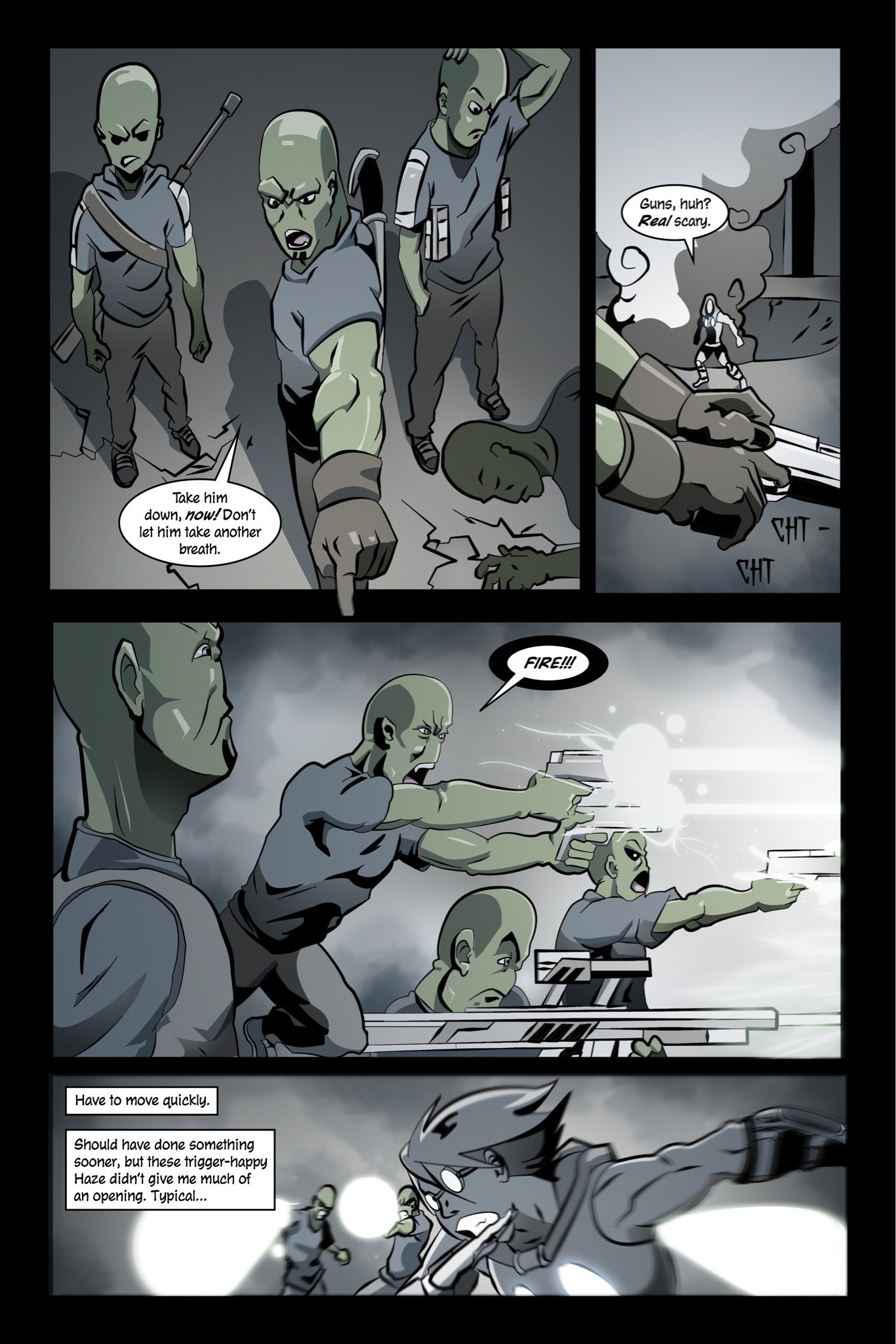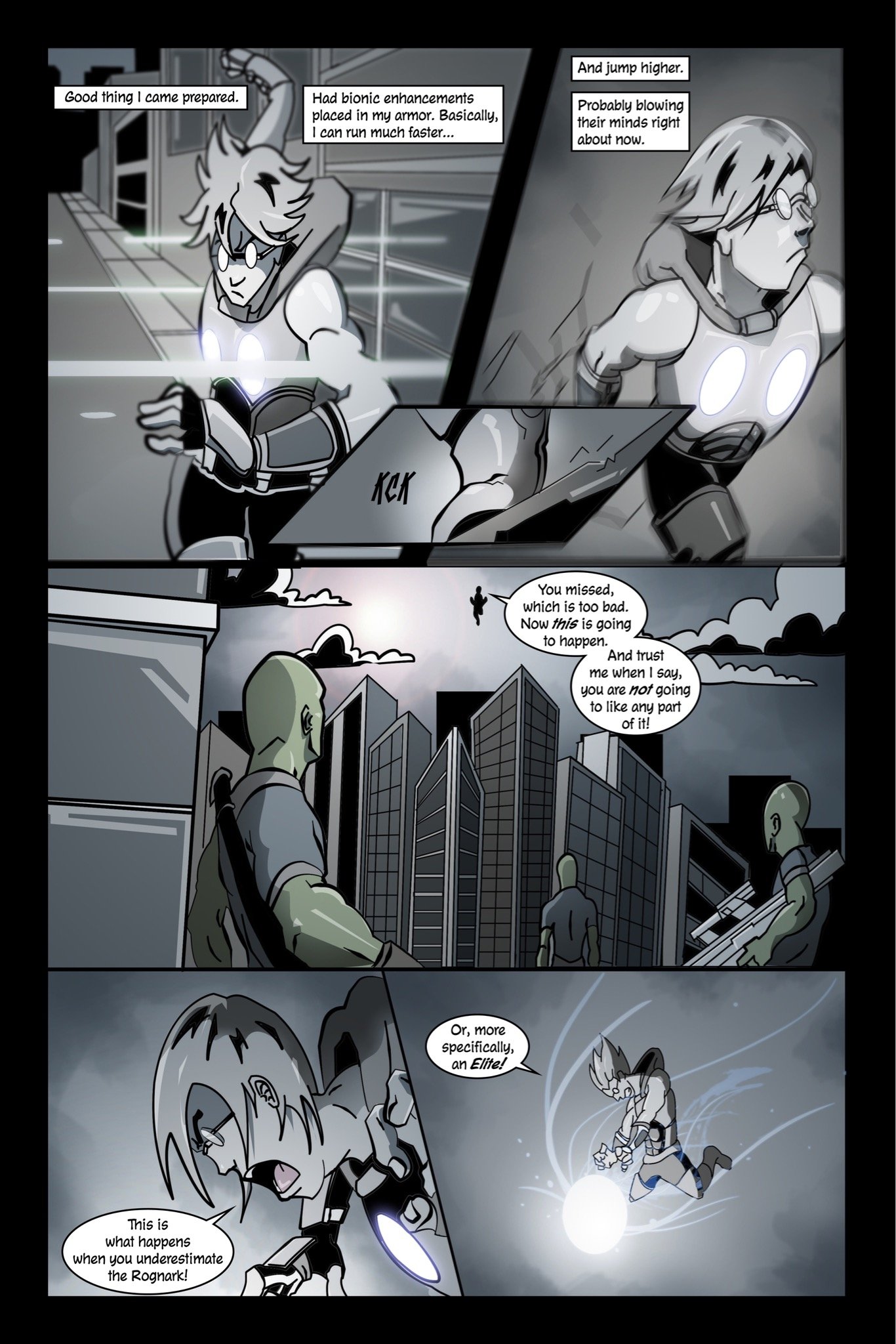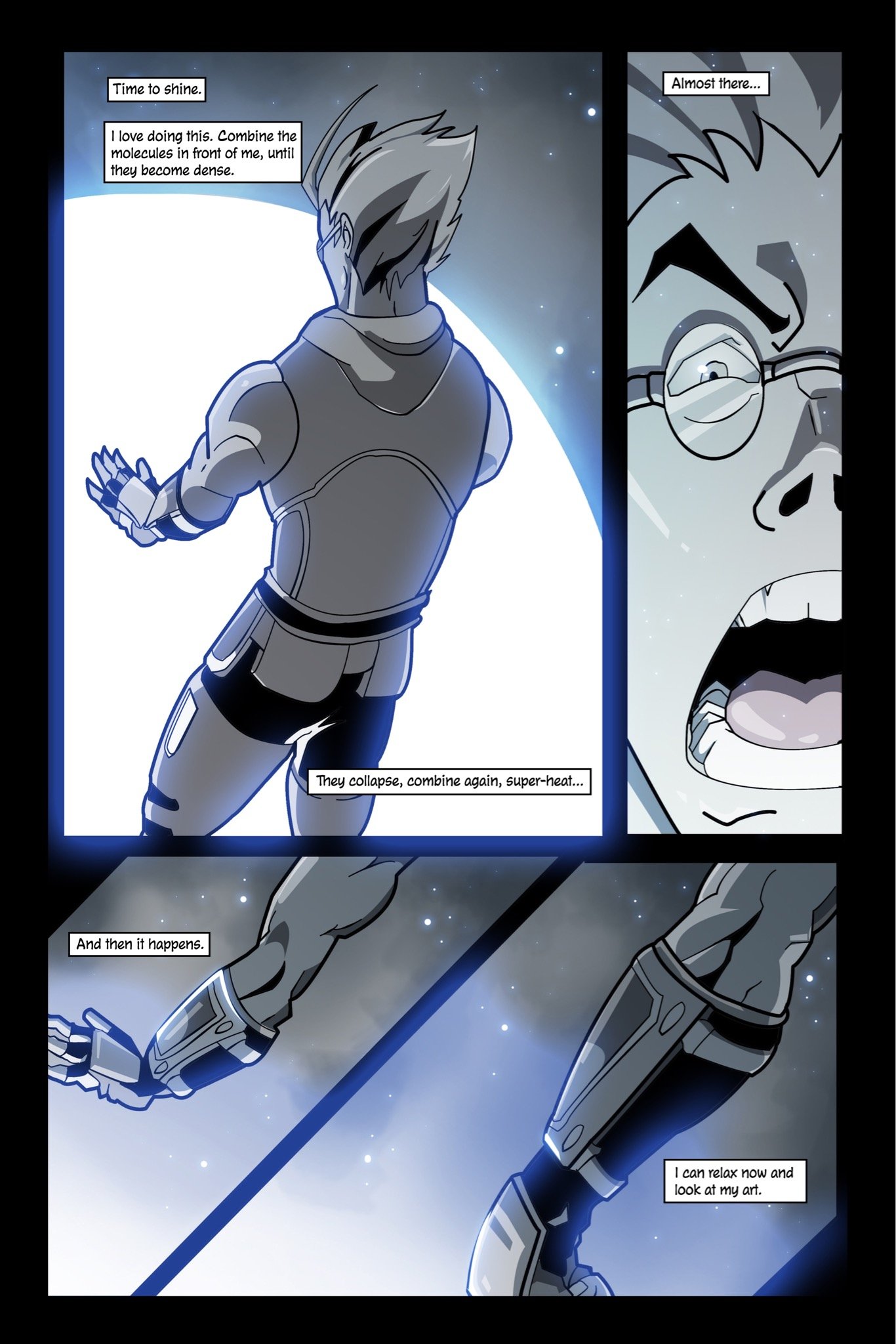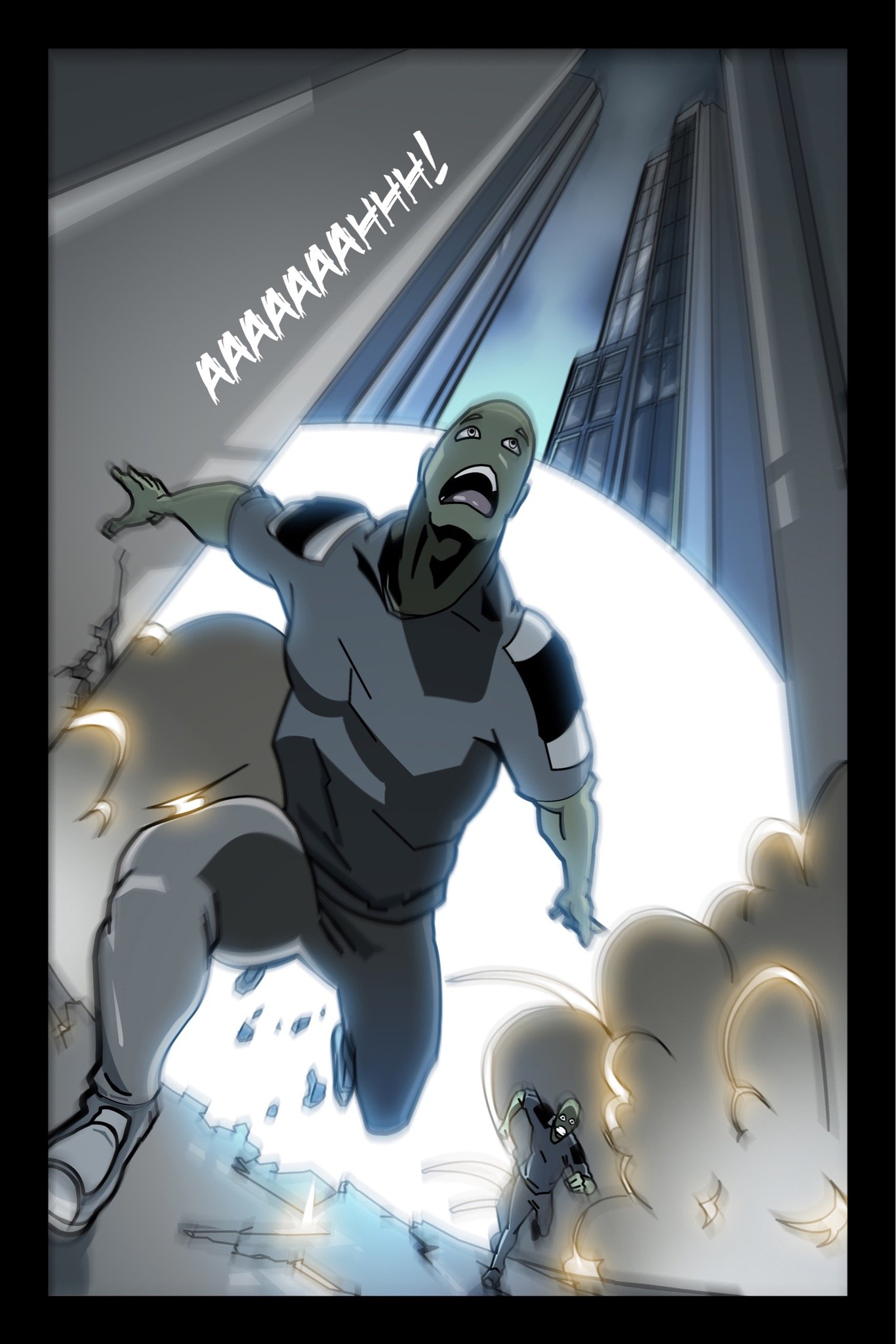 Written by
Ethan Harmon
Art and Animation by me
Chris Gooding
Visit our channel
https://m.youtube.com/channel/UCABJim41RcaQqPp0Ncbug4Q
That's it for this post
We'll be releasing episode 3 soon and maybe a few other things as well.
Thanks for stopping by and hanging out.
till next time ✌️