Art is a universal language but, the art of motion comics speaks with an accent. Heres a look at our Motion Comic "The Singularity"
Motion comics is still a fairly new genre as it didn't even exist 20 years ago, I don't even think "motion comics" was even a coined term until about 10 years ago. Motion comics is still a new exciting and needs to be explored by all comic book creators.
Just to give you some perspective Here's a look at the pages in there original form.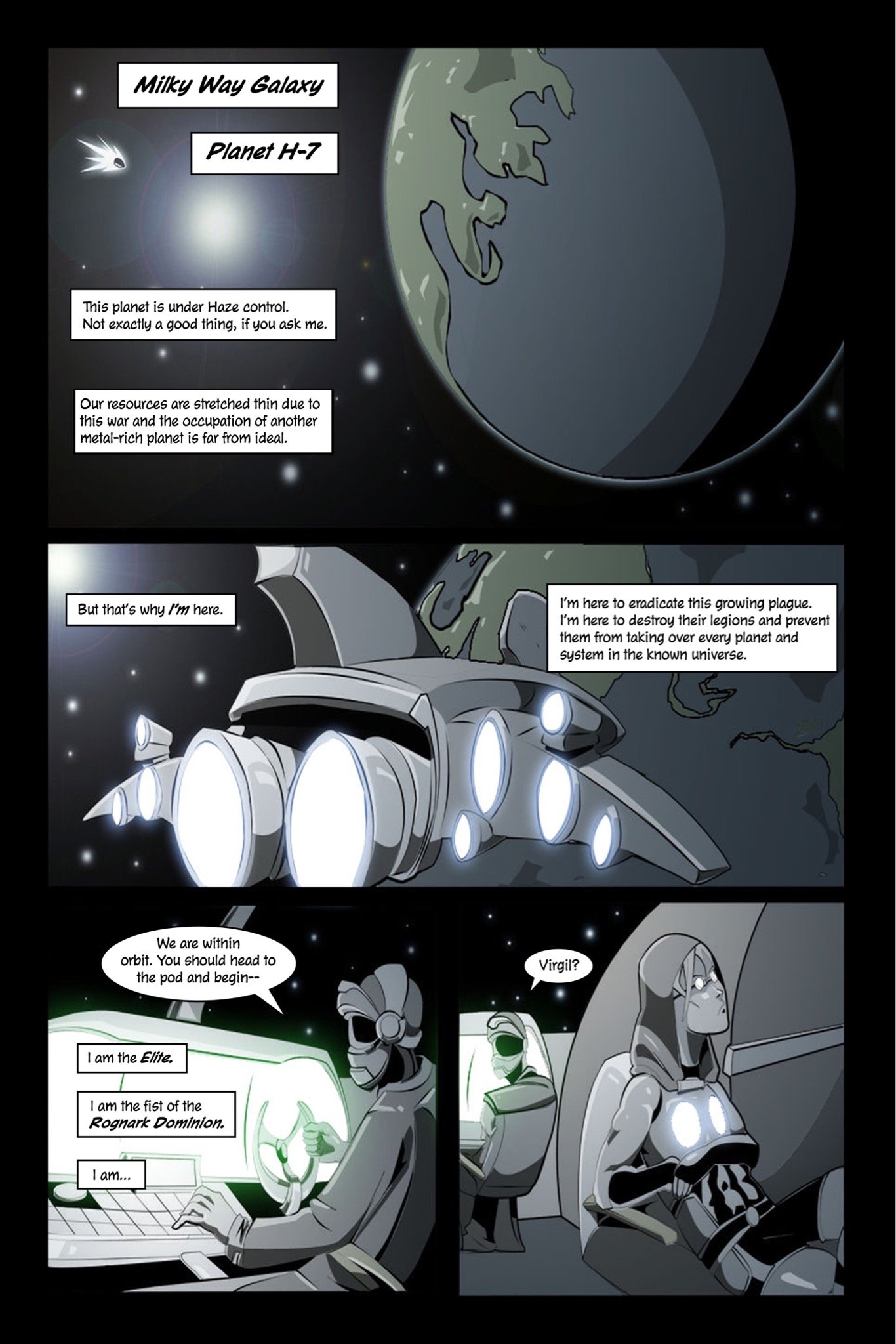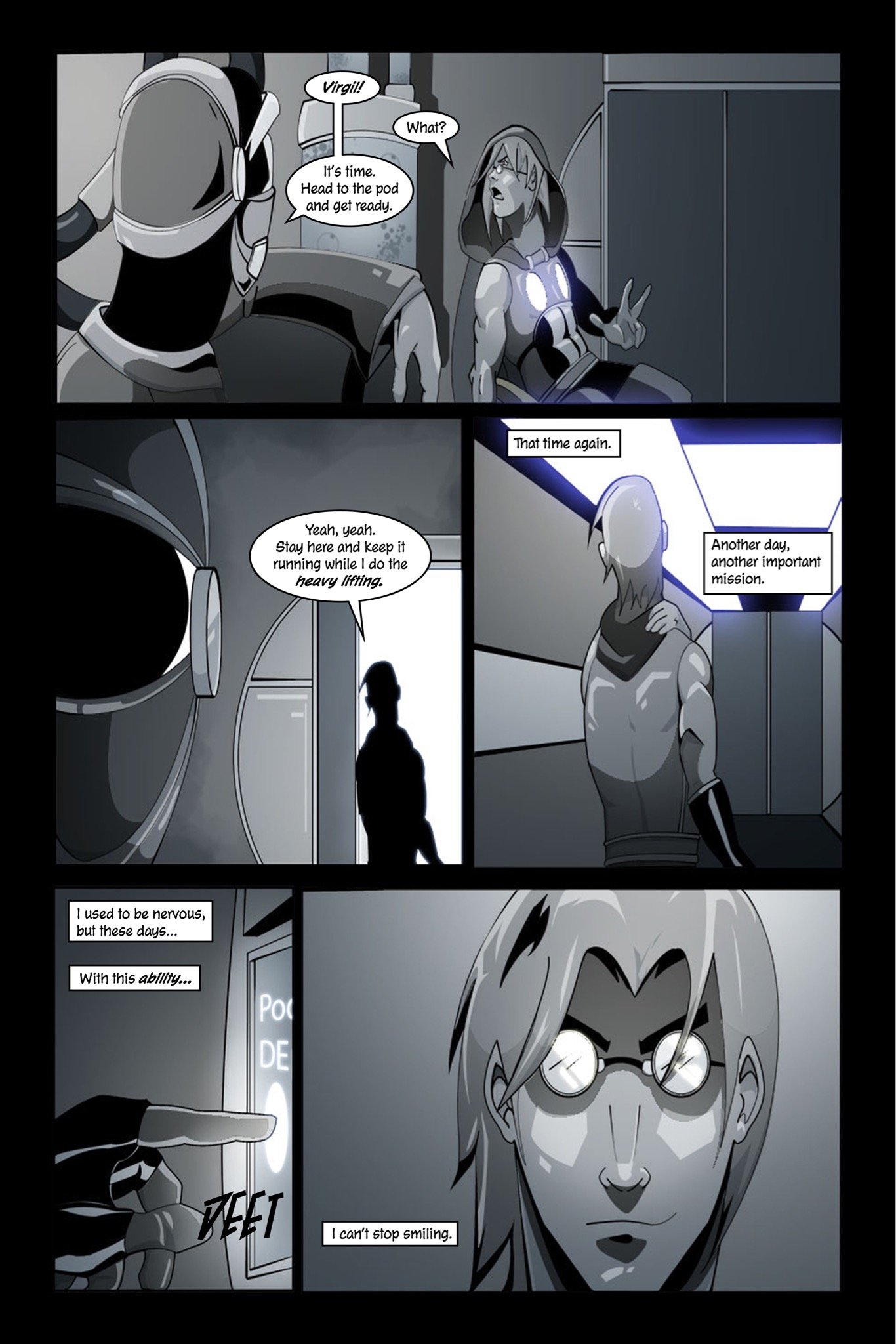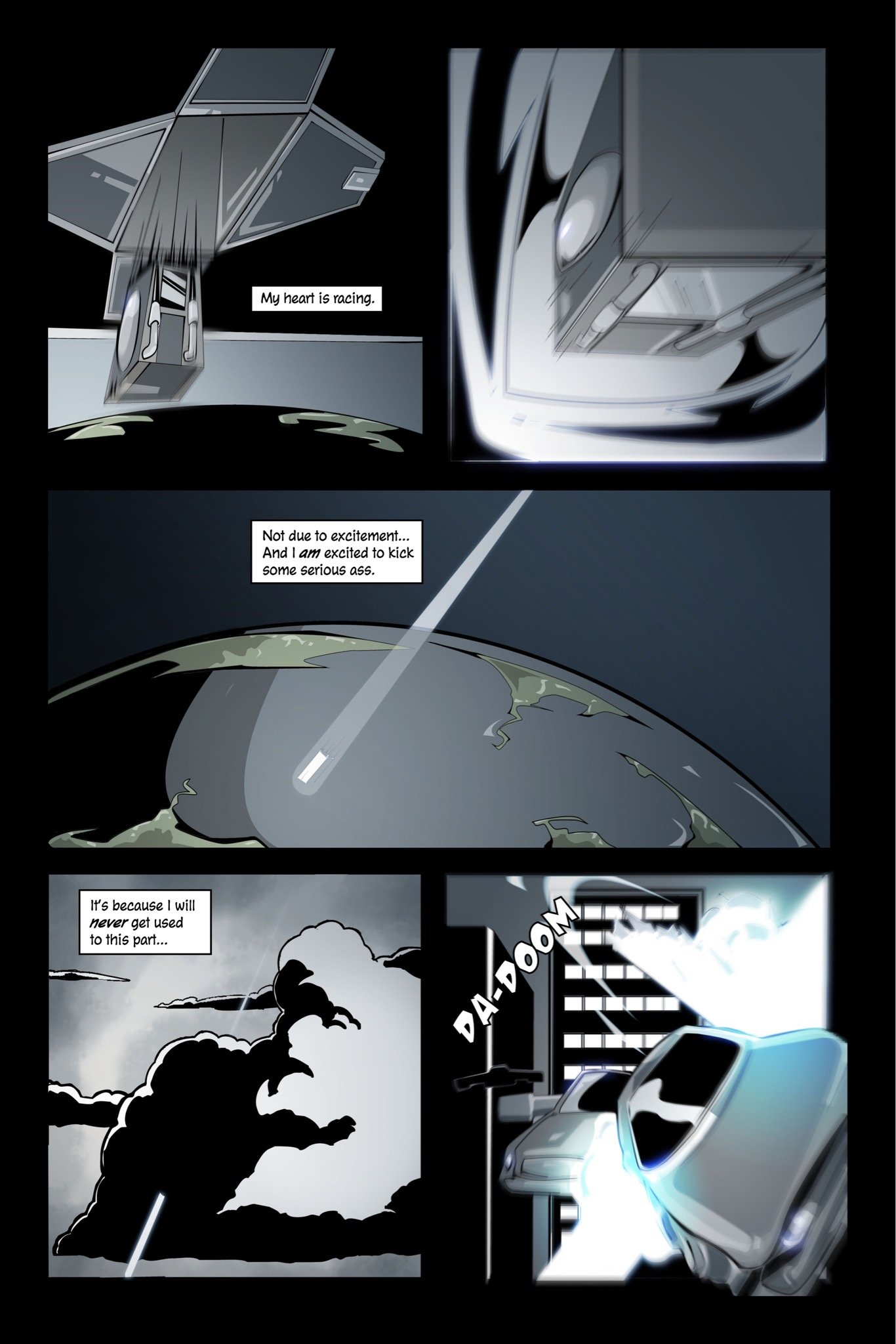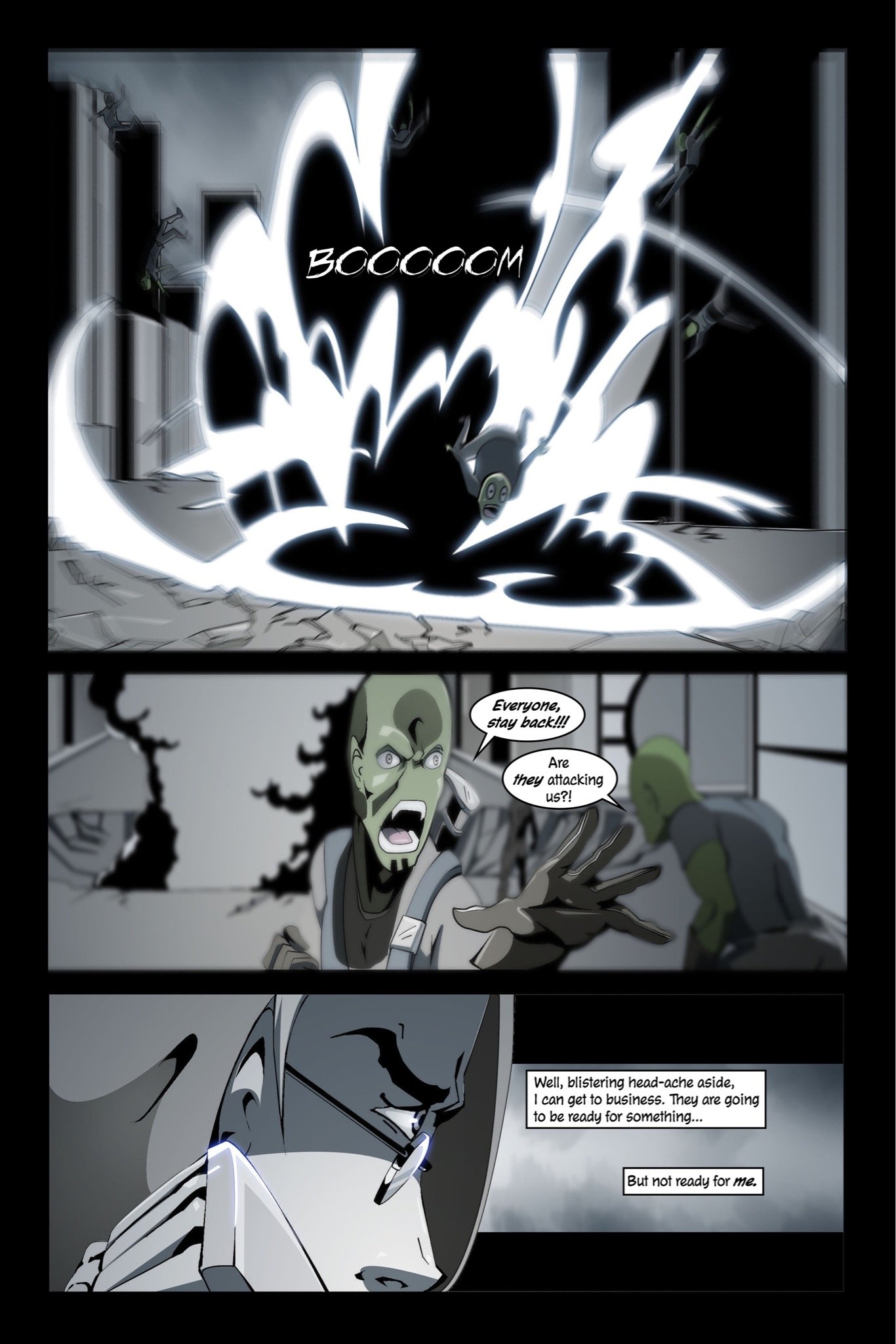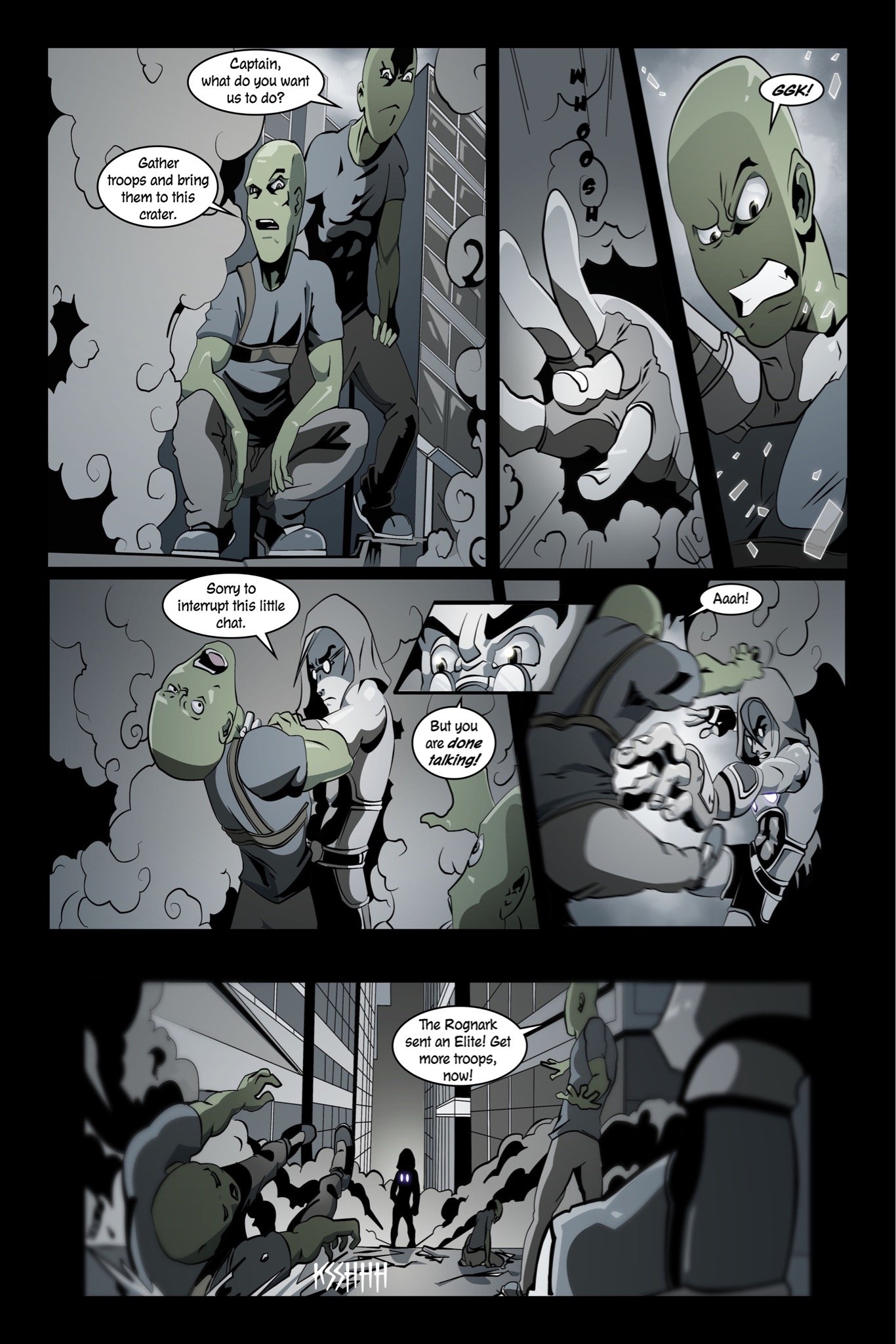 Written by
Ethan Harmon
Art and Animation by me
Chris Gooding
If your interested in making a motion comic or a similar project feel free to contact me at
www.fiverr.com/chrisgooding
Subscribe to our channel
https://m.youtube.com/channel/UCABJim41RcaQqPp0Ncbug4Q
We're also In need voiceovers
So if would like to contribute your epic voice to the project let me know.
That's it for this post till next time ✌️