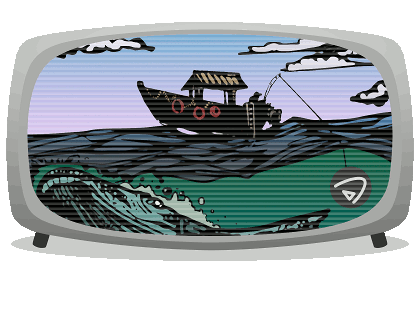 Hey all, quick update with an entry for a fun coloring contest @artwatch has gotten up and running. I'd never given the recent coloring book craze much thought before, but this was a pretty easy opportunity to relax and let my creative side flow.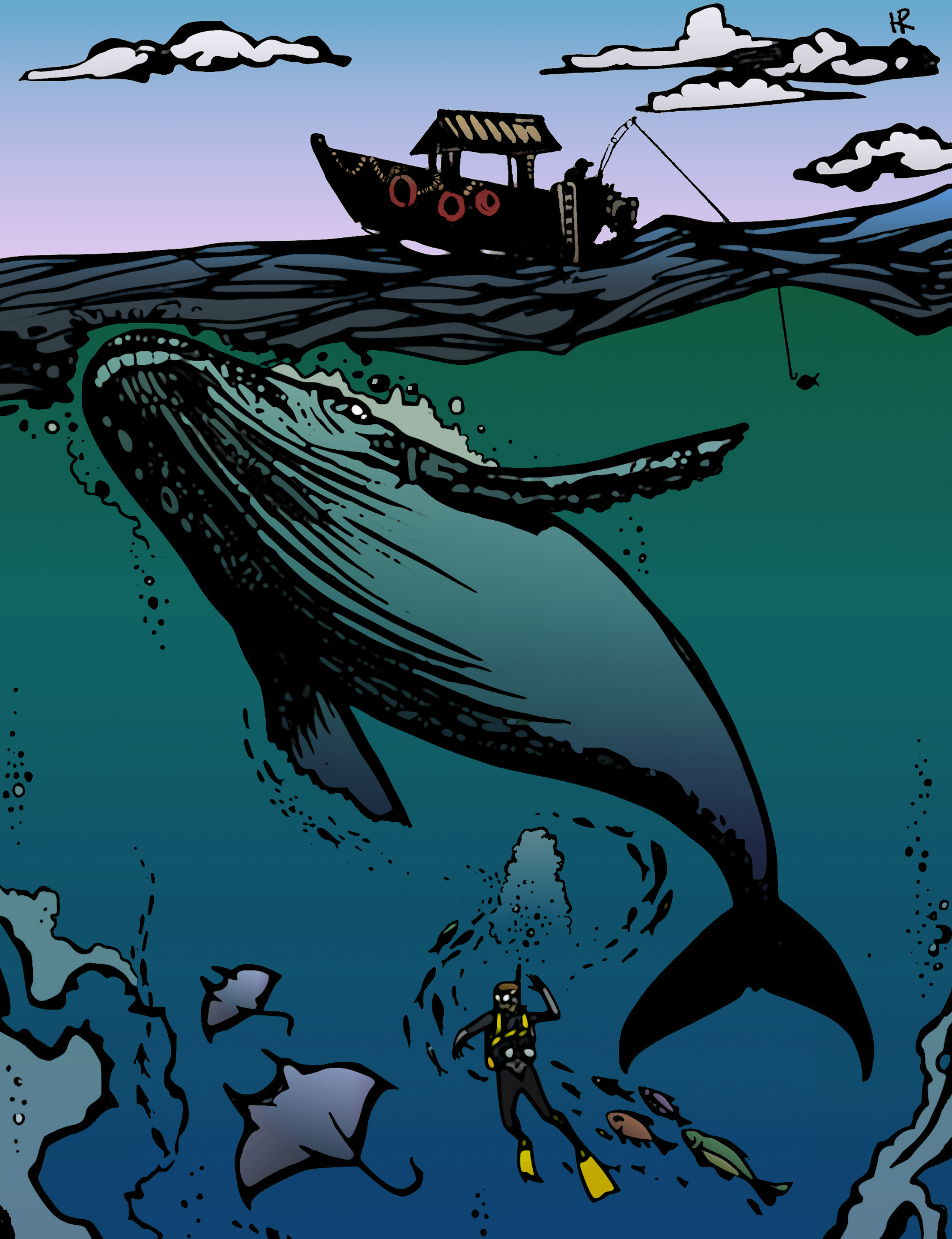 The contest line-art spans an impressive 3 pages, so I went with the top bit
There's some pretty great prizes being offered including some whaleshares, with a group participation bonus too. A giveaway is also being held, so why not swim by?